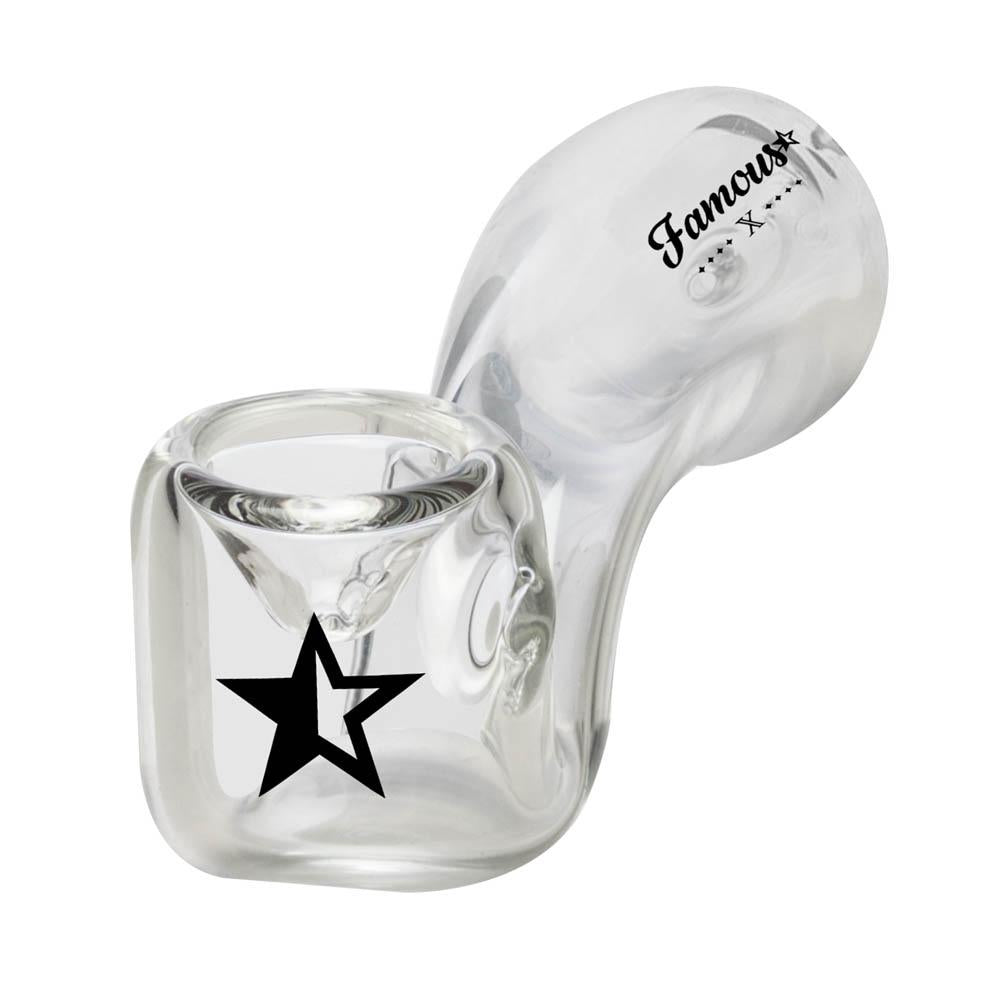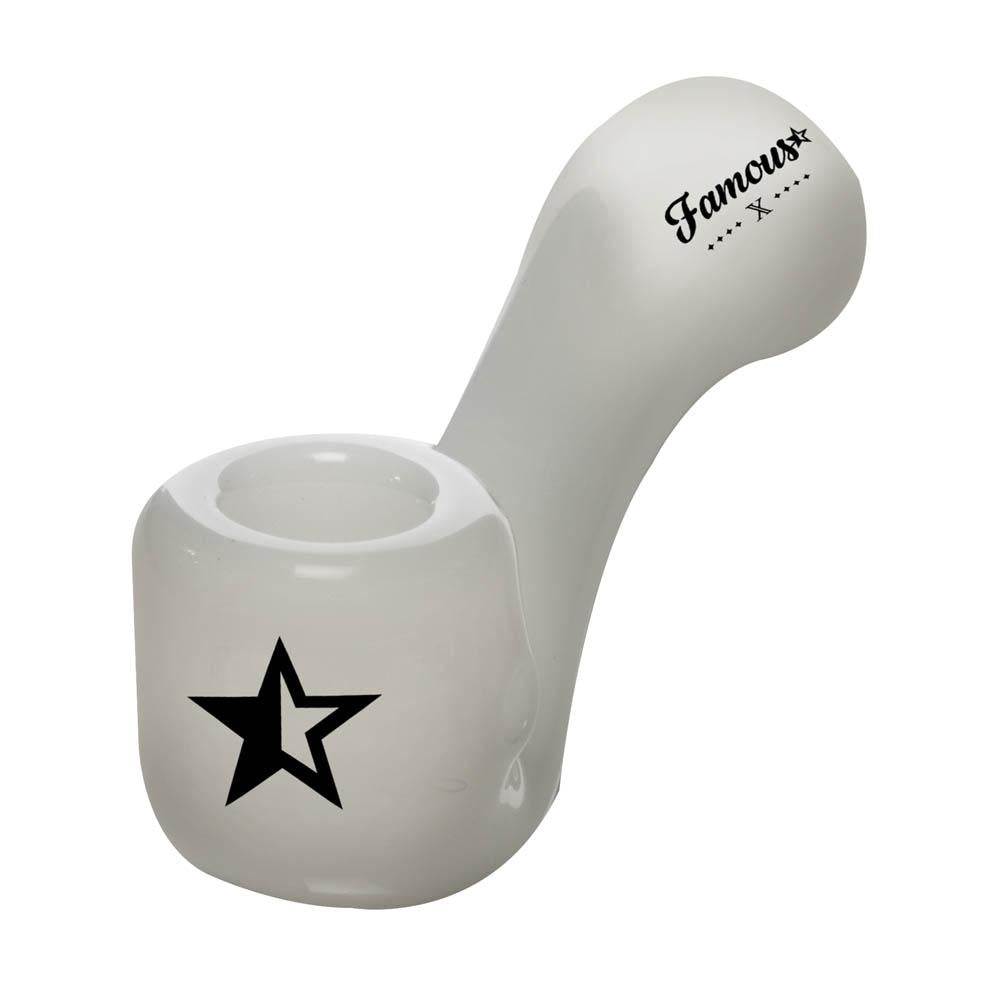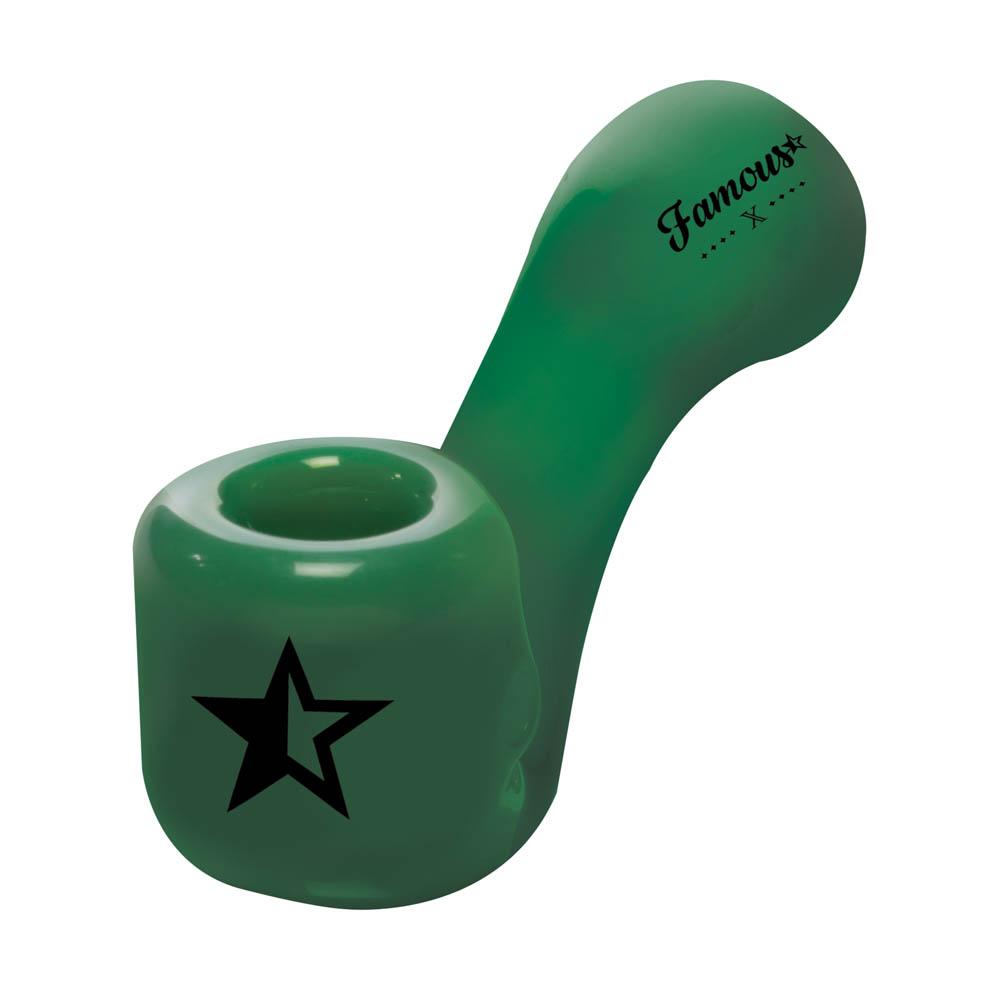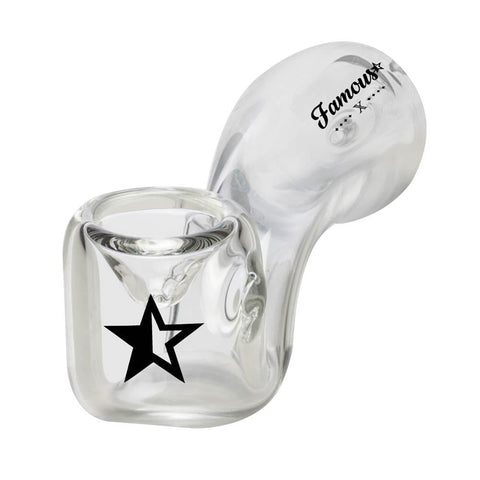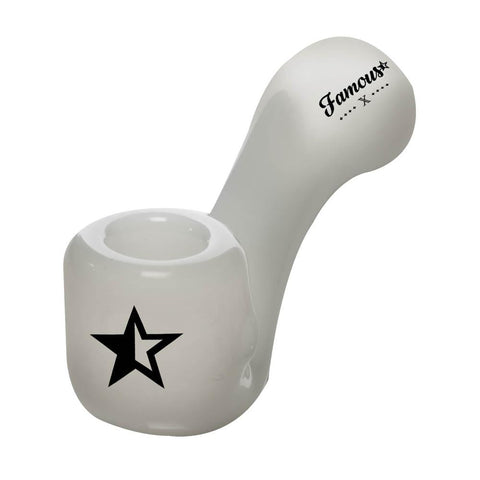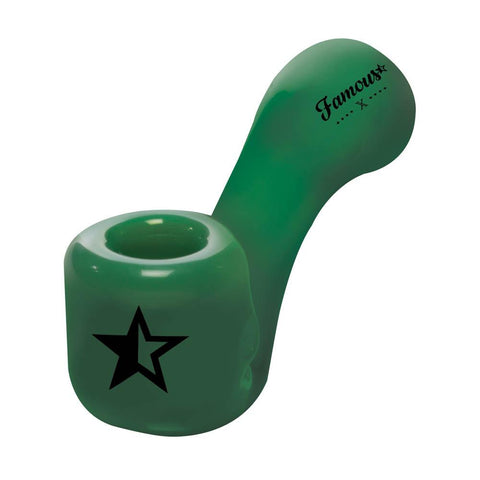 FAMOUS X 4 IN SHERLOCK HAND PIPE
Free Shipping
Free standard shipping on orders over $40
Our classic sherlock pipes are handcrafted from the highest quality borosilicate glass and feature best selling bold colors as well as a built-in honeycomb screen and inverted ash catcher for clean use.
Quality borosilicate glass
Pocket-size design
Deep roomy bowl
Carb hole on the left side of the bowl
Built-in honeycomb screen
Slightly flattened on the bottom
Comes in easy to store box
This compact Sherlock pipe is part of the collection, created from thick, quality borosilicate glass, it is built to last. It measures only 4 inches (10 cm) in length, which makes it the perfect travel companion.
The Sherlock pipe has a roomy, deep bowl that provides more than enough space for a snappy hit. It features a built-in honeycomb screen that prevents ash and debris from travelling into the pipe. The carb hole is placed on the left side of the bowl for more control of your hits. The Sherlock pipe is slightly flattened on the bottom, which enables you to place it on a flat surface for loading, without the risk of it tipping over and breaking.
Compare Color
milky-jade

jade-white

clear
Click On Color / Pattern To Compare, Click And Drag Images To Reorder