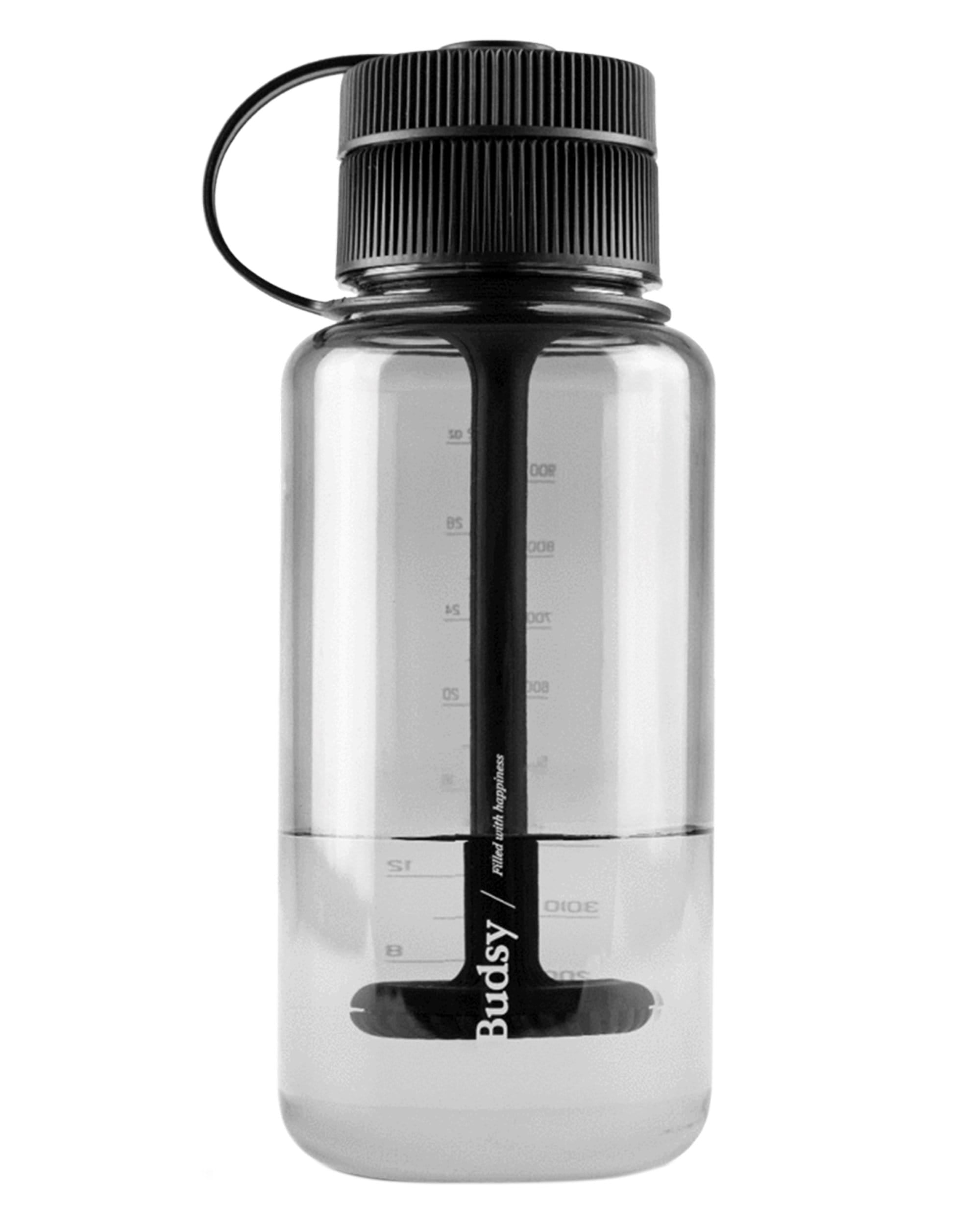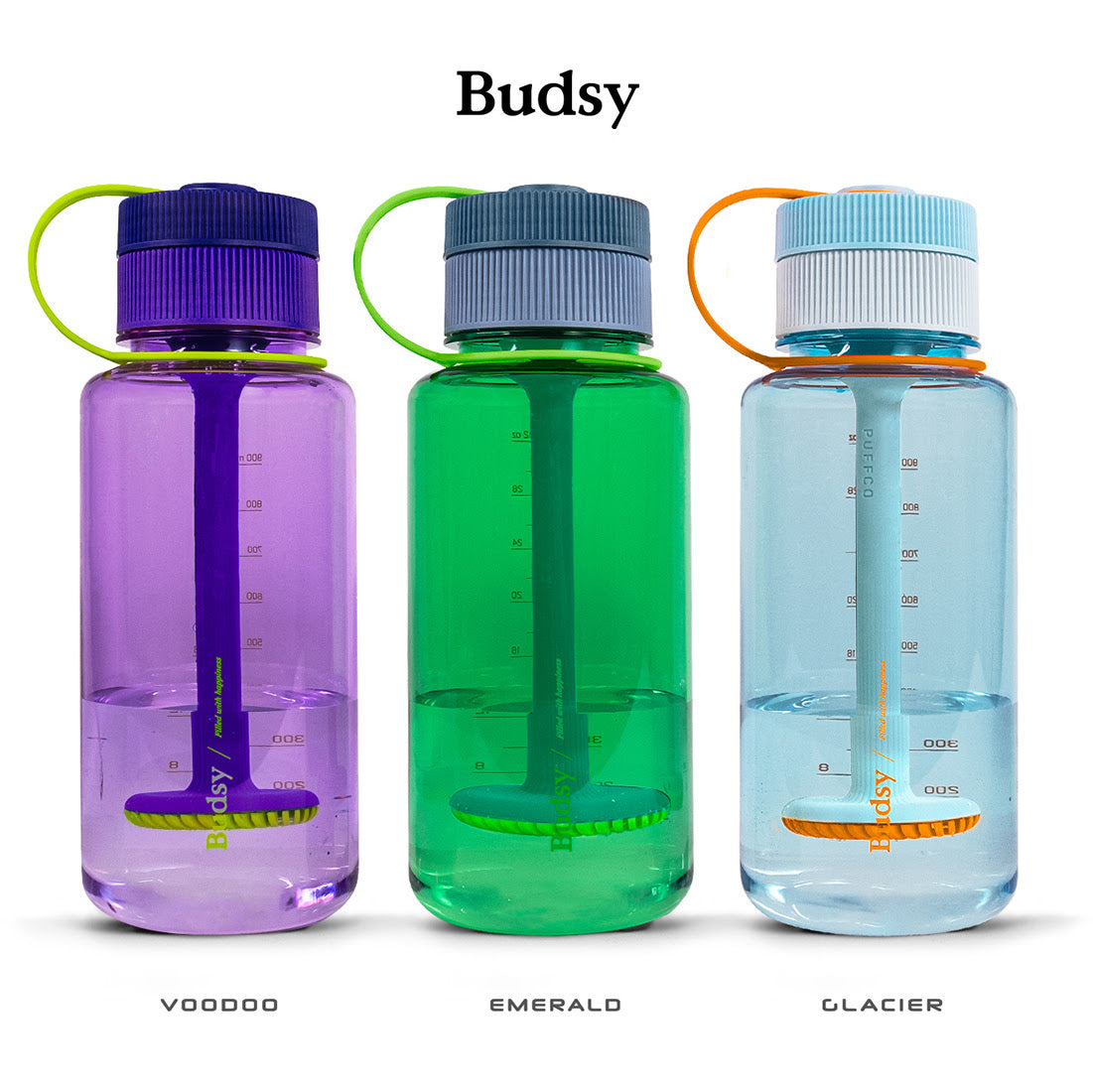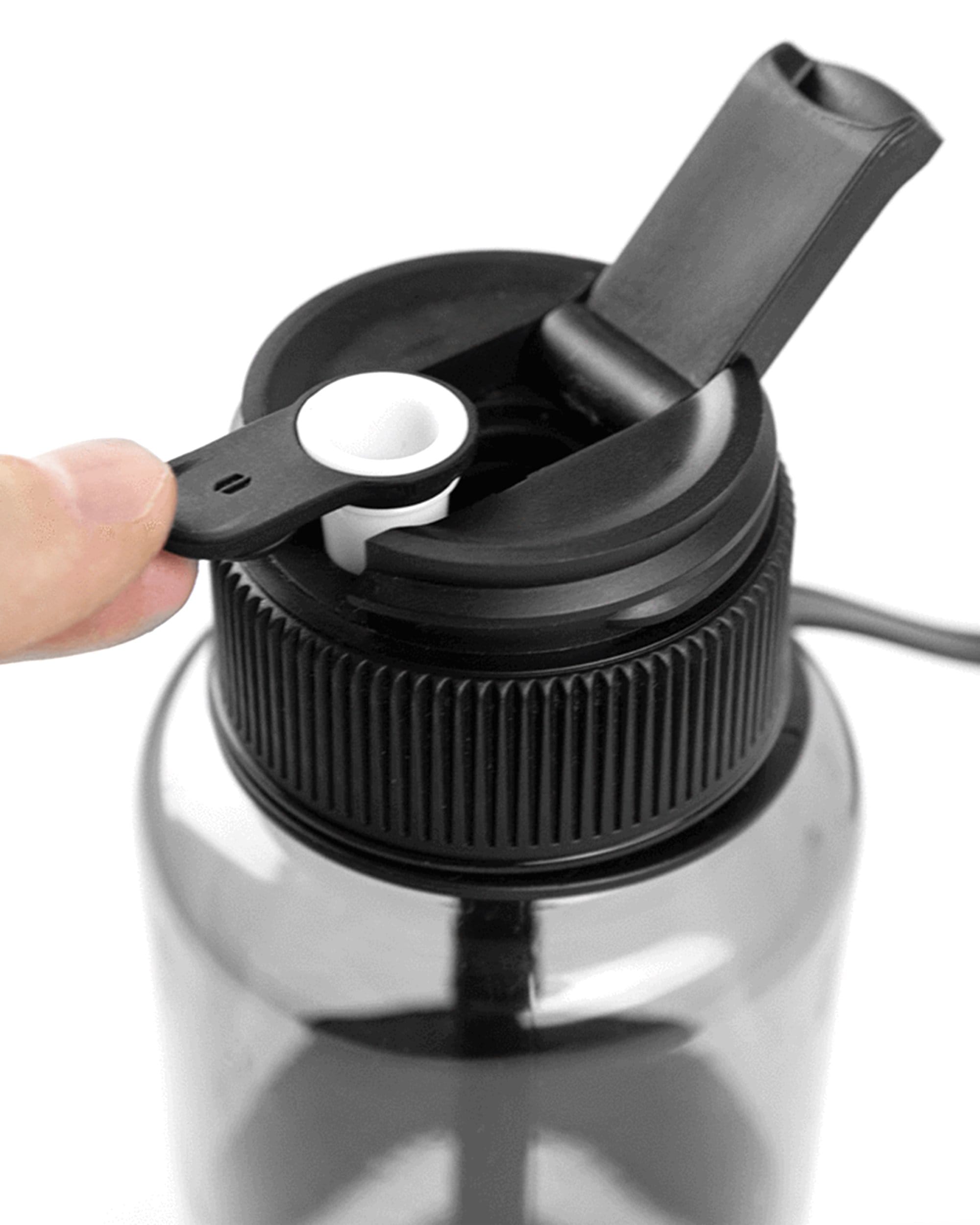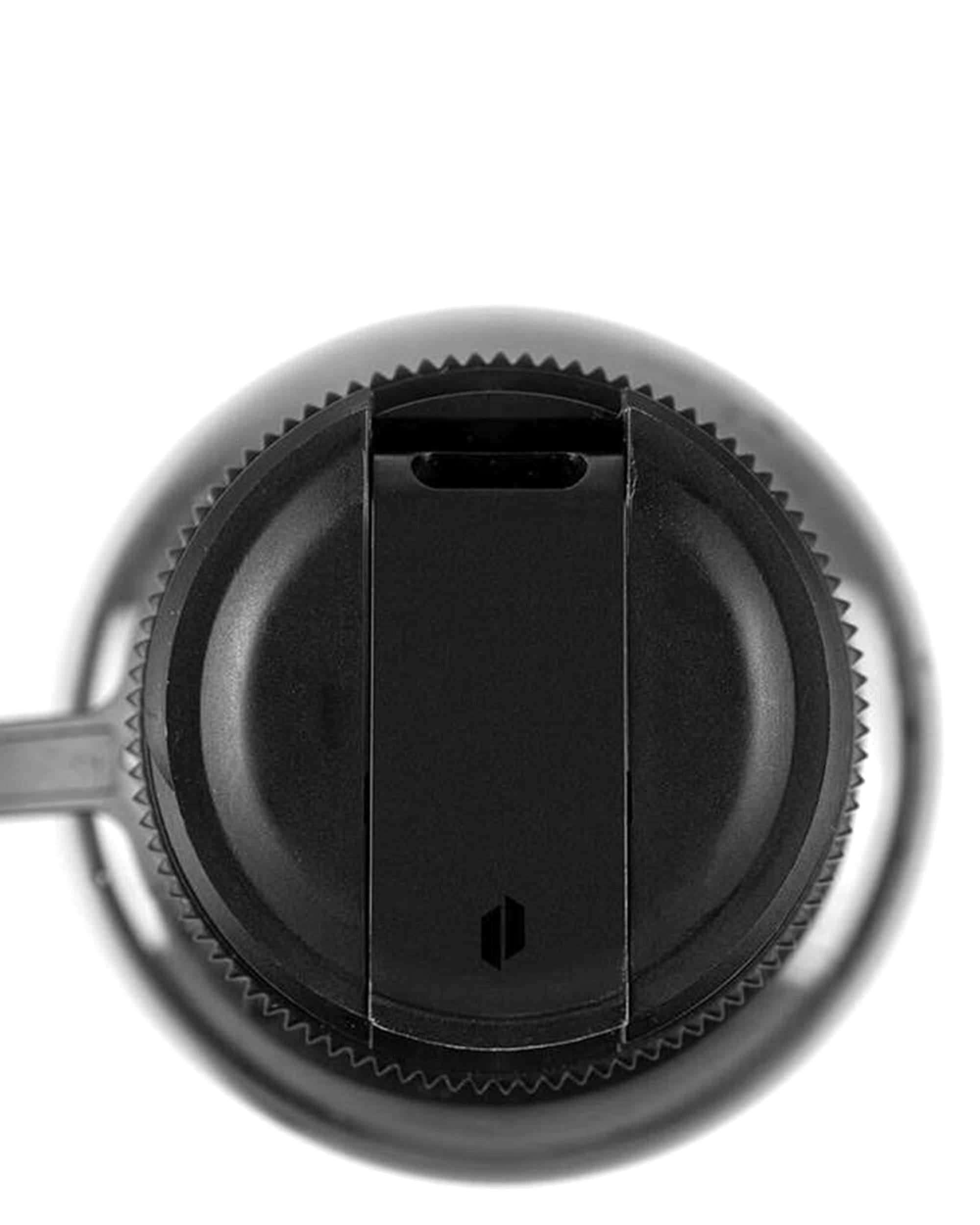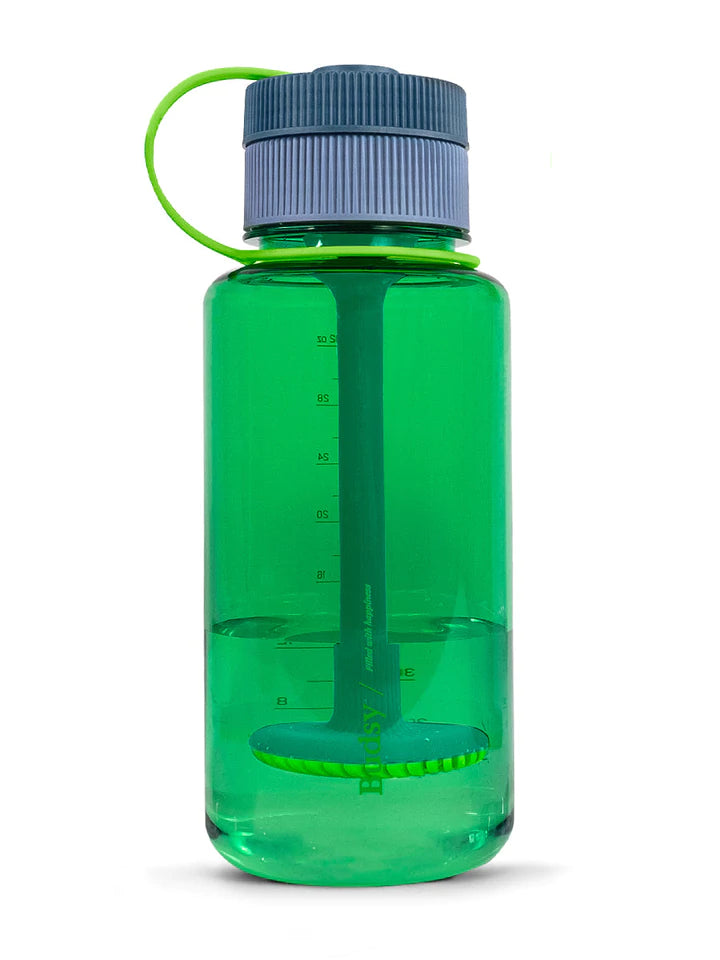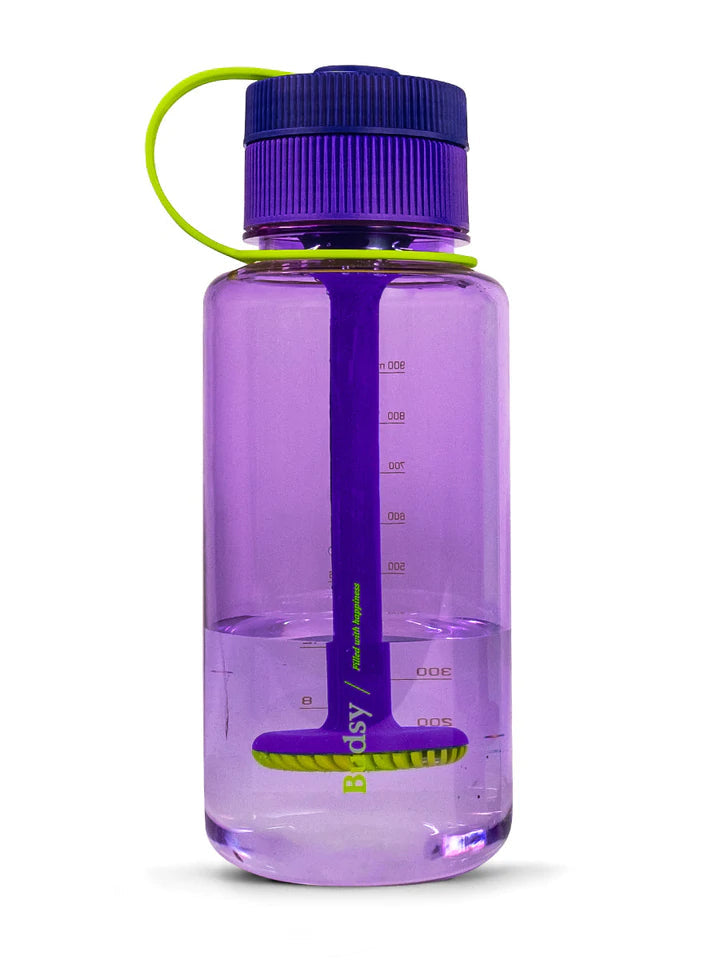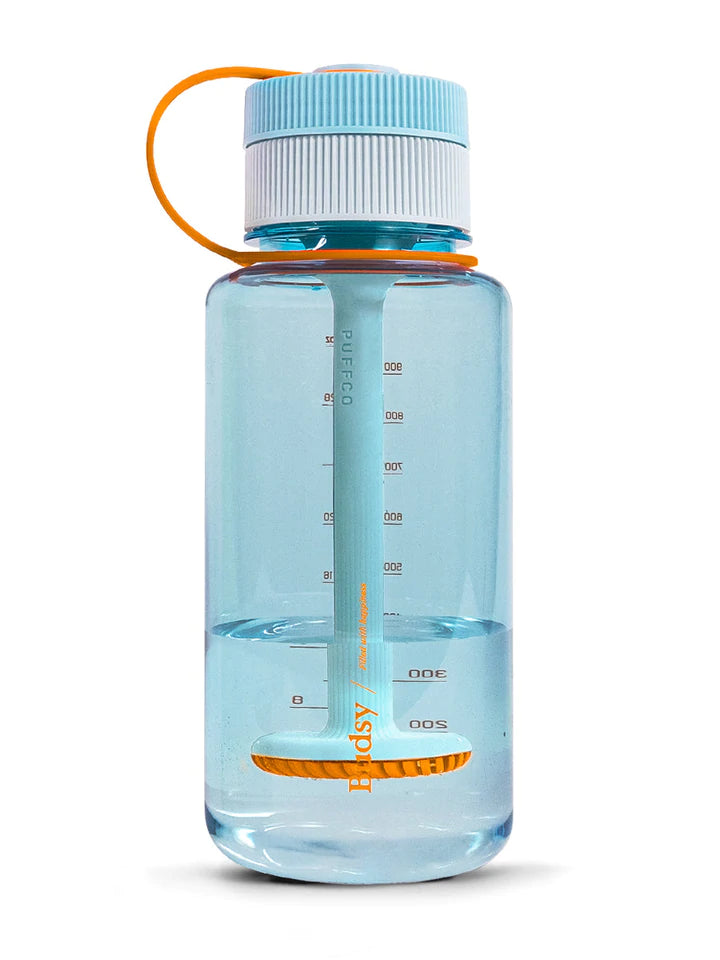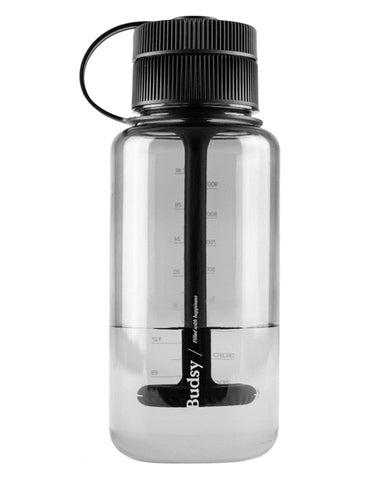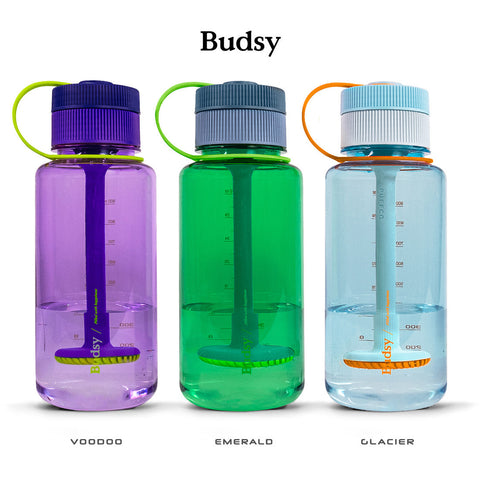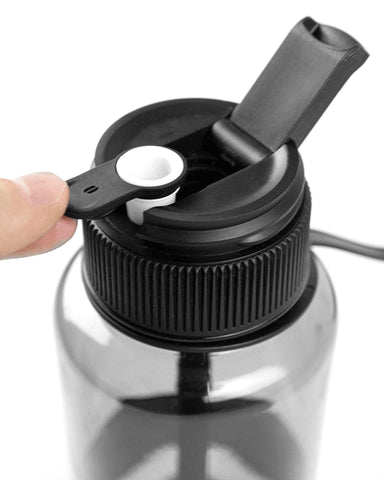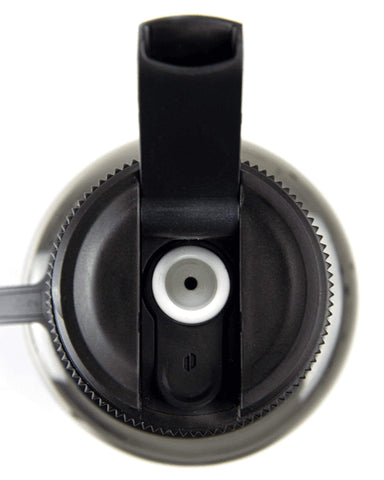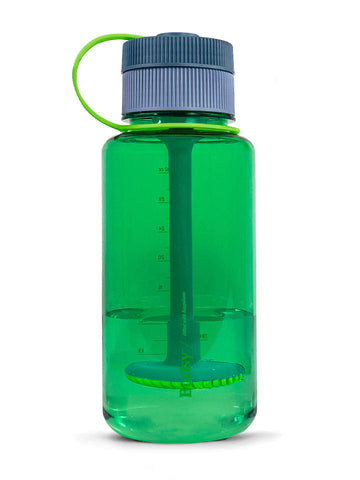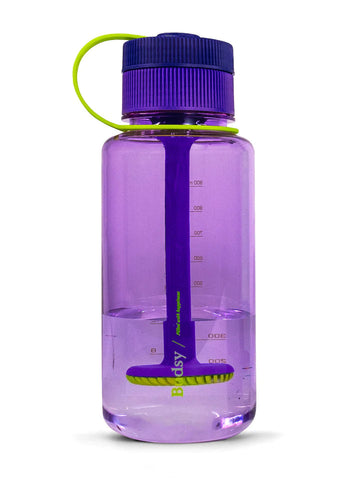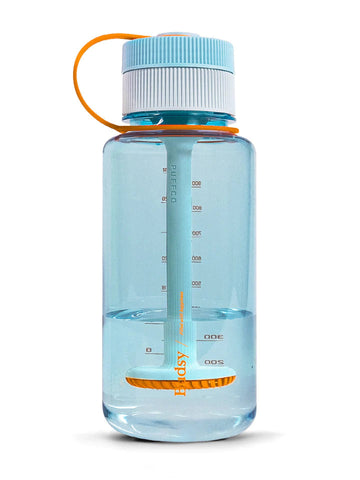 Free Shipping
Free standard shipping on orders over $40
A Stealthy Bong Disguised As A Water Bottle!
Keep your smoking gear hidden in plain sight with the Puffco Budsy secret water bottle bong! It looks just like a standard water bottle...but it's not 🤫
This stealthy water bottle bong employs exceptional design and quality materials to make an awesome all-in-one water pipe that's great for at home or on the go.
Budsy features a recessed ceramic bowl for use with dry herbs, and silicone handle for easy handling. The main body is constructed from a Tritan clear bottle, which is designed to be more durable than glass but with the same look.
The mouthpiece is actually bottle's flip-spout. and the bowl hides away for storage. And the "straw" is actually a downstem that terminates in a perforated percolator, which distributes the smoke into the water with a bubbly action that cools hits, making it even more comfortable to smoke.
You gotta get a water bottle bong! Don't miss the Puffco Budsy.
And for even more discrete smoking fun, check out the Puffco Cupsy, the hidden coffee cup pipe.
Compare Color
black

voodoo

glacier

emerald
Click On Color / Pattern To Compare, Click And Drag Images To Reorder
So stealthy
I love how frickin sneaky this thing is, it totally blends in. Hits great and easy to clean what can I say.