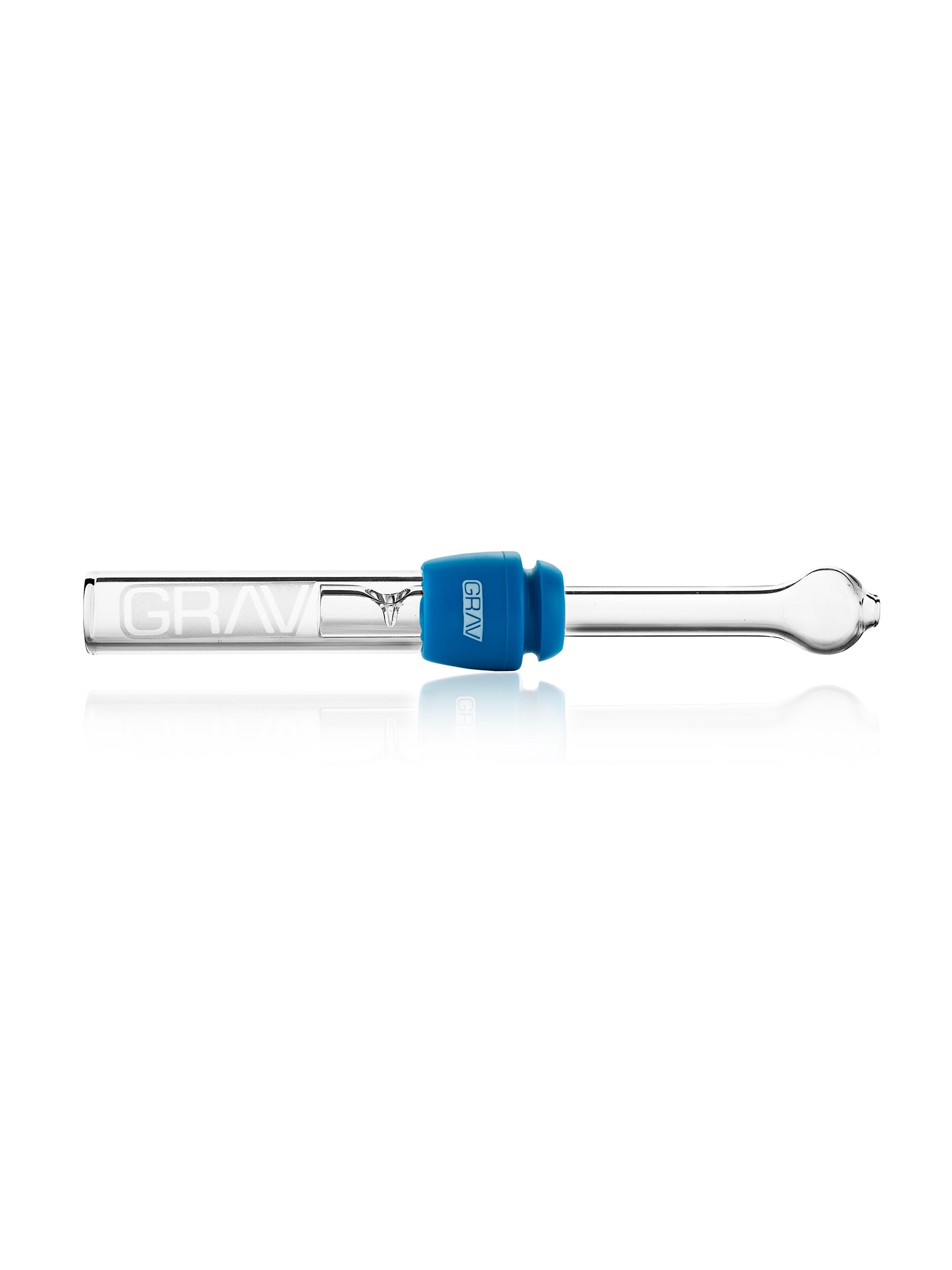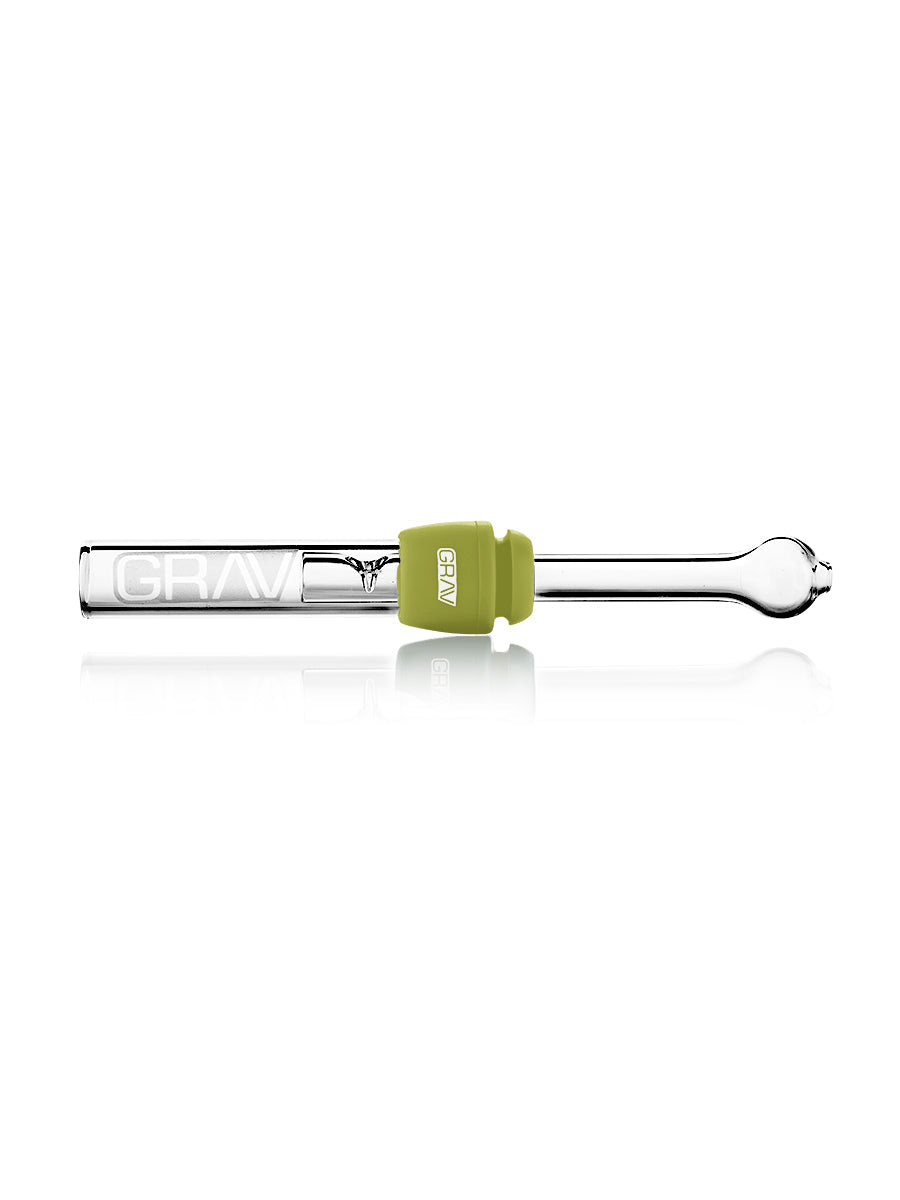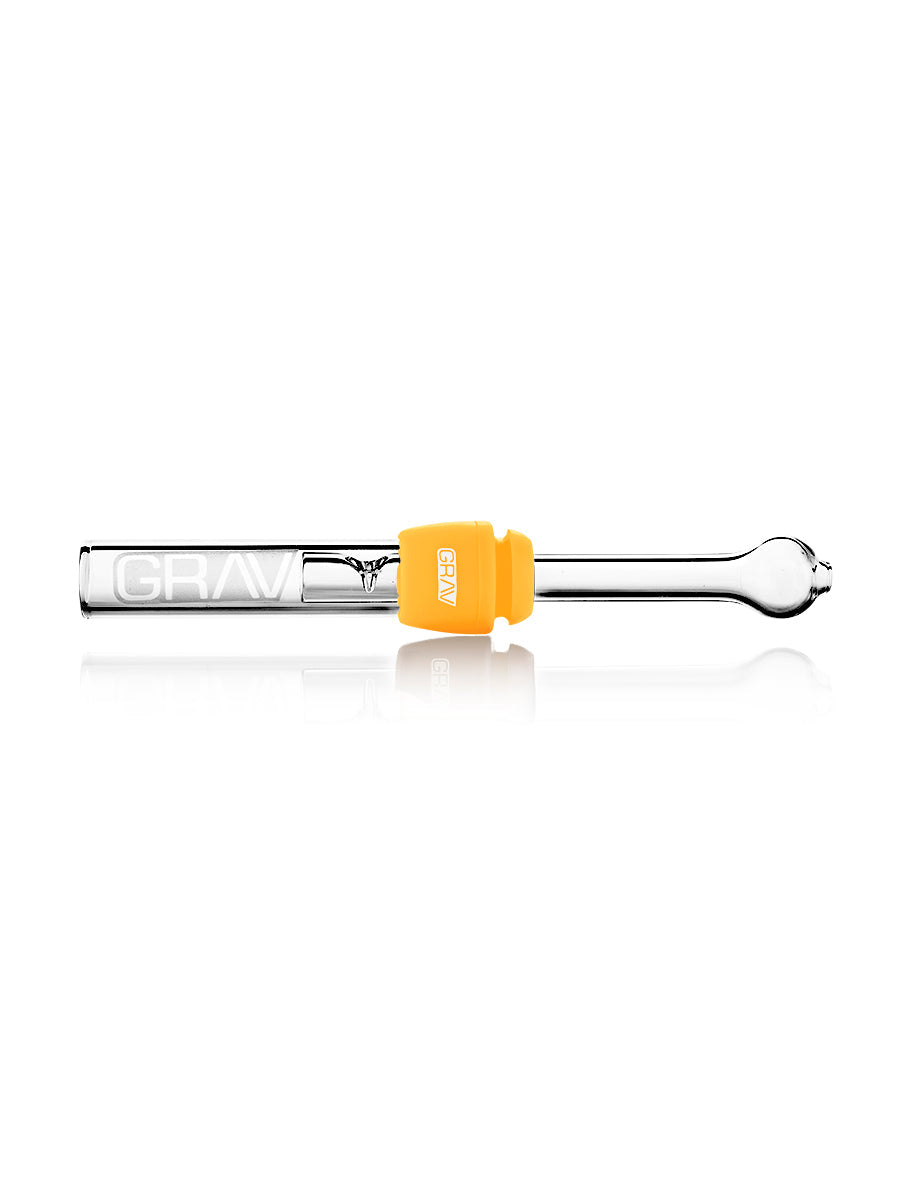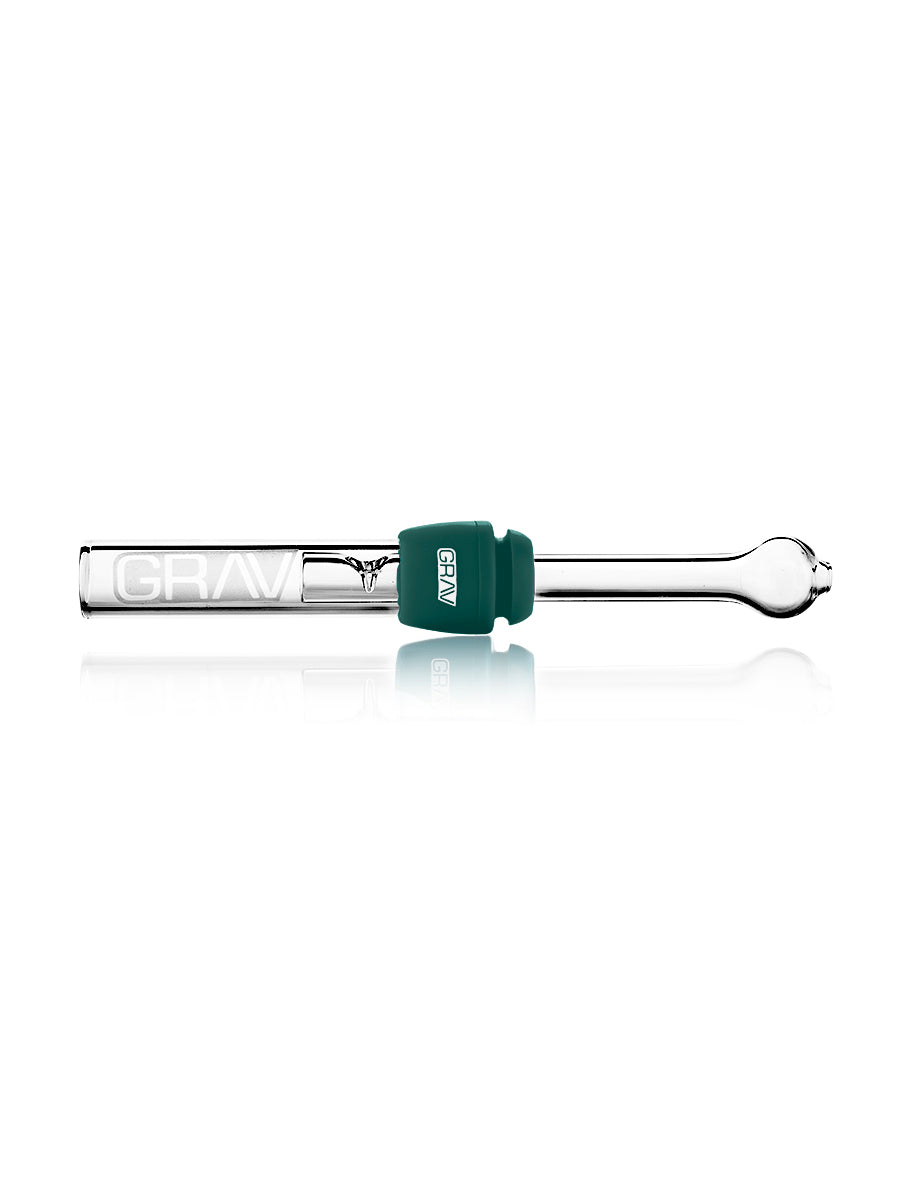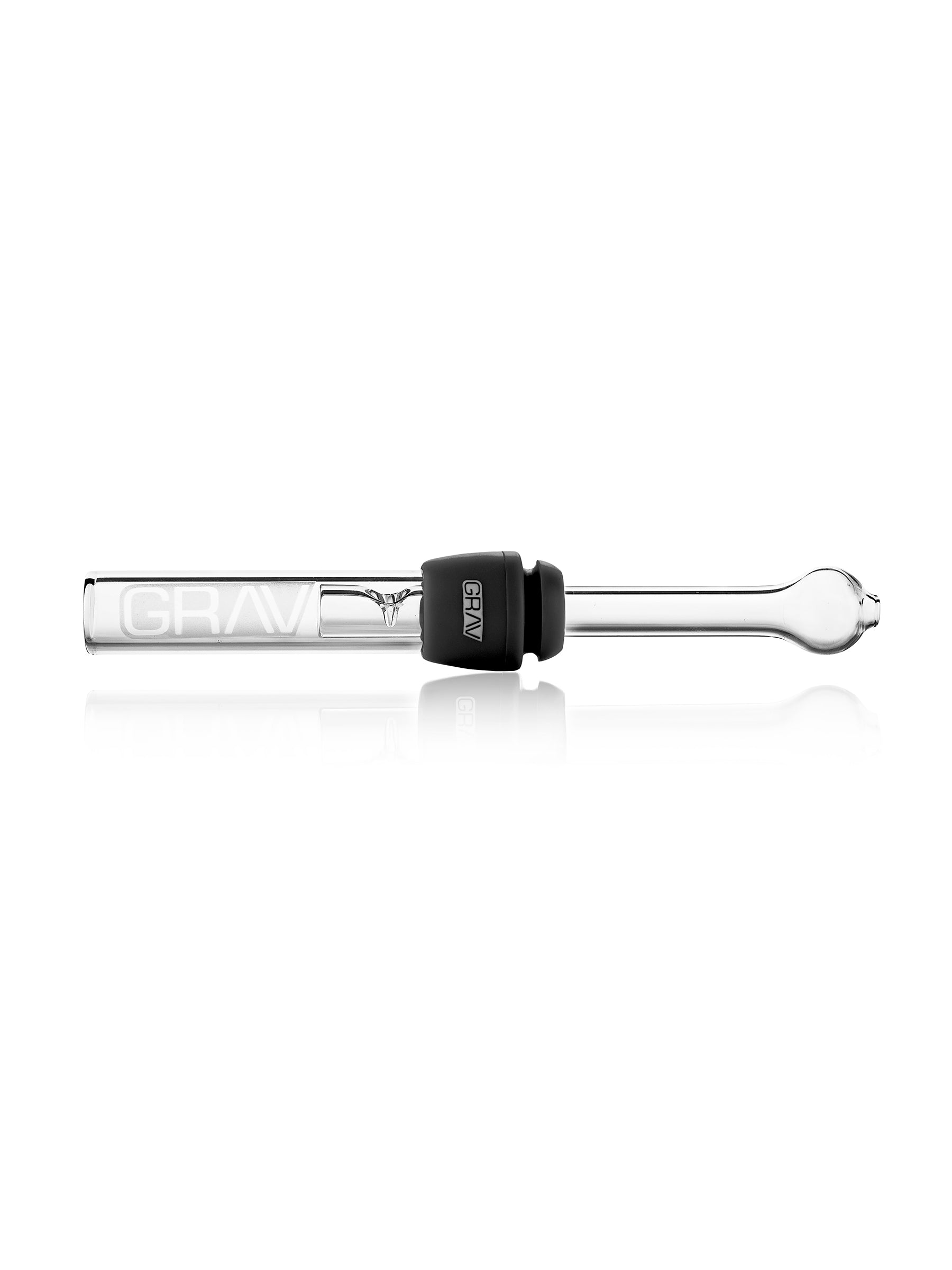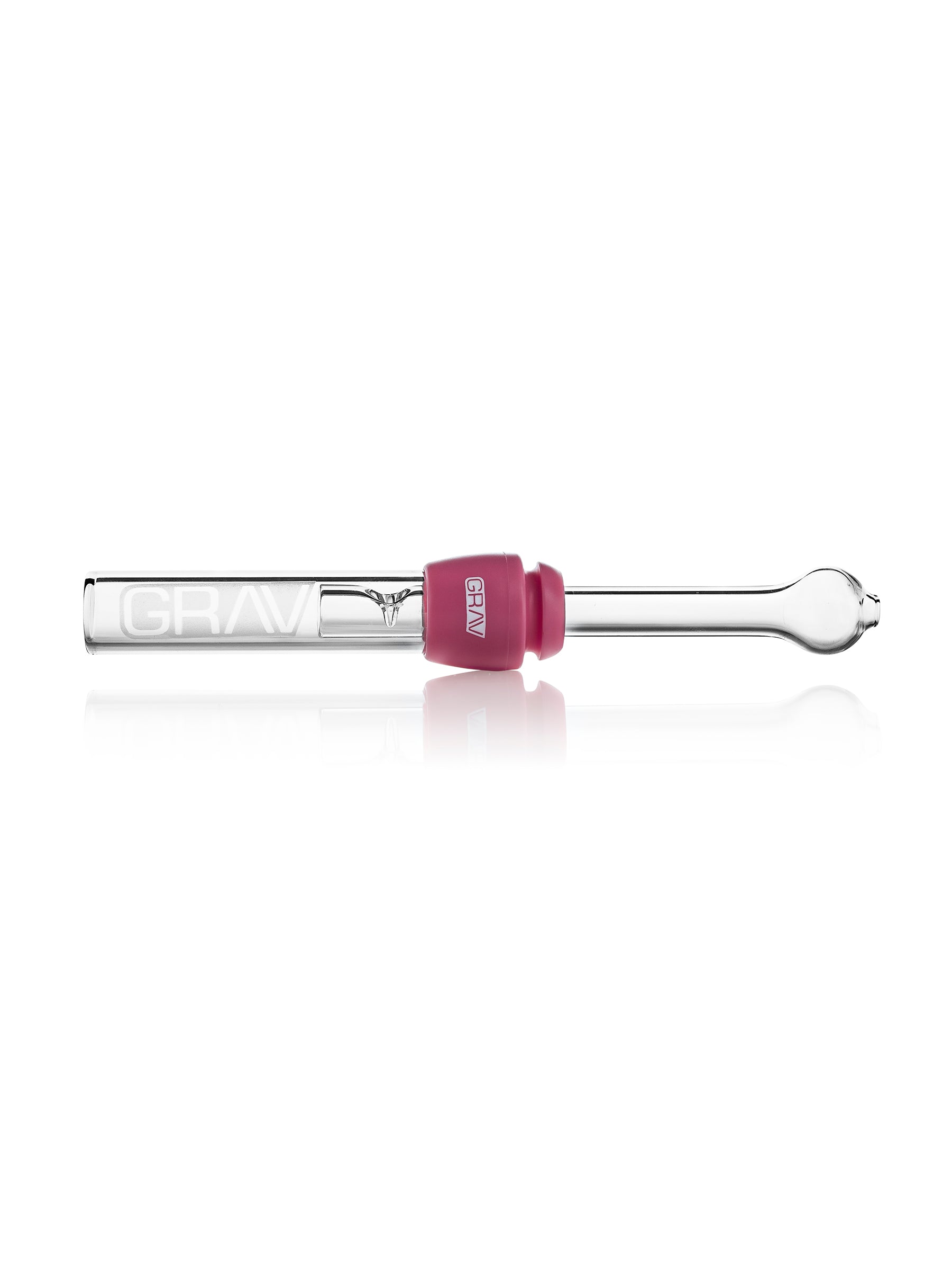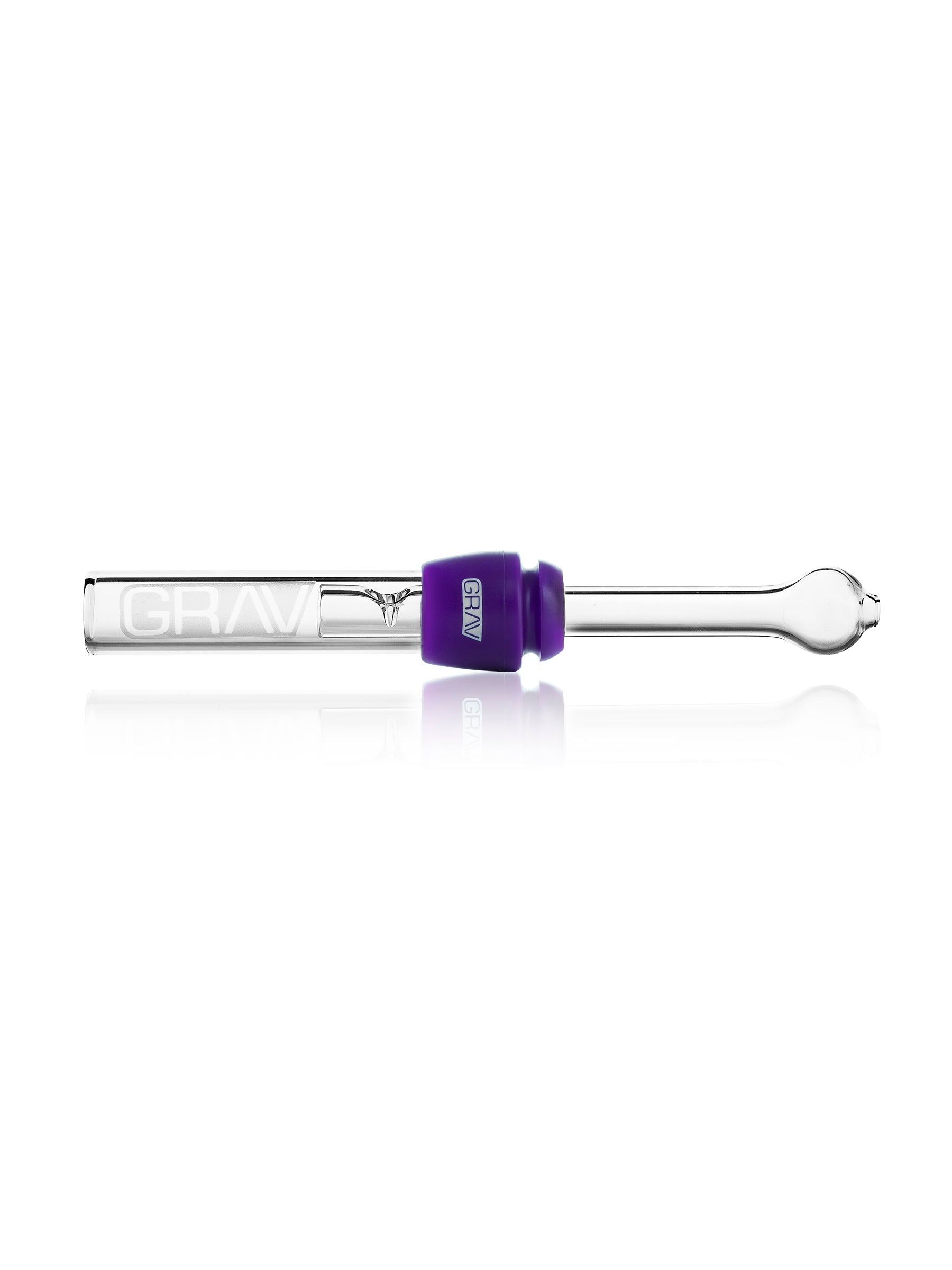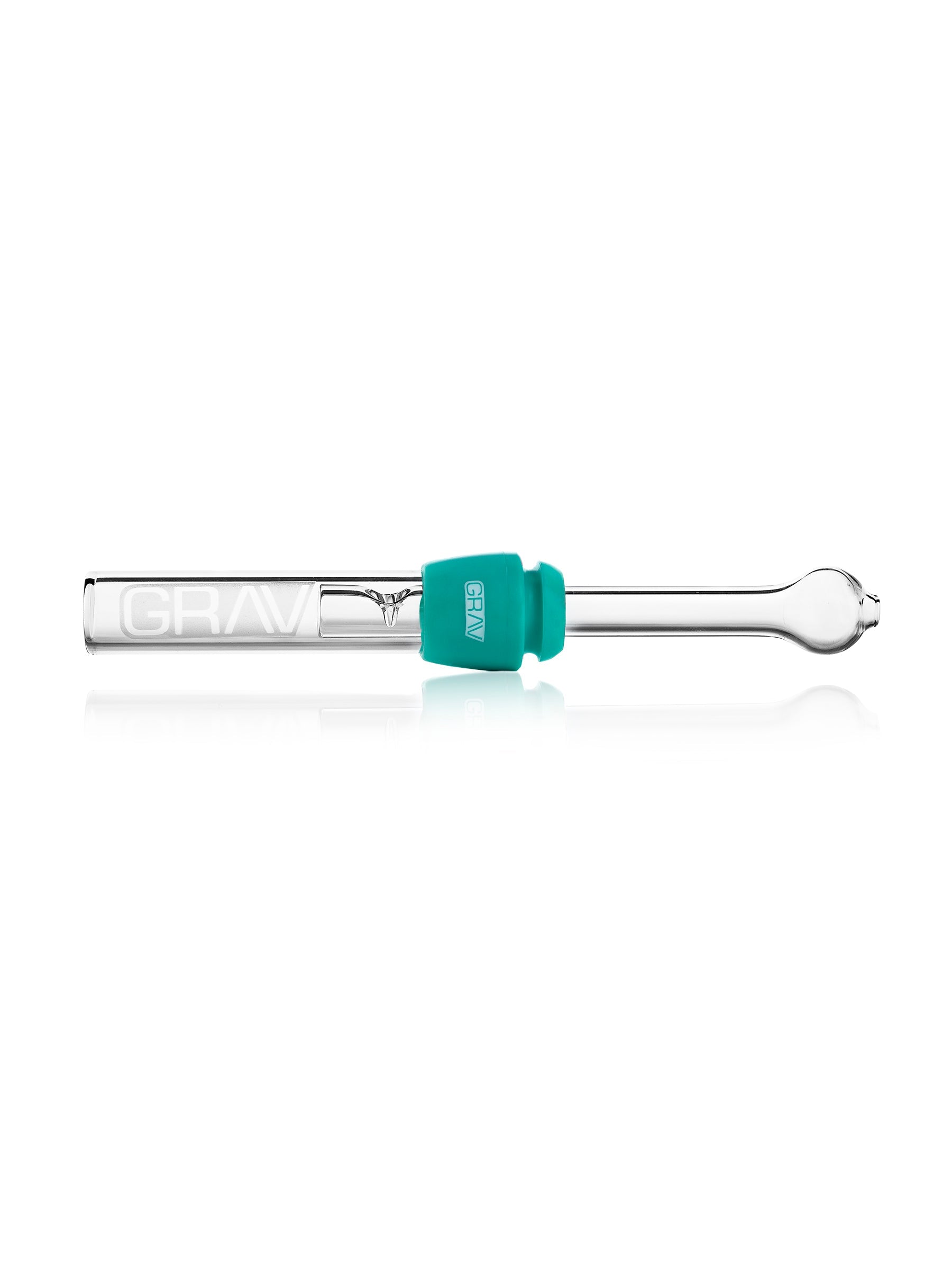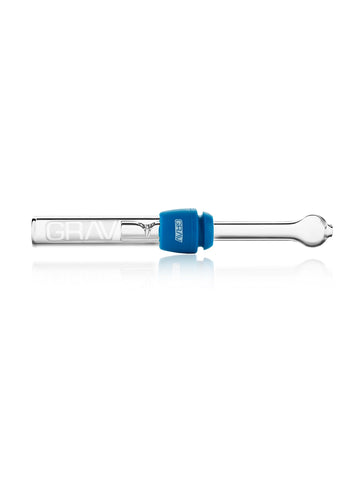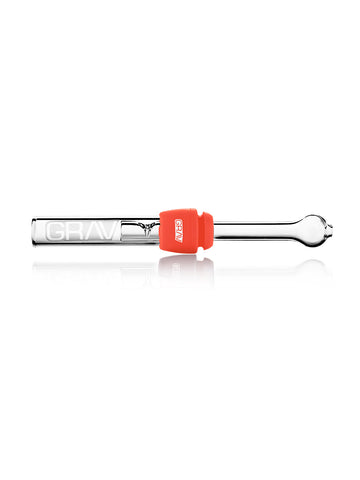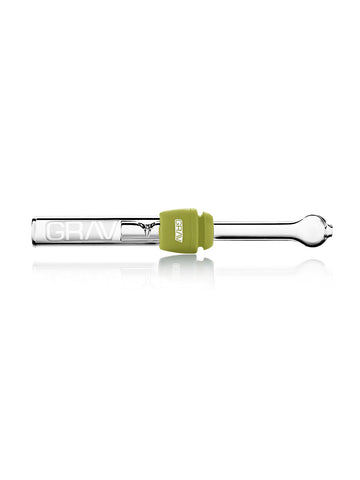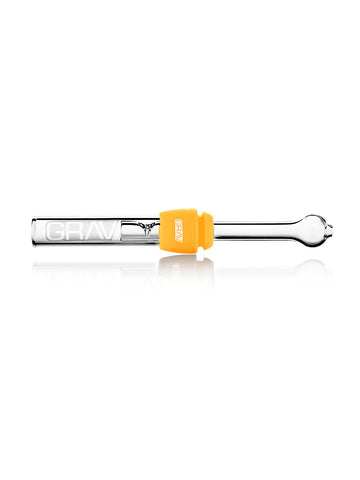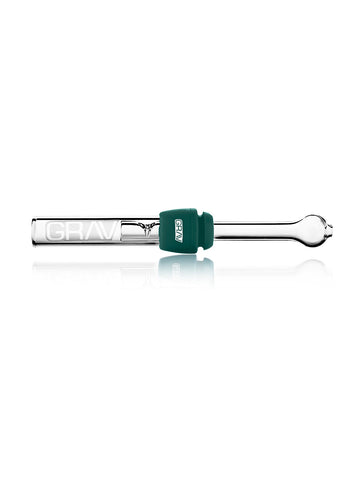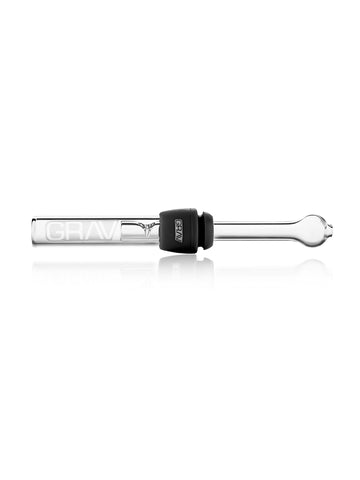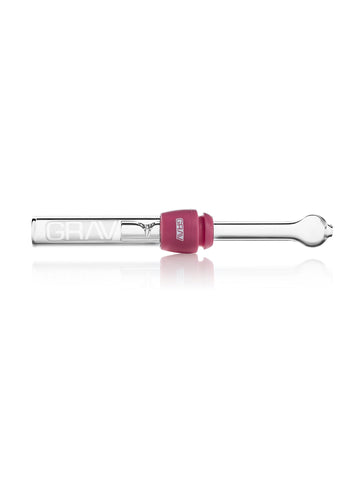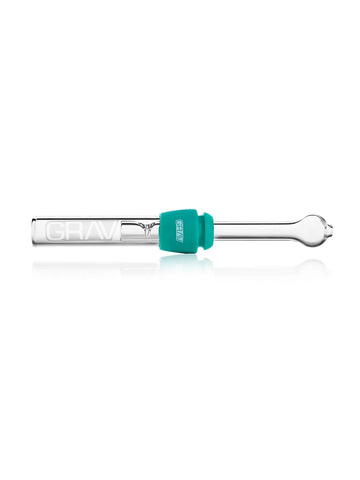 GRAV® Glass Blunt w/ Silicone Grommet - Assorted Colors
Free Shipping
Free standard shipping on orders over $40
The Glass Blunt from GRAV® is such a great little smoking device. 
It works similarly to a regular, hand-rolled blunt, but packs it all in to a borosilicate glass tube, providing a much cleaner smoking experience. Plus it makes herb last up to twice as long as it would in a regular blunt.
Just smoke it, hit it, and the slowly push the mouthpiece to ash it.
This snazzy glass blunt extends to about 4" long. Compact, discrete, durable and fun!
This silicone grommet on this Glass Blunt comes in your choice of color.
Compare Color
black

blue

pink

purple

teal

dark-teal

avocado-green

mustard-yellow

scarlet-orange
Click On Color / Pattern To Compare, Click And Drag Images To Reorder