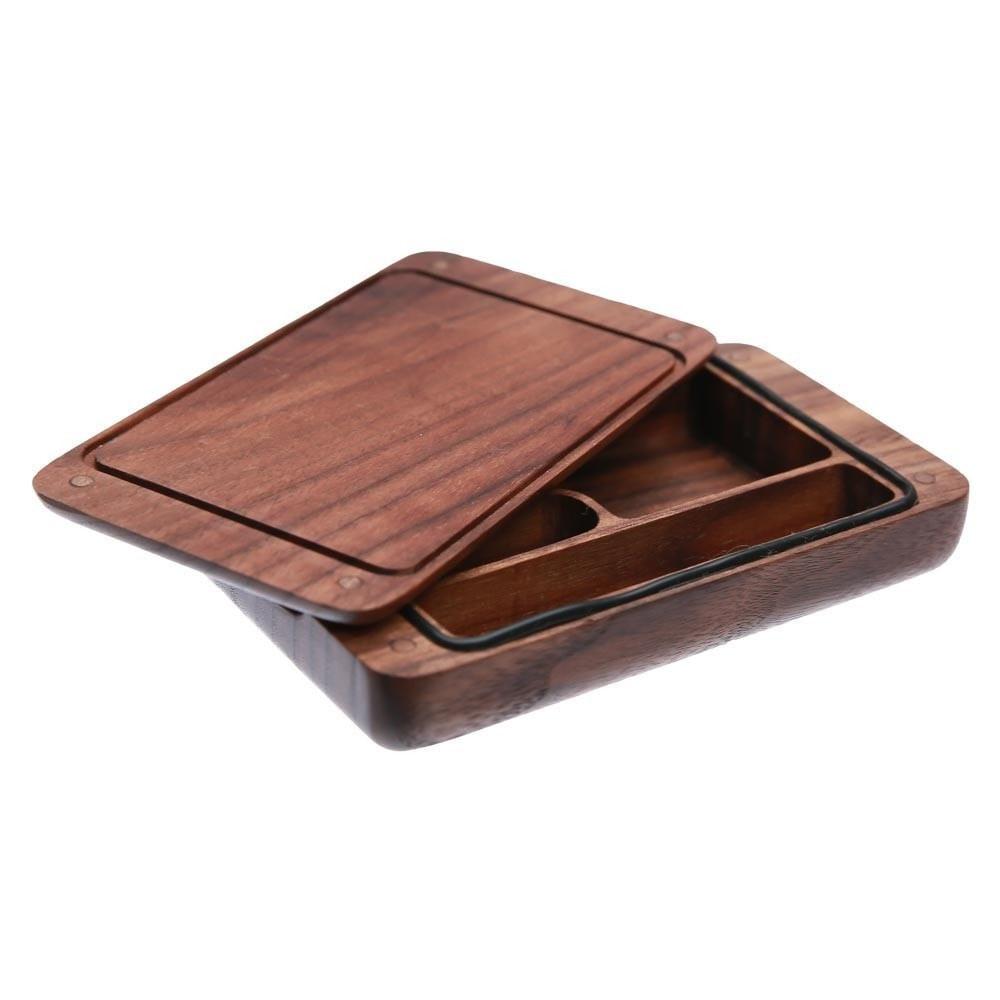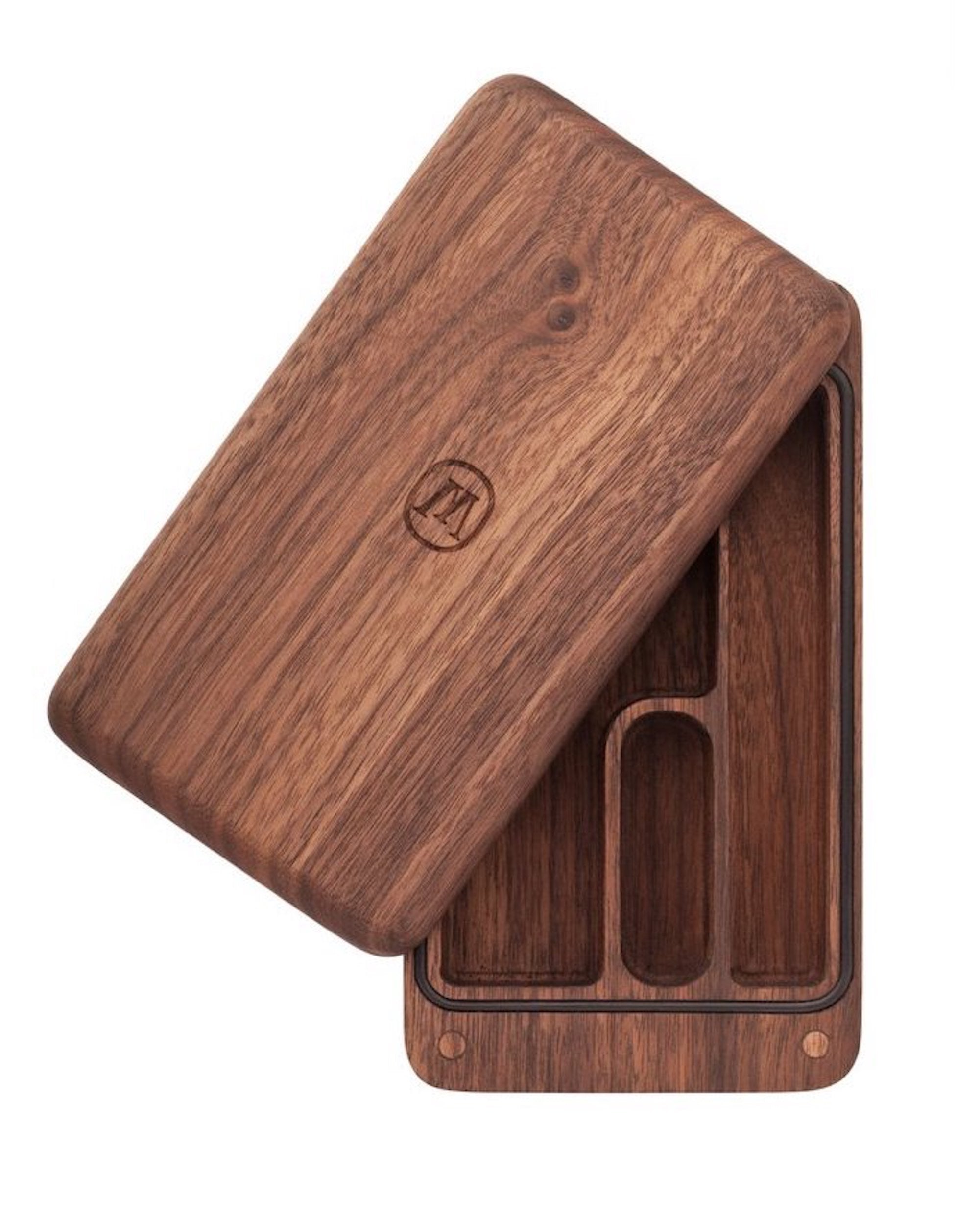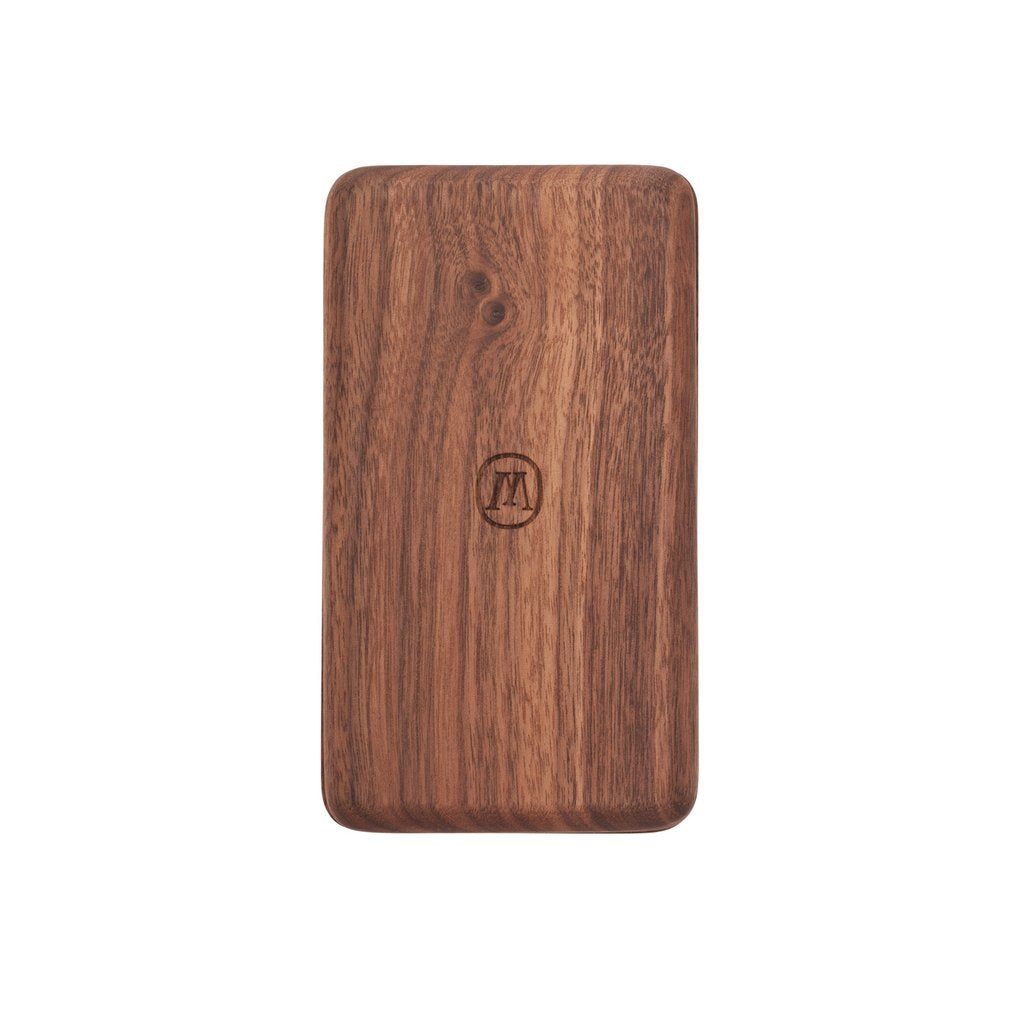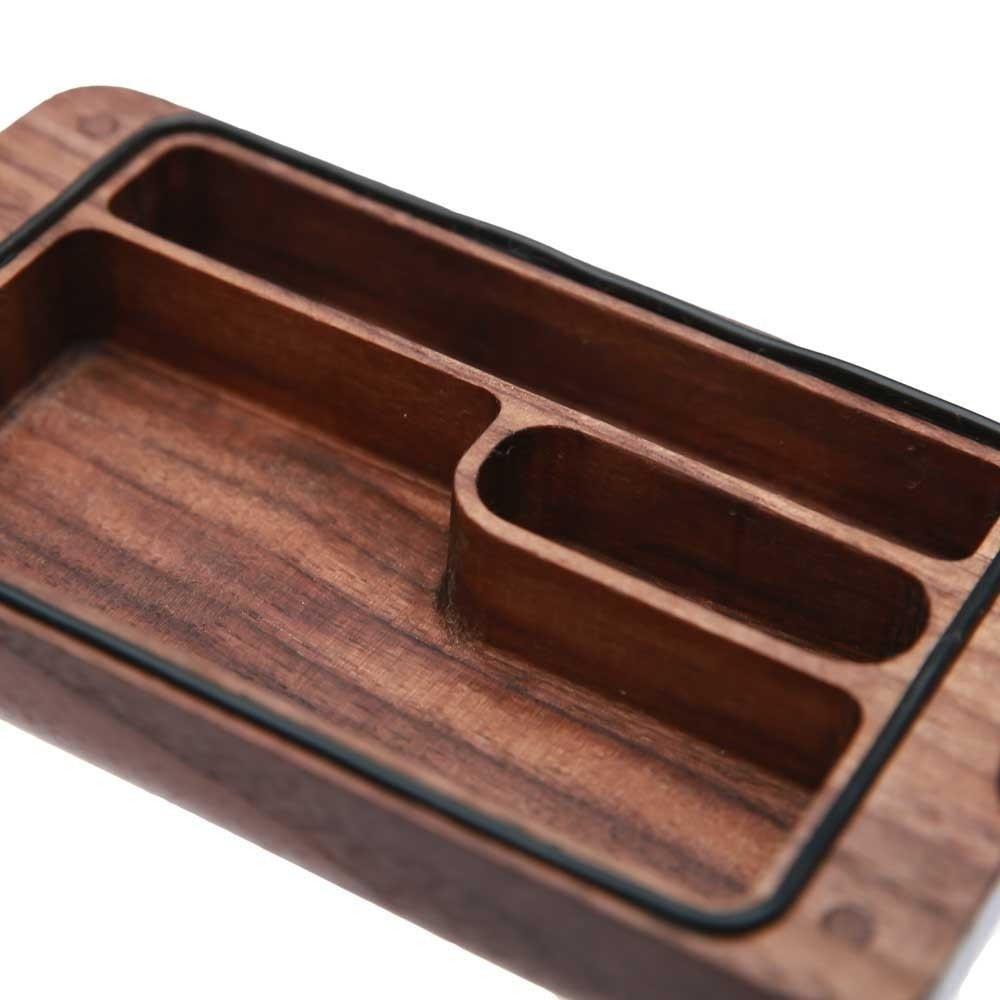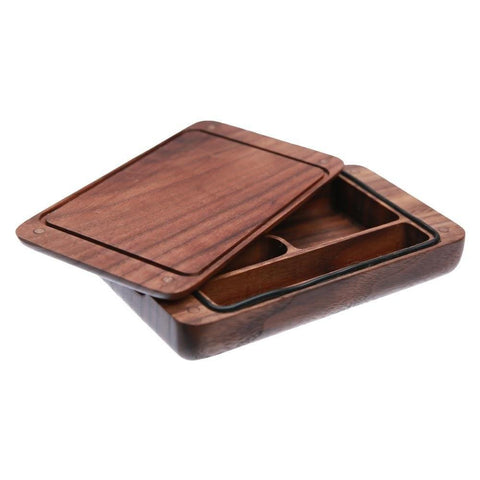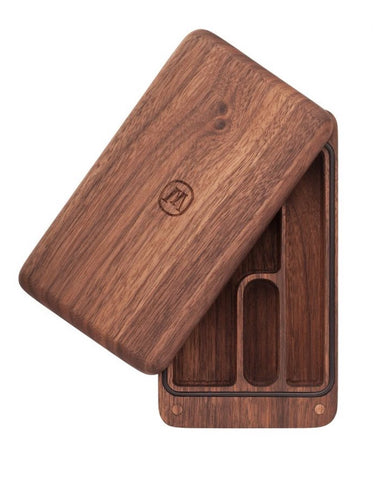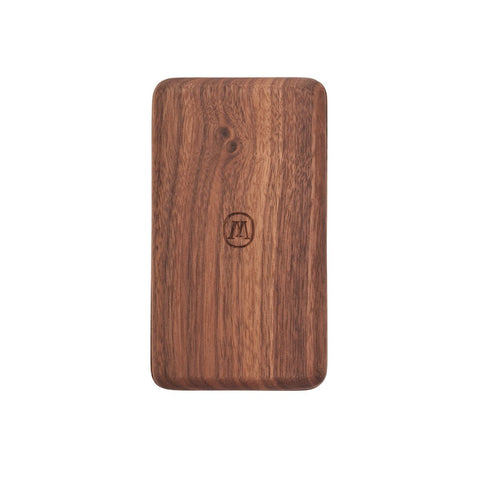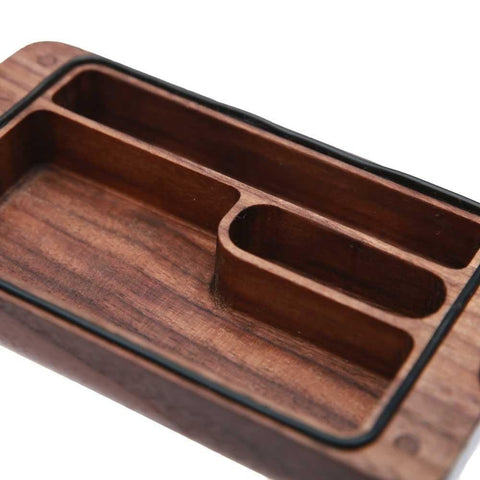 Wooden Case for Dry Herbs & Accessories
Free Shipping
Free standard shipping on orders over $40
Crafted from black walnut, this beautiful wood case from Marley Naturals is compact, versatile and oh so nice.
A uniquely engineered top seals shut with a silicone gasket, and opens to reveal multiple storage areas. And once removed, the top makes a great little rolling surface.
This awesome little wood box is portable, discreet and totally stylish. Take it anywhere. Take it everywhere!
Works perfectly with the Marley Taster.
Features: