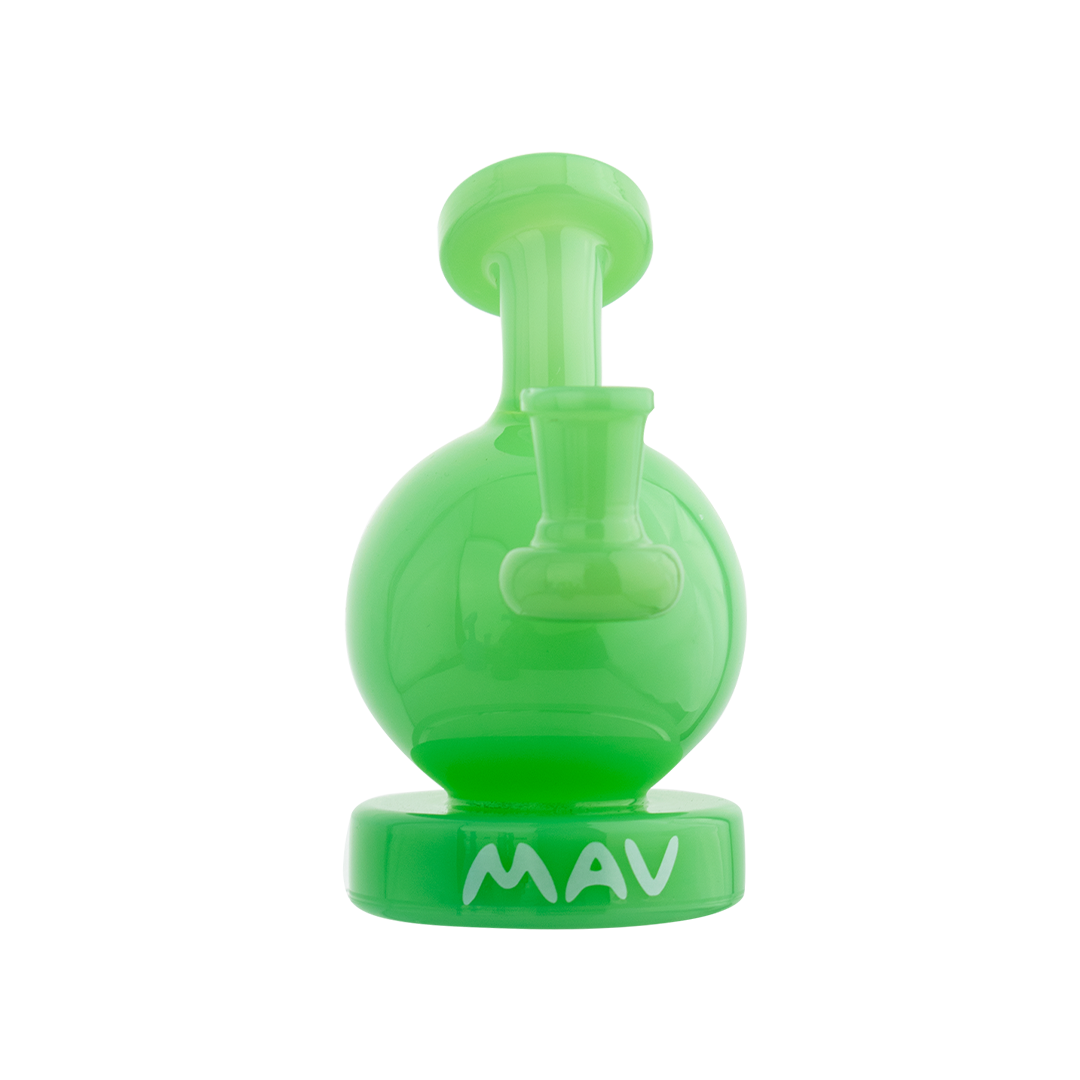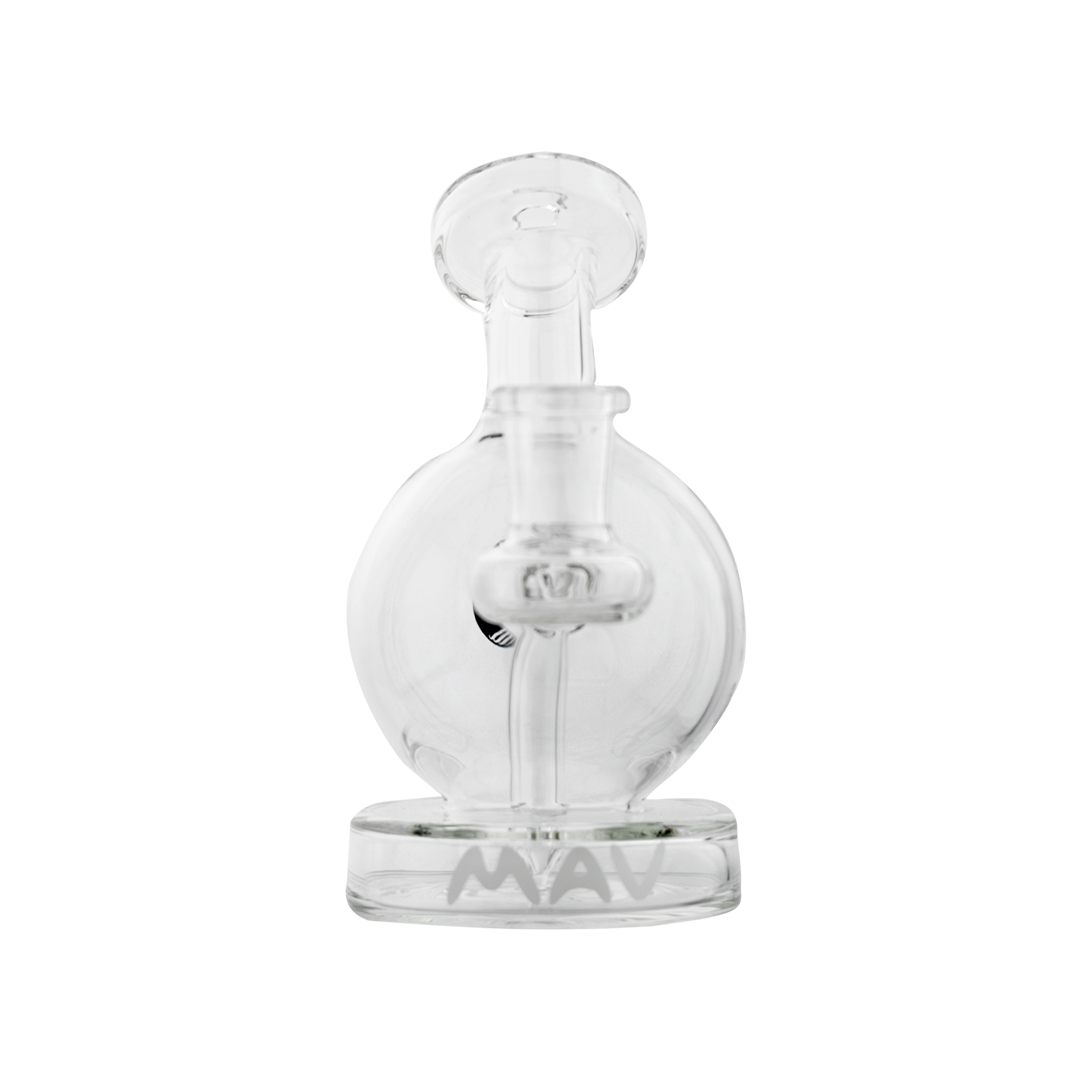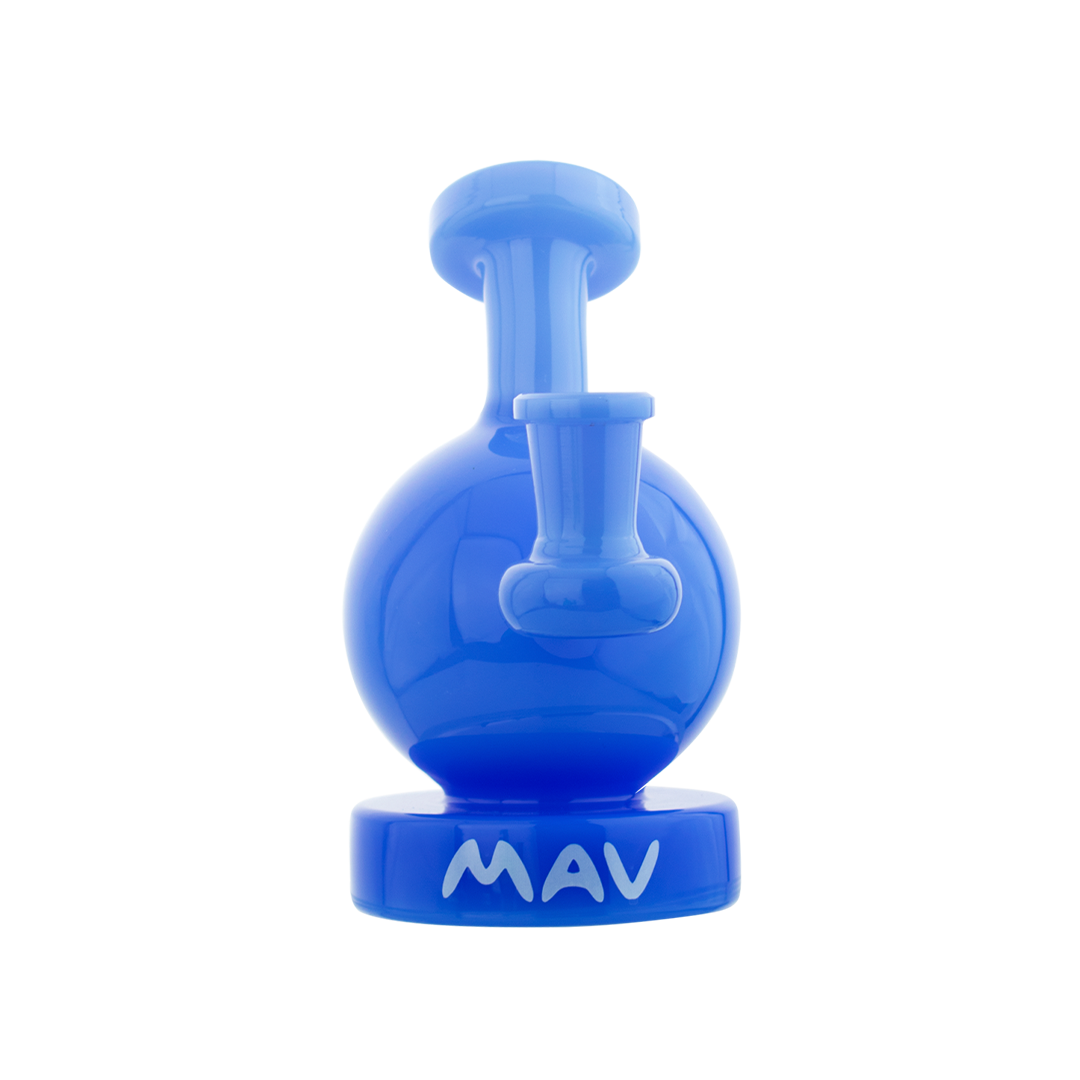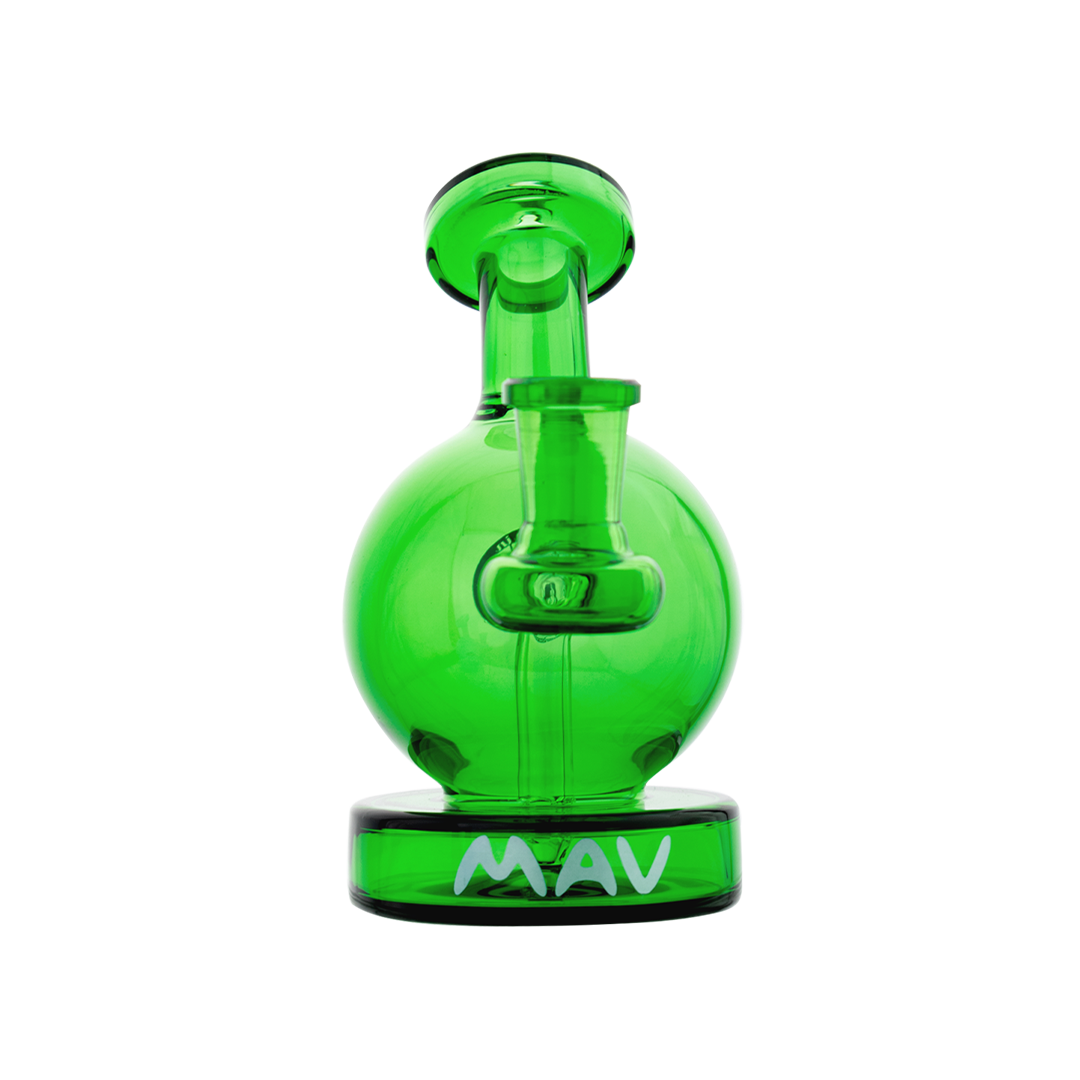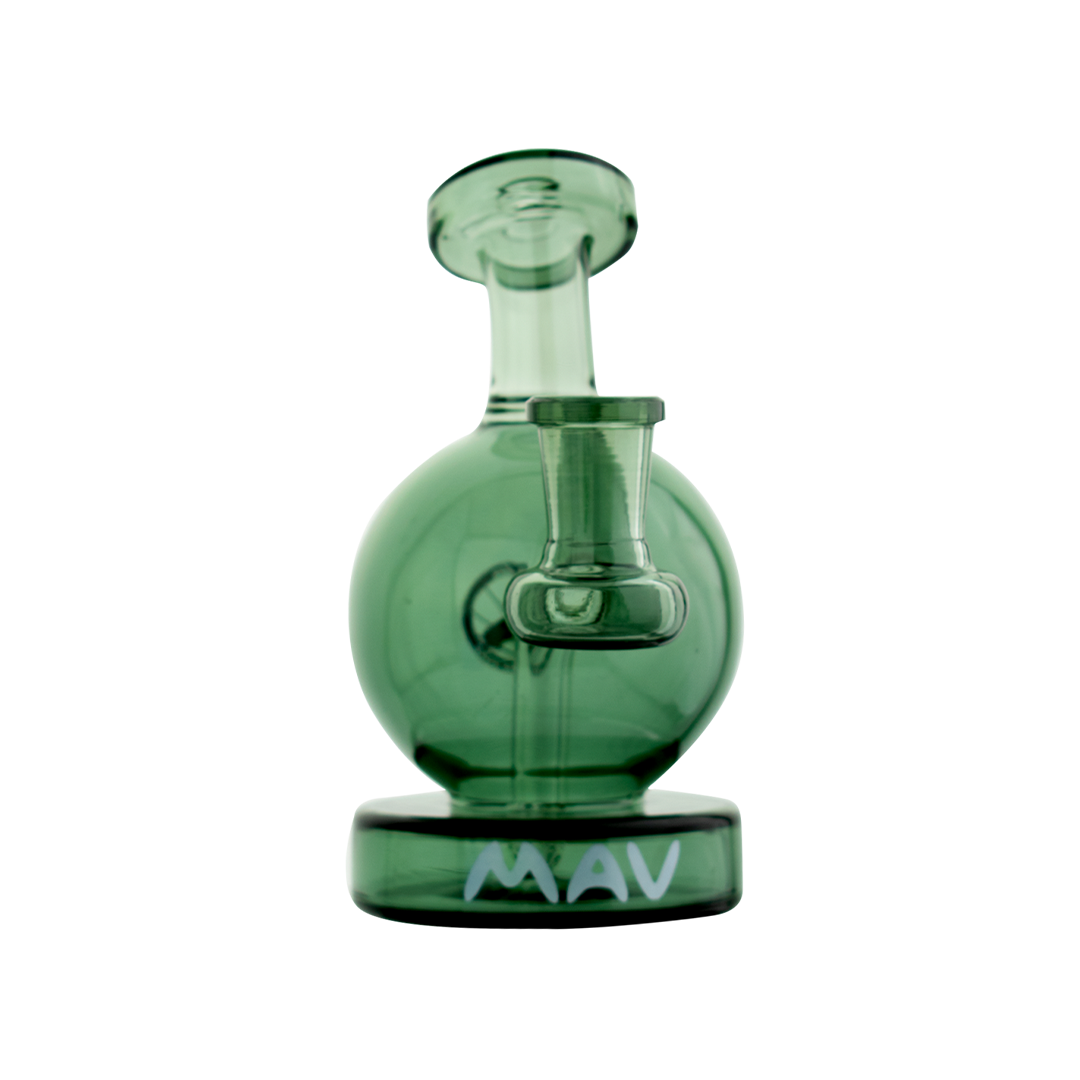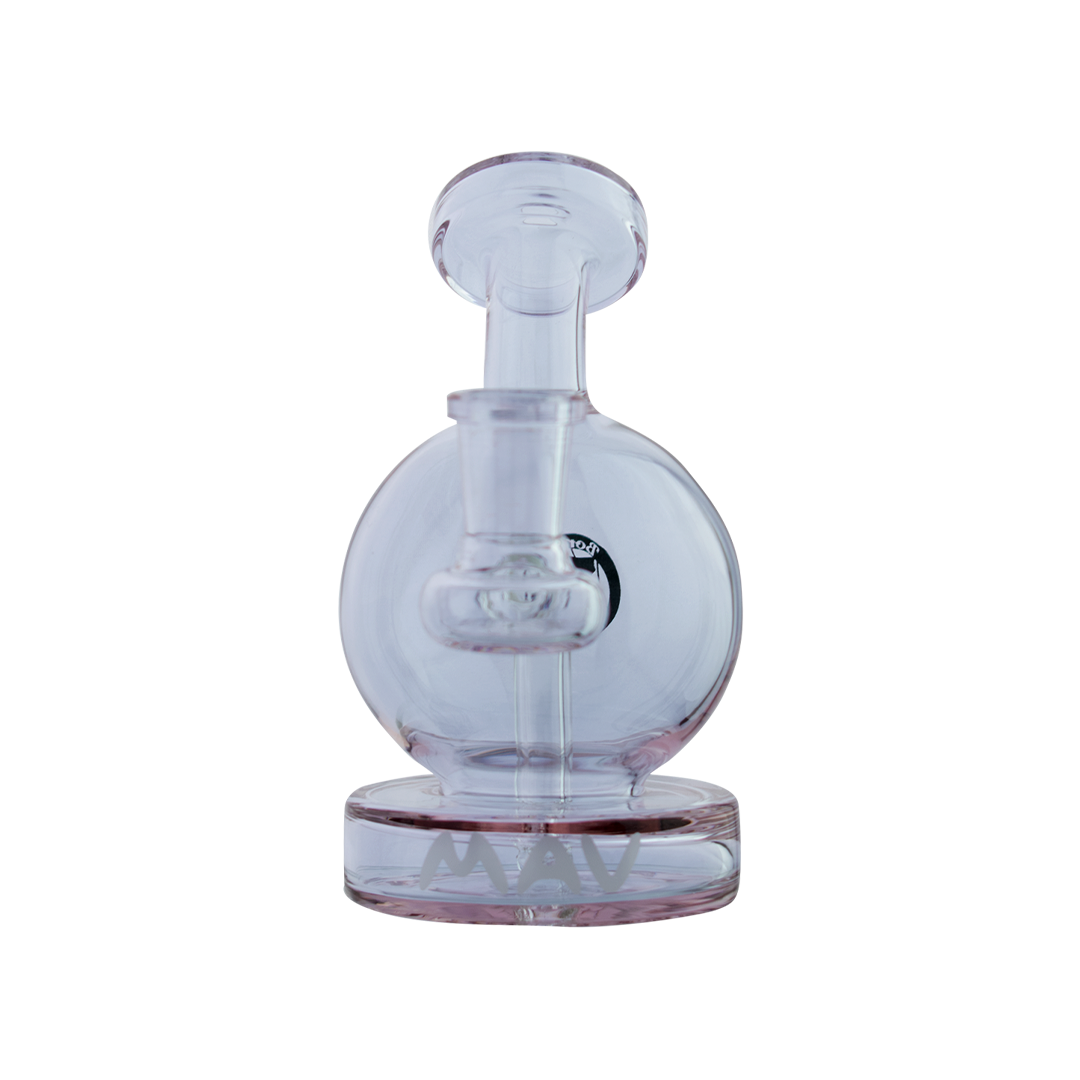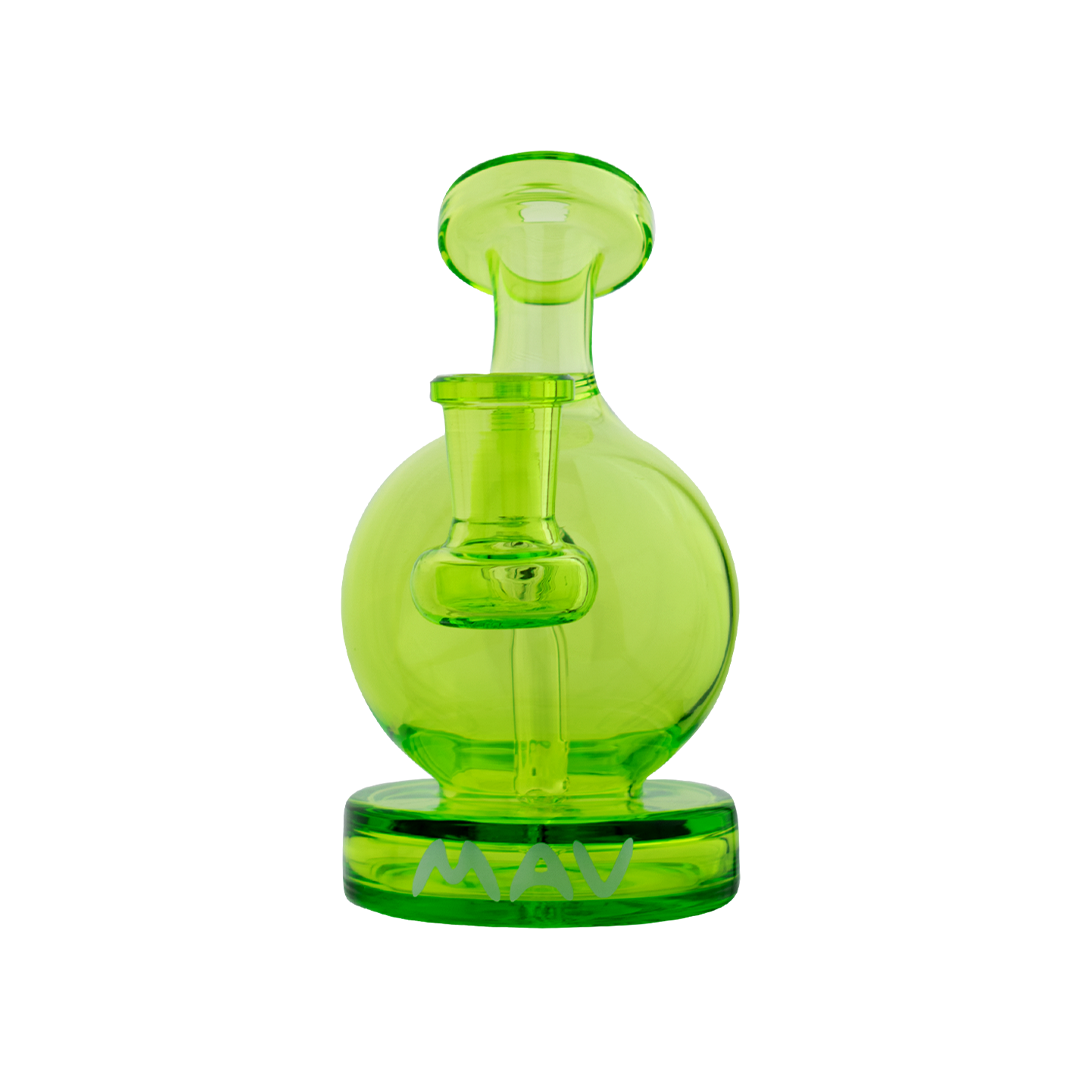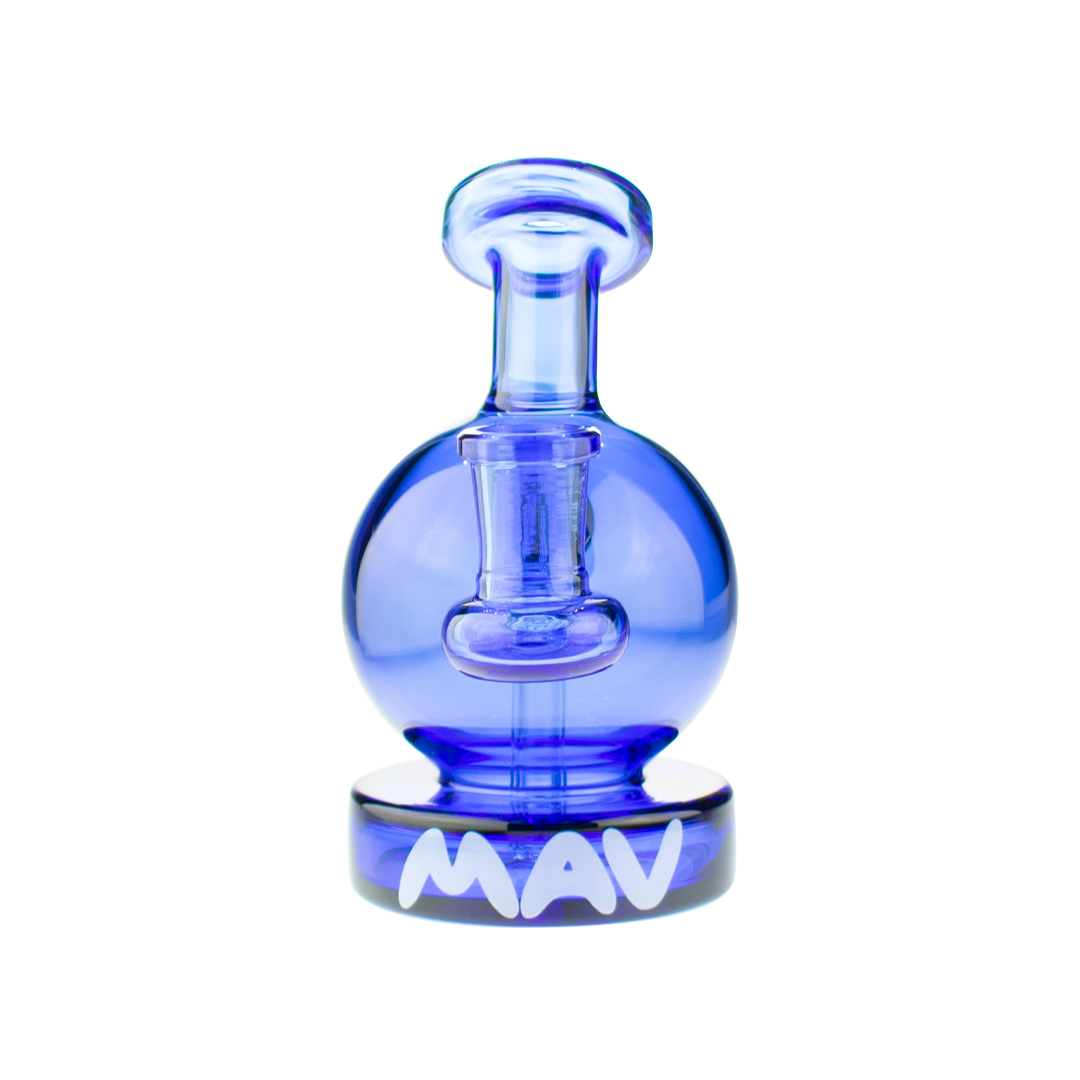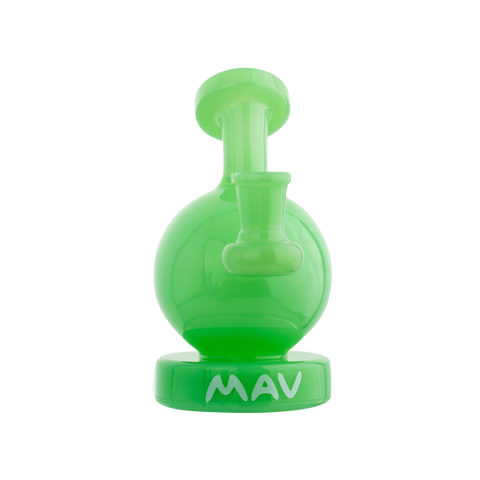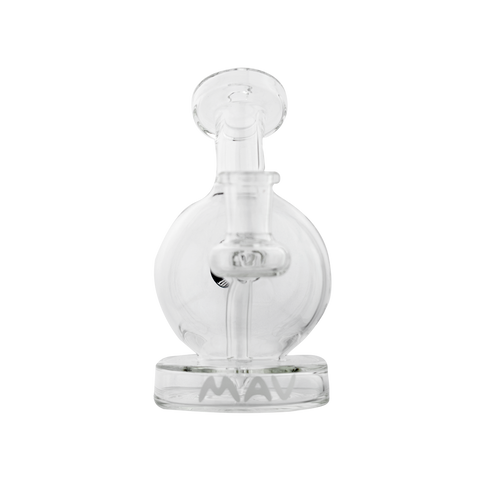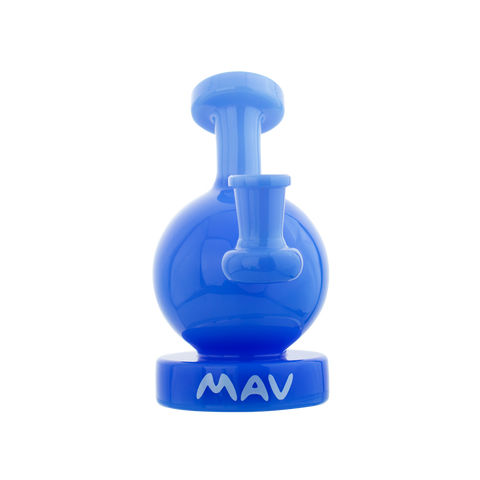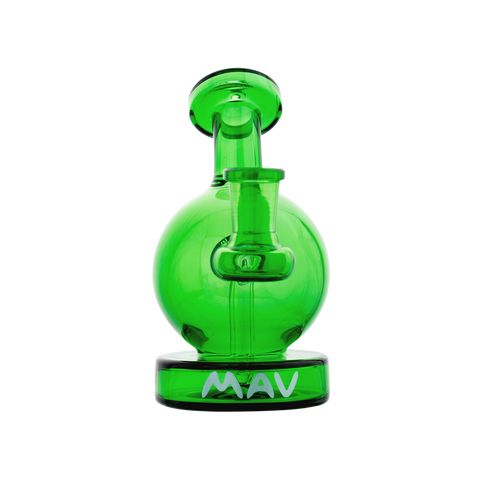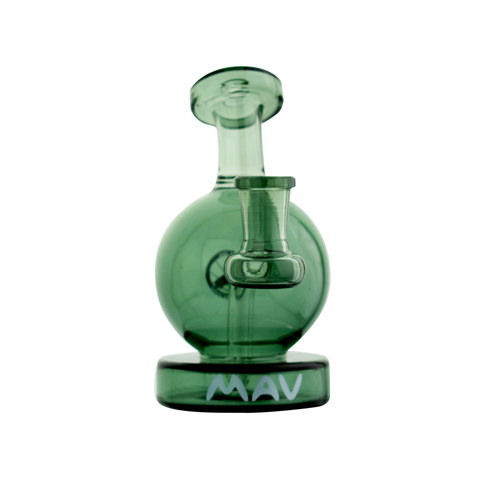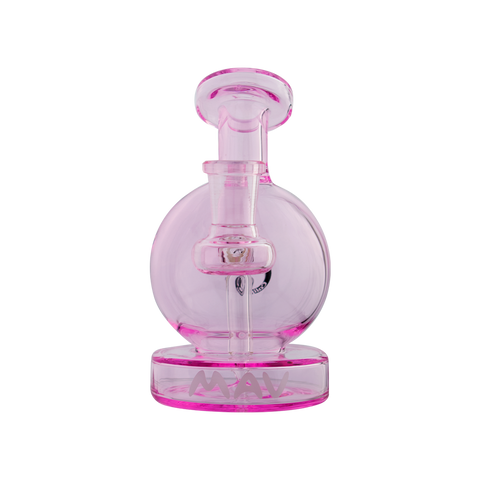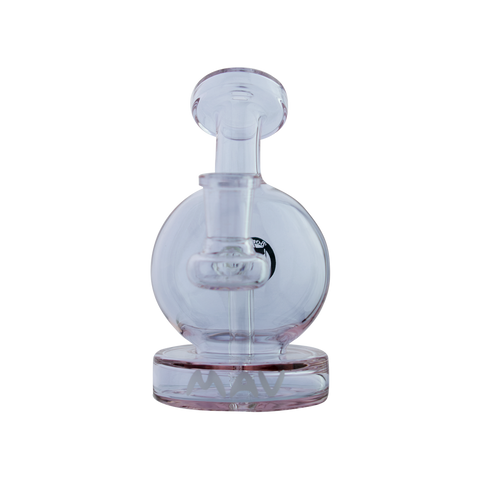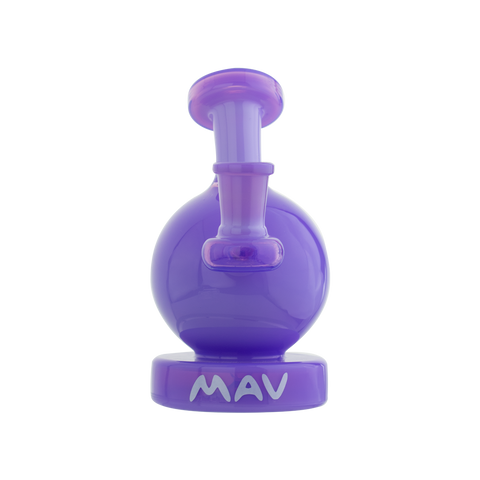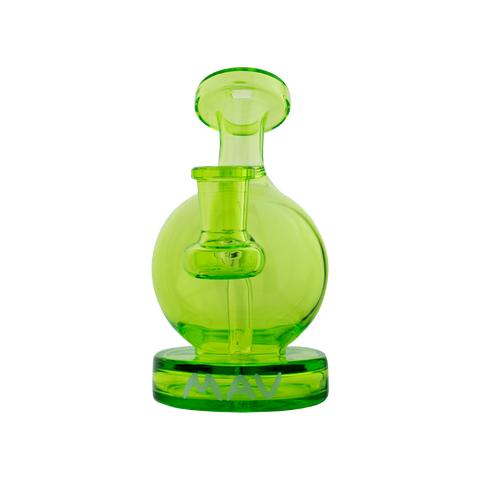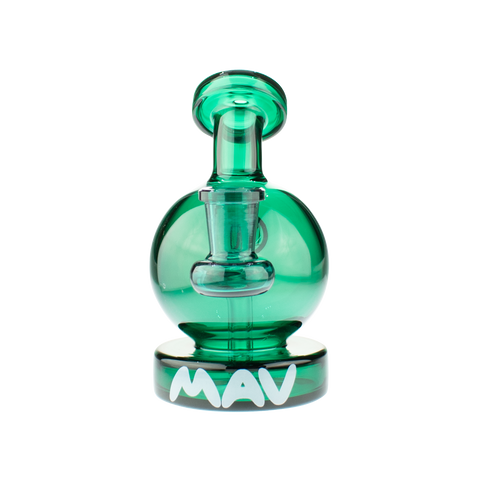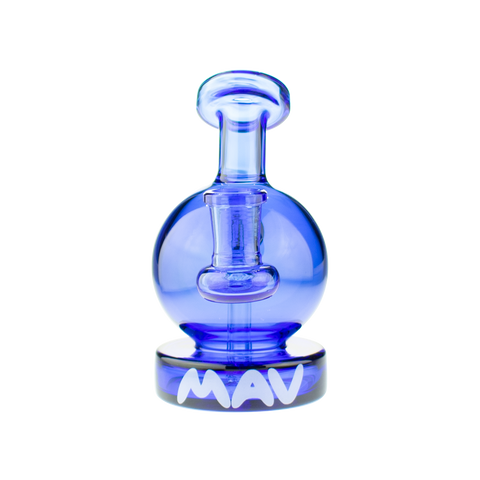 Free Shipping
Free standard shipping on orders over $40
The Vintage Bulb comes in a very portable size for you to enjoy a hit any time of the day anywhere the mood may strike. A simple 2-hole diffuser to take the harshness out of your hit, available in multiple colors.
Light Up the Bulb
Tiny in size but able to take the heat, the Vintage Bulb Bong brings high-end features just like the big boys! This retro throwback to vintage glass bulbs looks awesome in hand and rips cooler than you'd think being so small. 
It may be itty, but the Mav Glass designers deliver excellent features for great looks and extreme diffusions. Tiny, so it doesn't take up much space, but still looks the part in any smoker's tool kit. This glass bulb's design is excellent inside and out.  
Vintage Glass Design
These Mav Glass mini bongs feature durable borosilicate glass for strength and its ability to hold color. It resists breaks and cracks as well as withstanding extreme temperatures. It may be a mini, but it's made to be easily used in hand.
The Vintage Bulb Bong is 4" tall with a fixed 14mm female joint with an oil catcher. A base-mounted 2-hole diffuser cools each pulls for more condensed hits.
The angled neck and colored bulb chamber feature clear glass, revealing all the action inside. The opaque squig-shaped bulb and 2.75" fat can base come in multiple color options. This rig also has a flat mouthpiece.
Recycler for Two
This mini bong works with 14mm male add-ons like high-end bangers for oilheads or herb bowls for flower fans! This little water pipe comes with a 14mm male flower bowl and a beautifully crafted rig like this deserves awesome add-ons like a 14mm banger nail. 
This rig is also easy to clean, especially with an all-natural glass cleaner created for smokeware. This little water pipe is small enough to stash away in a hard case container but cool enough to keep close by too!
Features
4 inches tall
70mm diameter base
14mm female joint
Bowl is included
Hollow base
Two-hole diffuser
Bent neck
MAV decal
Compare Color
pink

seafoam

purple-milk

transparent-black

transparent-purple

ink-blue

clear

ooze

teal

lavender

forest-green
Click On Color / Pattern To Compare, Click And Drag Images To Reorder