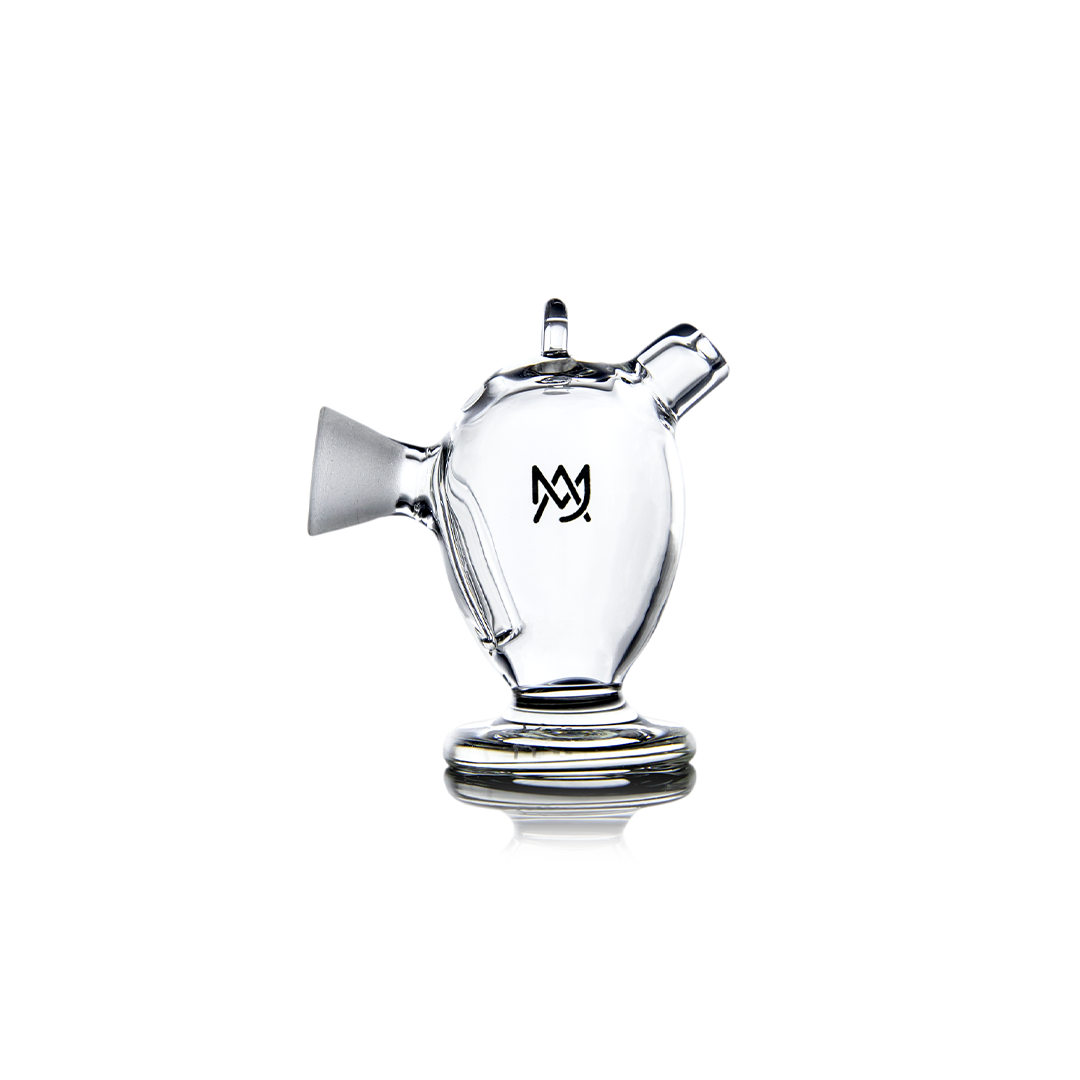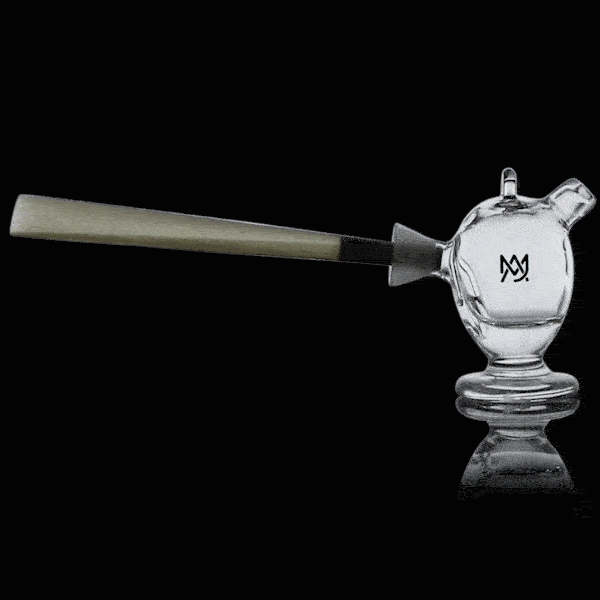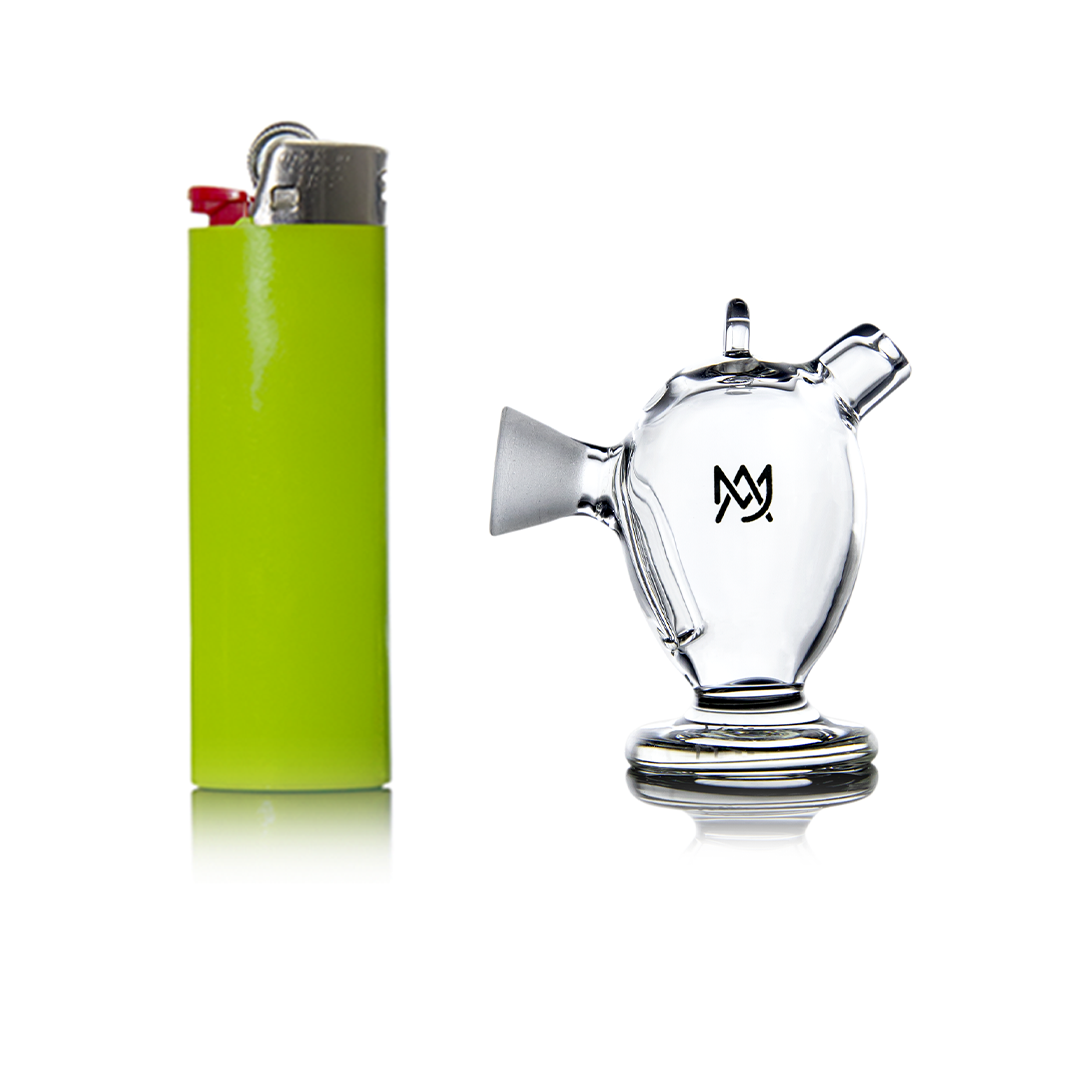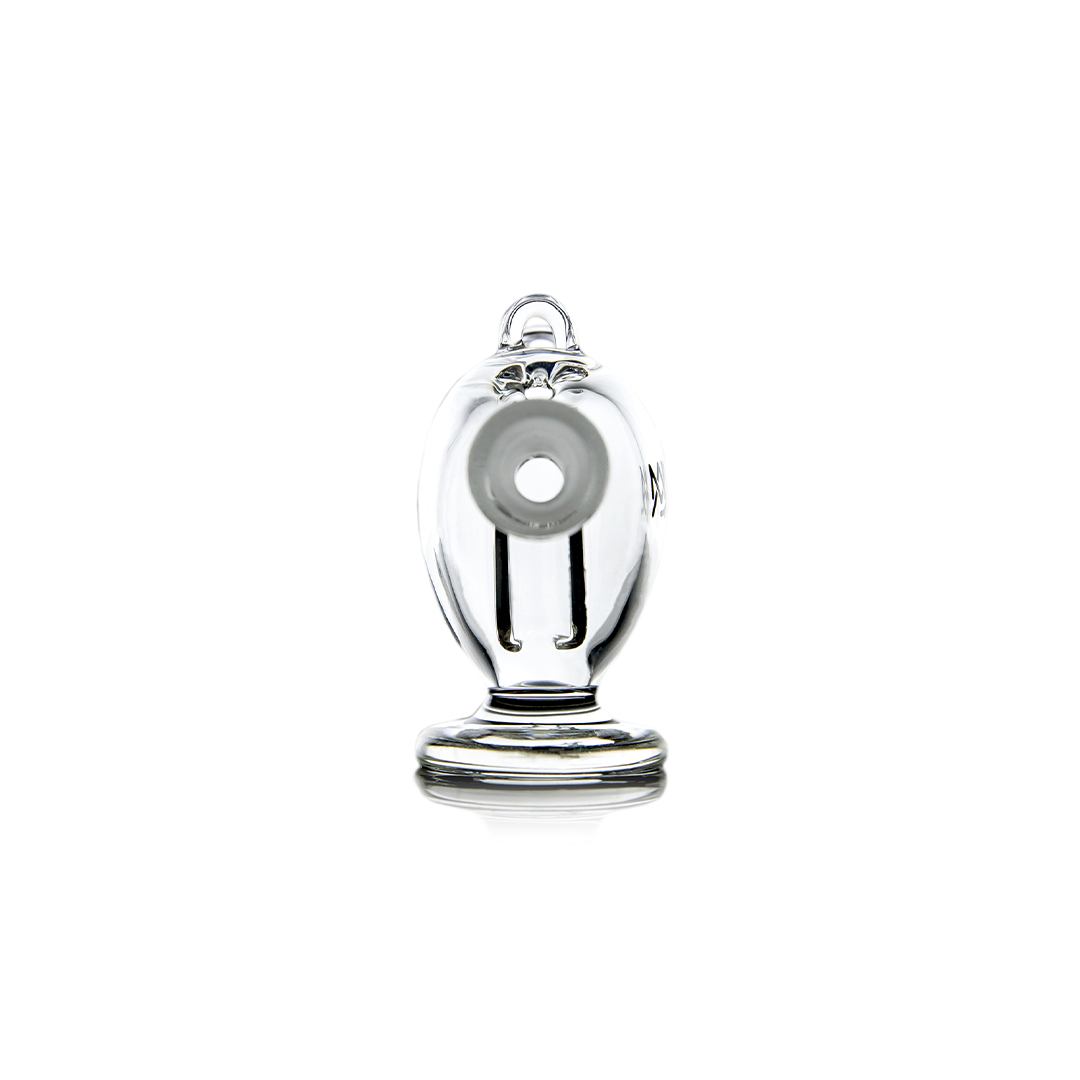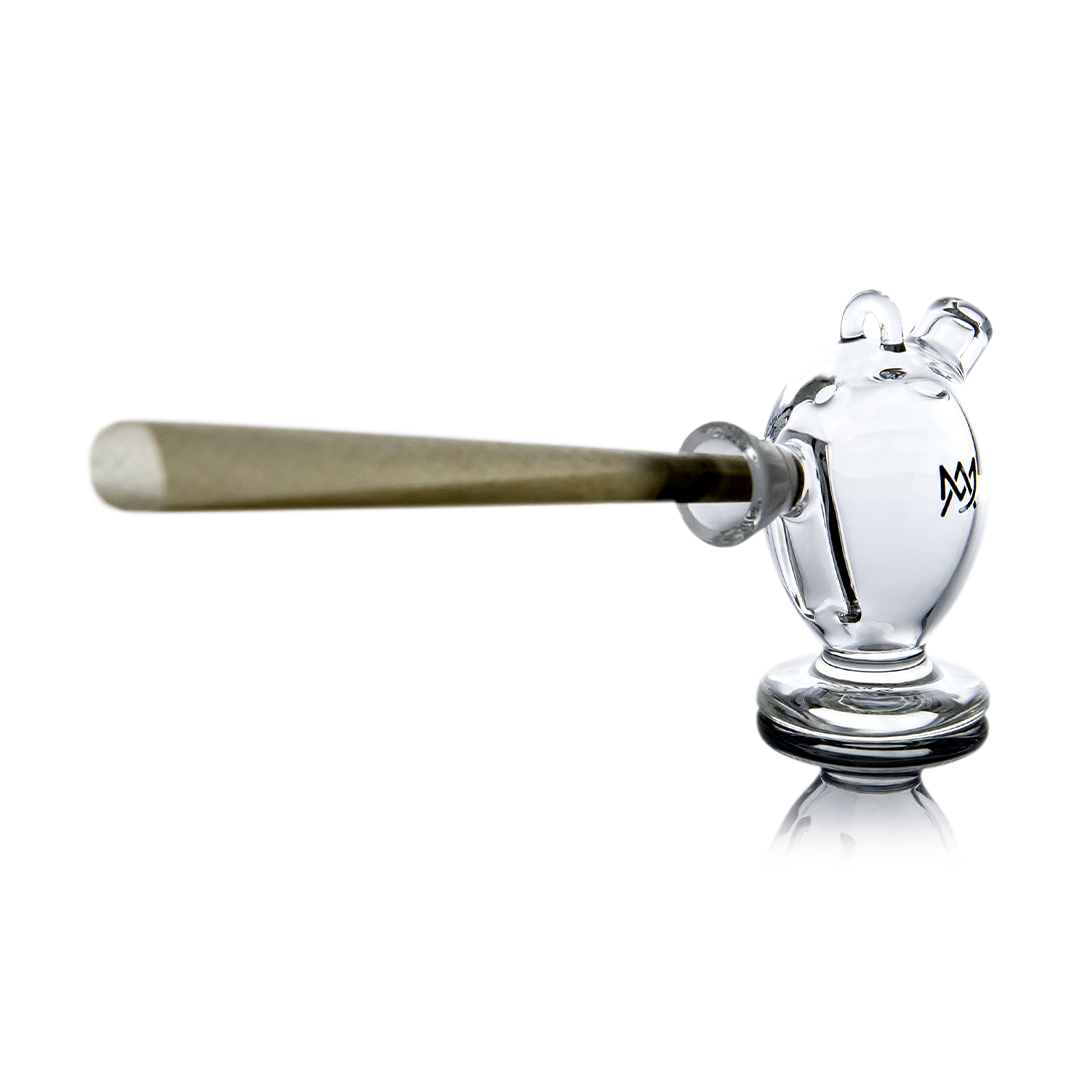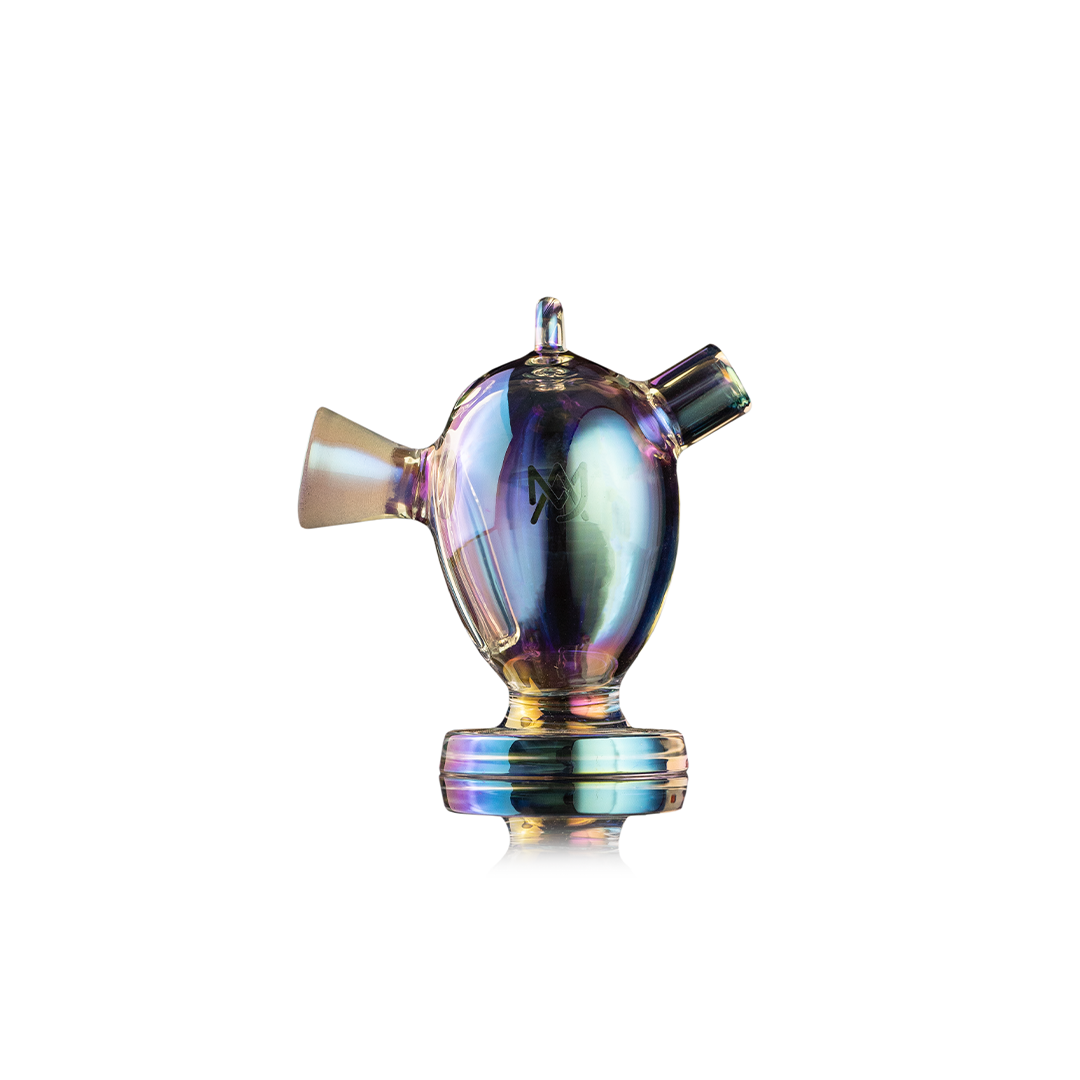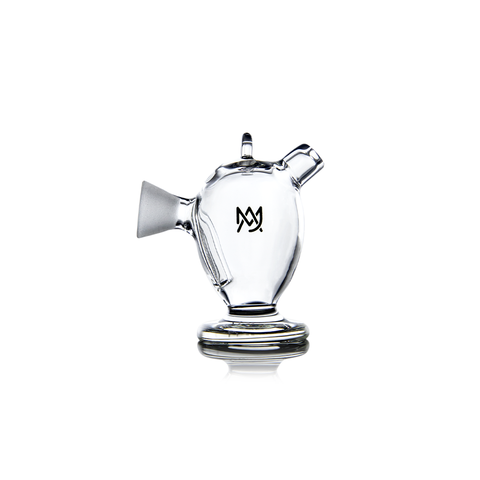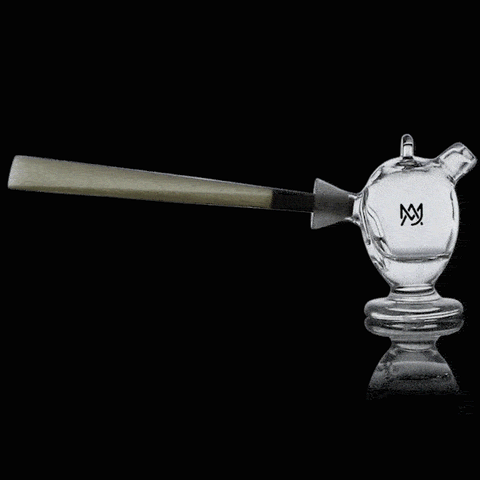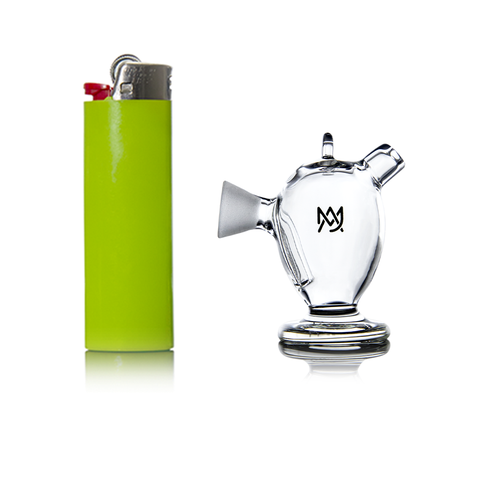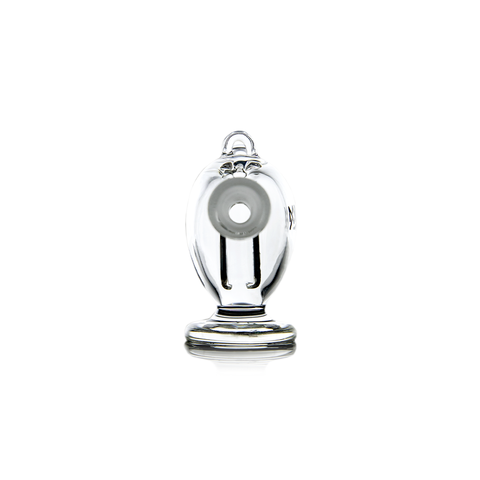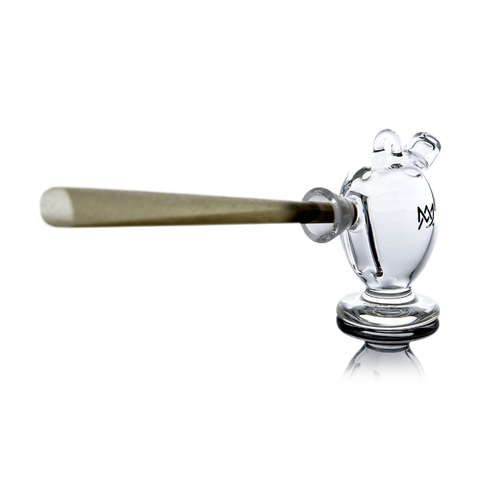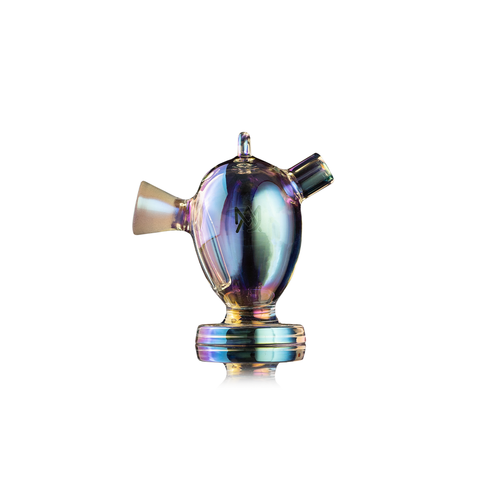 The Martian® Original Blunt Bubbler™
Free Shipping
Free standard shipping on orders over $40
The Martian Original Blunt Bubbler is a pioneering device that revolutionized smoking technology by bringing water filtration to the timeless tradition of smoking a rolled cone. 
Being the first of its kind, this unique blunt bubbler set the standard for all blunt bubblers.
The Martian Bubbler adapts to almost all rolled items, transforming your conventional smoking methods into a more advanced, flavorful experience. It can also function as a super portable one hitter.
As stylish as it is functional, it features a pendant hook for accessorizing or convenient transportation. Its spill-resistant design ensures a smooth, mess-free session, reaffirming its superiority over its many imitators.
The ergonomically placed carb hole supports a natural grip, making your smoking experience comfortable and intuitive. With dual-functionality as both a standard and directional airflow carb cap, it offers unmatched versatility.
The Martian Original Blunt Bubbler continues to bring a new dimension to sessions, functioning flawlessly as a Cone Bubbler or one hitter. It adds a layer of water filtration to your smoke, delivering a smoother, cooler, and more enjoyable draw, setting it apart from the crowd.
Material: 100% Borosilicate Glass
Dimensions: 2.25in x 2.5in x 1.25in


Protected by USPTO D820,513.
Compare Color
Click On Color / Pattern To Compare, Click And Drag Images To Reorder