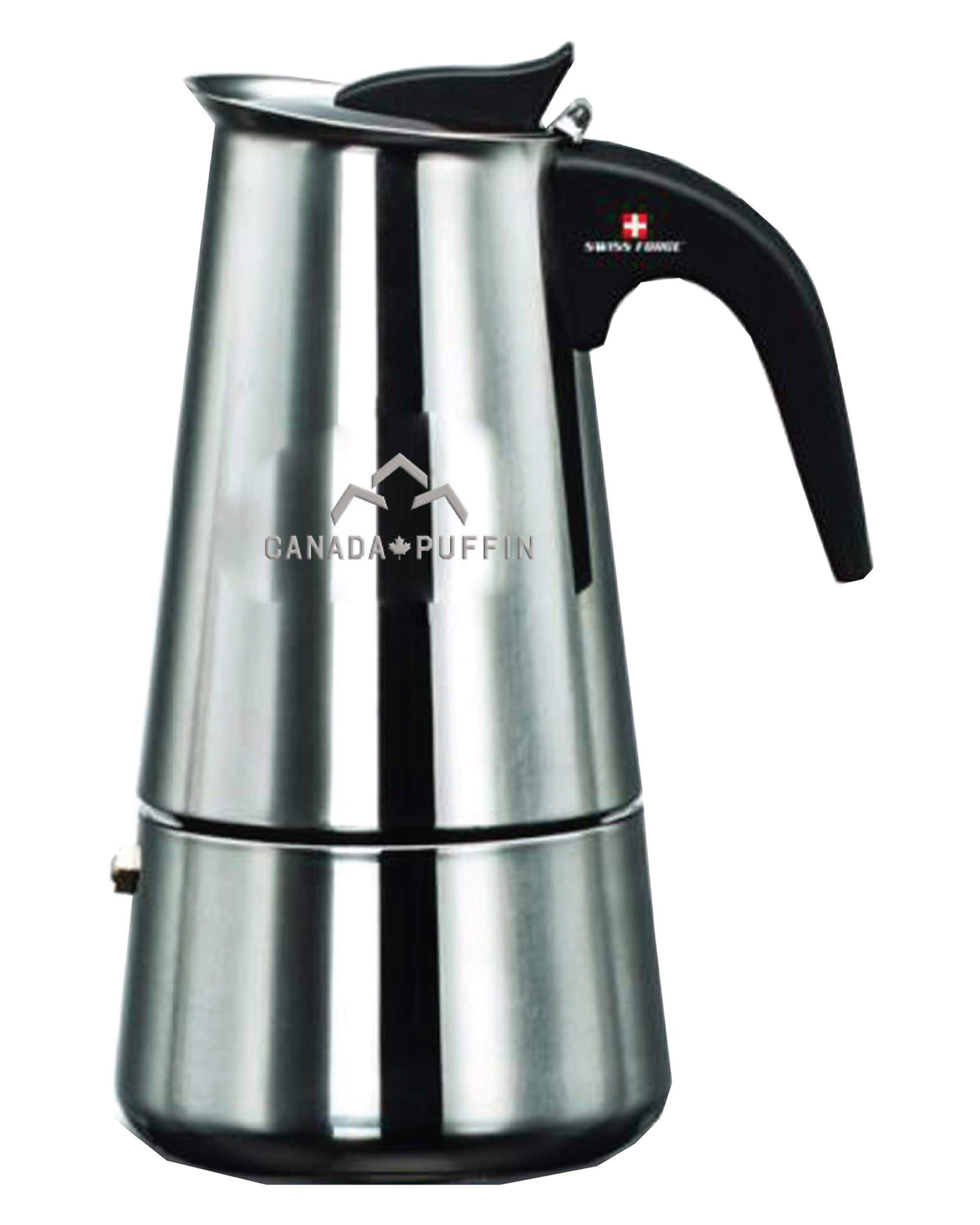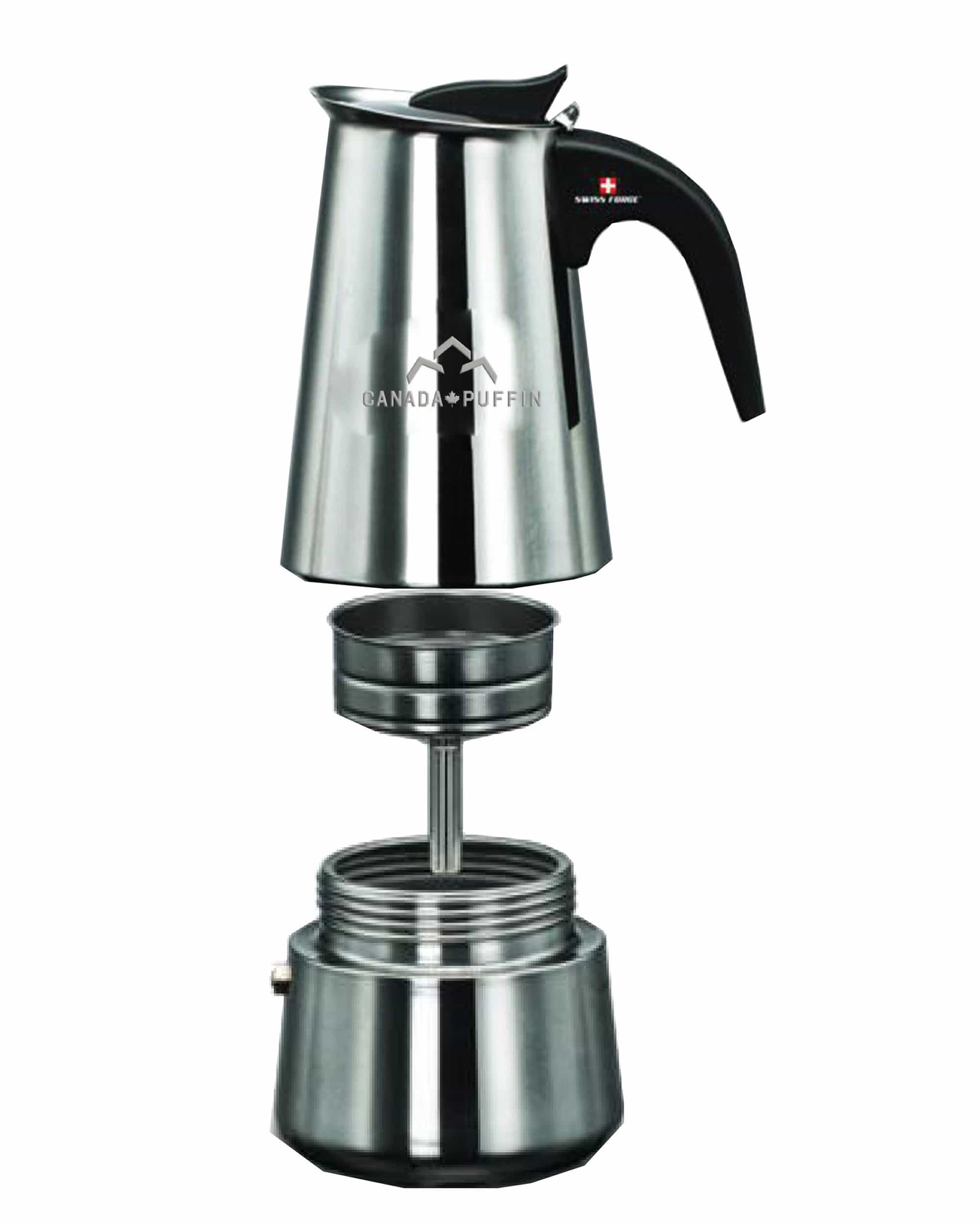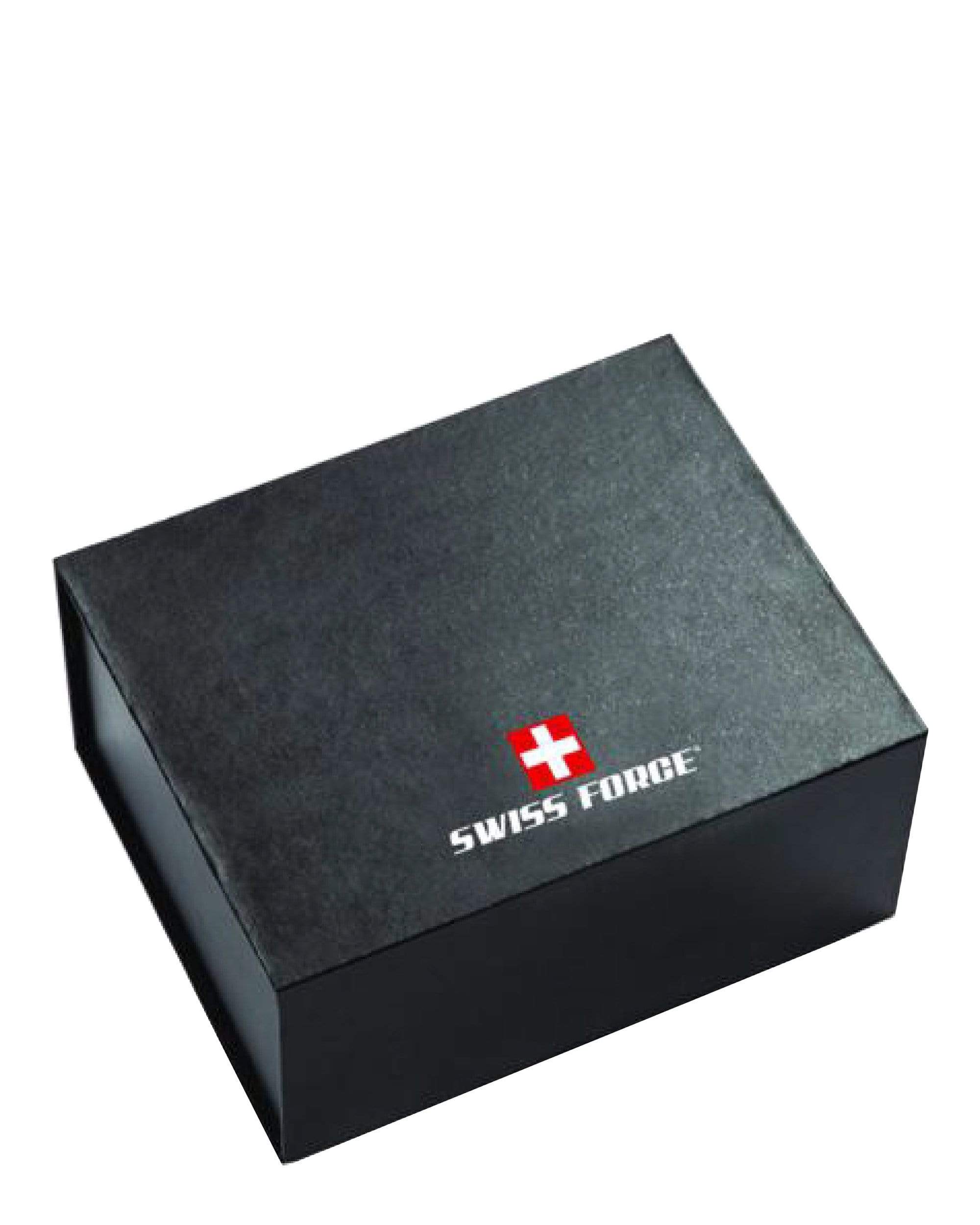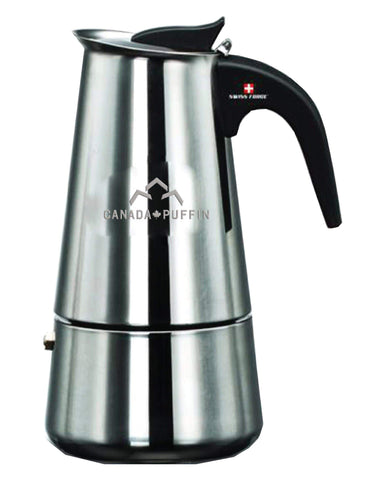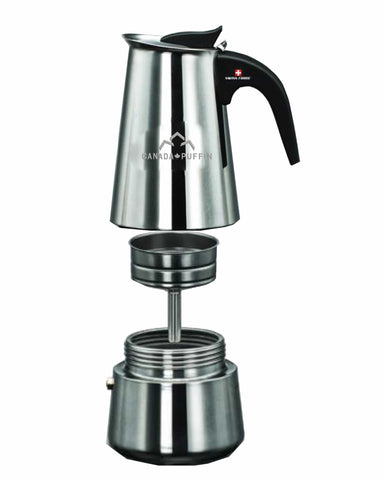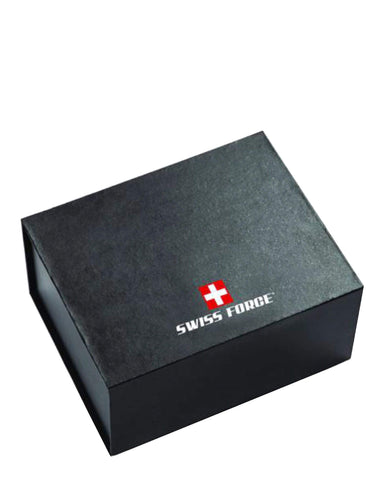 Canada Puffin Cannabutter Maker by Swiss Force
Free Shipping
Free standard shipping on orders over $40
Canada Puffin has teamed up with Swiss Force, a trusted brand of outdoor gear and metal products, to create this awesome, carefully crafted butter maker so you can easily create your own infused edibles at home!
Constructed from 18/10 polished stainless steel, Canada Puffin's butter maker features a durable flip-top lid and carry handle. It's got a 300ml/10oz capacity, and comes packed in a black satin-lined gift box. Canada Puffins logo is engraved on the side, with Swiss Force's logo appearing on the handle.

Cannabutter instructions:

Unscrew the lower compartment and add 1 stick of butter and 1/2 cup of water
Fill the middle compartment with the strain of your choice.
Place on the stovetop on medium heat for 10 minutes
Pour the mixture and chill until solid.