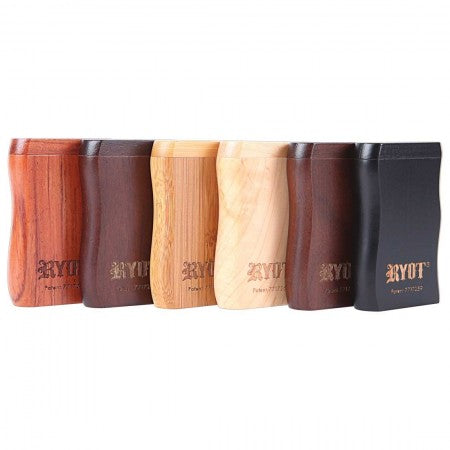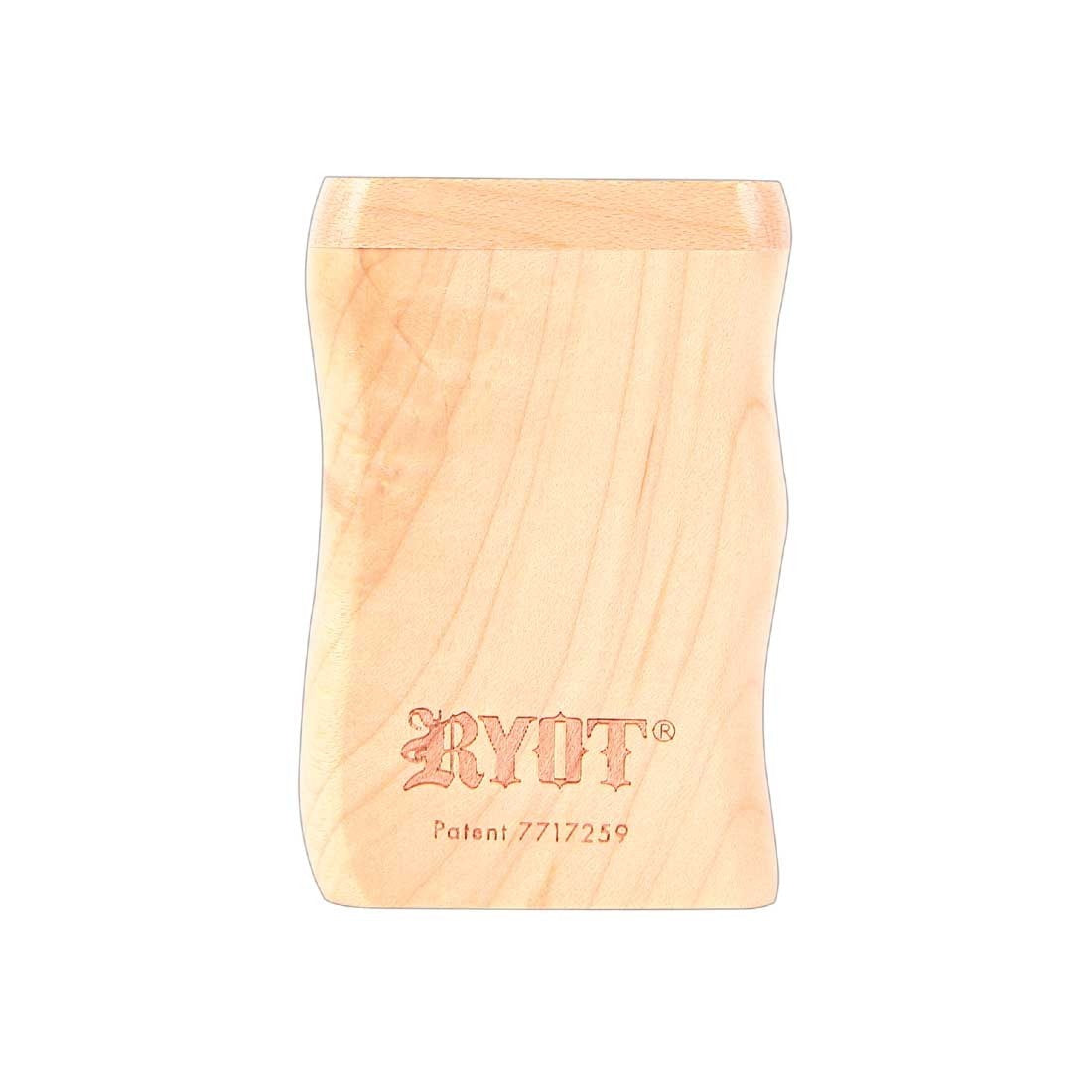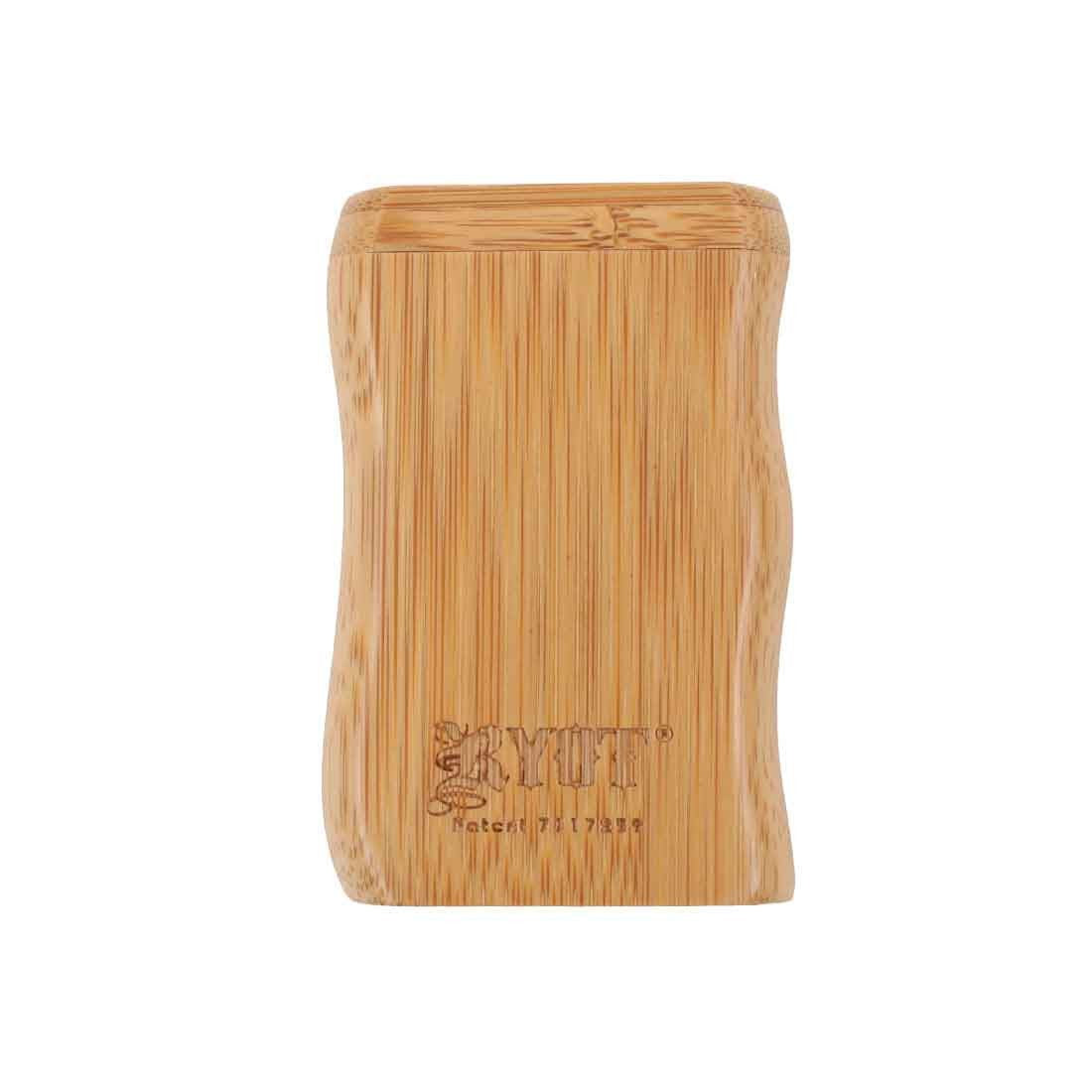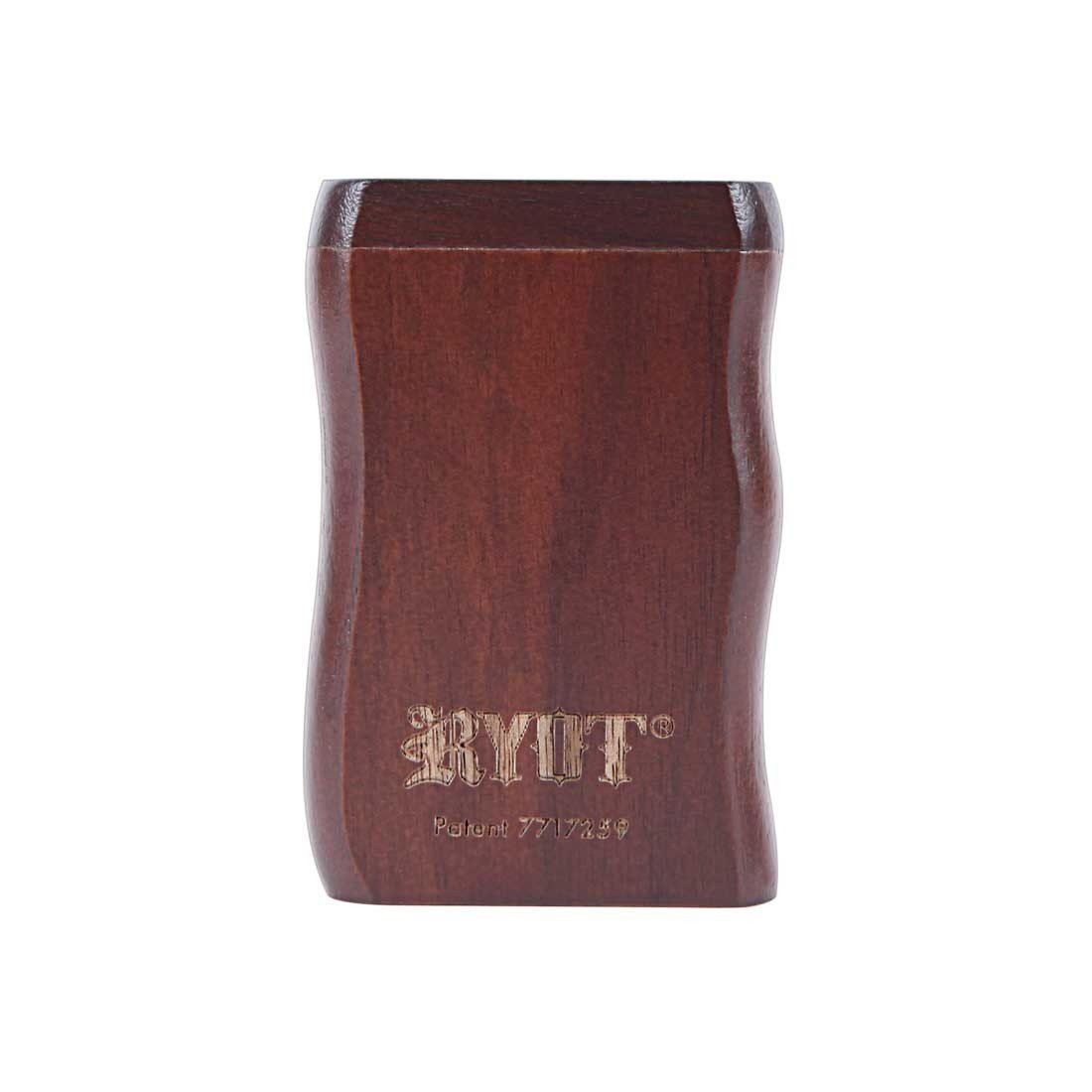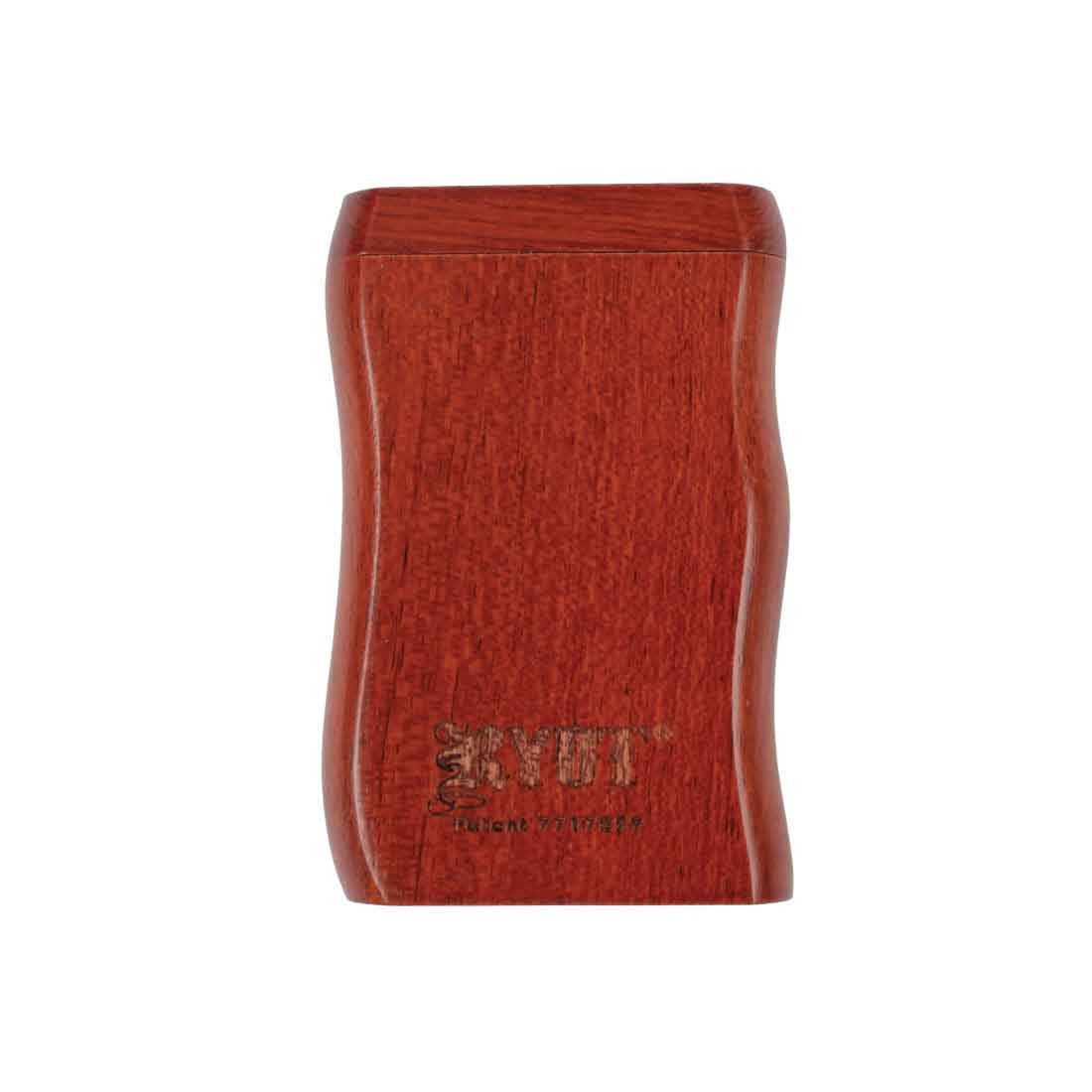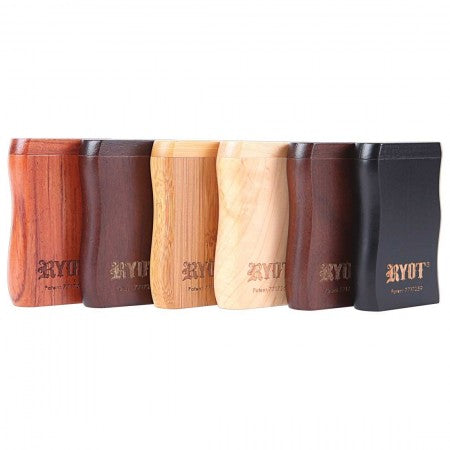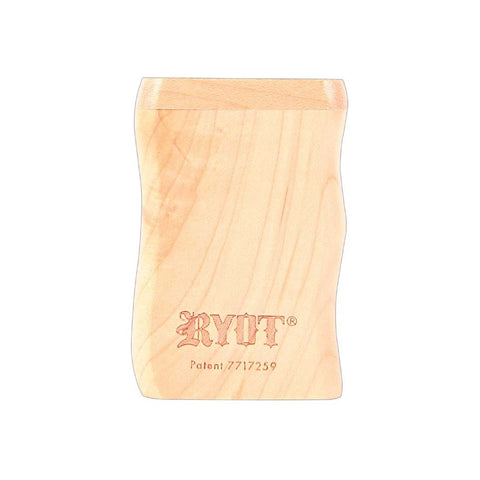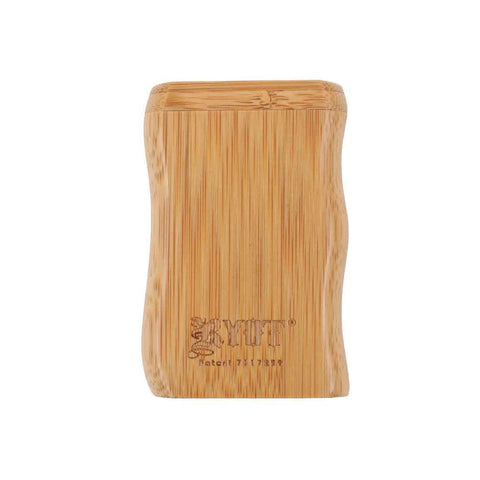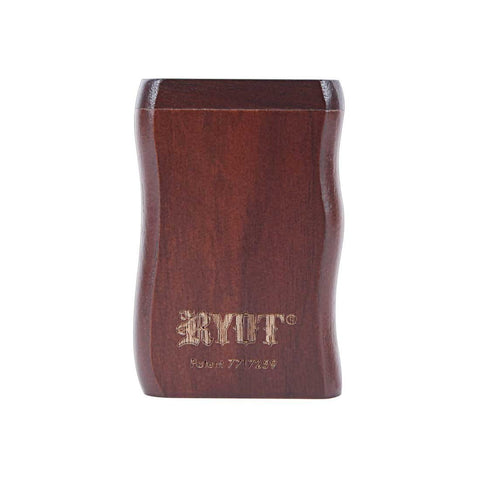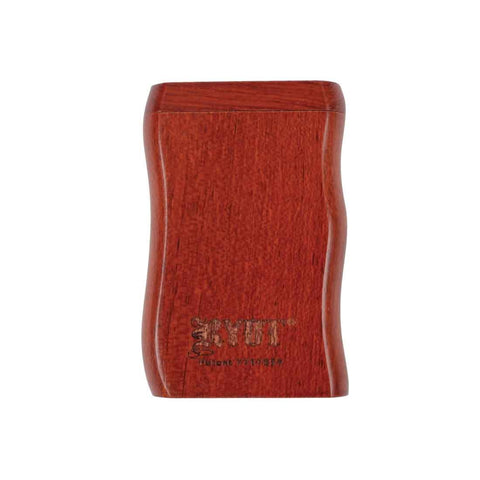 Shortie Wooden Magnetic Dugout Box
Free Shipping
Free standard shipping on orders over $40
We're currently out of stock for this dugout box, but you can pick one up from our friends over at RYOT.
This "Shortie" is the shorter version of RYOT's classic beautiful Wooden Magnetic Dugout - an awesome portable stash box with multiple compartments and tons of features.
Super-compact and easy to cary, the Short 2" MPB, or Magnetic Poker Box, has a spring-loaded compartment for a standard 2" bat, alongside another compartment for holding dry material.
The RYOT MPB wooden dugout's patented lid and poker design is super functional and fun to use. The cleverly designed lid swivels open and shut with the help of strong magnets embedded in the wood. This helps keep your stash, and smells, contained.
Swivel open the magnetic lid and watch the bat pop up, ready to use. This also opens the stash compartment.
The unique pistol grip feels great in your hand. You'll want to use this thing all day. Pack it up, grab a lighter and you're set to jet!
Features:

Durable wooden construction
Unique pistol grip design
Fits standard 2" taster bats
Magnetic poker and lid
Storage for smoking blends
Magnetic poker and lid
Taster Bat and Poker included
Compare Color
maple

bamboo

walnut

rosewood
Click On Color / Pattern To Compare, Click And Drag Images To Reorder