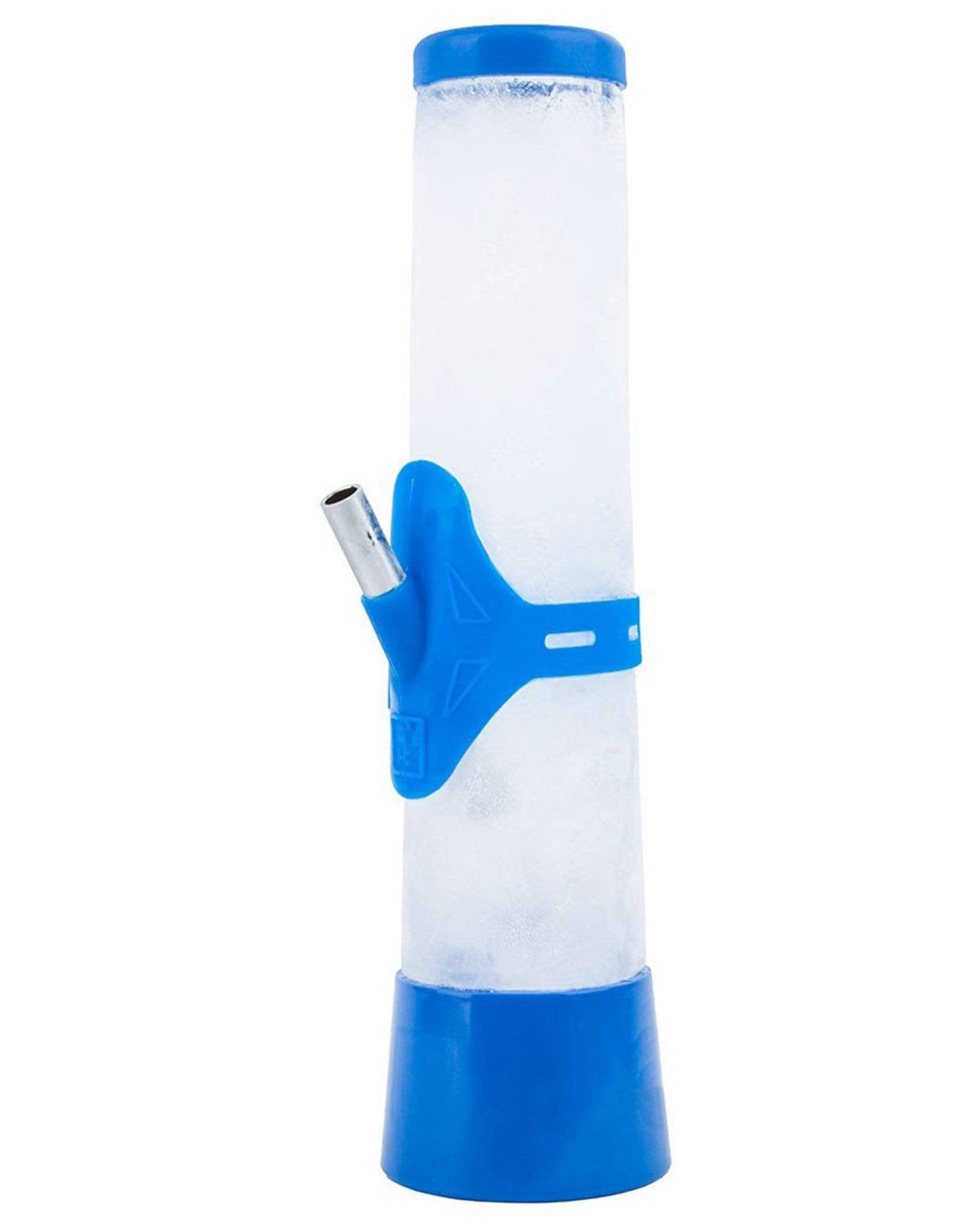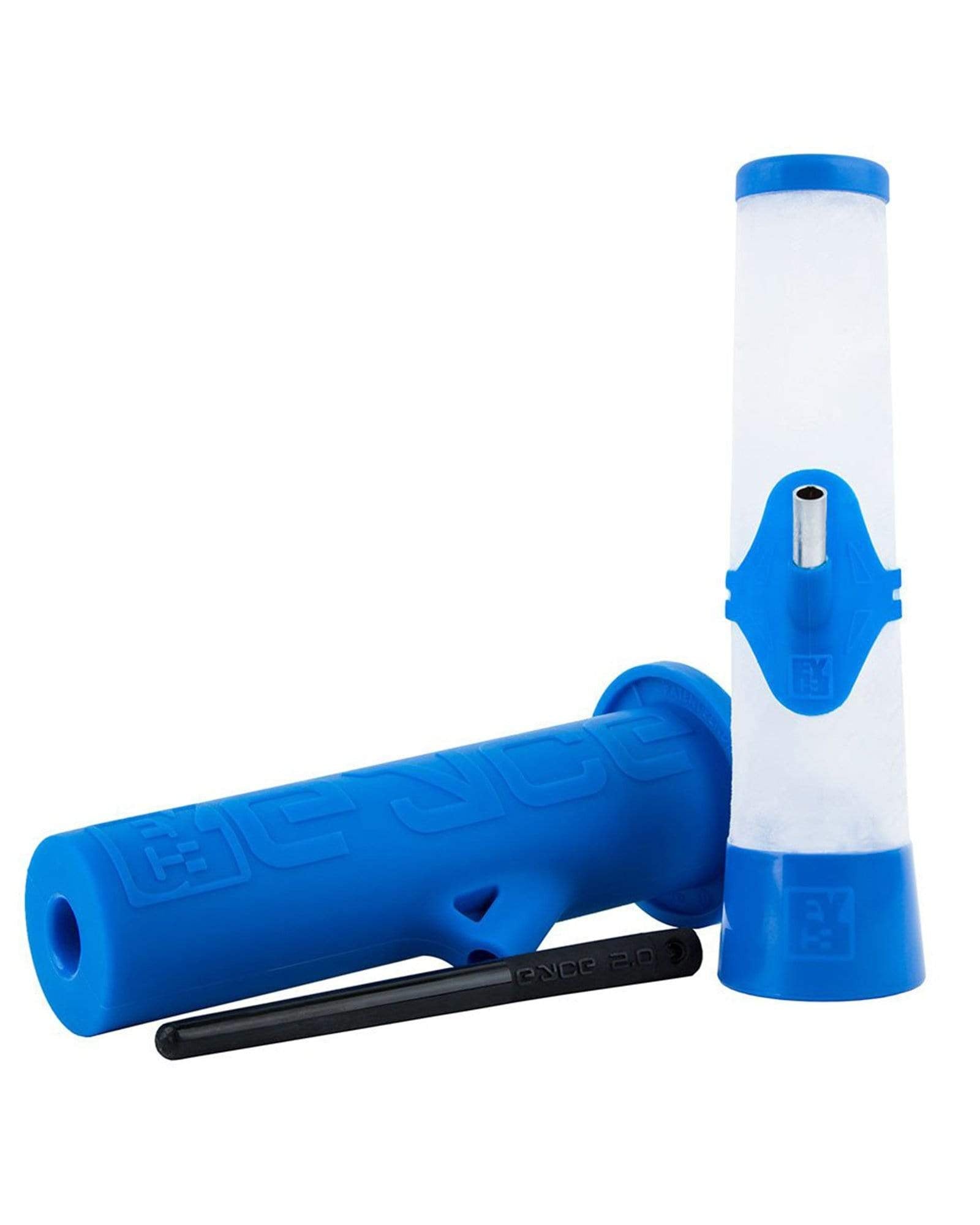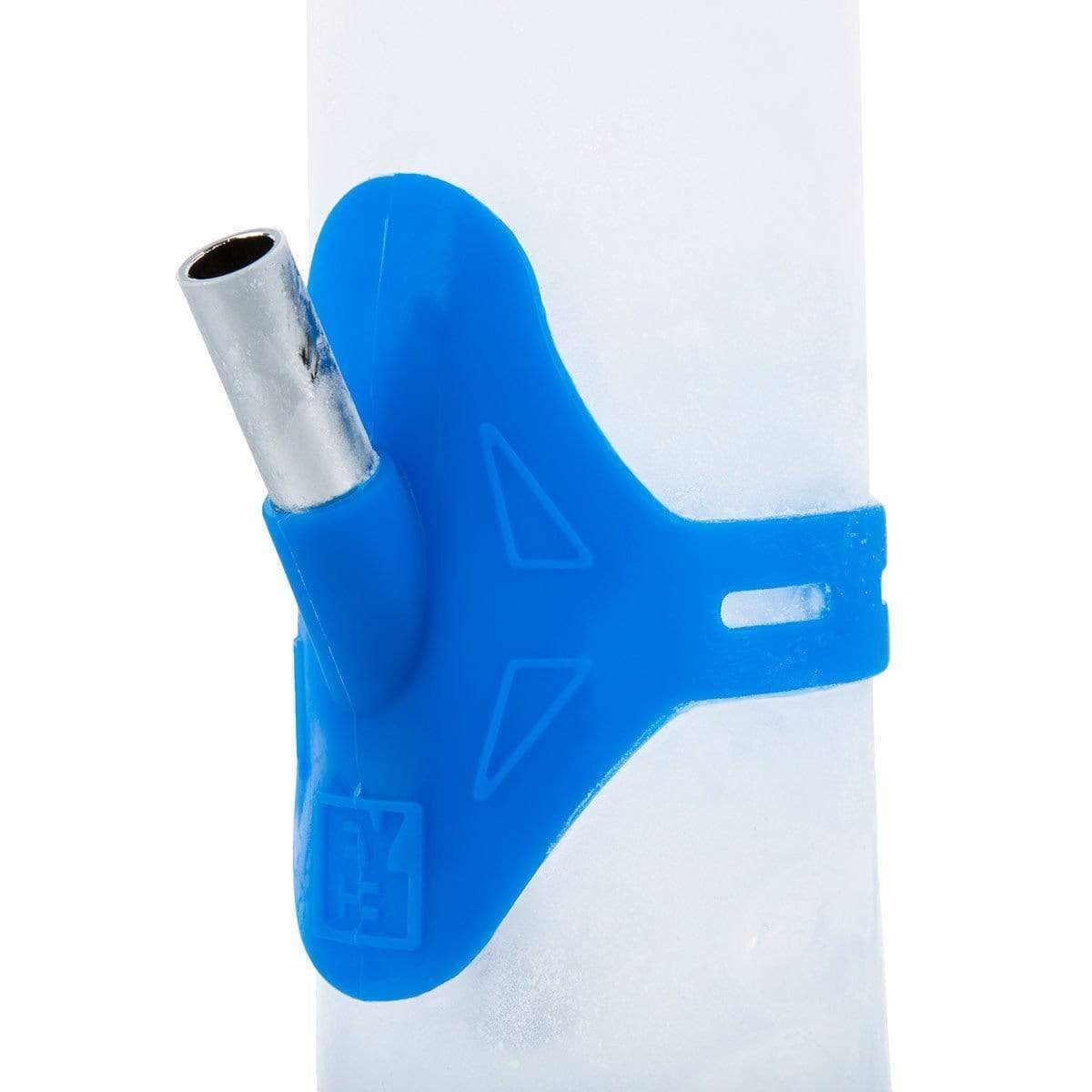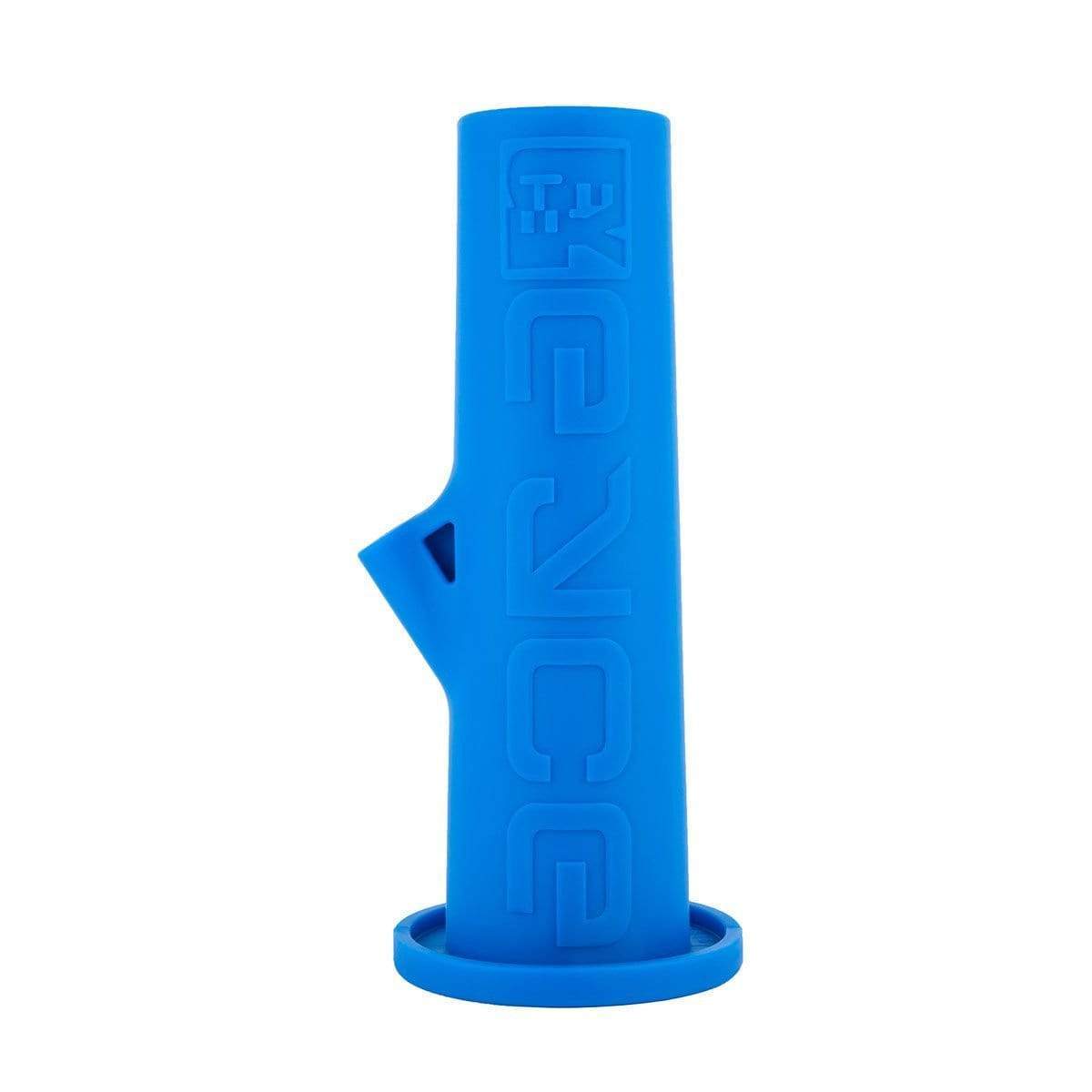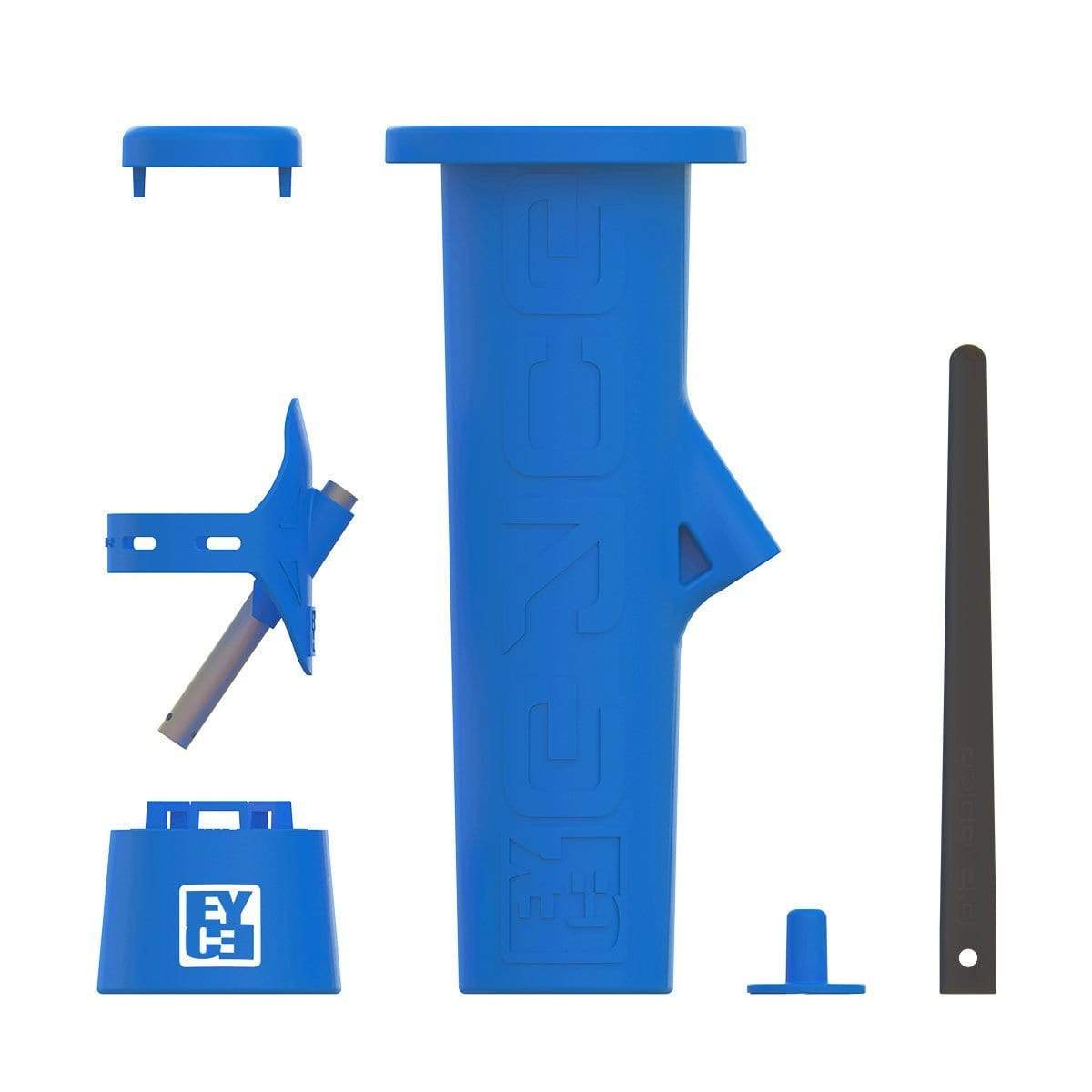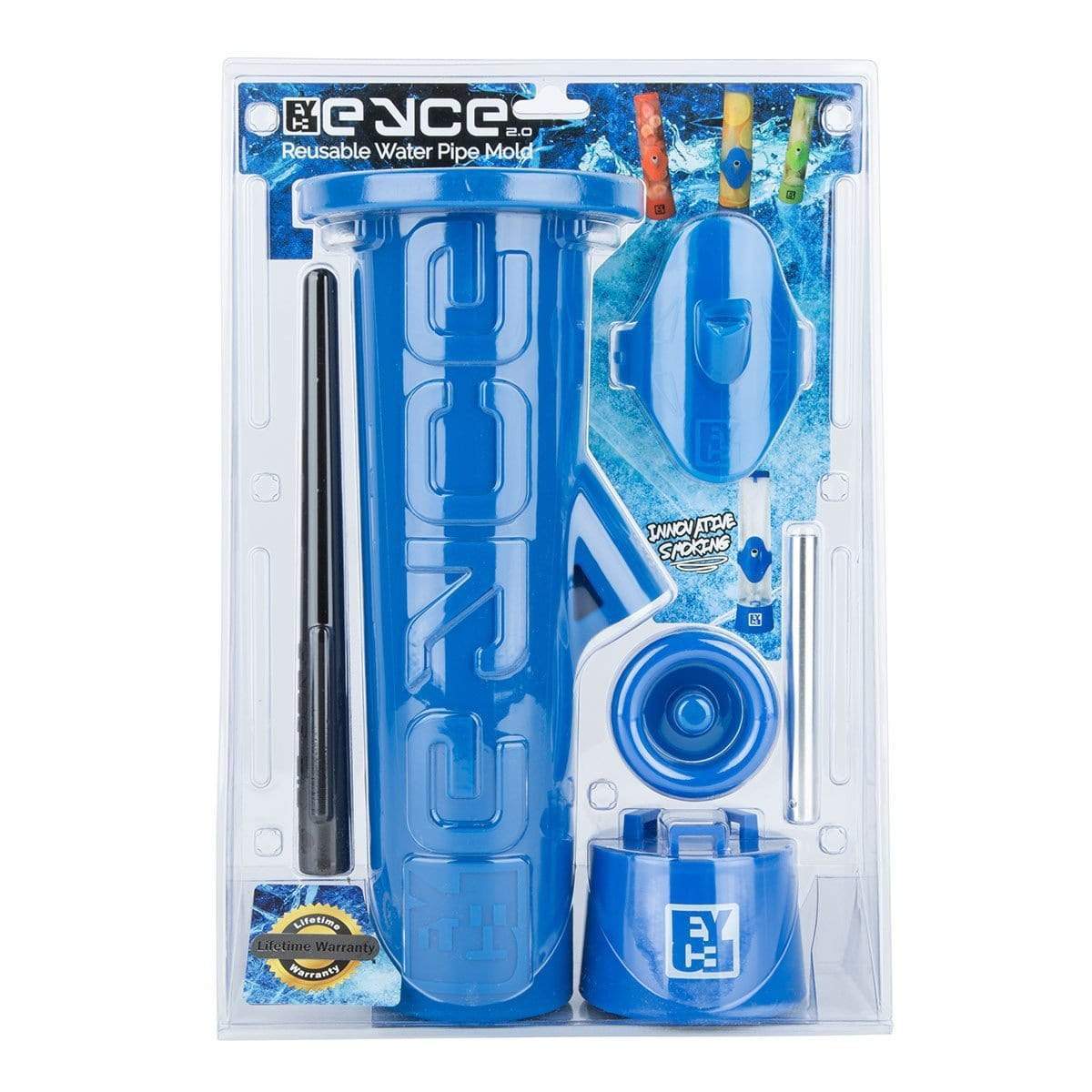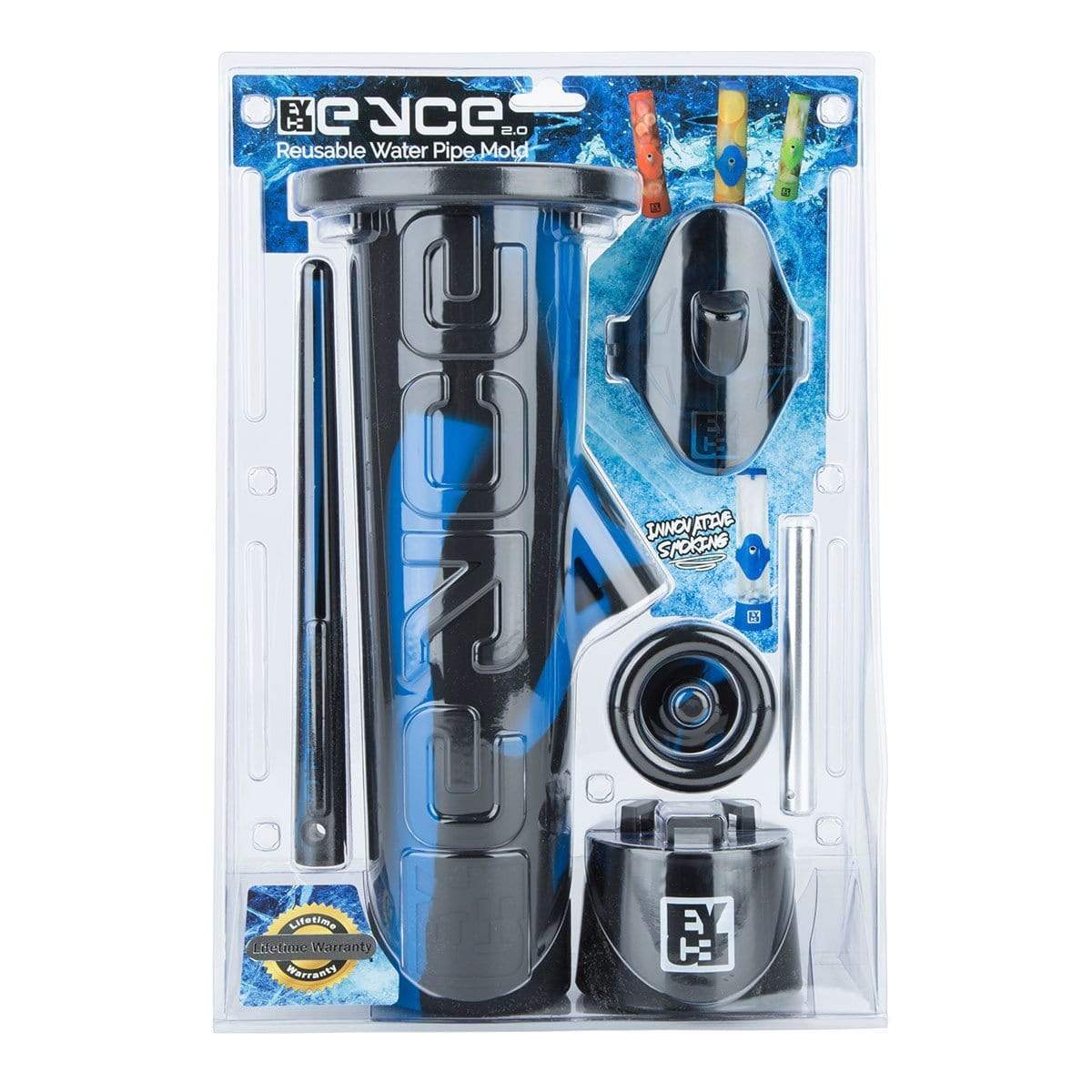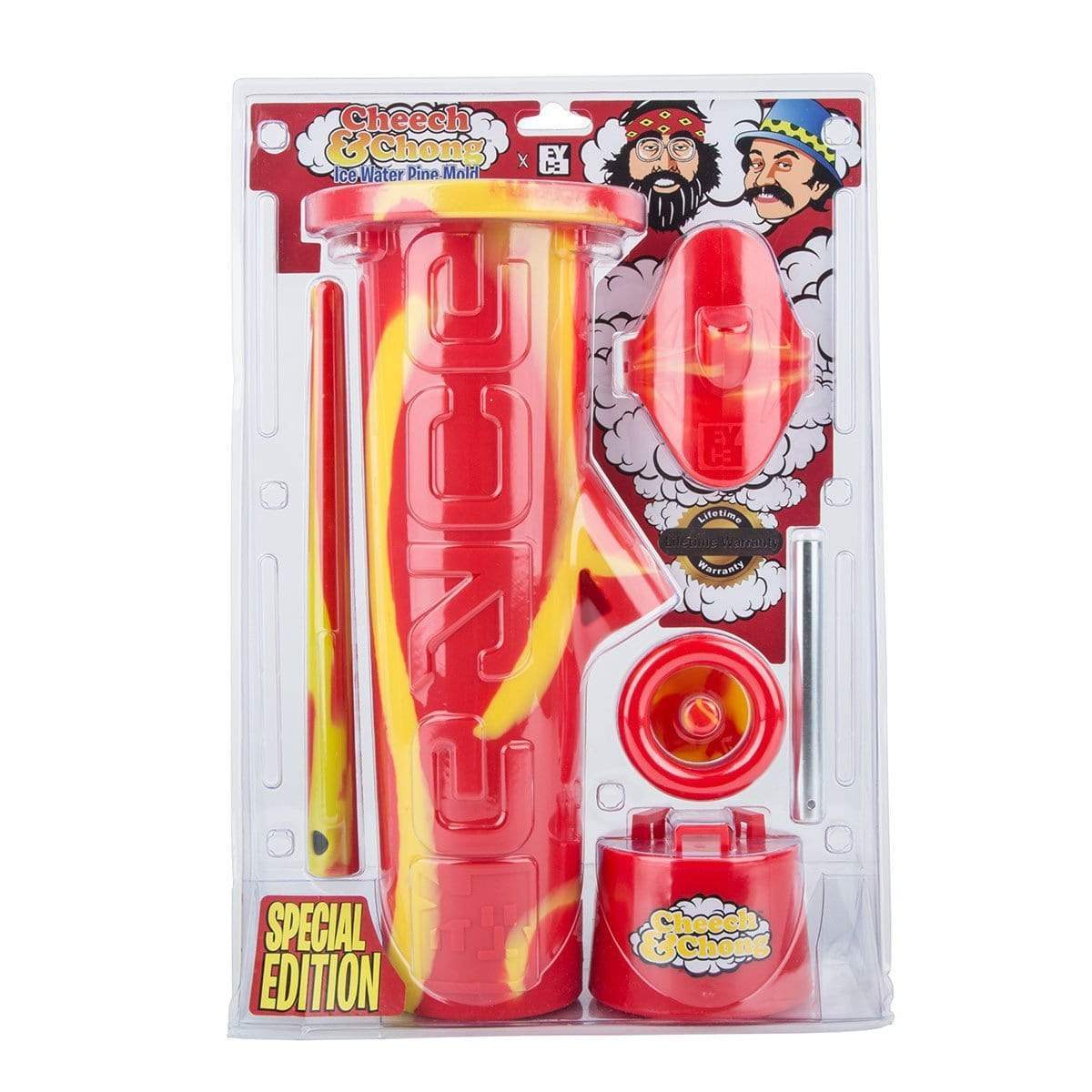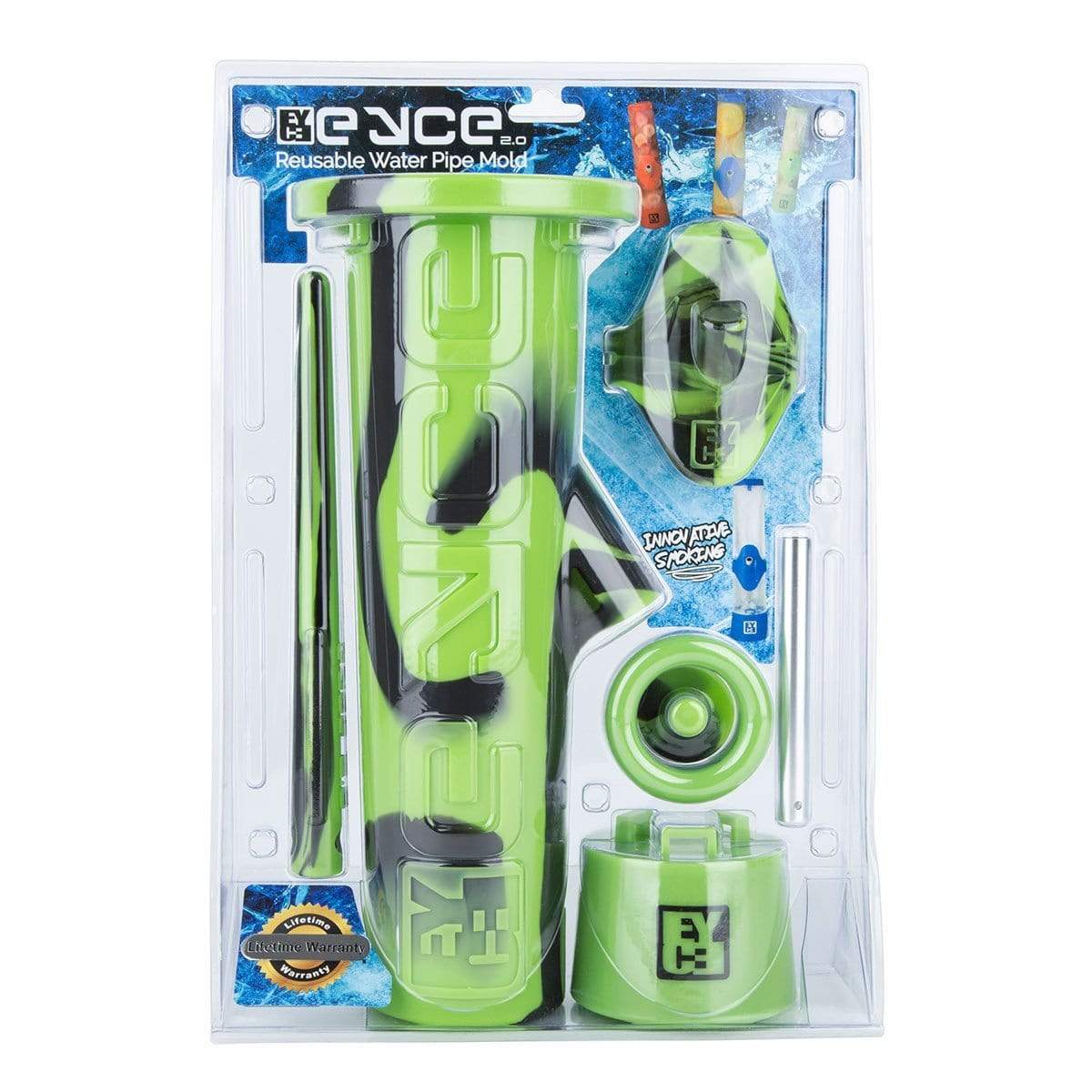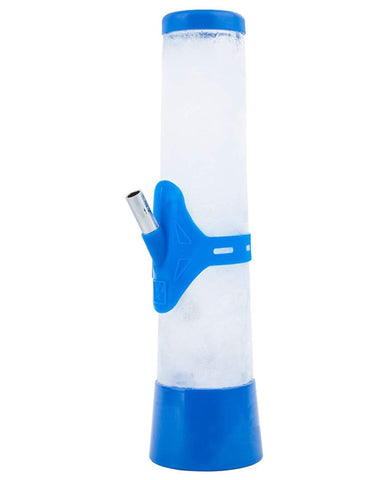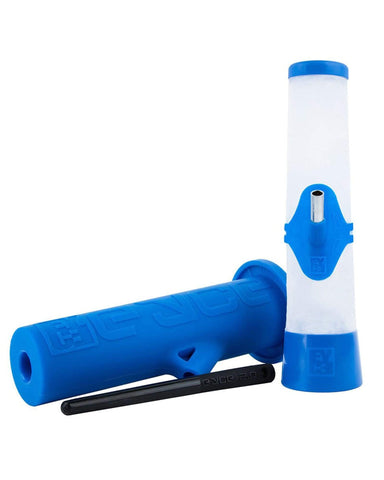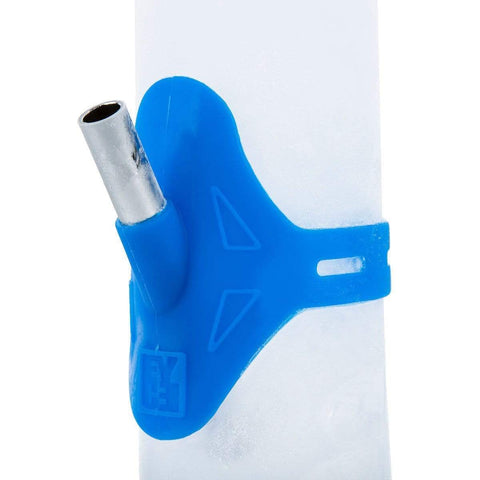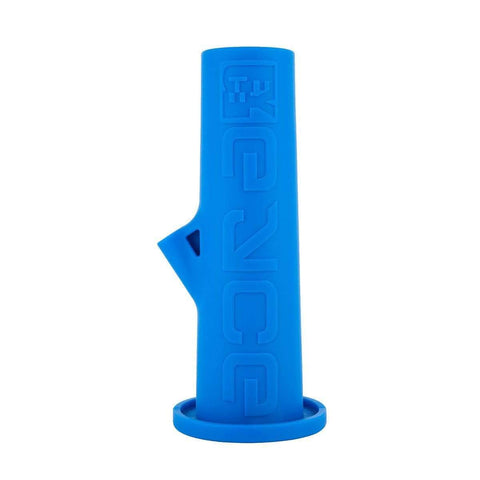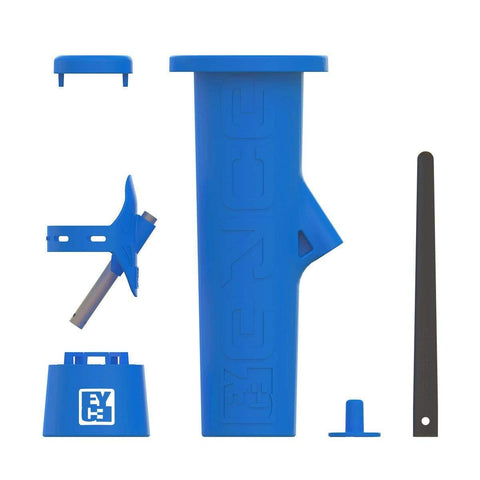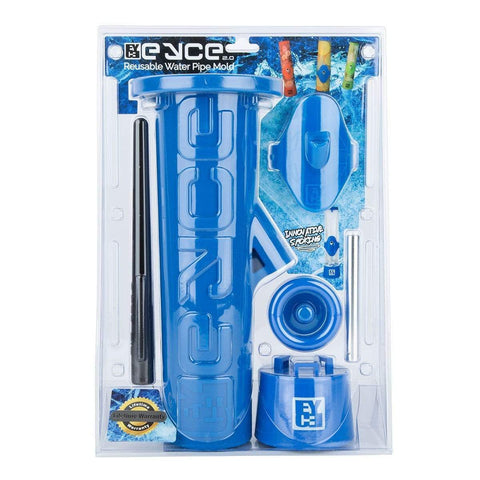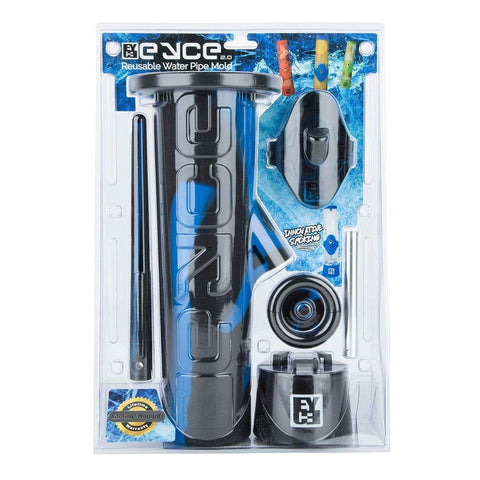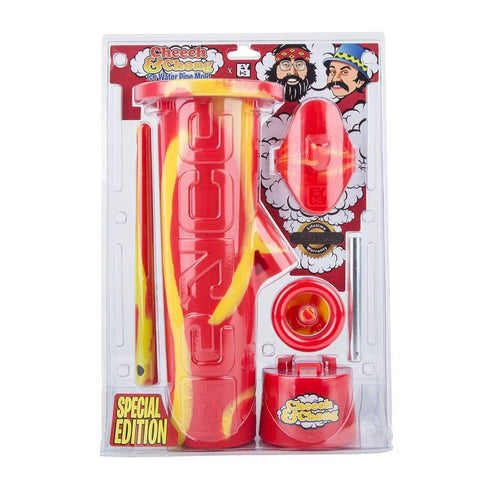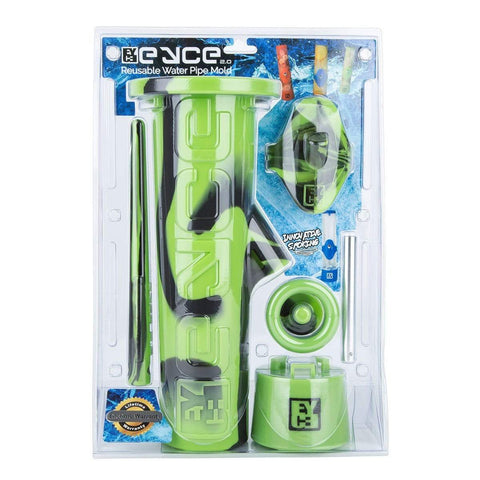 Free Shipping
Free standard shipping on orders over $40
Adding a little ice to your bong water is one thing, but how about a bong made entirely of ice?? This very chill invention will cool your smoke beyond belief.
The Reusable Ice Bong Mold from Eyce creates a bong out of ice. This clever kit includes 6 pieces, including a mouthpiece, downstem, stand and grommet.  Put them all together, freeze 'er up, and you've got yourself your very own bong made of ice! 
Using a mold to make your own bong out of ice is fun, and the cooled smoke effect is so nice. The ice helps to cool the smoke as it passes through the bong, making each hit smooth and enjoyable.
PLUS, Eyce offers a lifetime warranty on the Ice Bong Mold. How cool! And cold!!
You can't go wrong with Eyce's Reusable Frozen Ice Bong Mold. Please note that the mold does not include a bowl slide - you probably have one laying around, but if not check out our selection of pull stems and bowl slides here!
You also might want to check out the Eyce 2.0 Expansion Kit, that includes additional pieces to allow you to make another Ice Bong!
Compare Color
Click On Color / Pattern To Compare, Click And Drag Images To Reorder
Fun
Really cool and fun. Takes a try or two to get it just right but once you do it's awesome.