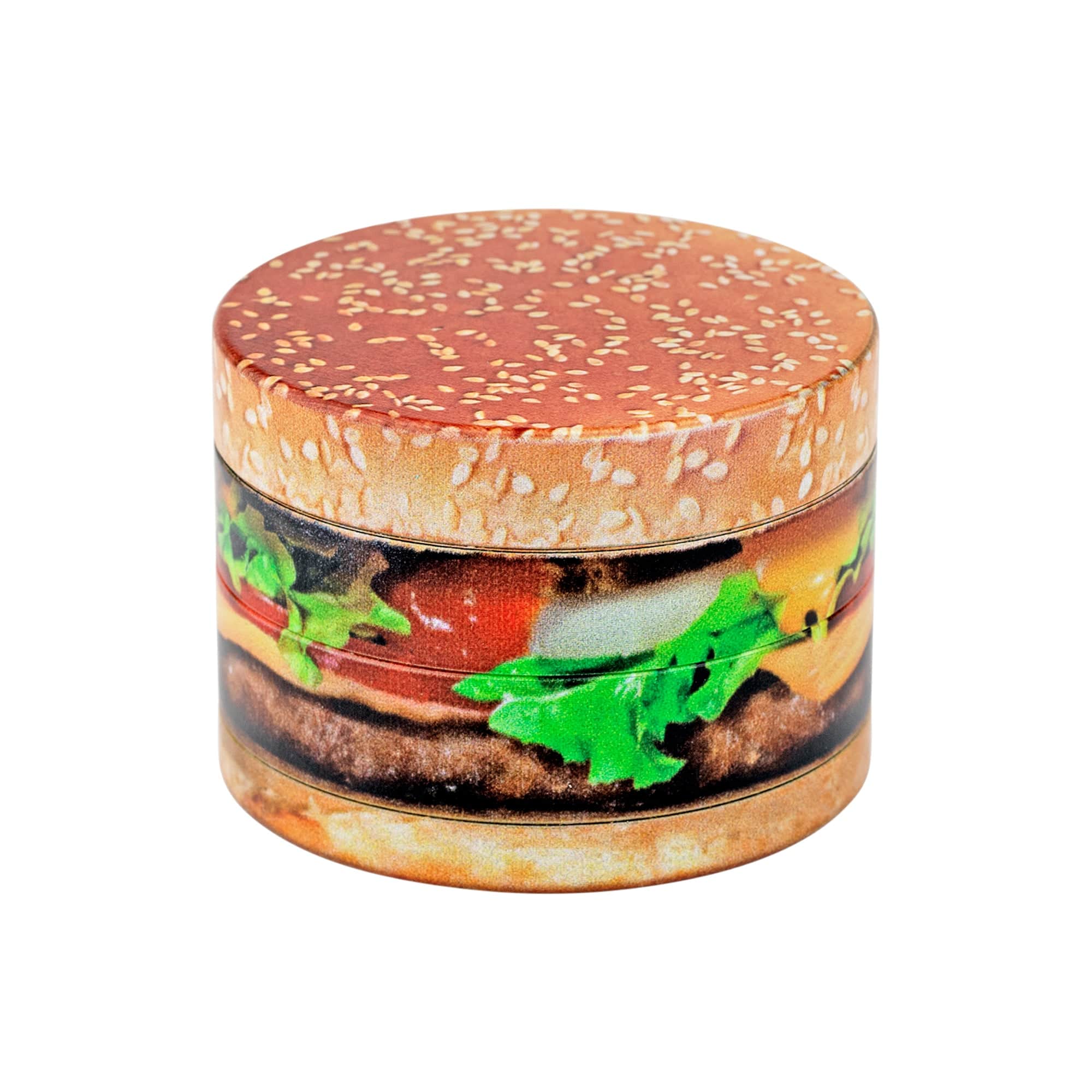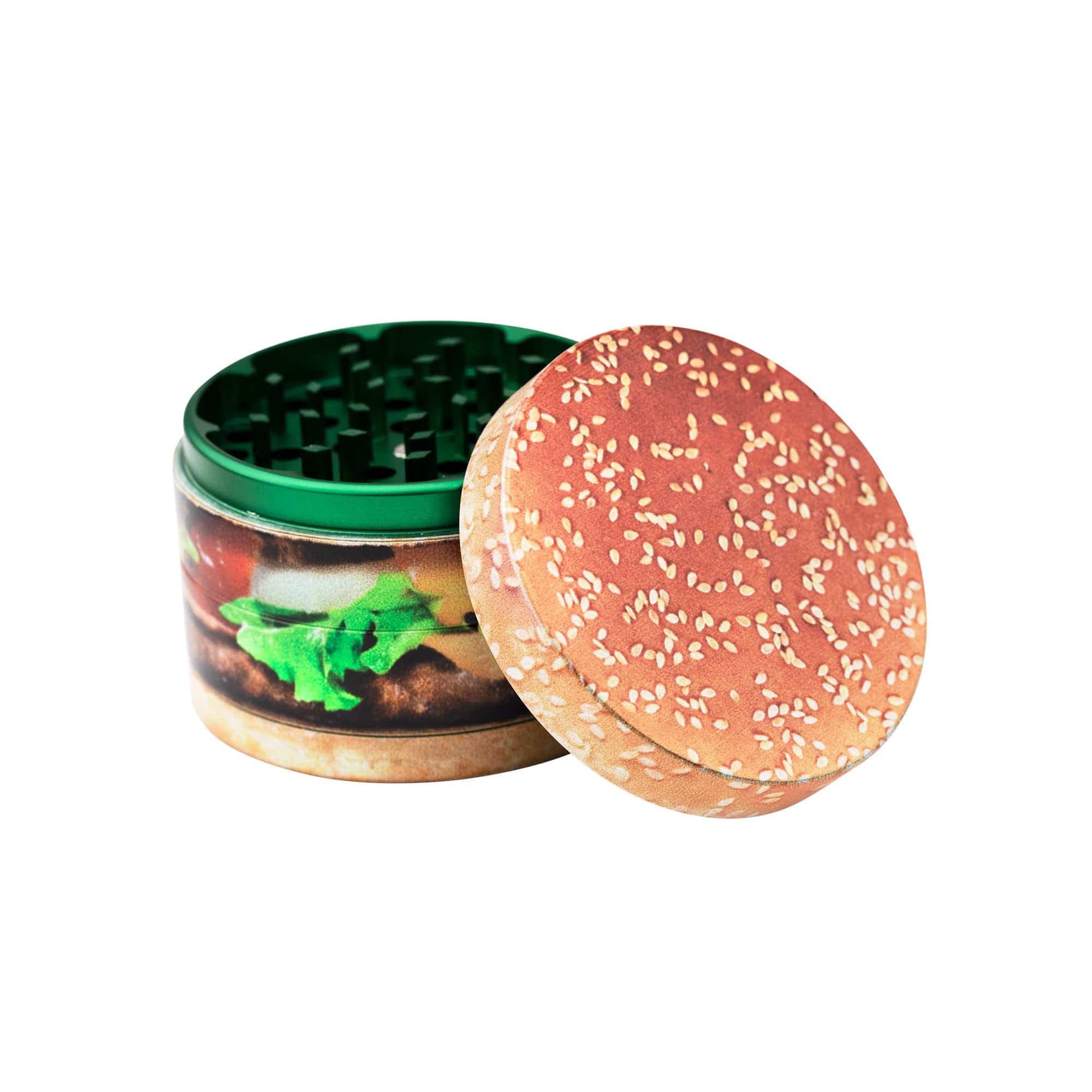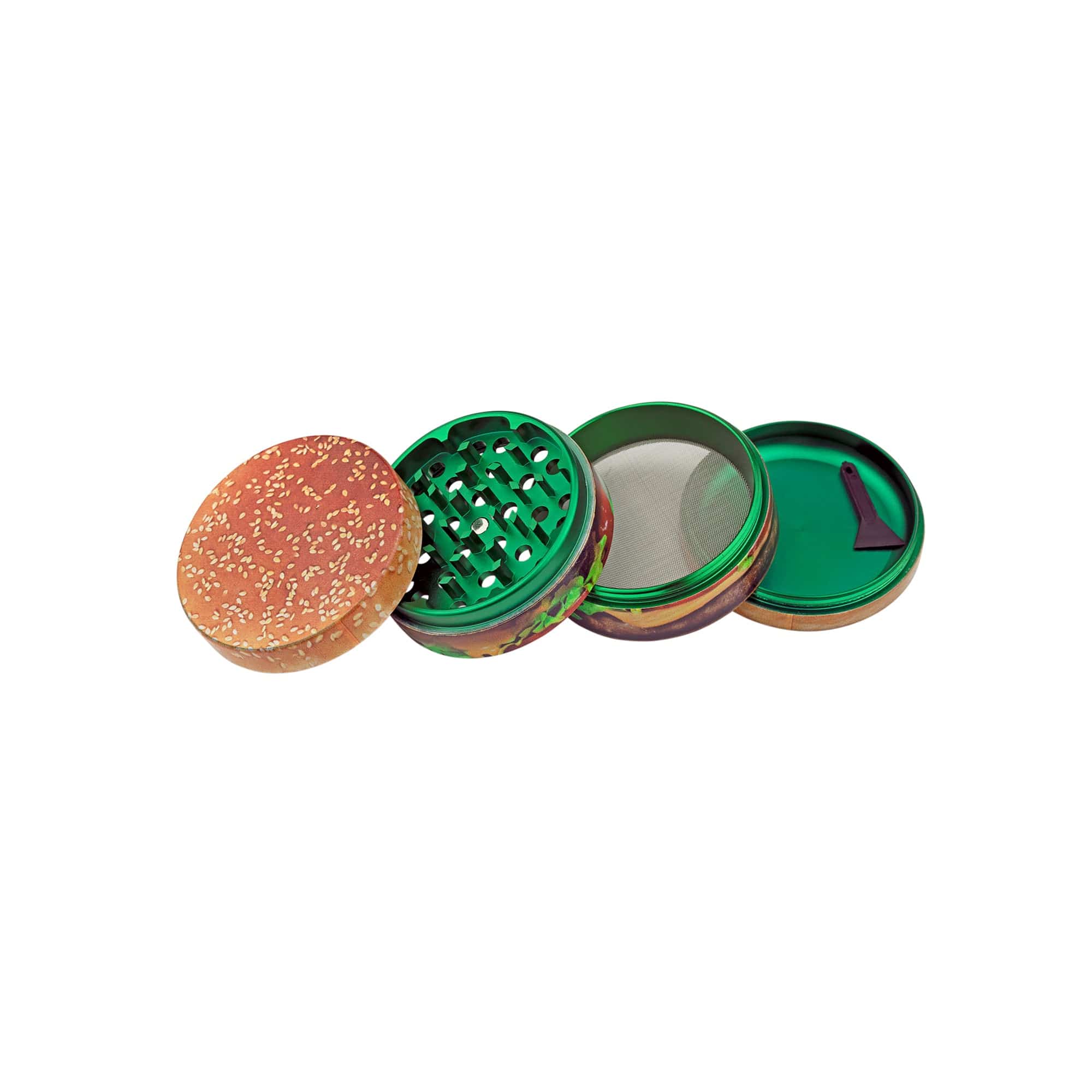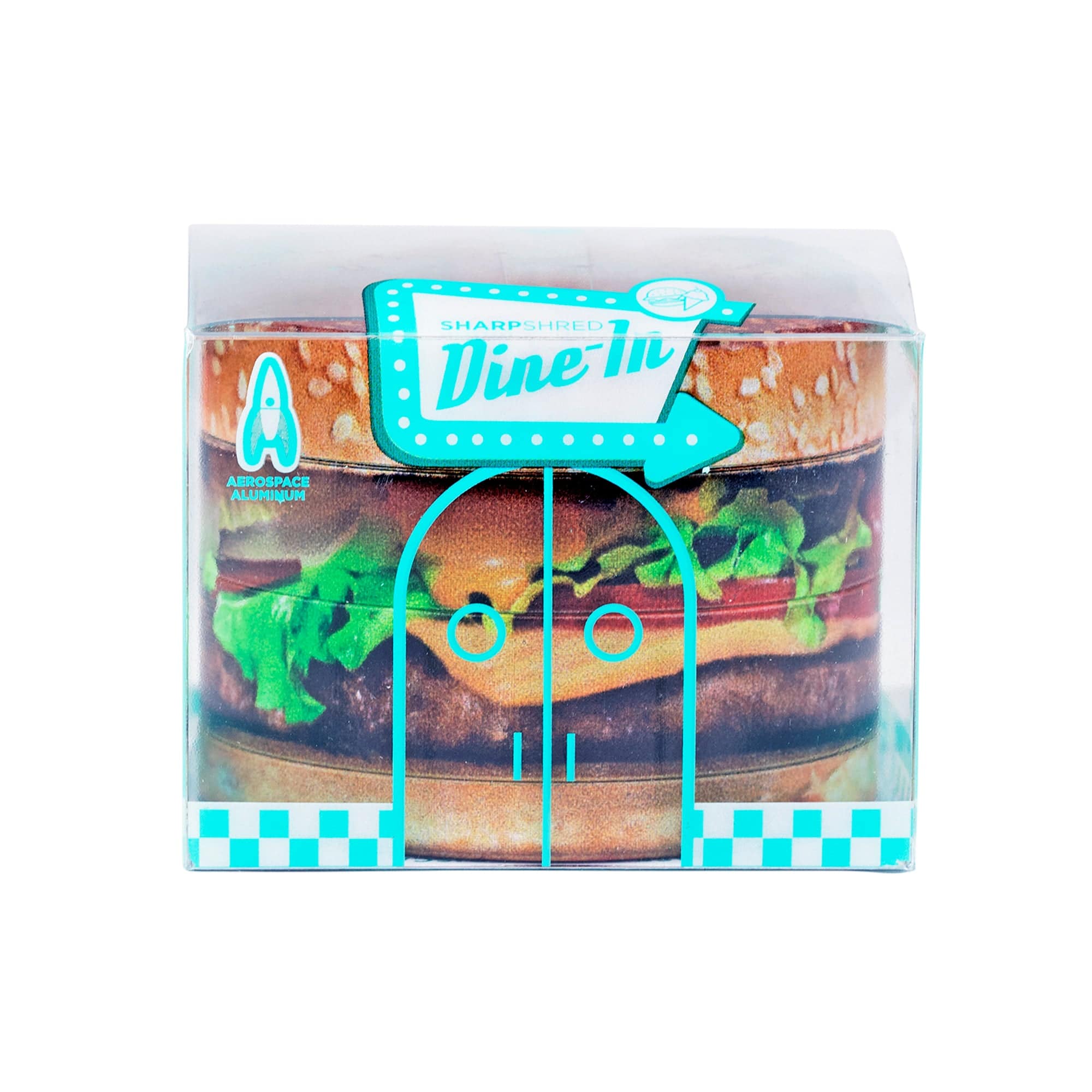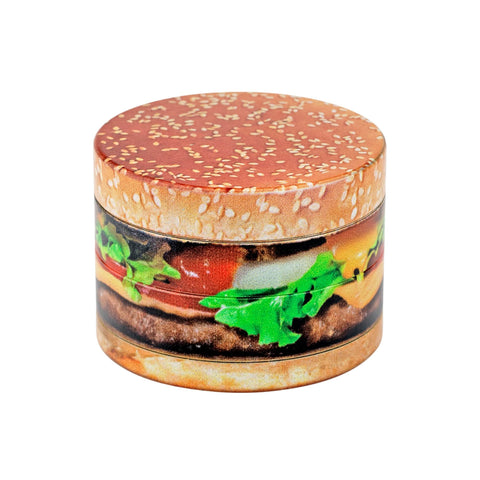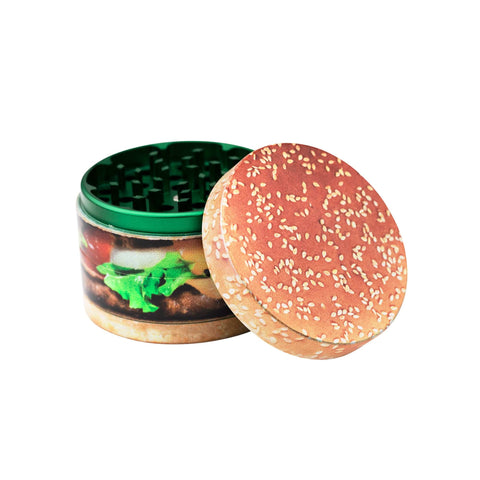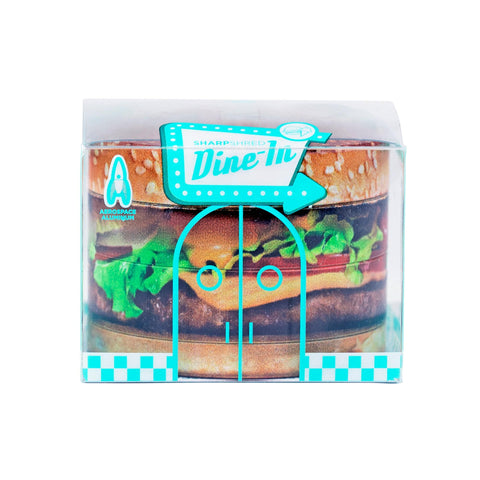 Quarter Pounder 4-Piece SharpShred Dine-In Grinder
Free Shipping
Free standard shipping on orders over $40
Get yourself a grinder with teeth that let you dig into every sesh!
It's a Hamburger Grinder! You're gonna have some fun with these buns. This unique herb grinder looks just like a juicy hamburger, complete with lettuce, cheese, and even sesame seeds on top. But don't let its delicious appearance fool you - this burger is all business when it comes to grinding your favorite herbs.
Equipped with razor-sharp teeth and a durable build, the Burger Grinder makes quick work of even the toughest buds, giving you a perfectly ground product every time. So if you're tired of boring old grinders, why not spice things up with the Burger Grinder? It's the perfect conversation starter at your next smoking session and a must-have for any herb enthusiast looking to add some personality to their stash box.
This Quarter Pounder grinder includes a mini scraper, durable screen, and 360 printing.
Sharp teeth easily cut through herb

Durable pollen screen

Mini scraper included  

Available in aluminum or zinc
*All SharpShred Dine-In Grinder designs are copyrighted.