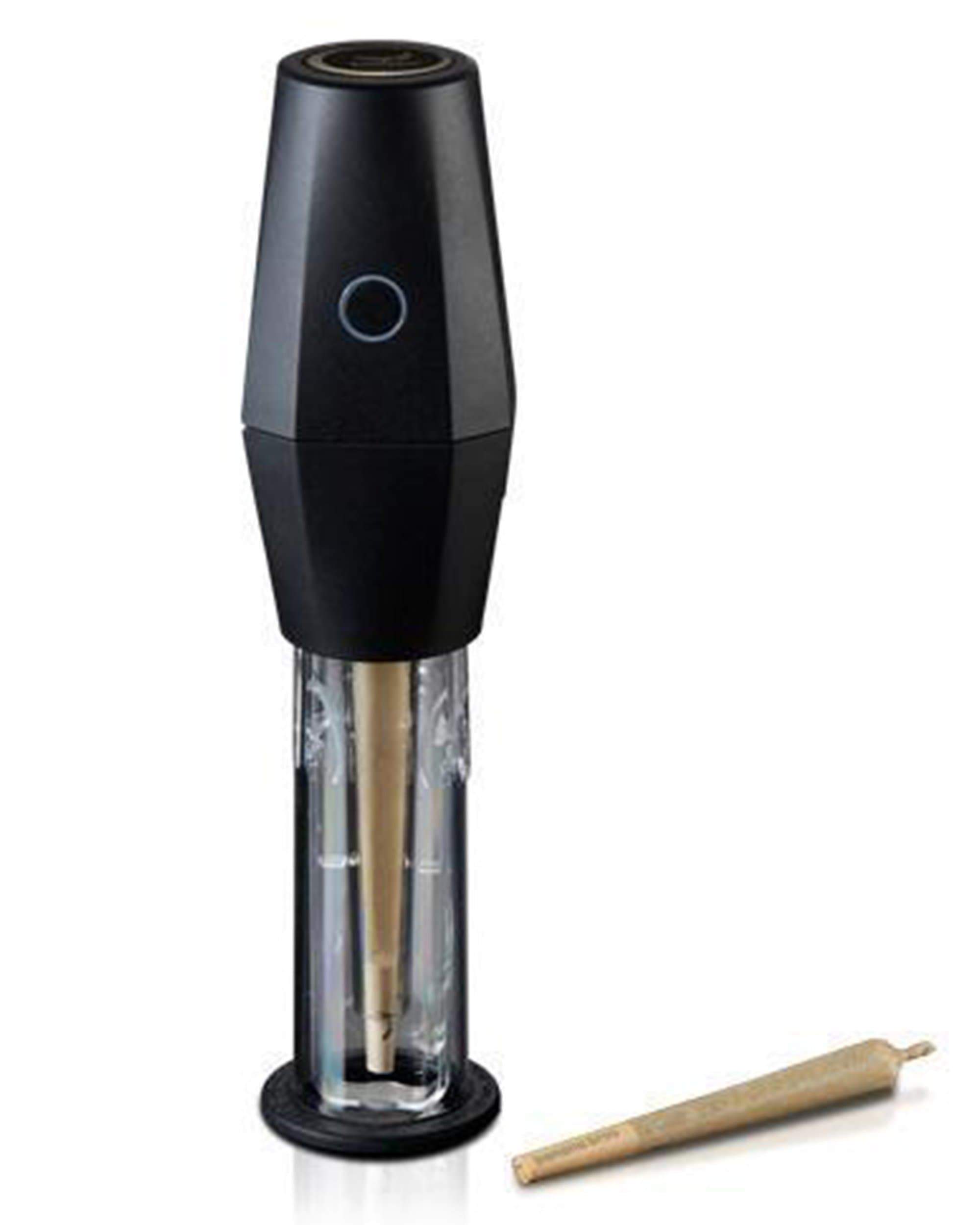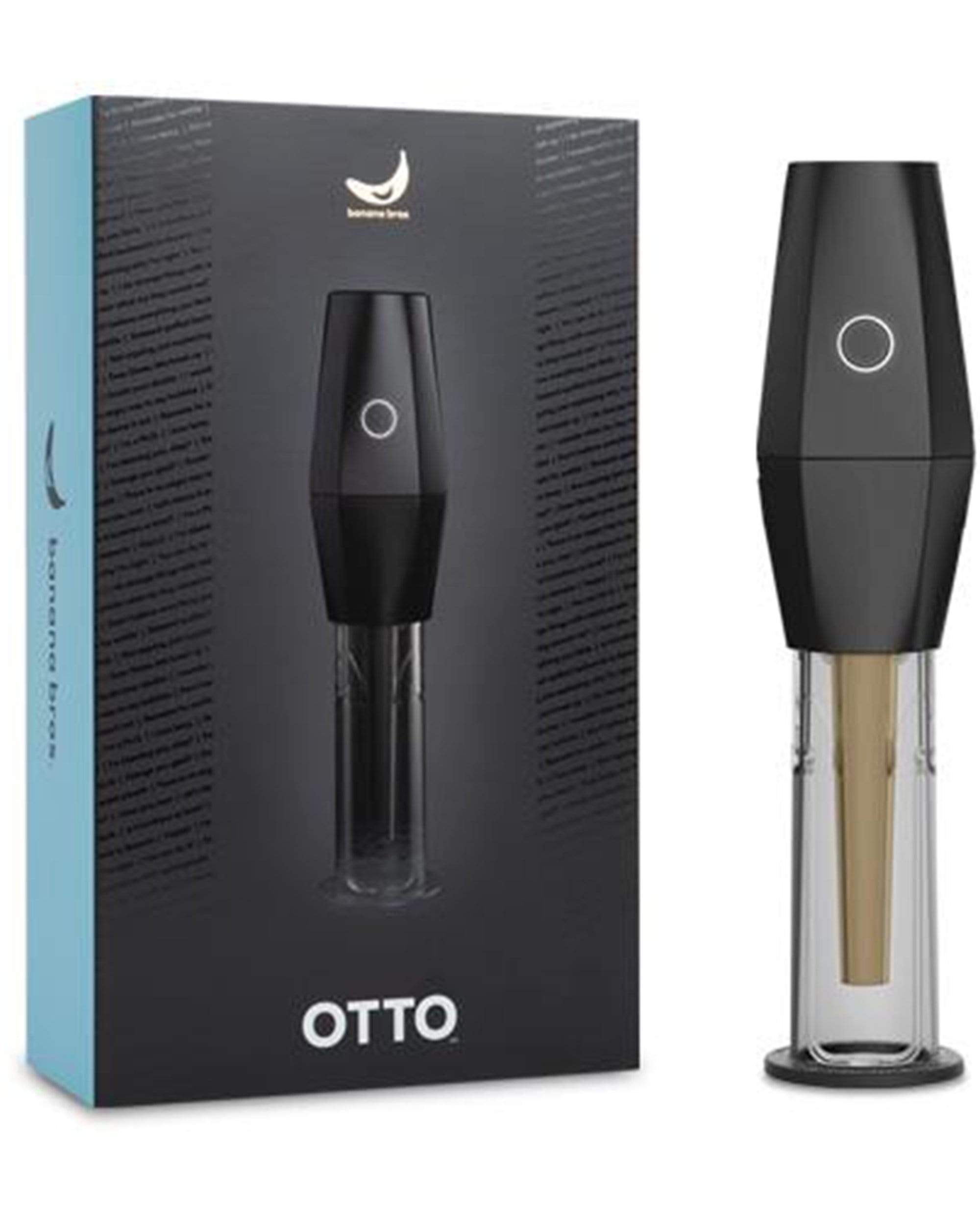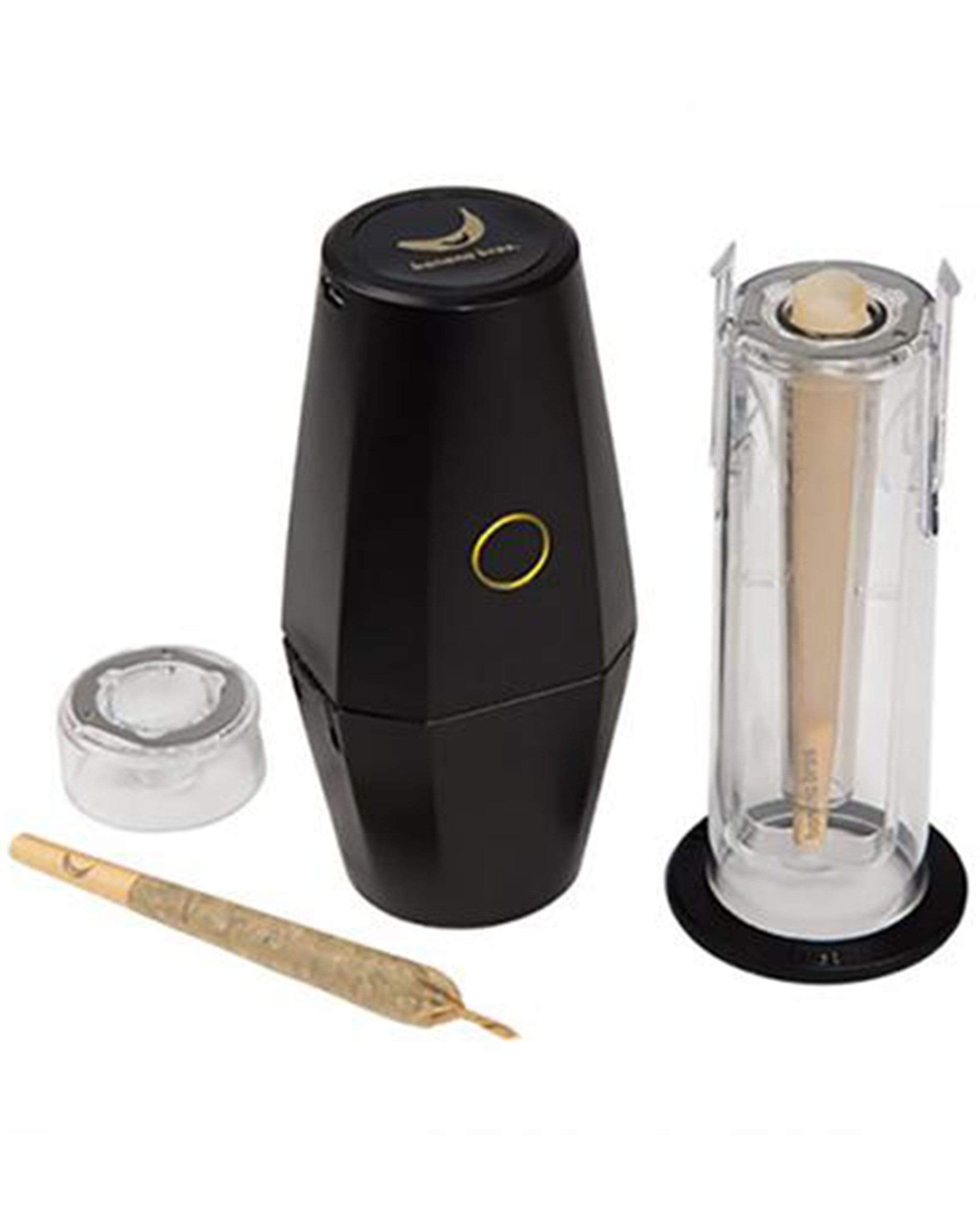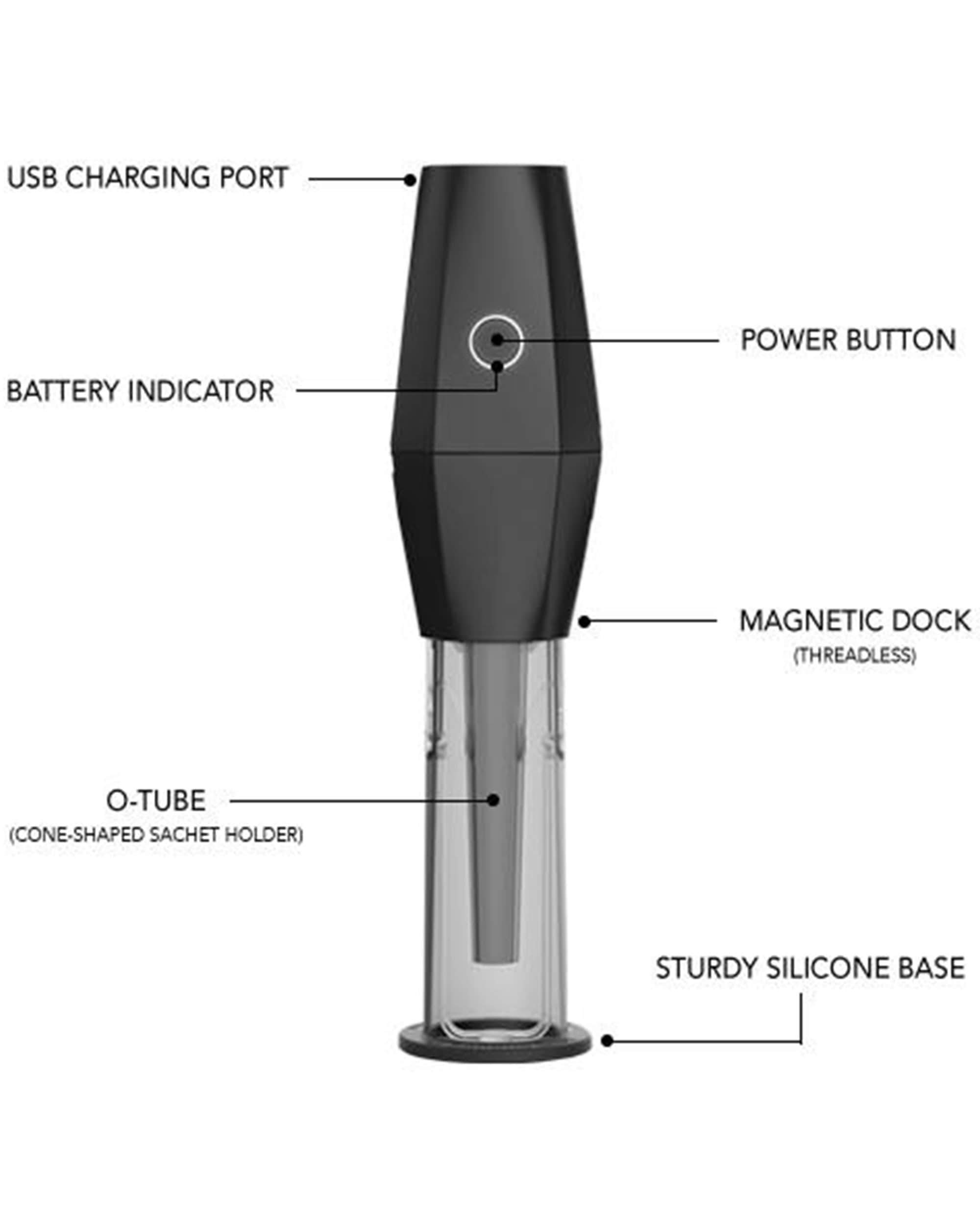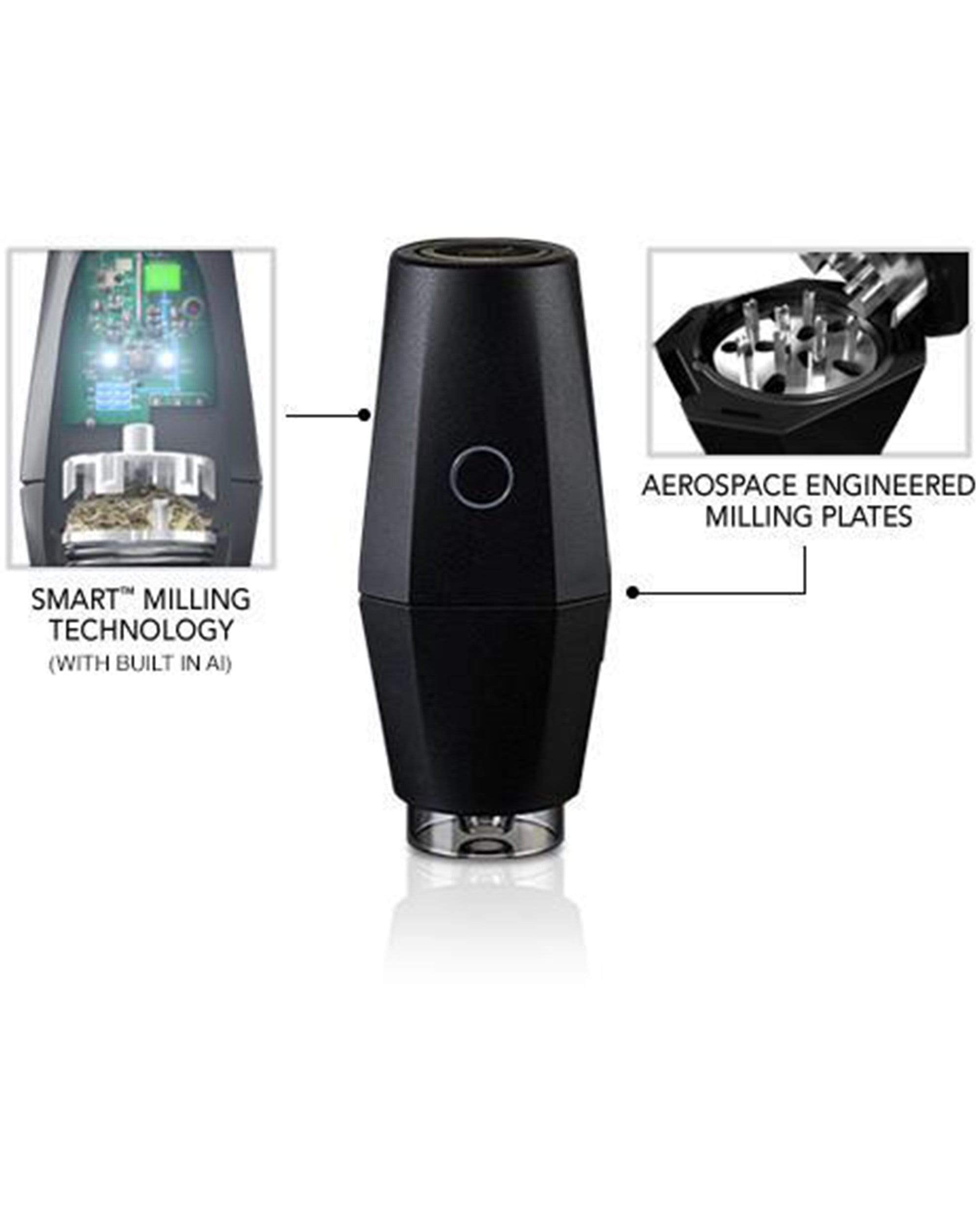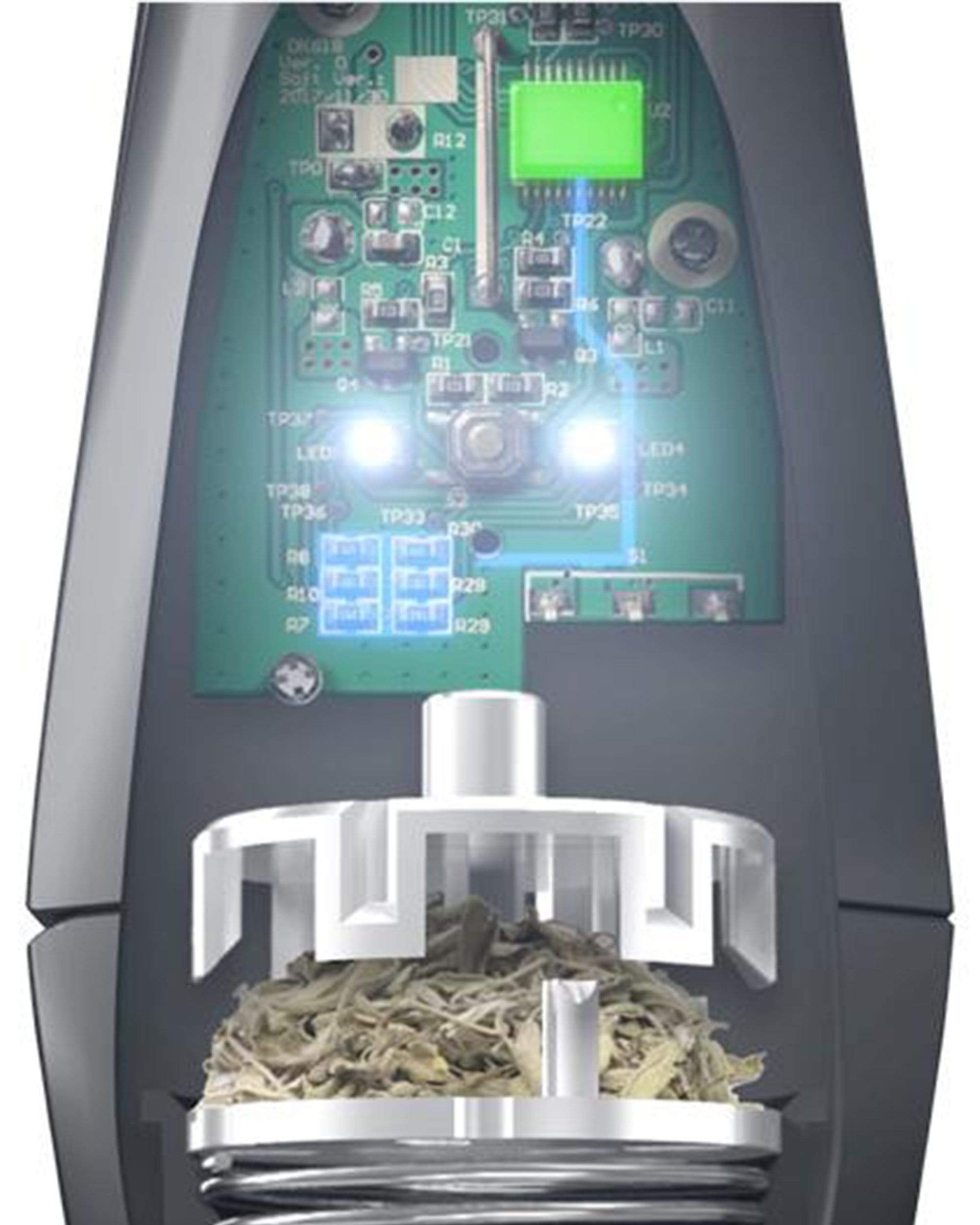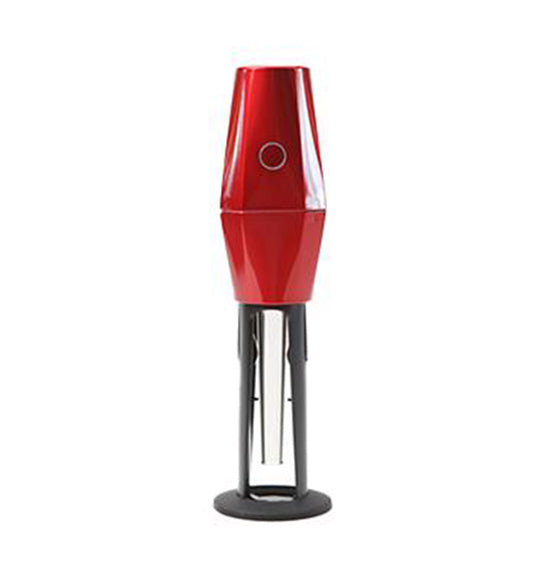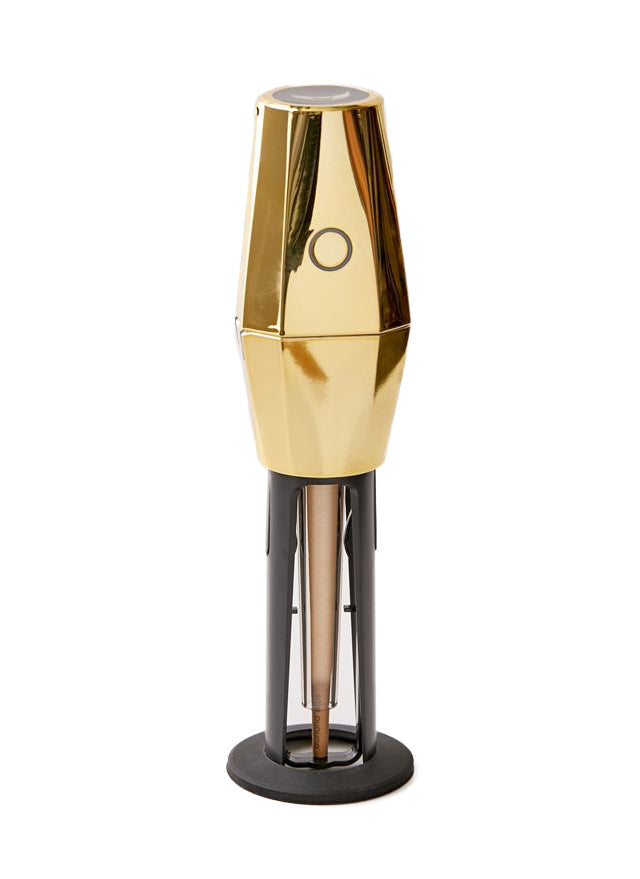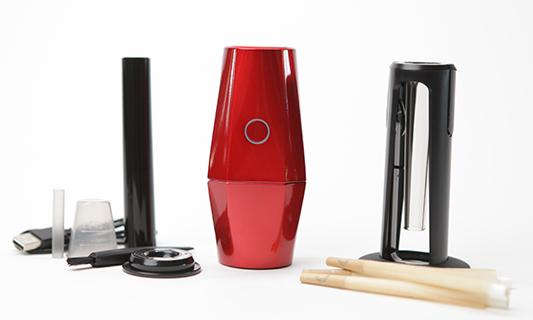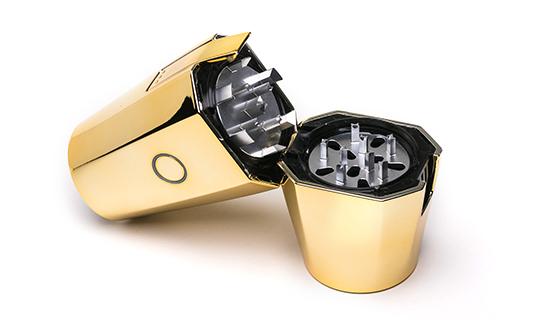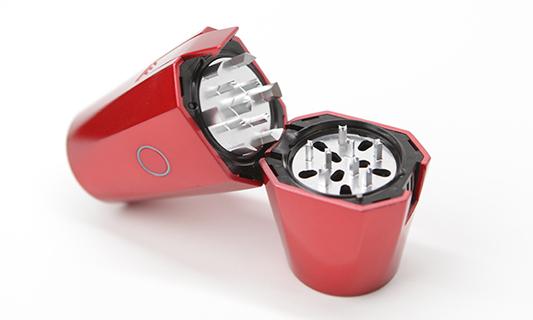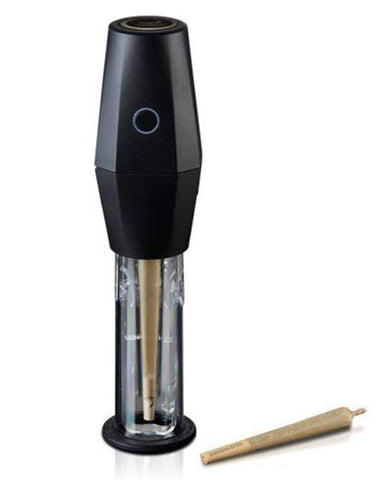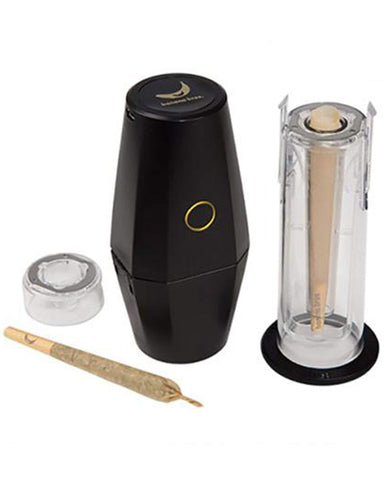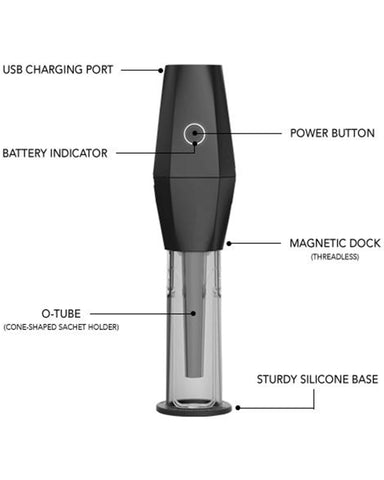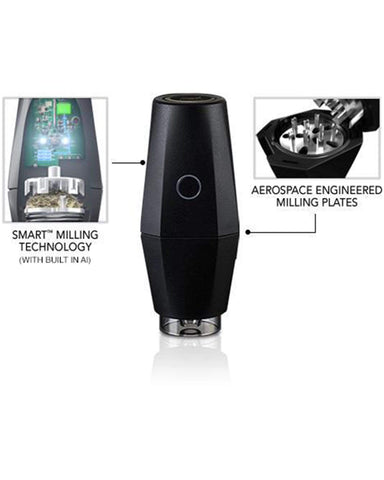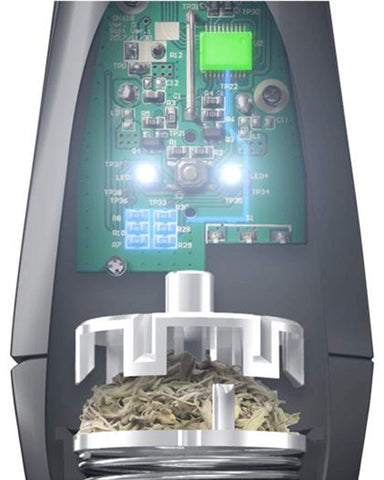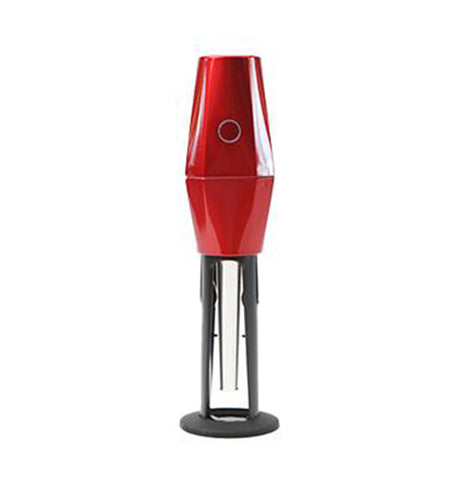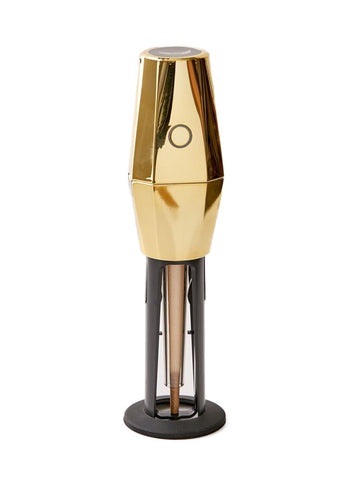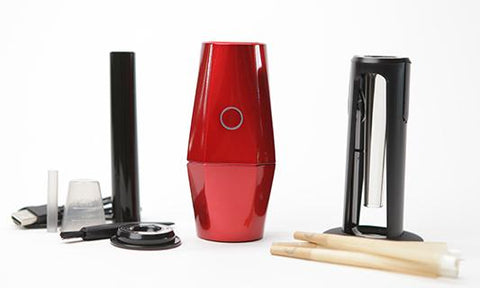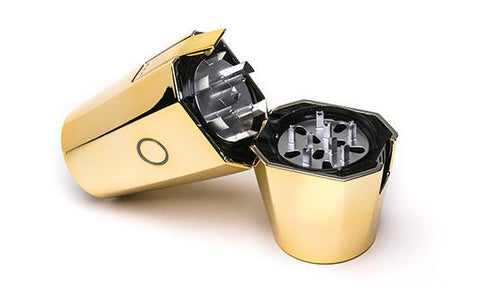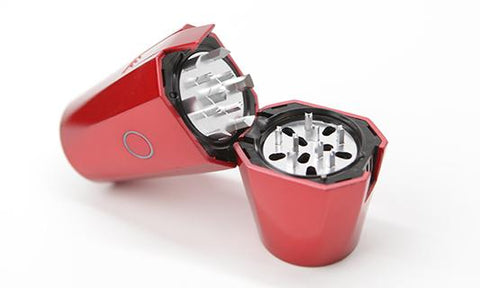 Free Shipping
Free standard shipping on orders over $40
OTTO GRINDER by BANANA BROS.
Meet OTTO™, the world's first automatic smart rolling machine! Sleek and ergonomic, OTTO can grind and pack 20-30 premium cones on a single charge with robot-like efficiency.


SMART GRINDER TECHNOLOGY
OTTO uses innovative SMART grinding technology™ that automatically delivers the optimal grind consistency by sensing and adjusting to material after its been loaded. It even mimics human hand grinding gestures, ensuring that content is evenly ground to perfection.


PREMIUM CONES INCLUDED
This automatic smart grinder and cone packer comes with 20 premium, 100% natural raw fiber cones equipped with wider lips to allow contents to fill to the tip for an even burn and superior draw.


ALL-IN-ONE GRINDER & CONE PACKER
Perfectly aligned, wear-resistant metal teeth grind dry herb down to fine nugs and a transparent cone-loading tube lets you watch your cone as it fills up with dry material. An airtight seal prevents odors seals odors in, and a snappy magnetic connection allows for easy retrieval of freshly rolled cones. And it's USB rechargeable.


USING THE OTTO GRINDER
Just load the chamber with dry herb and place a cone in the tube, then attach the grinder to the tube using the magnetic connectors. Hold the button to turn it on, then press it once to begin grinding. Now just leave it to OTTO! OTTO will use sensors to detect the material, and adjust to ensure the perfect consistency. The cone will then be evenly filled with ground herb. And that is how you get a robot to make you a fresh cone.


Features:
Aerospace Engineered Aluminum Milling Plates
– Mill the perfect cone every time
O-Tube Sachet and Cone Holder
– Perfectly fills sachets with your favorite product
O-Funnel
- Dispenses your product into your choice of container for the perfect cone
9 Free Banana Bros. Premium Cone-Shaped Sachets
- Get ready for a consistently smooth, slow, even-burning cone every time
4-in-1 Cleaning Tool
– Keeps OTTO clean
USB Charging Cable
– Keeps OTTO charged and ready-to-go
Measuring Cup
– Always know exactly how much material to use
Snap Cap
– Keeps OTTO clean when not in use or on-the-go
So cool
I love this thing! it's so cool and easier to use than I expected. Great j's.