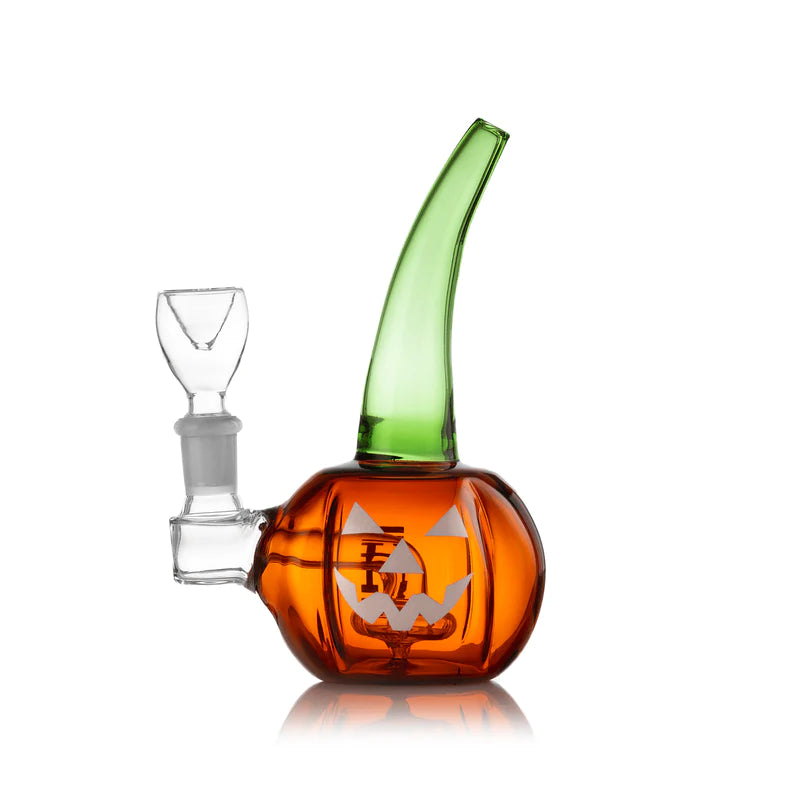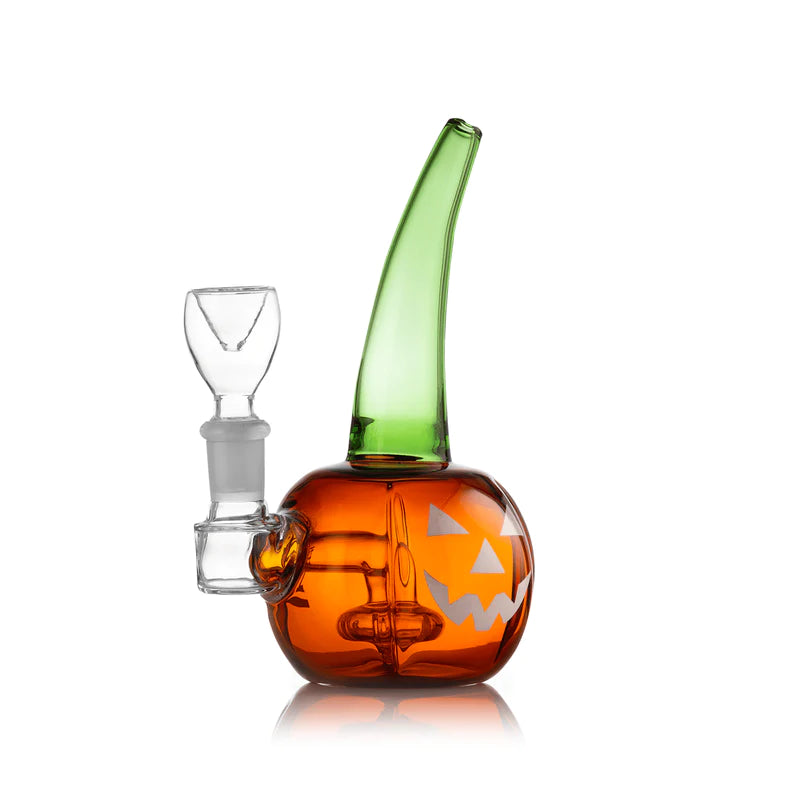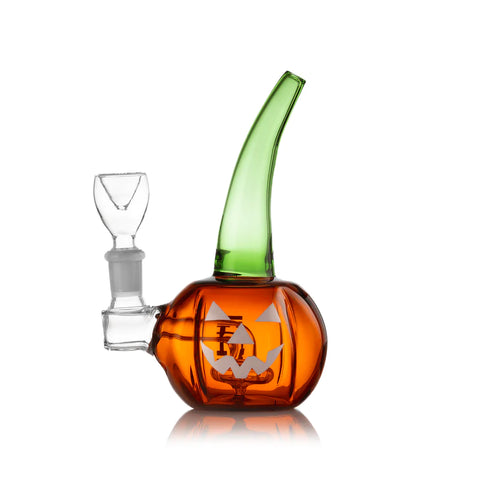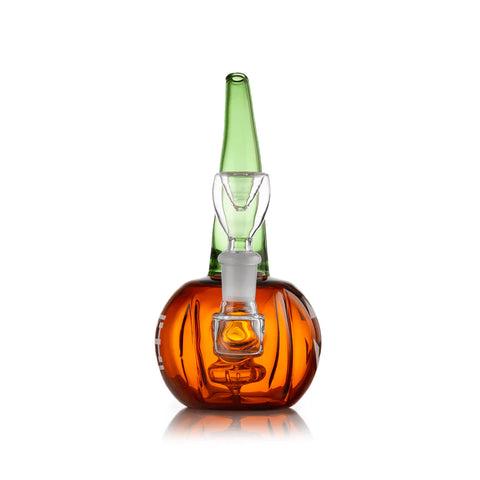 Jack-The-Ripper Water Pipe
Free Shipping
Free standard shipping on orders over $40
Spark up a spooky session any time of the year with the Jack-the-Ripper Pumpkin bong!
The compact and functional pumpkin-shaped bong stands 7" tall and features a showerhead perc for big comfy hits, orange and green borosilicate glass, and a splash-proof neck and mouthpiece.
This limited edition Jack-the-Ripper bong is available now, just in time for Halloween, and while supplies last!


SPECS:
7" Inches Tall
Green + Orange Borosilicate Glass
Showerhead Perc
14mm Flower Bowl included