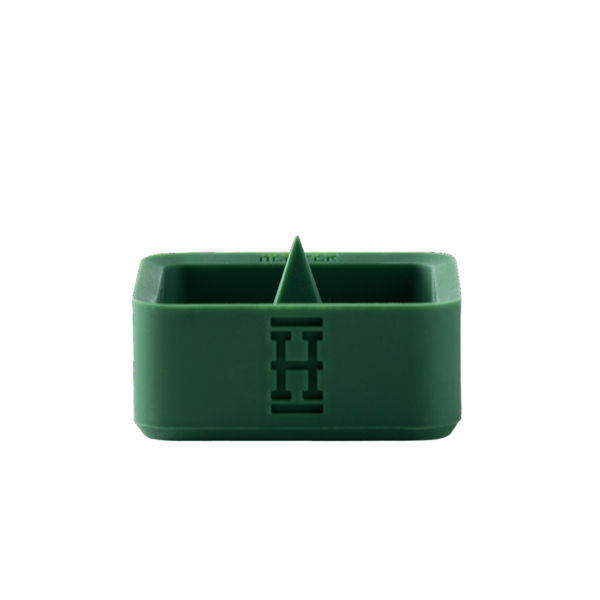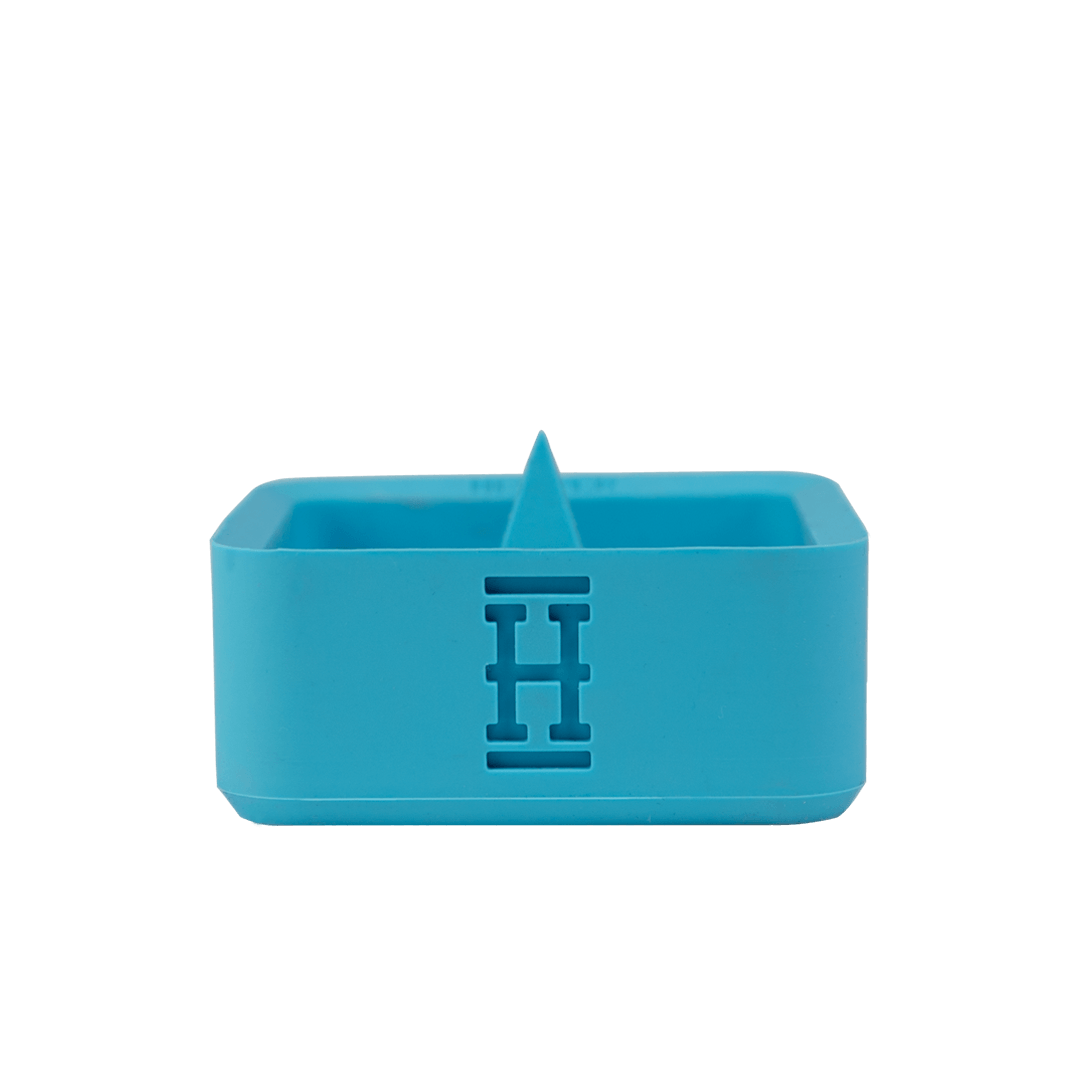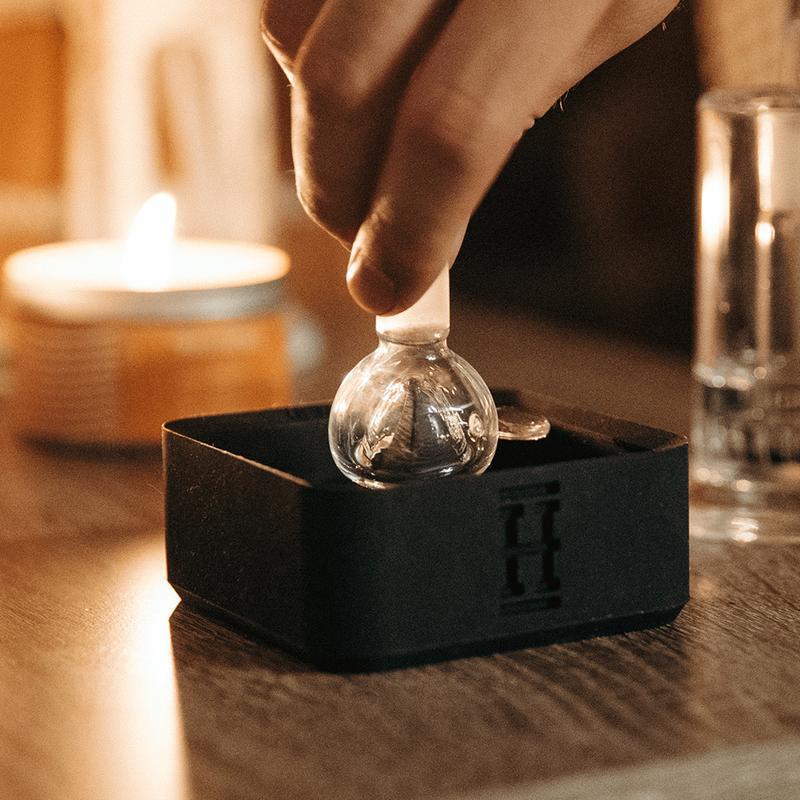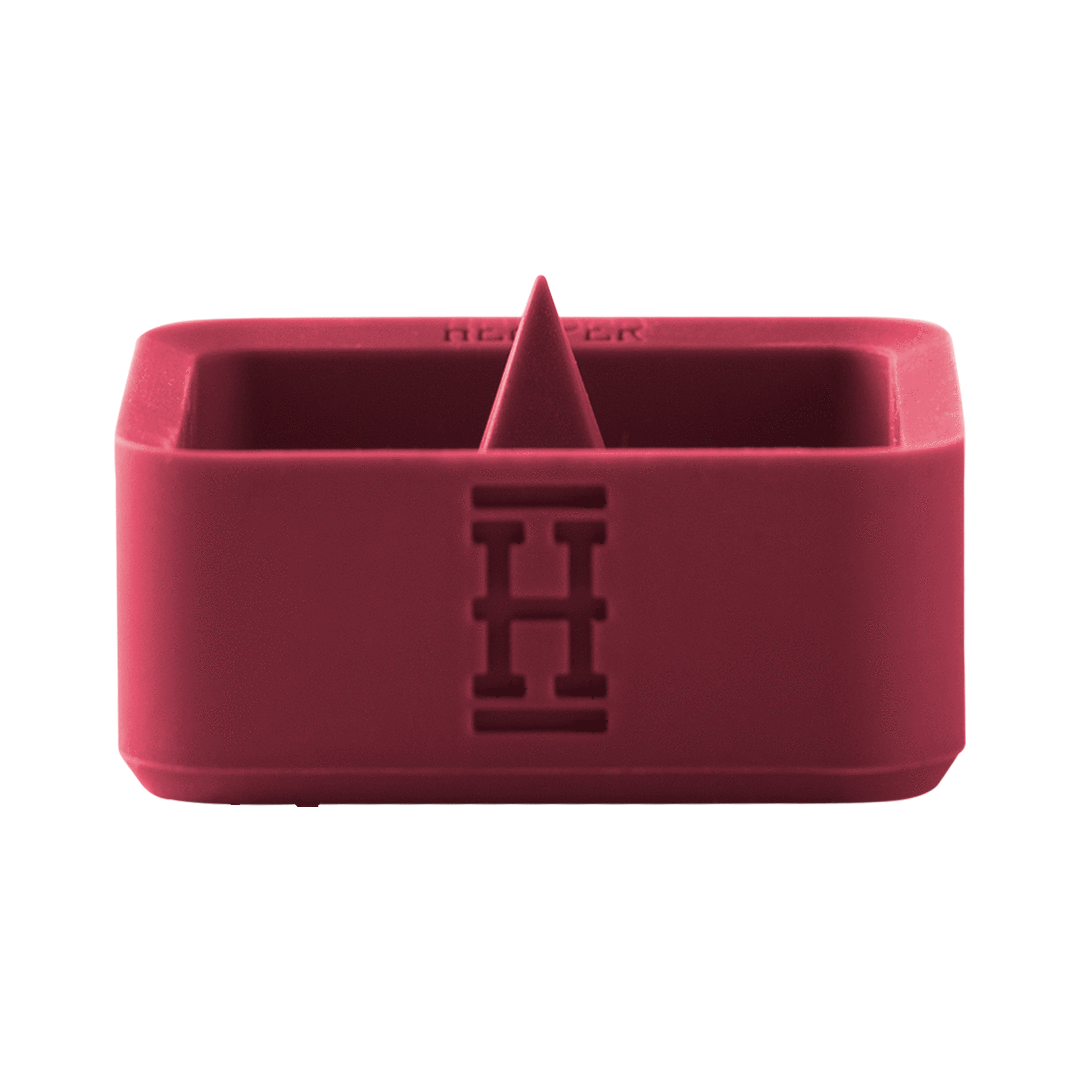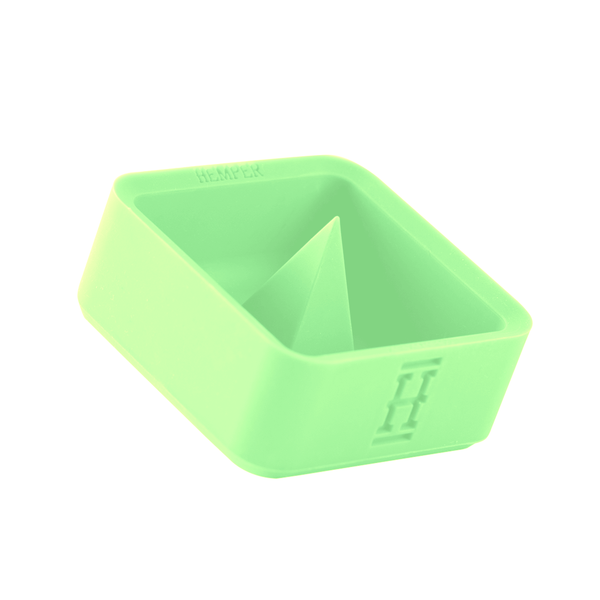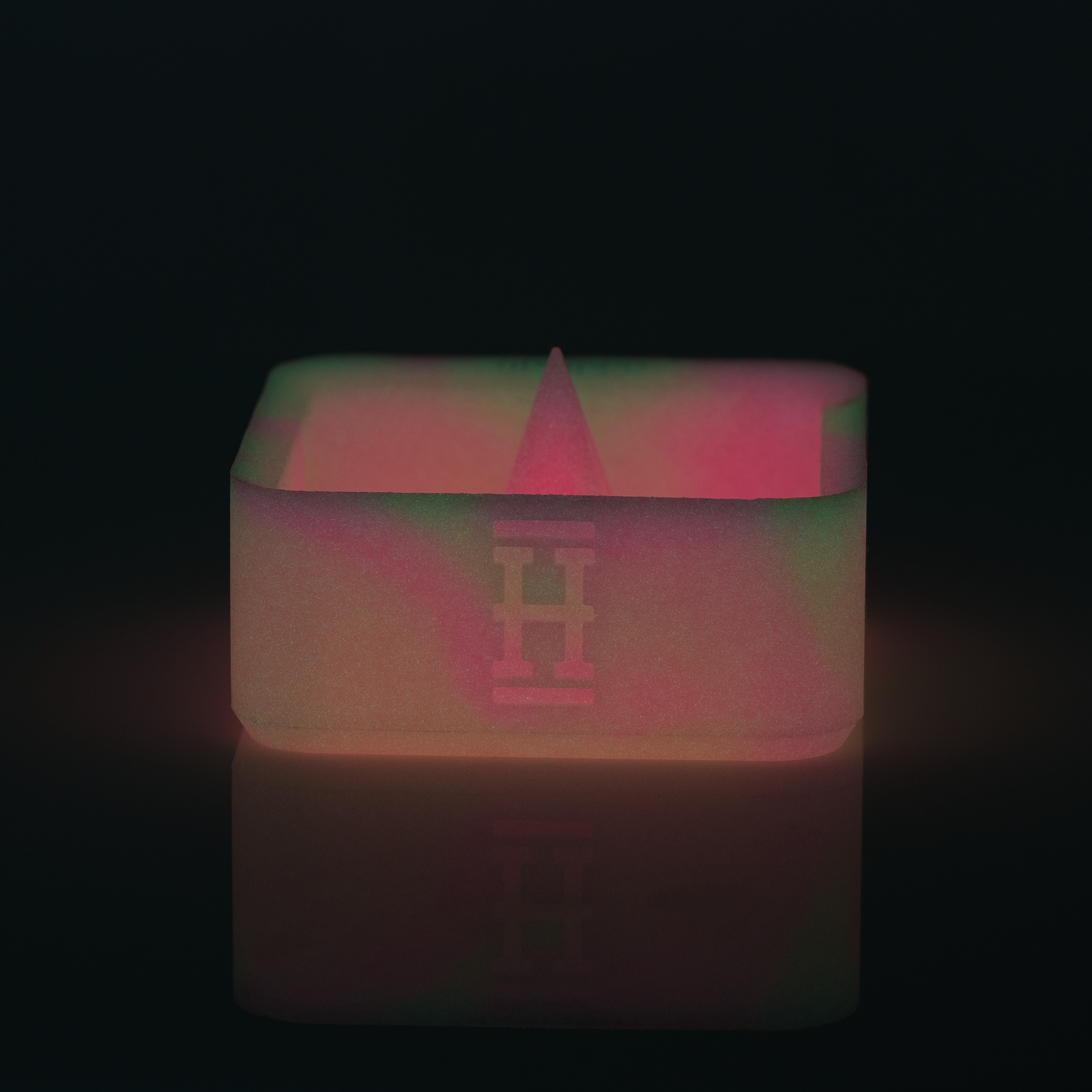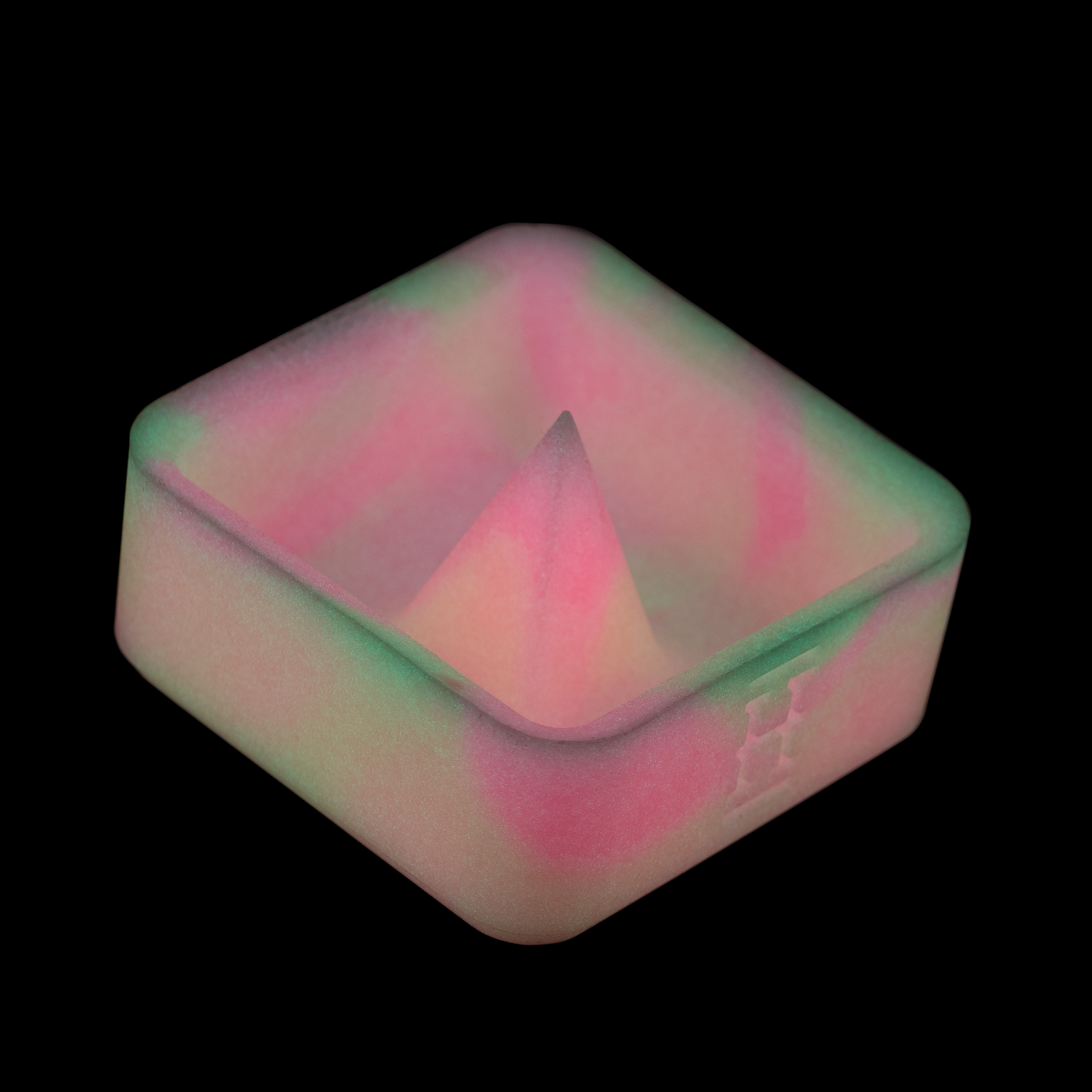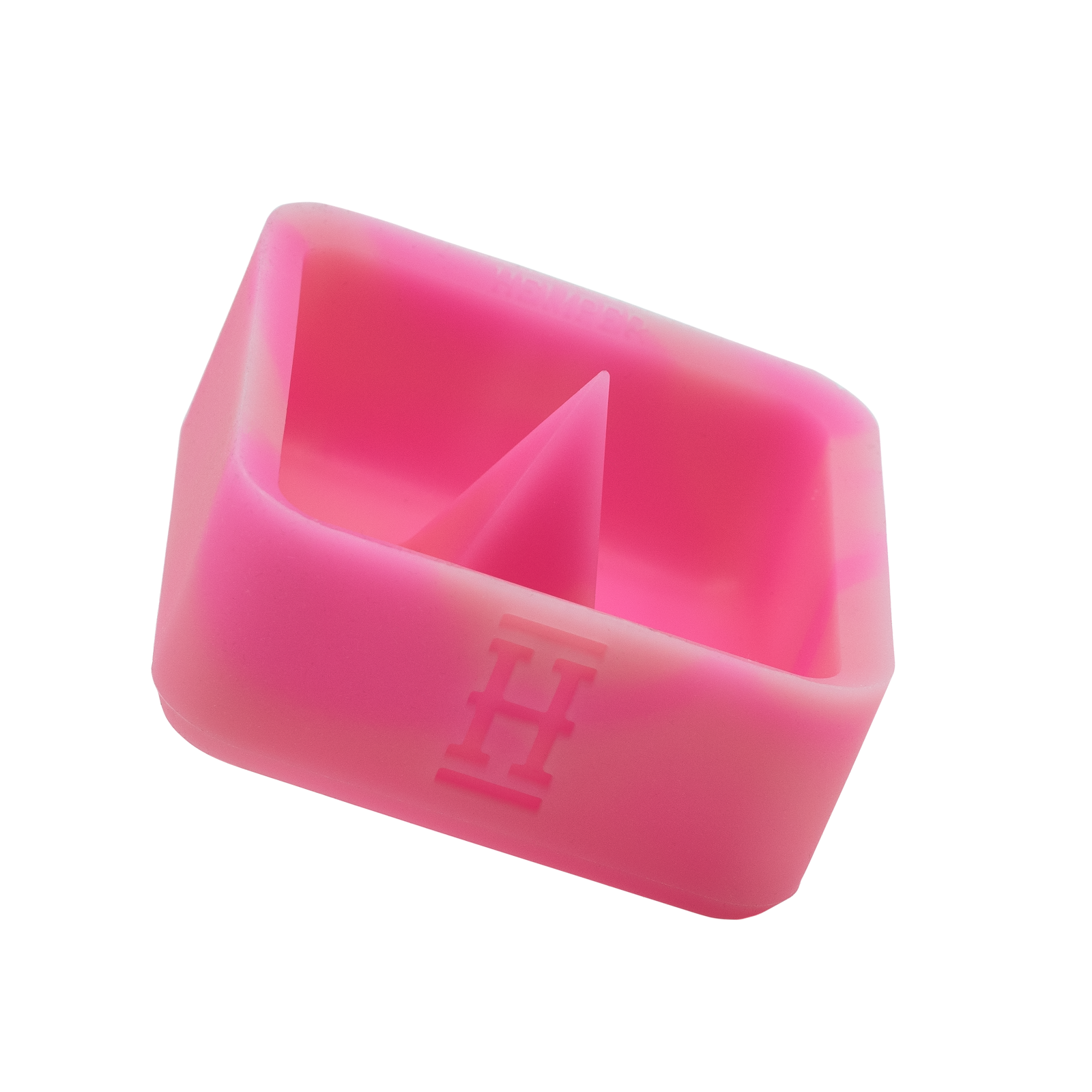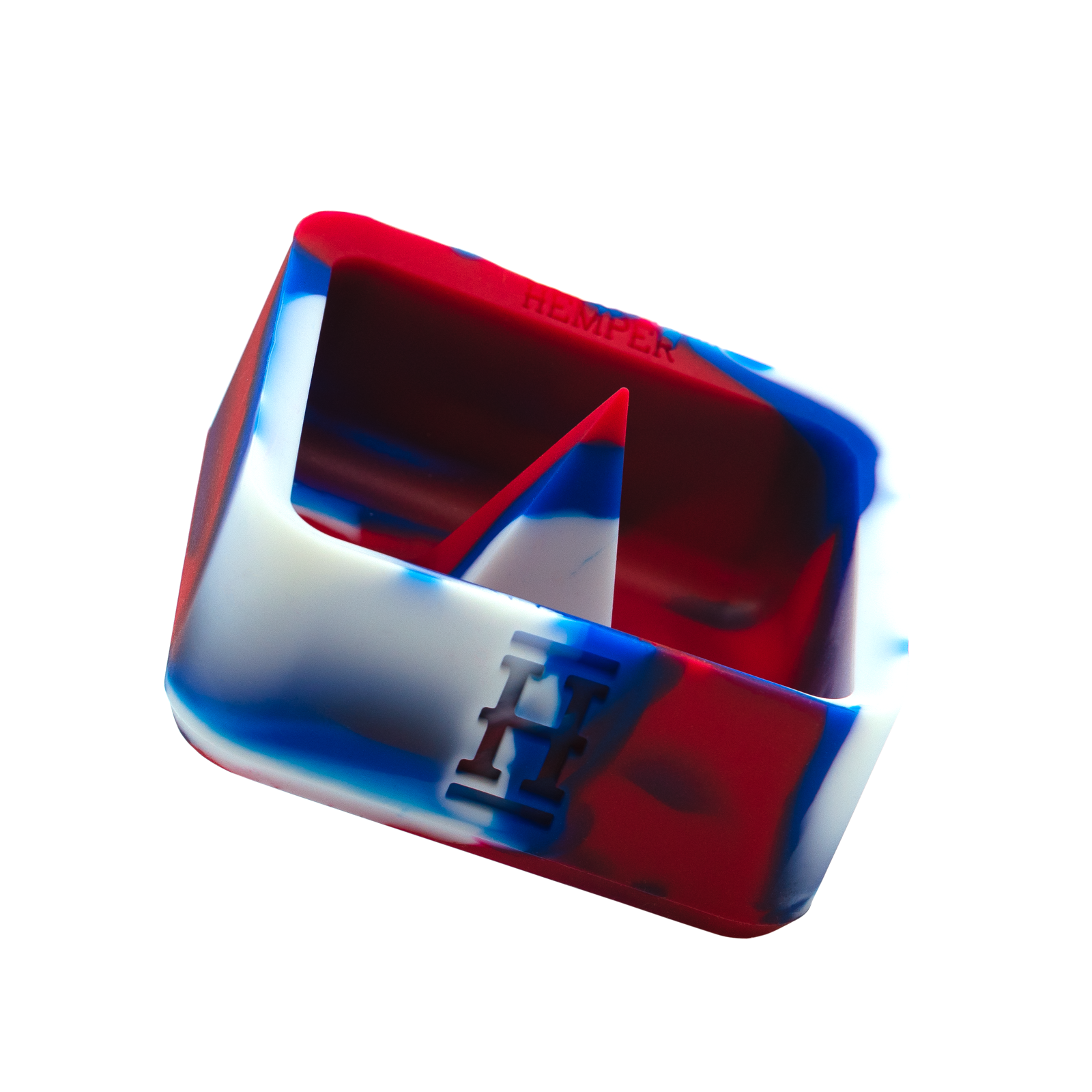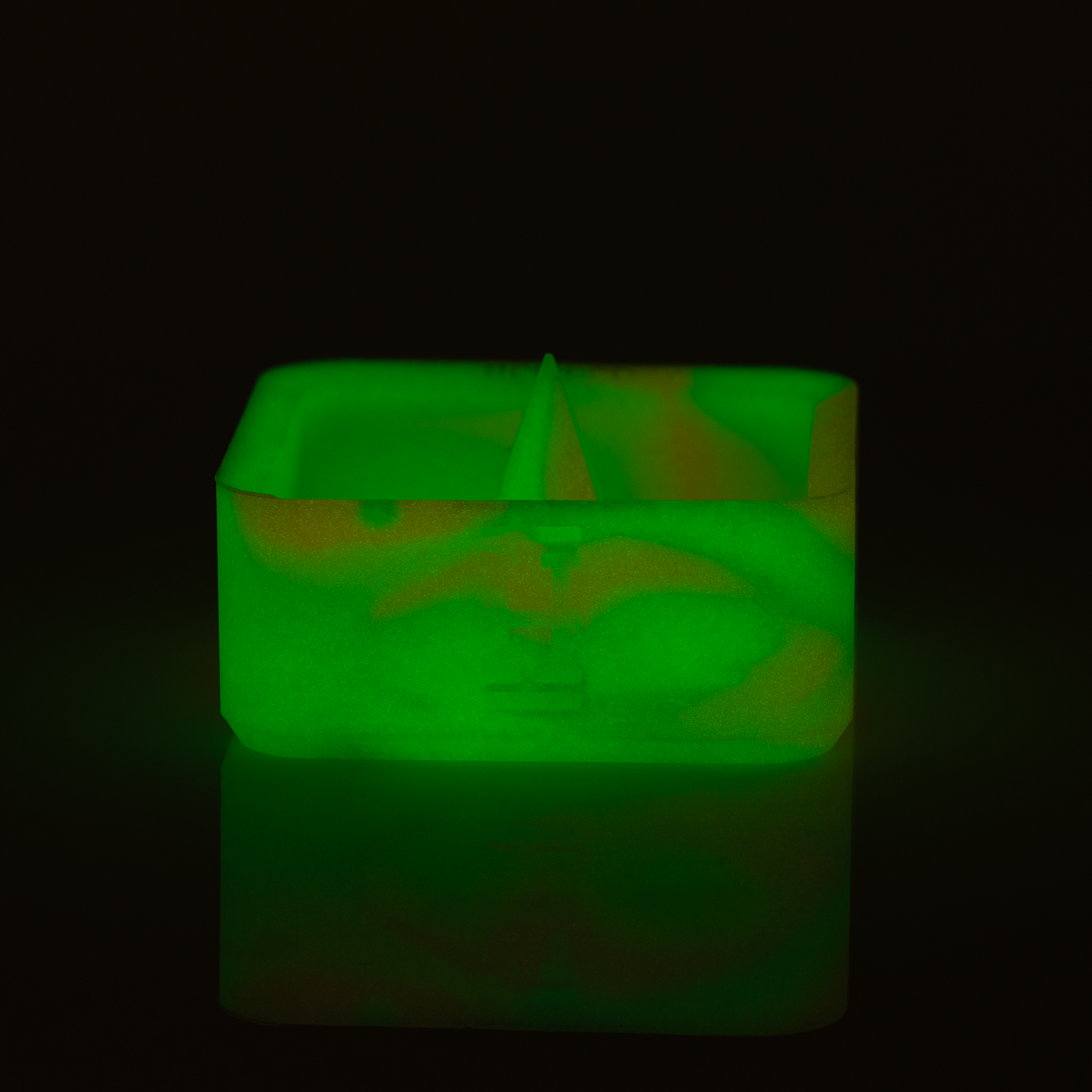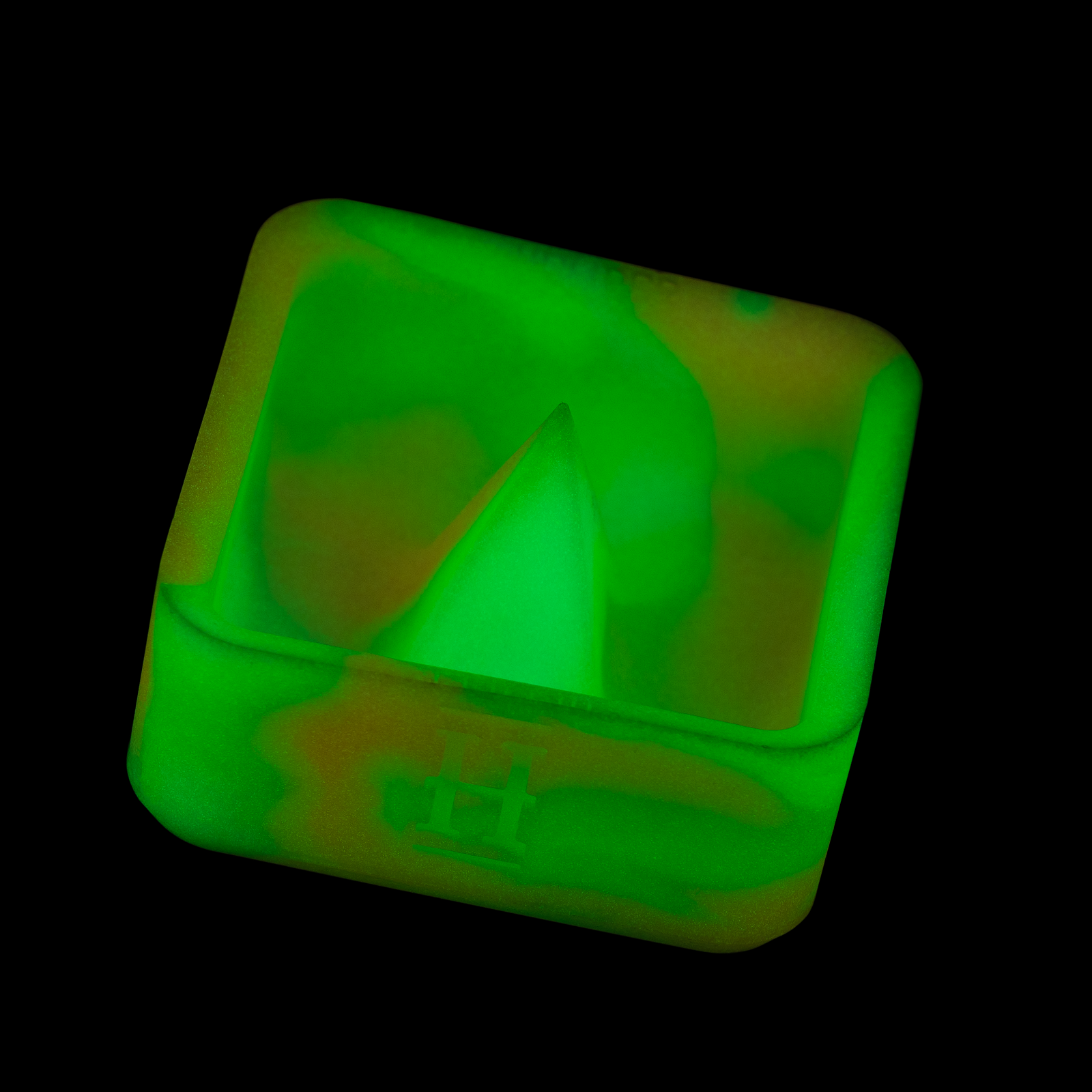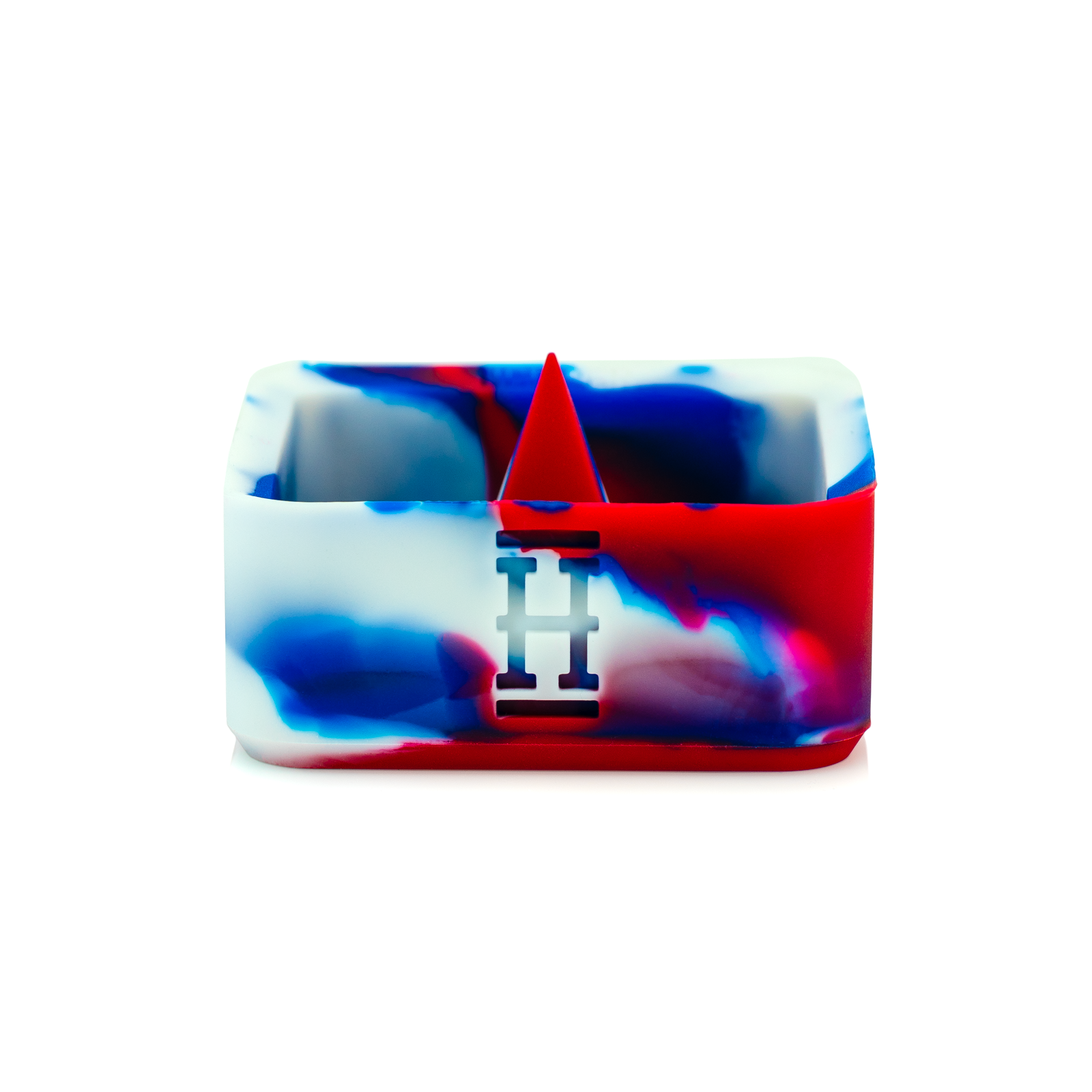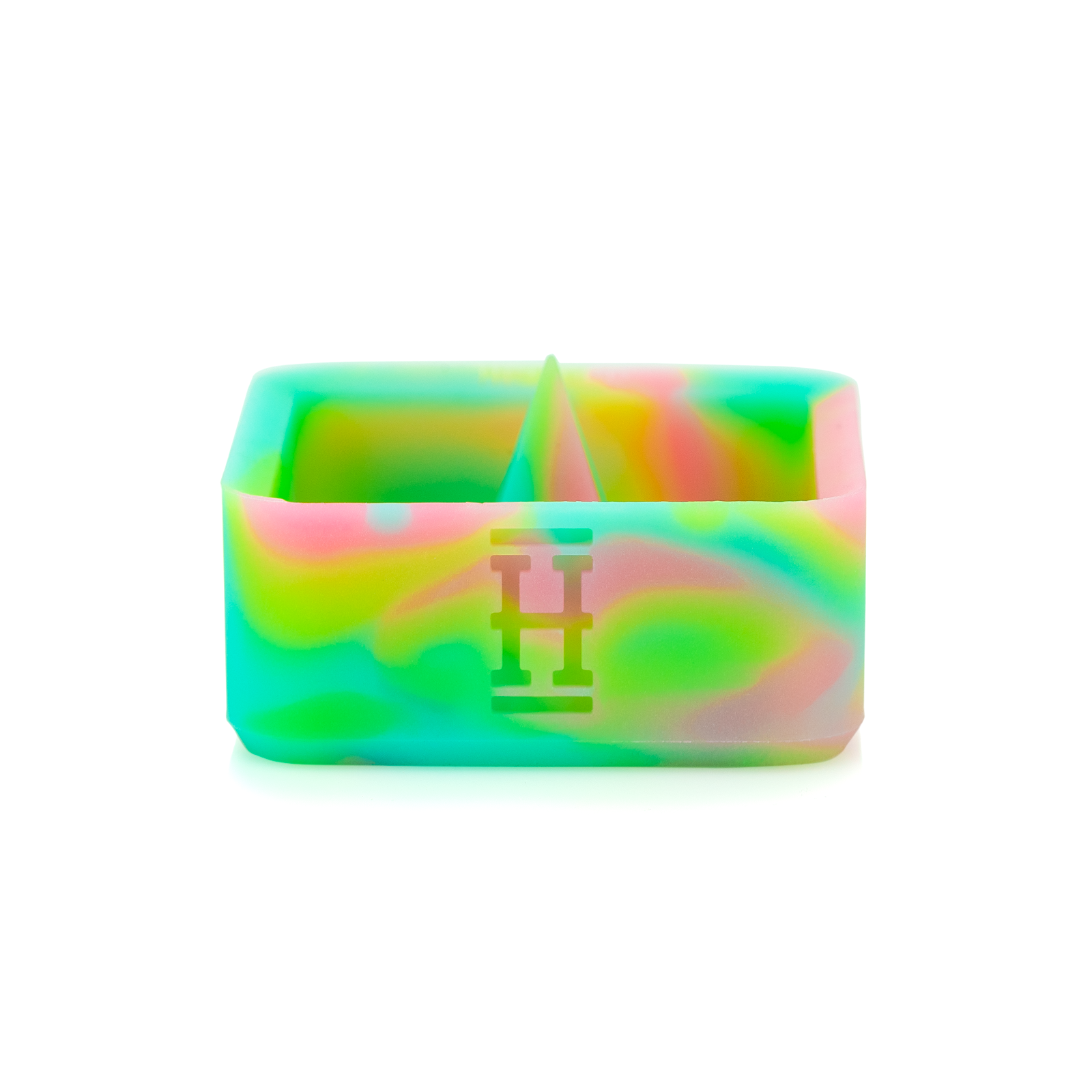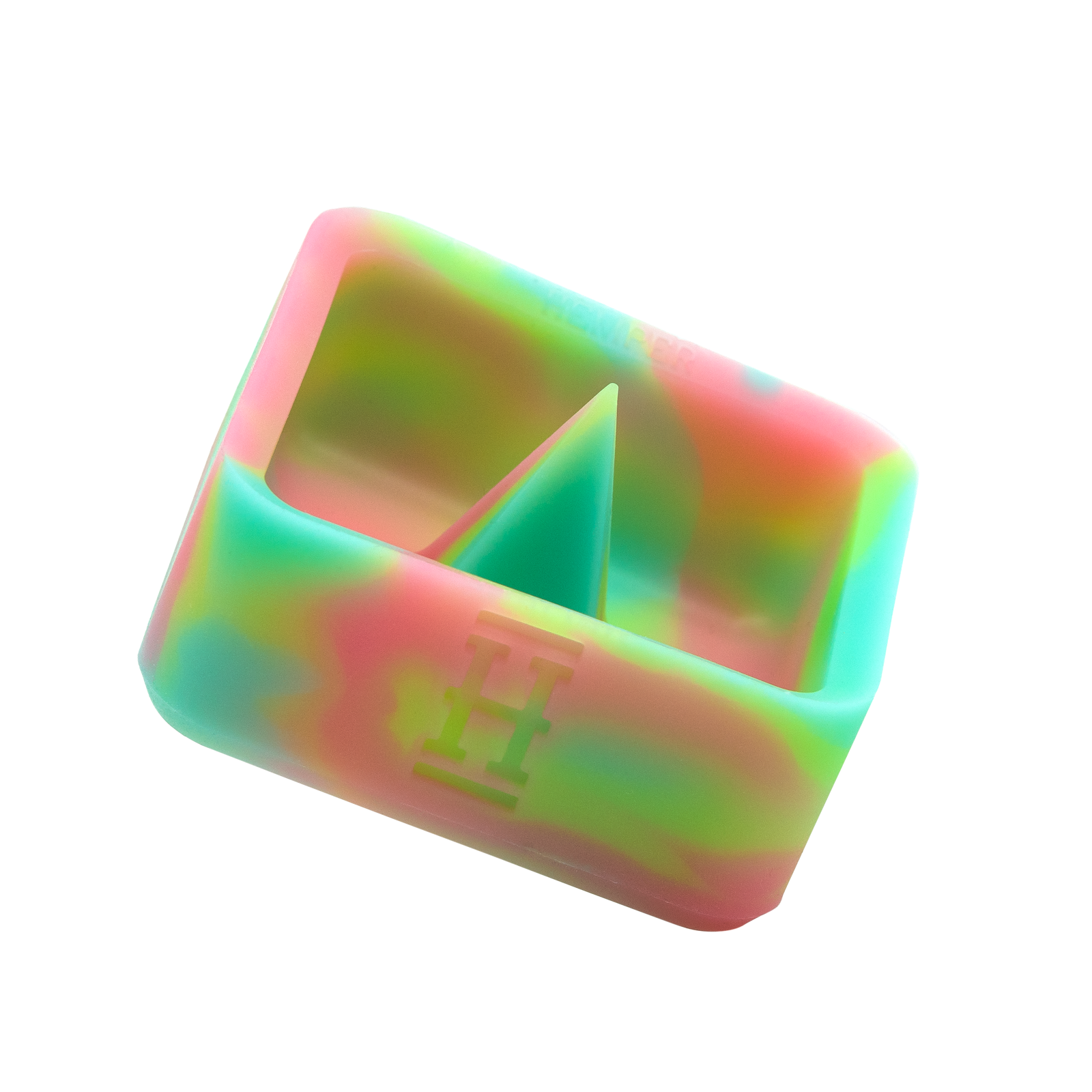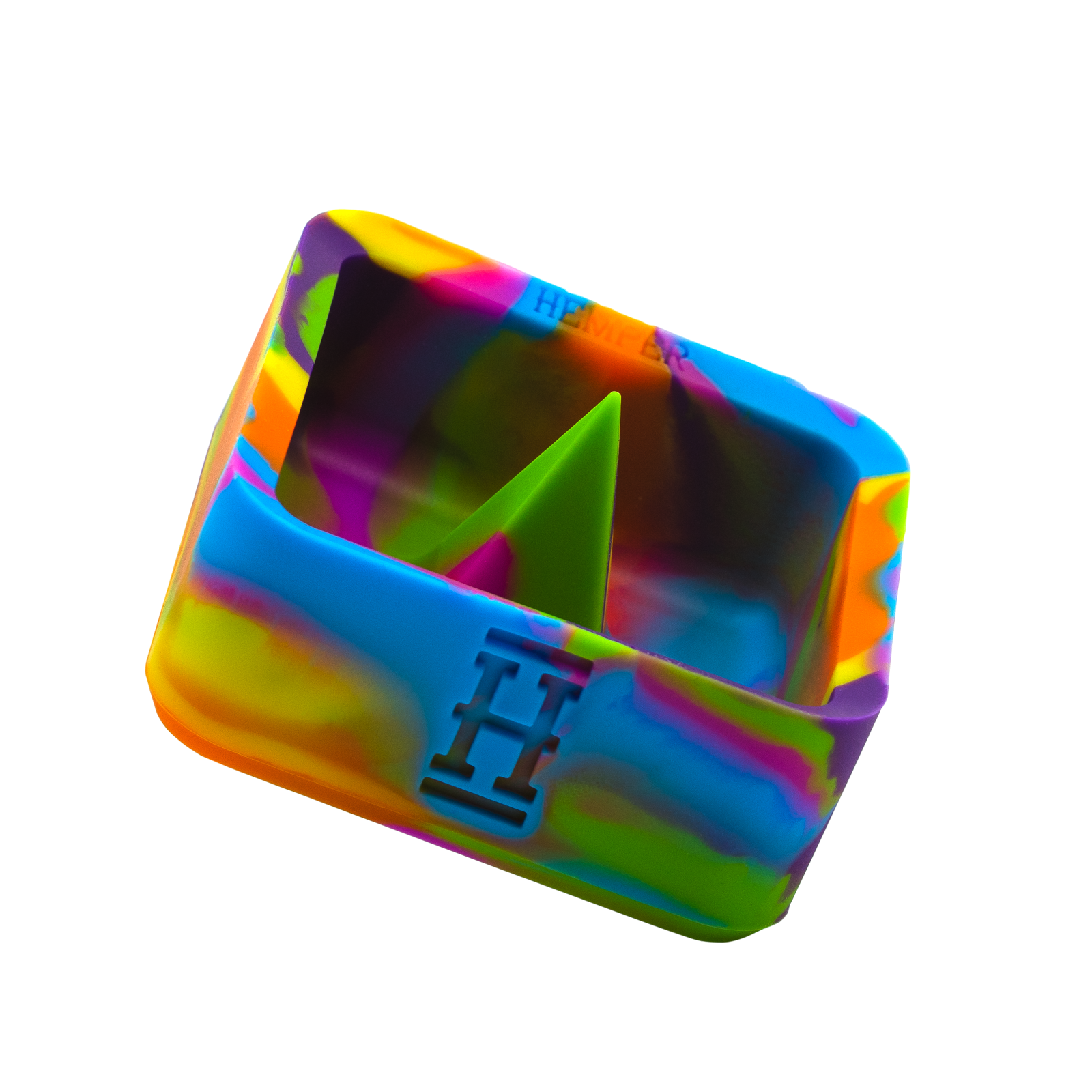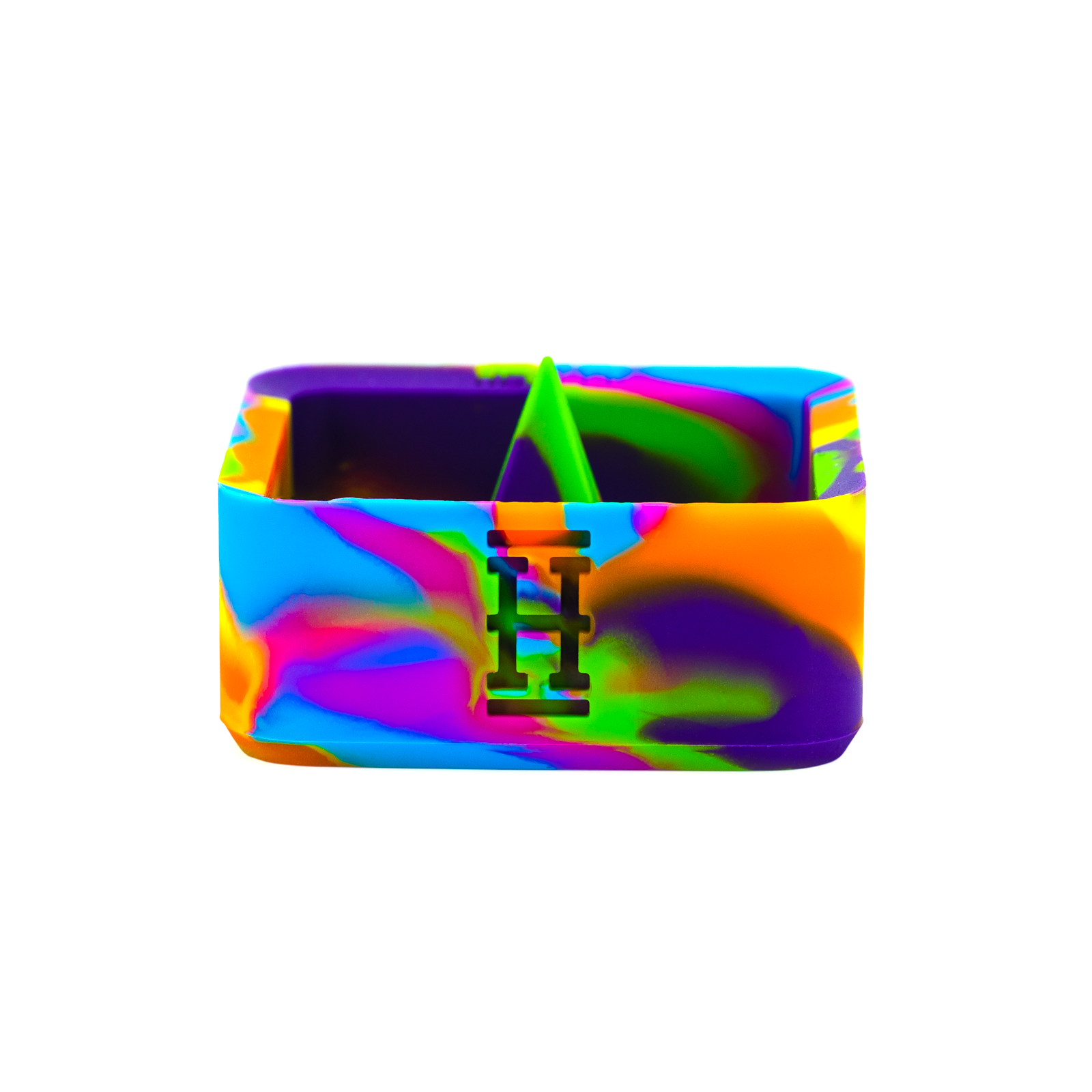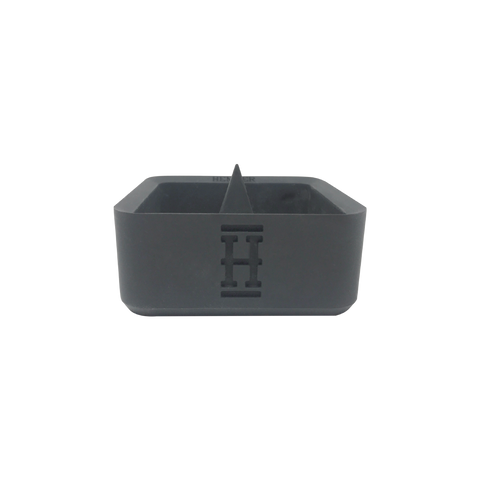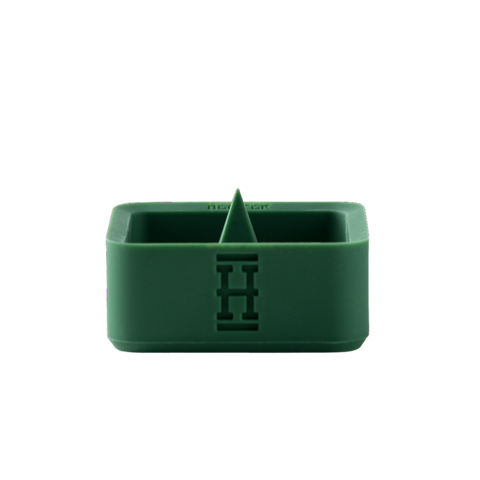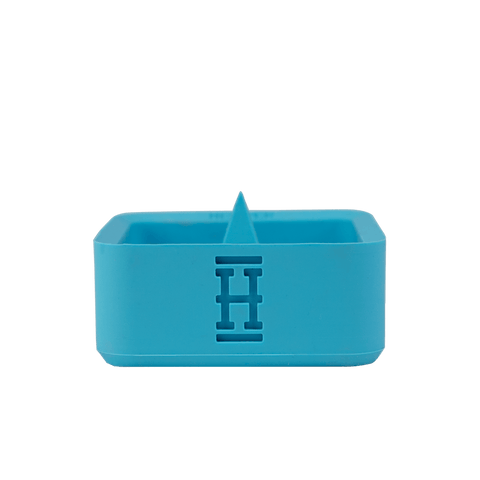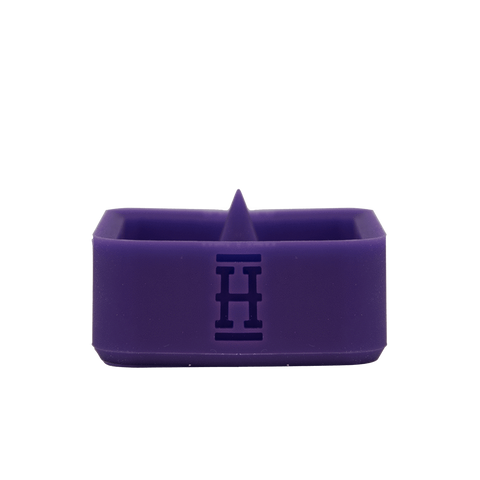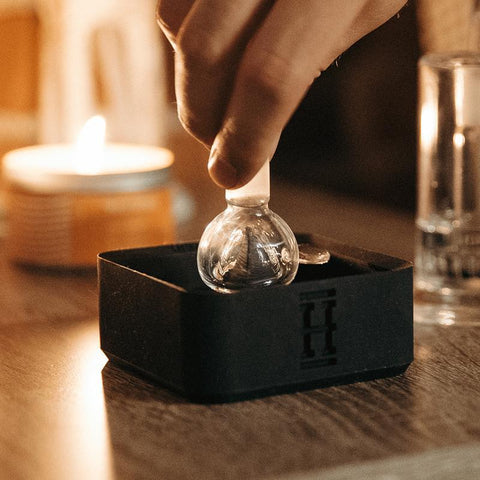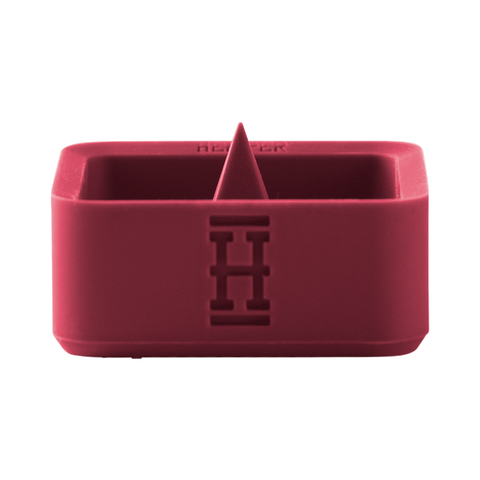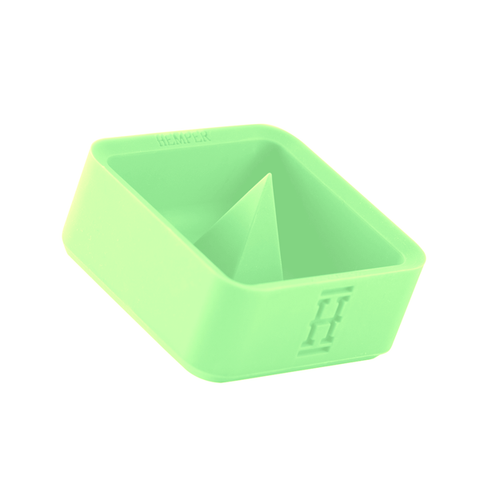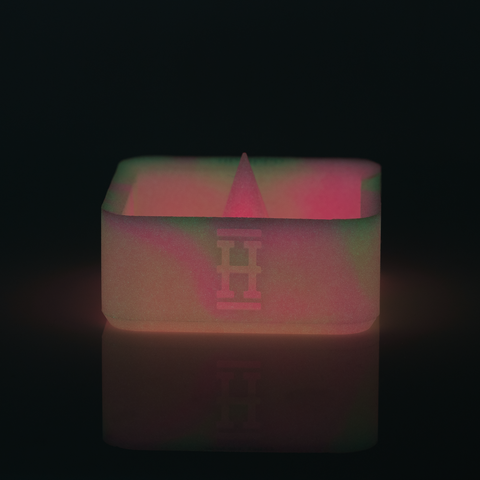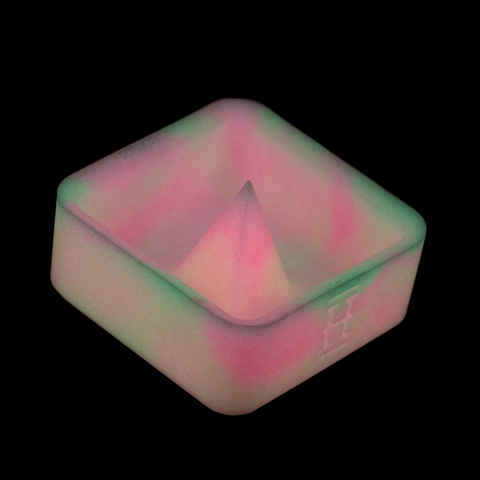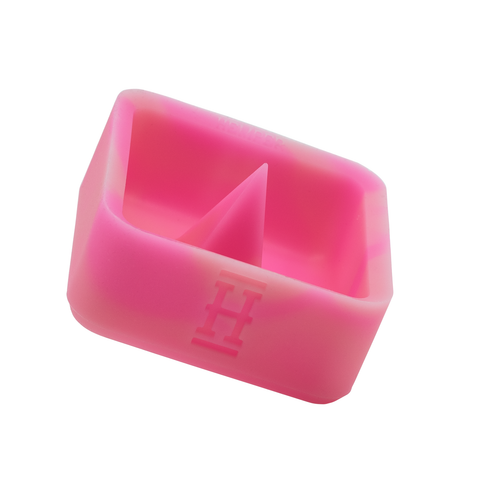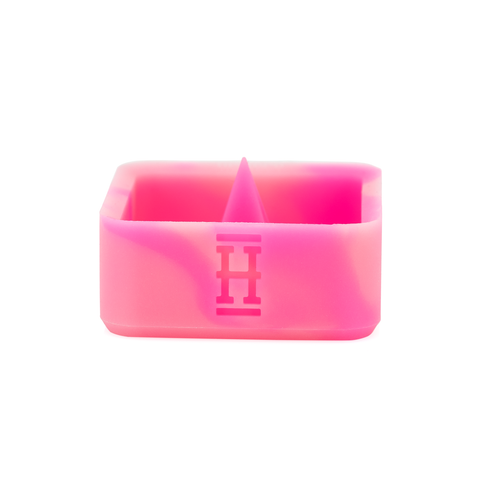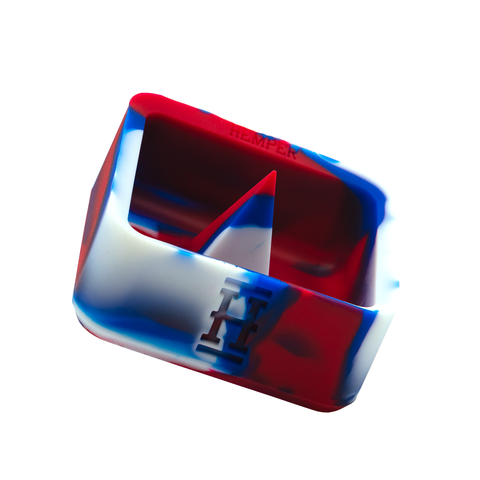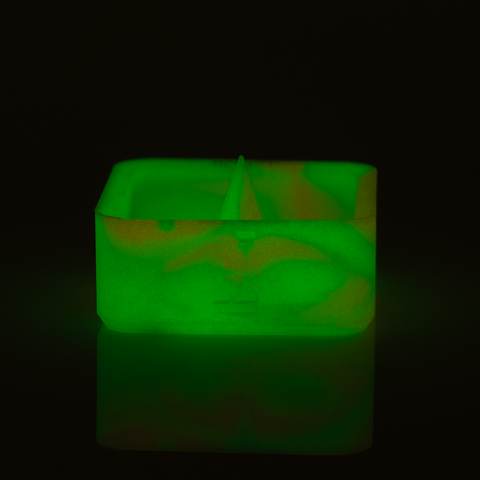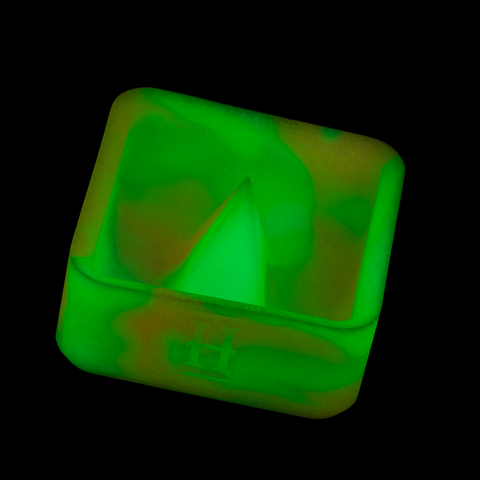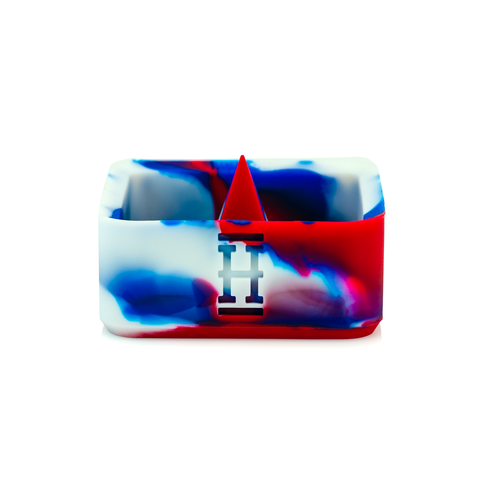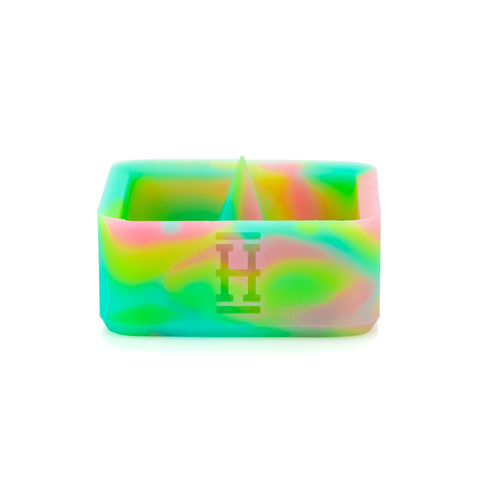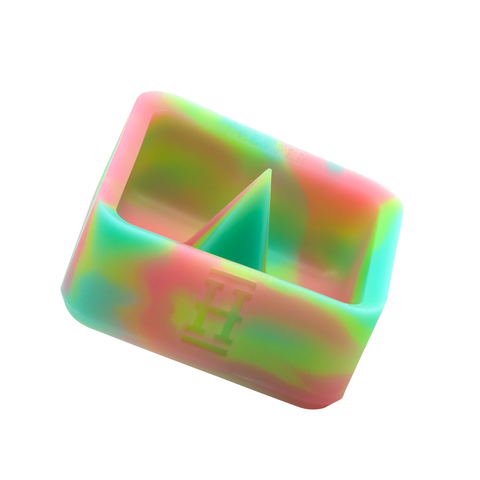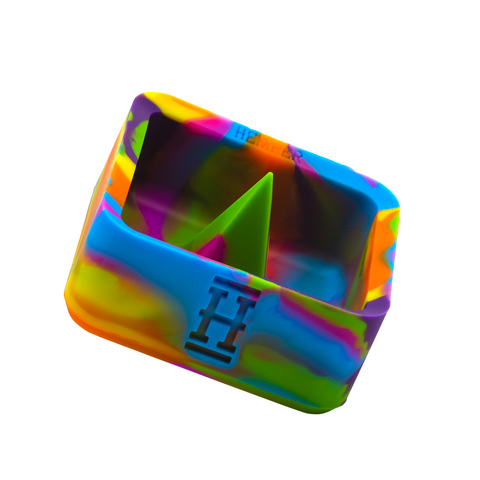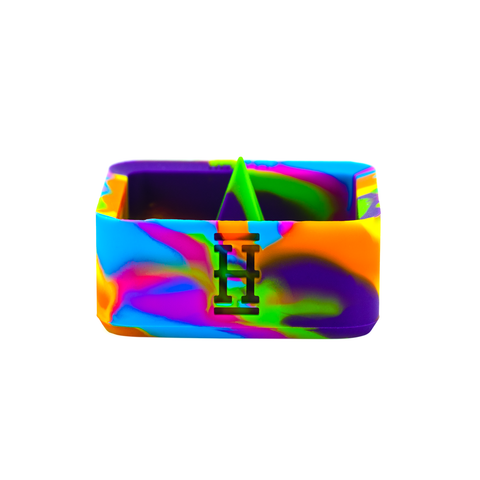 HEMPER Silicone Caché - Debowling Ashtray
Free Shipping
Free standard shipping on orders over $40
Description
Introducing the last ashtray you'll ever use, the HEMPER Caché is the BEST Debowling Ashtray on the market!
Developed by the HEMPER team after years of using inferior debowling ashtrays we took all of pain points and turned it in perfect debowling bliss.  Ones with sharp plastic, glass, or metal spikes that would not only lose efficacy over time and break or damage your glass!  After one too many broken bowls, the Caché was born!
Featuring an ascending point to fit all bowls
Made of heat resistant medical grade silicone; Ash without worry!
Nonstick to avoid resin buildup
Extremely Easy to clean
Made from indestructible silicone
Read more about the HEMPER Caché in the HEMPER Blog here.
Whats Included:
1 Caché Debowling Ashtray
Compare Color
black

green

red

purple

glow-in-the-dark

tie-dye

red-white-blue

neon-rainbow-glow

pink-glow
Click On Color / Pattern To Compare, Click And Drag Images To Reorder