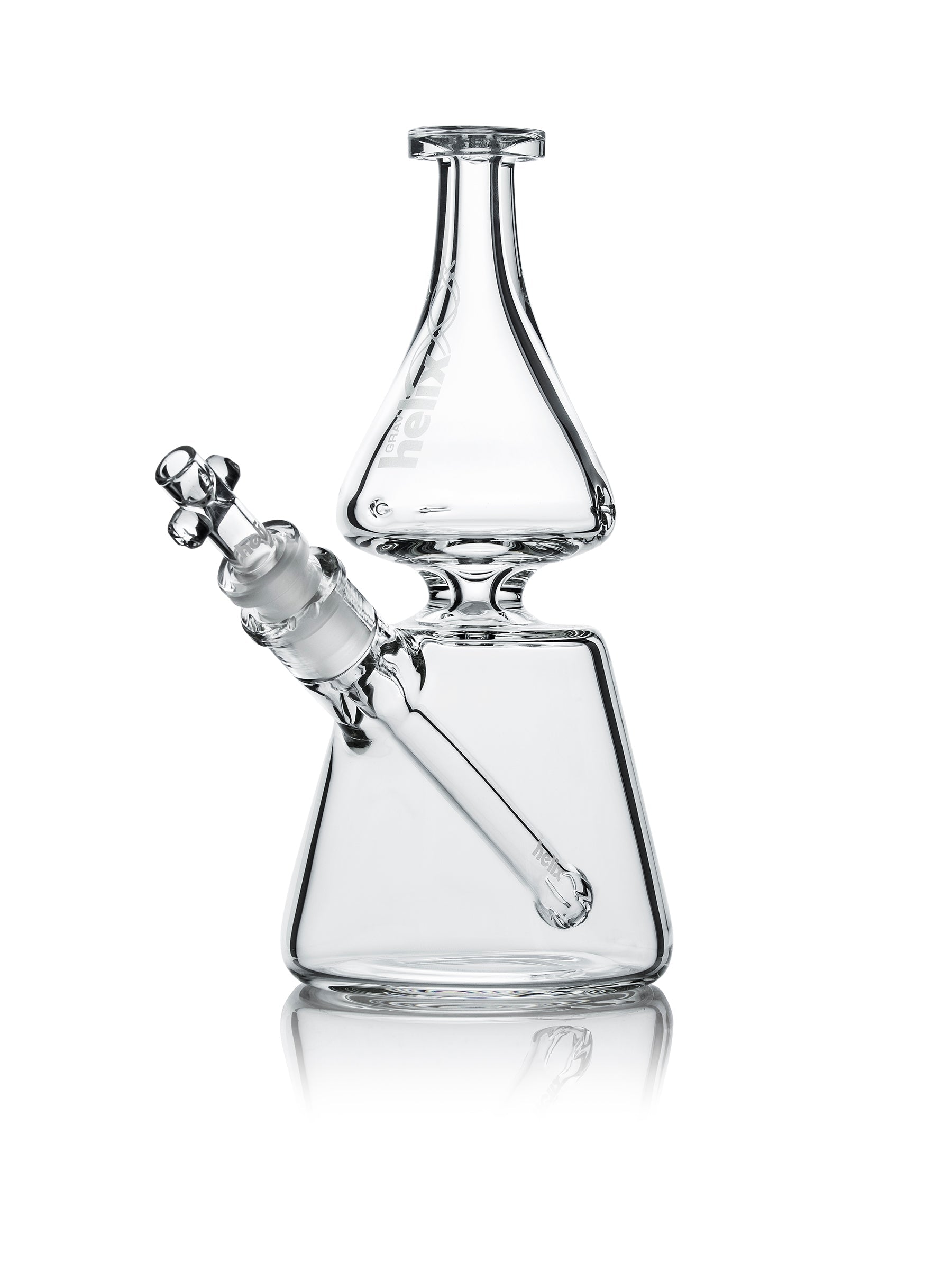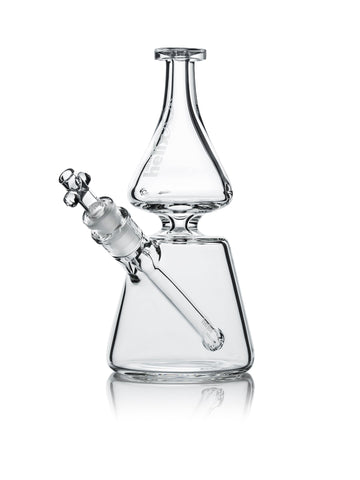 Helix™ Clear Beaker Base Water Pipe
Free Shipping
Free standard shipping on orders over $40
The Helix™ Beaker Water Pipe is 8.75" tall and made on 60mm tubing. Its showerhead downstem diffuses smoke through water and can be removed for easy cleaning.
By evenly blending cool air with swirling action as you breathe, the Helix airpath design reduces the harshness of your hit. The large Helix on creates a wide spinning cloud of smoke that is much cooler than a straight hit. There's nothing like hitting and watching the Helix bong. And with the Helix One-Hitter bowl, you get just the right amount of smoke for a single hit.
The Venturi chamber mouthpiece features three air intake holes that cool and spin smoke. The Helix™ Beaker comes ready to use with a 14mm Helix™ Taster® Bowl and functions best with approximately 2" of water.