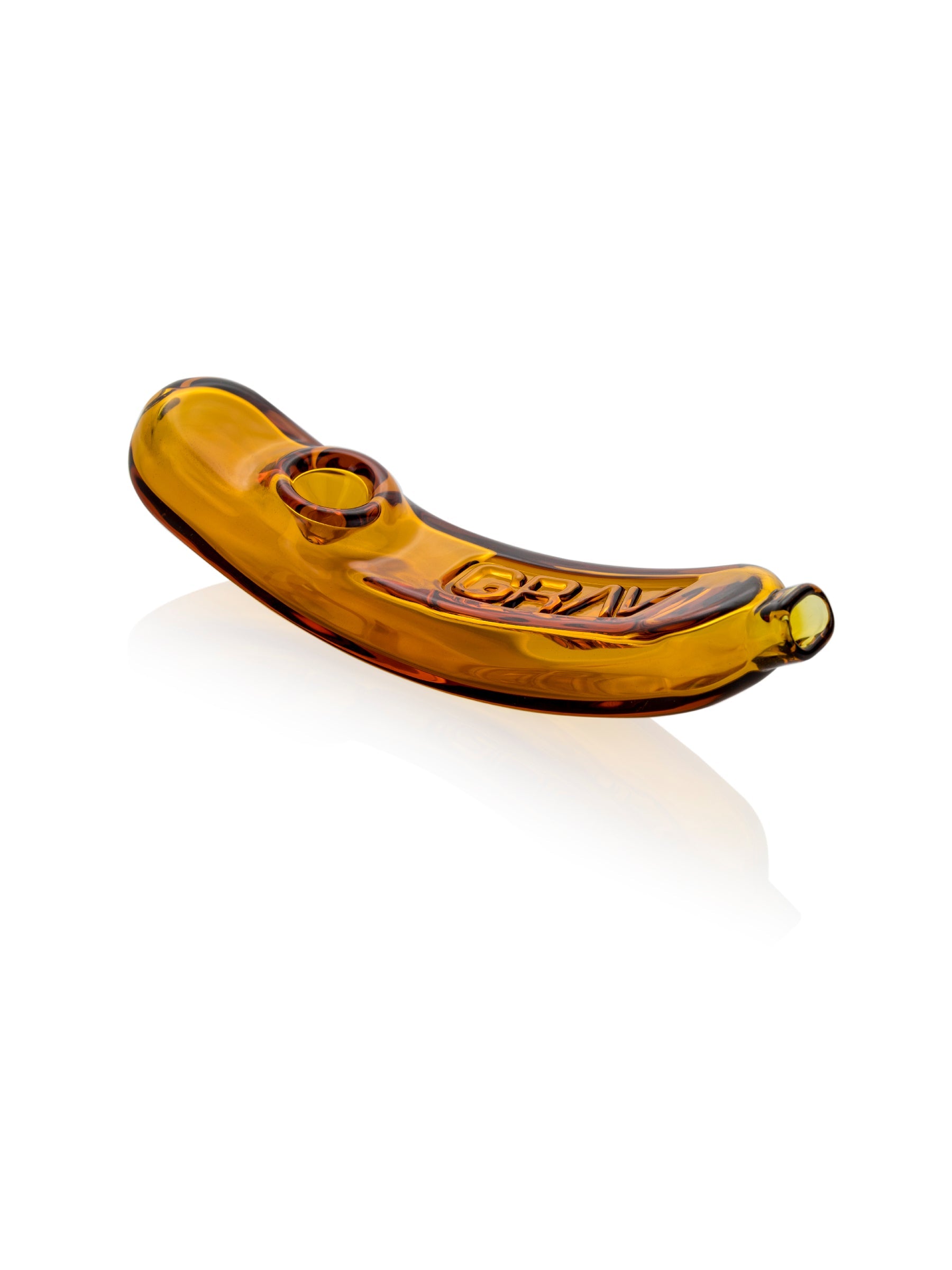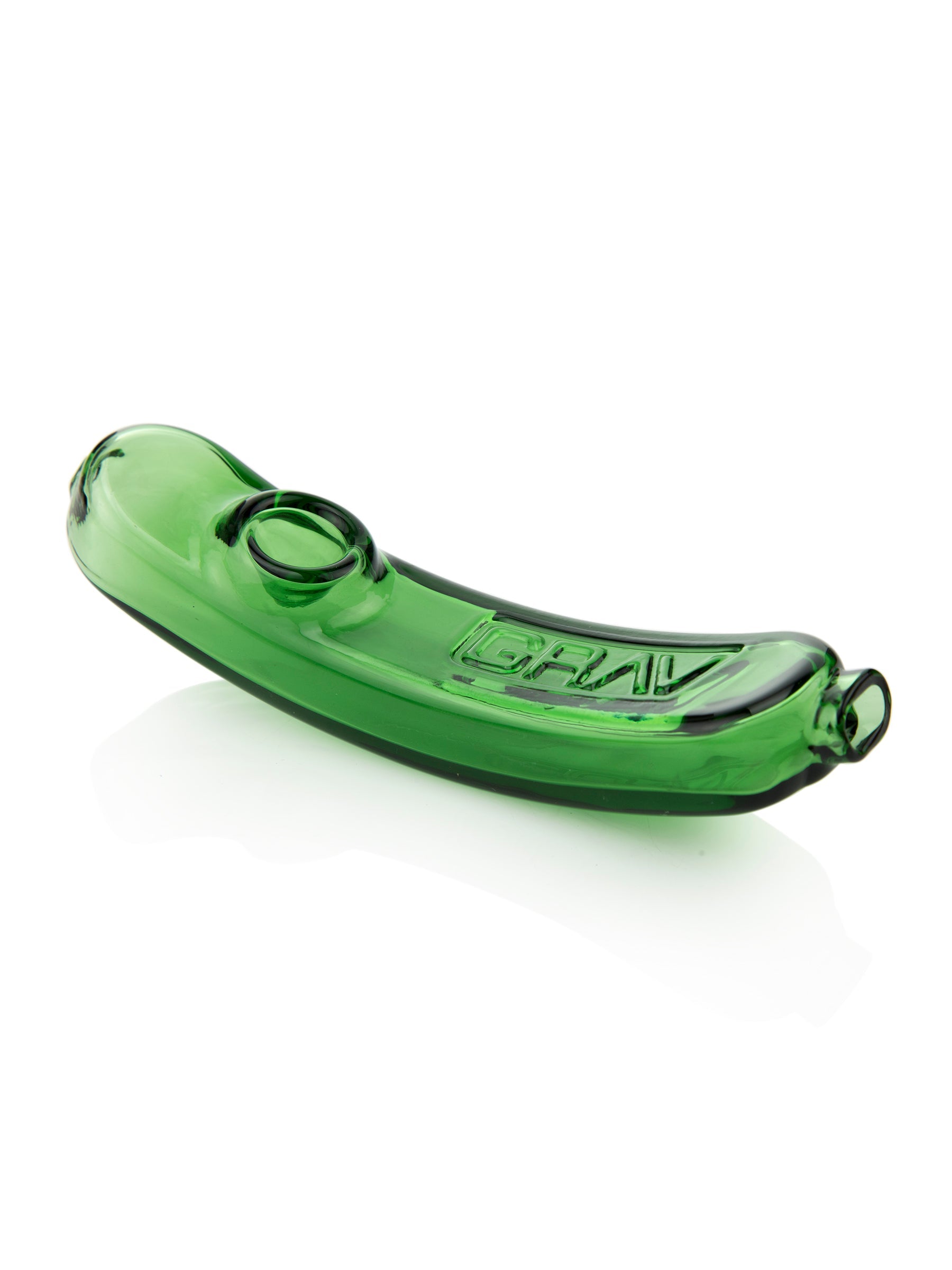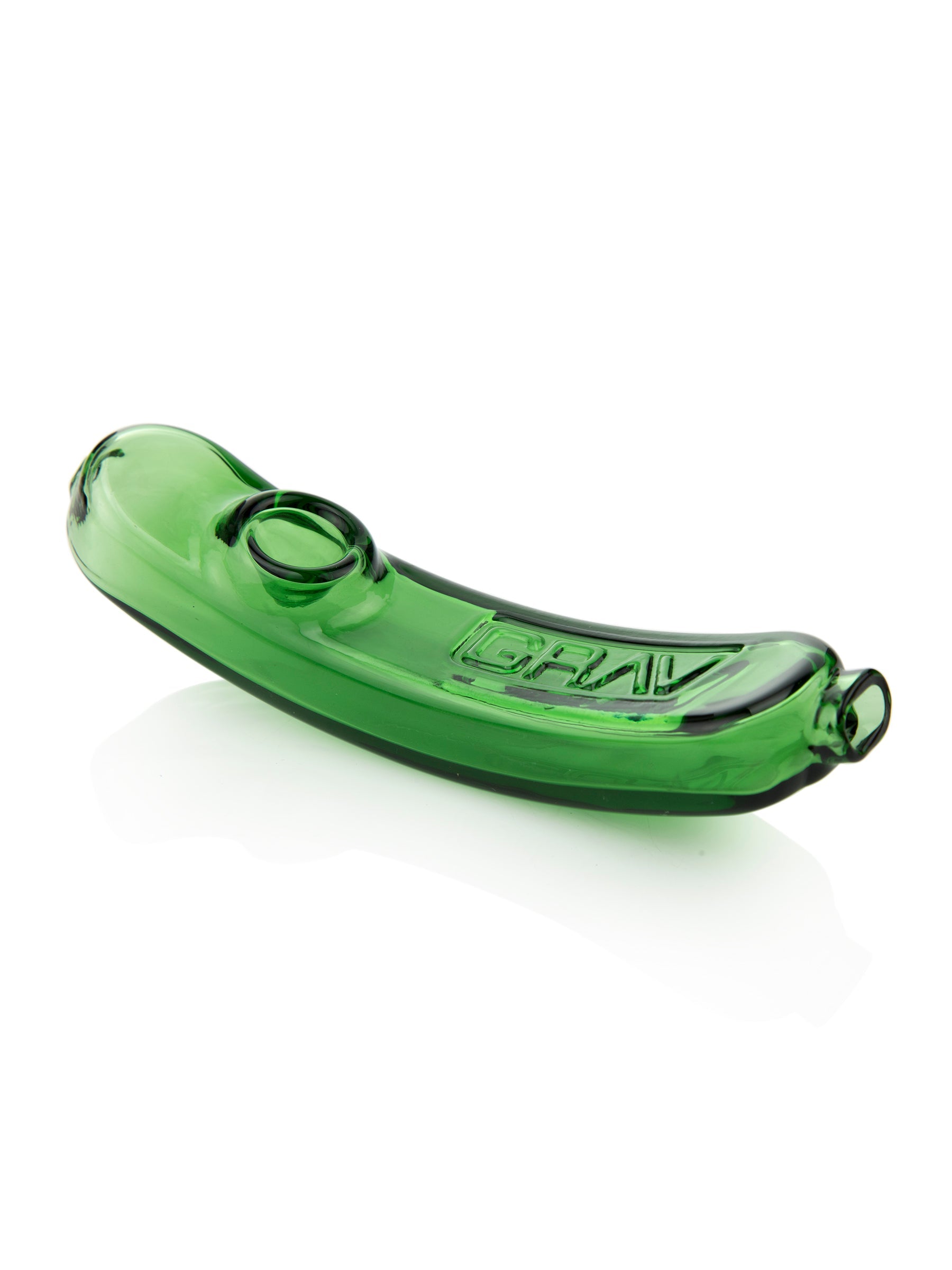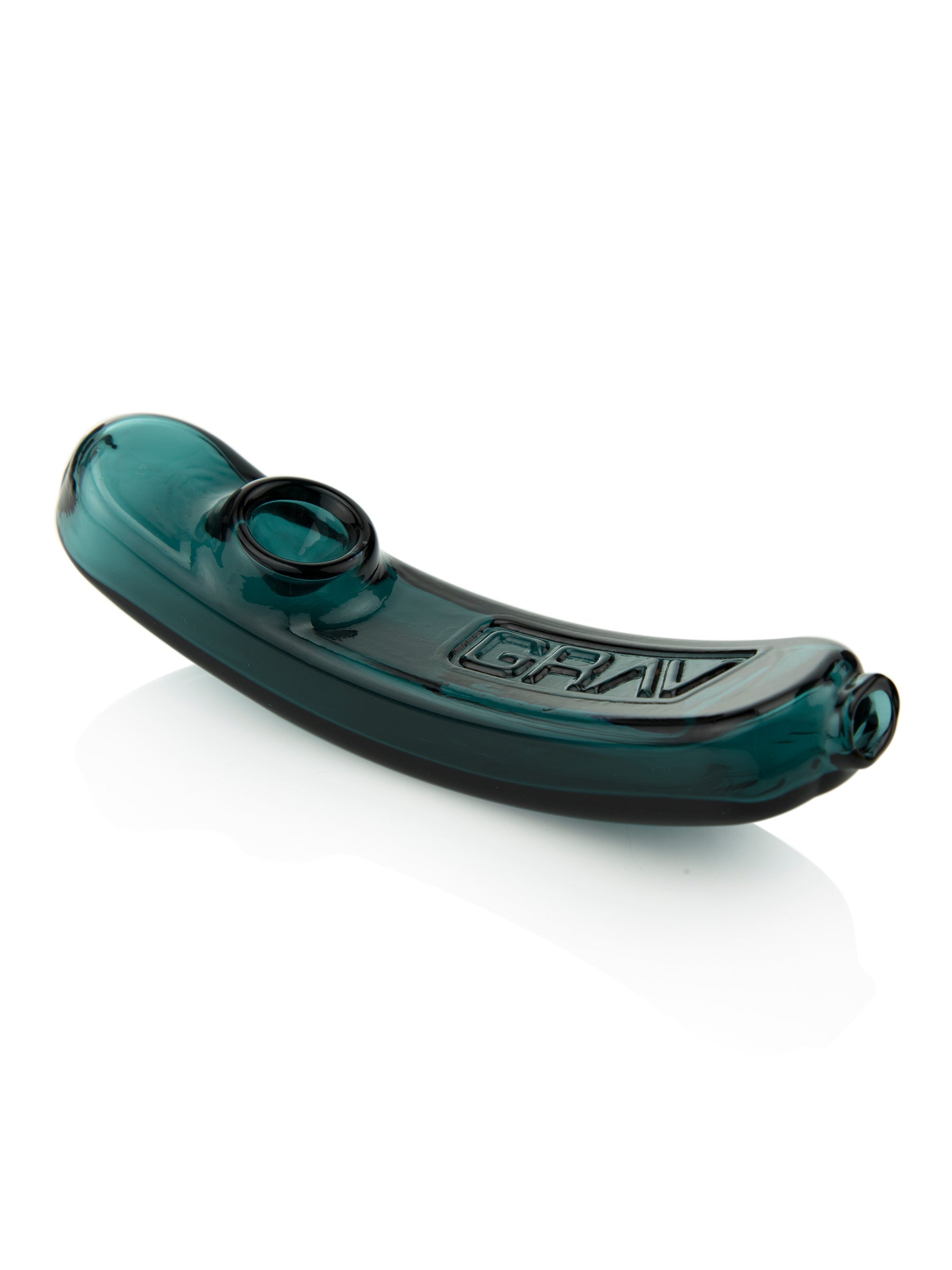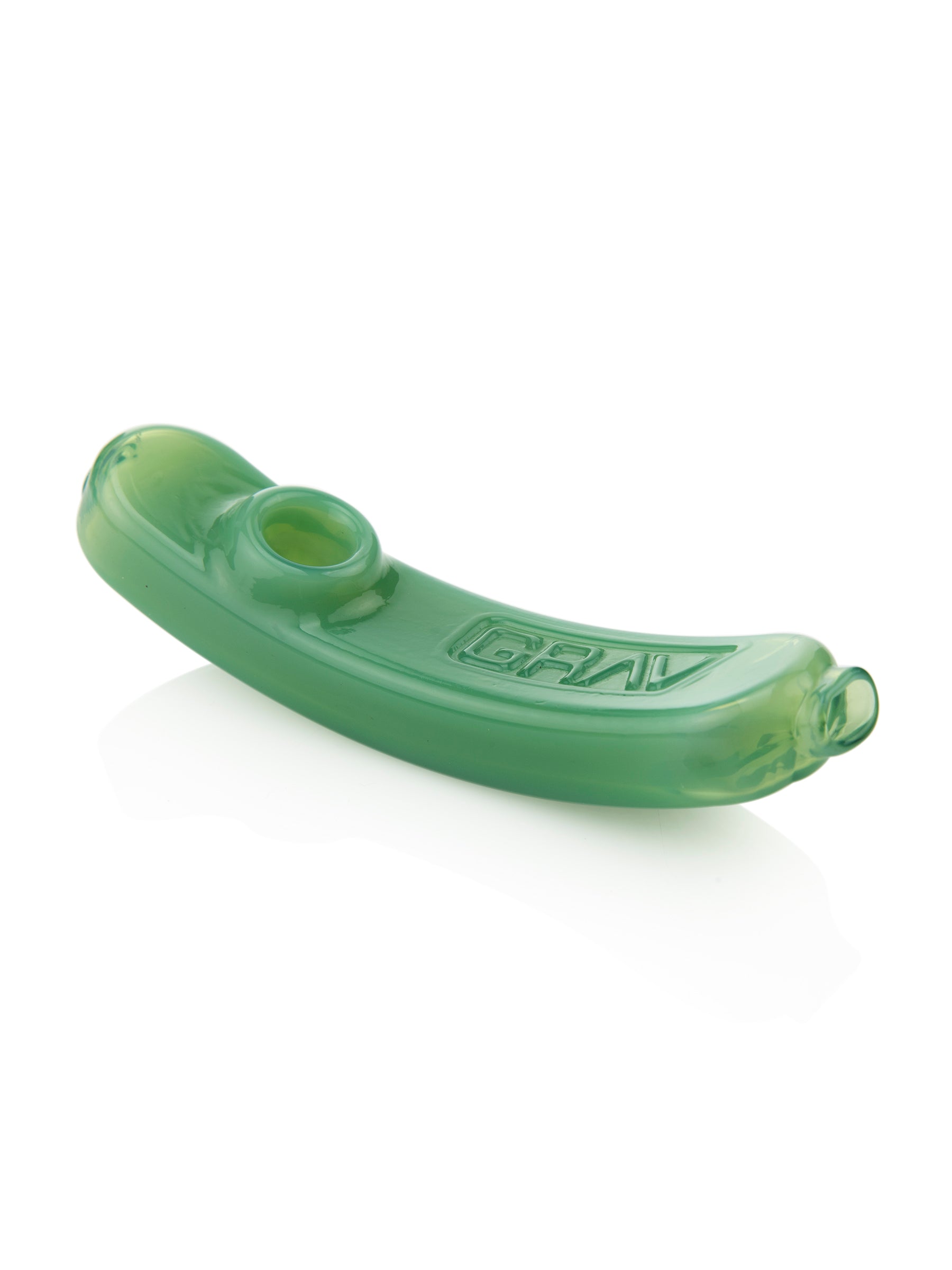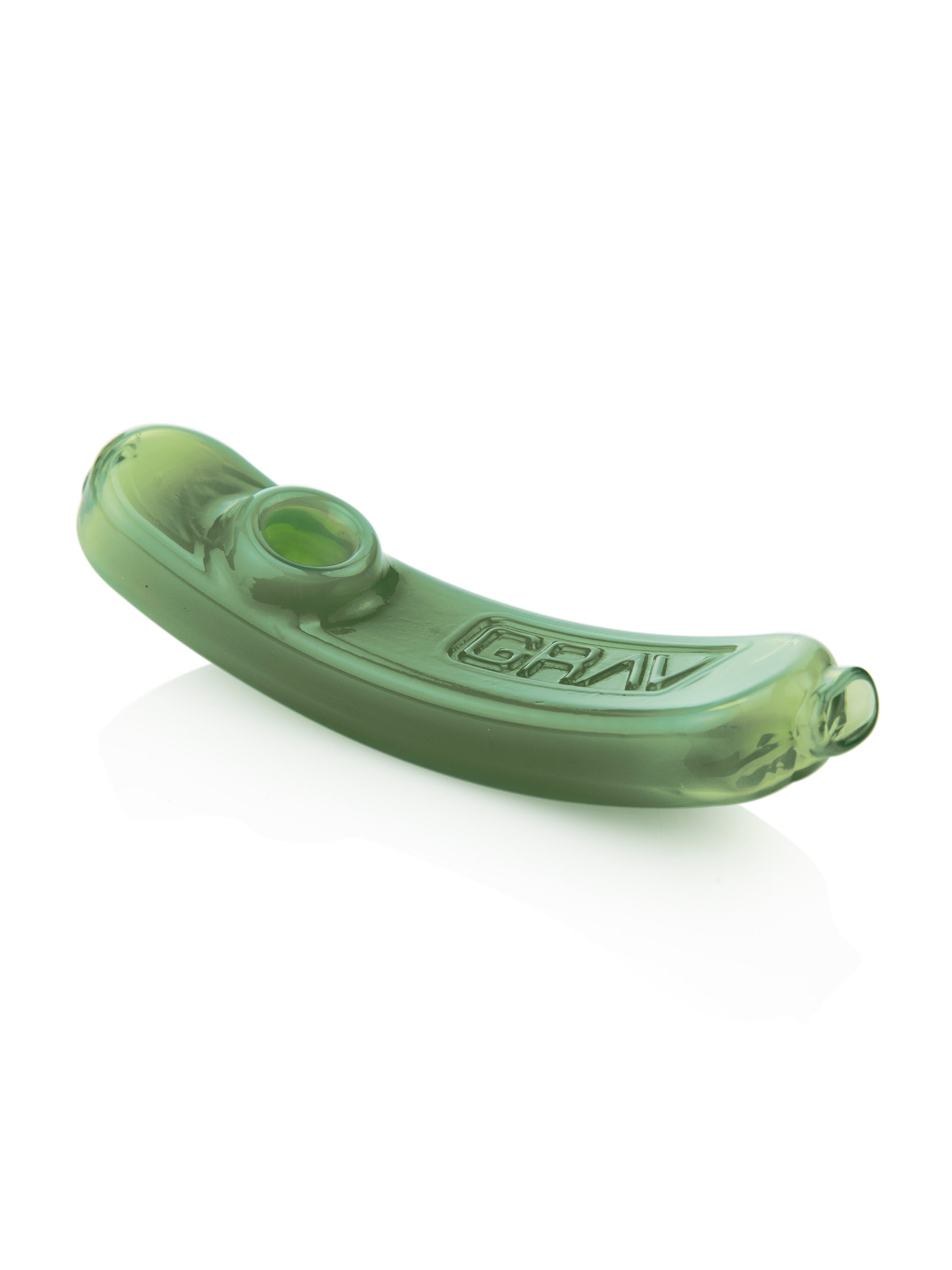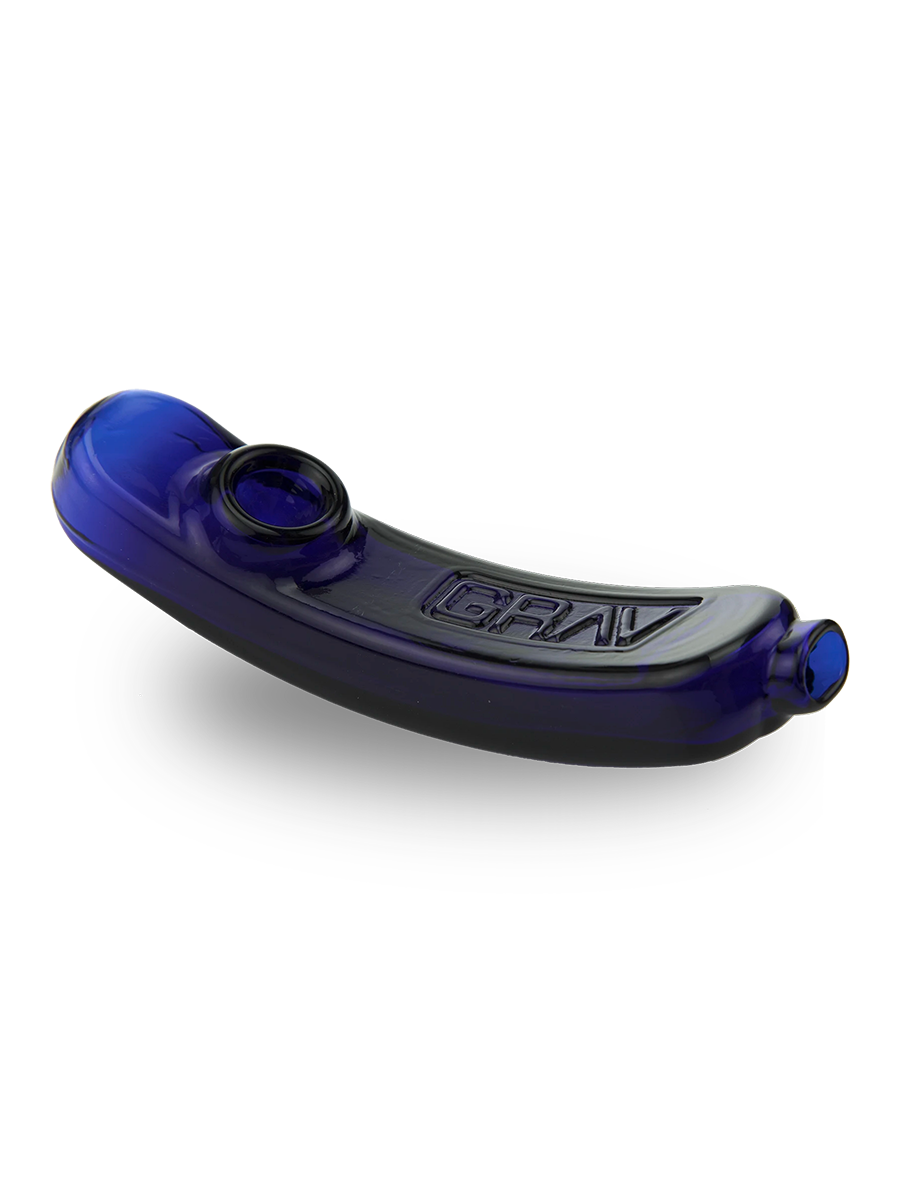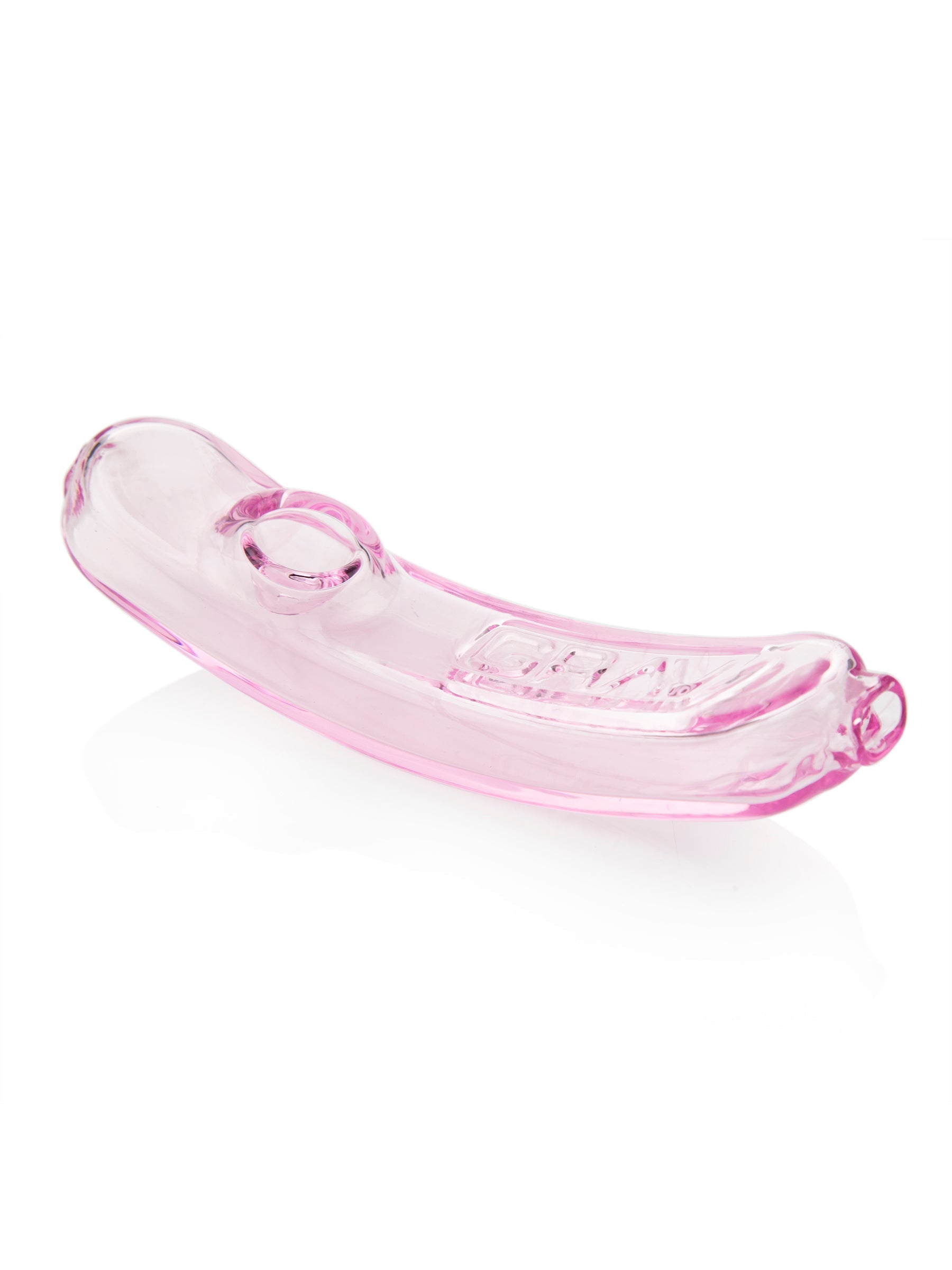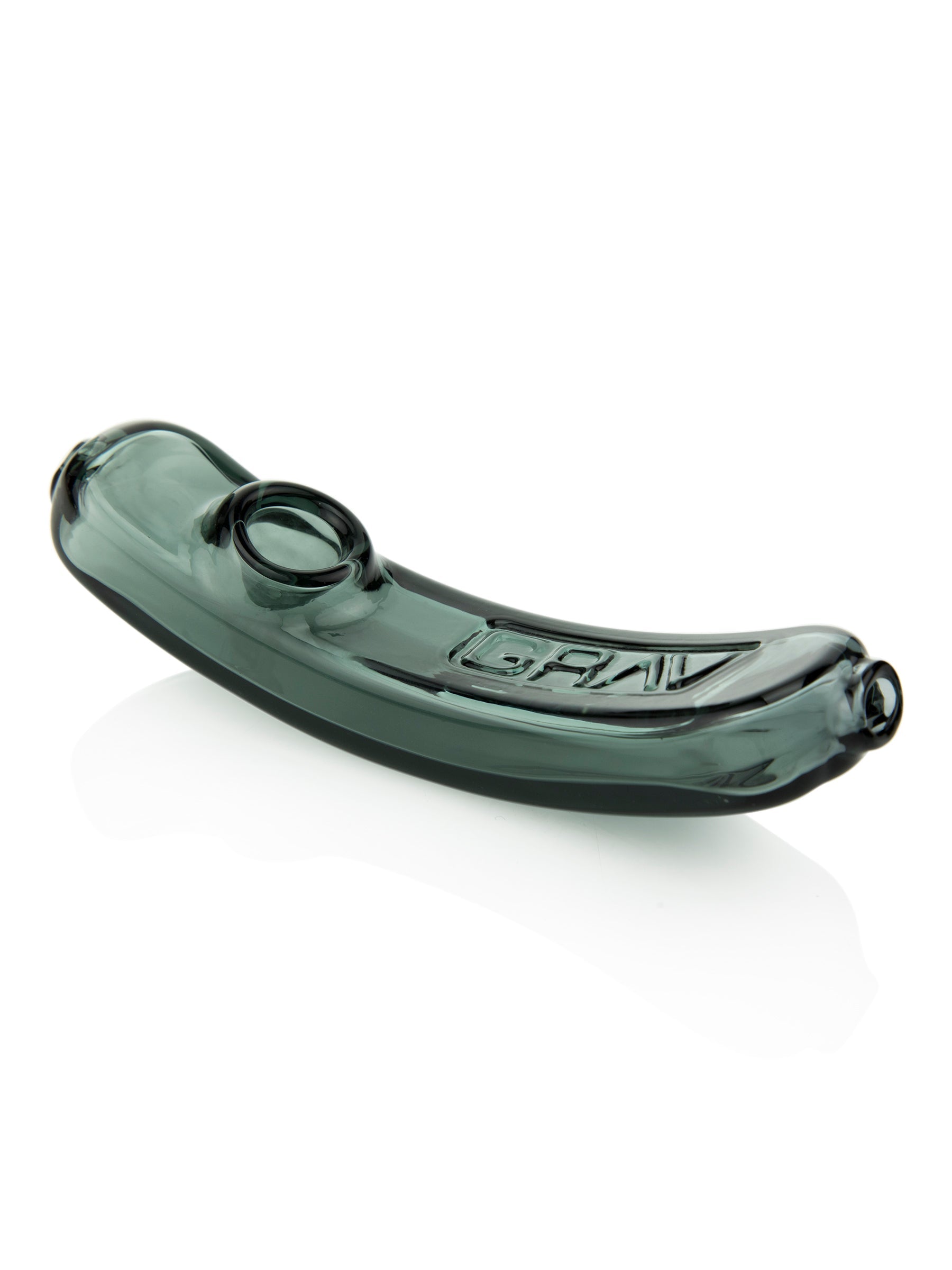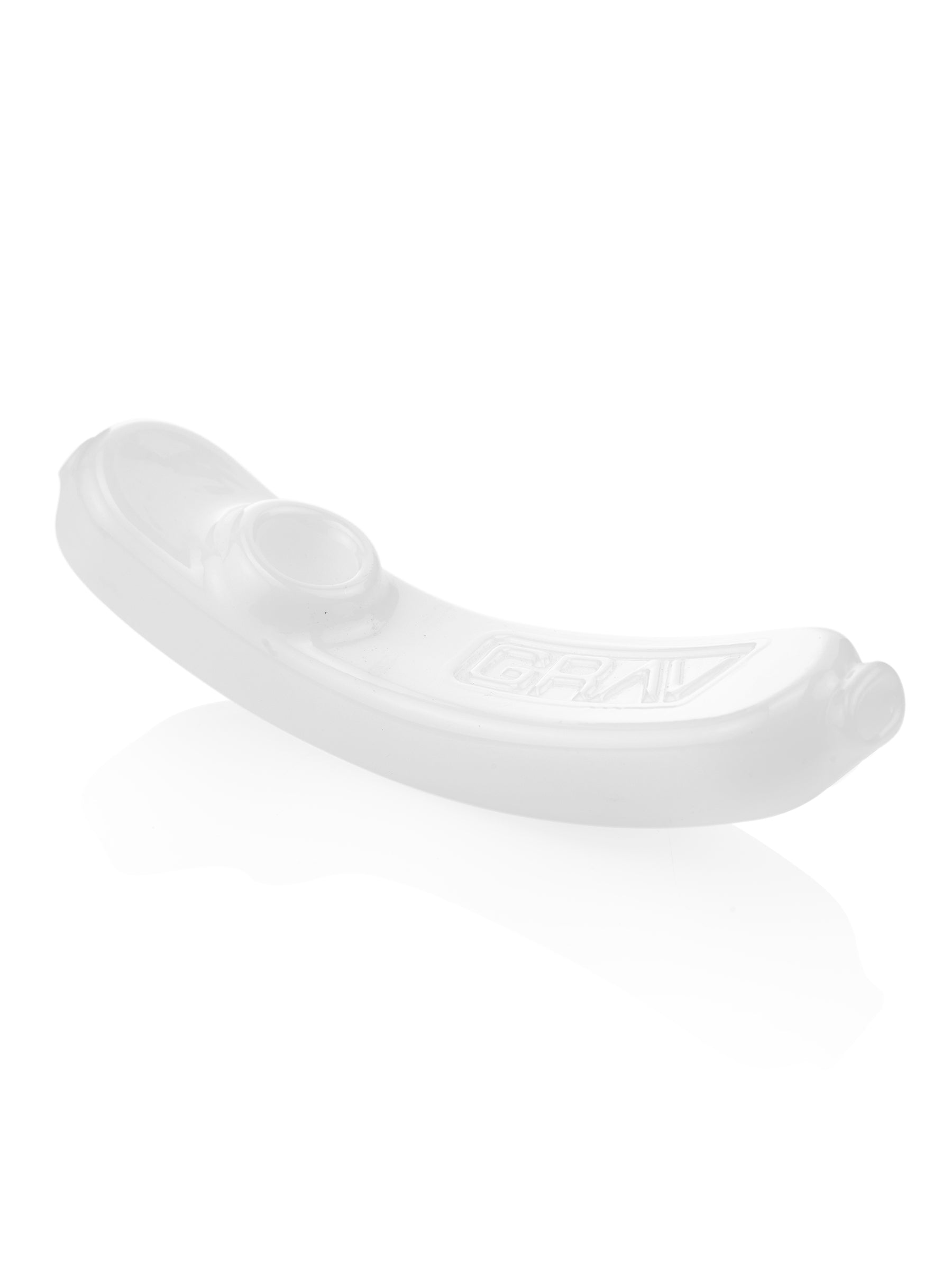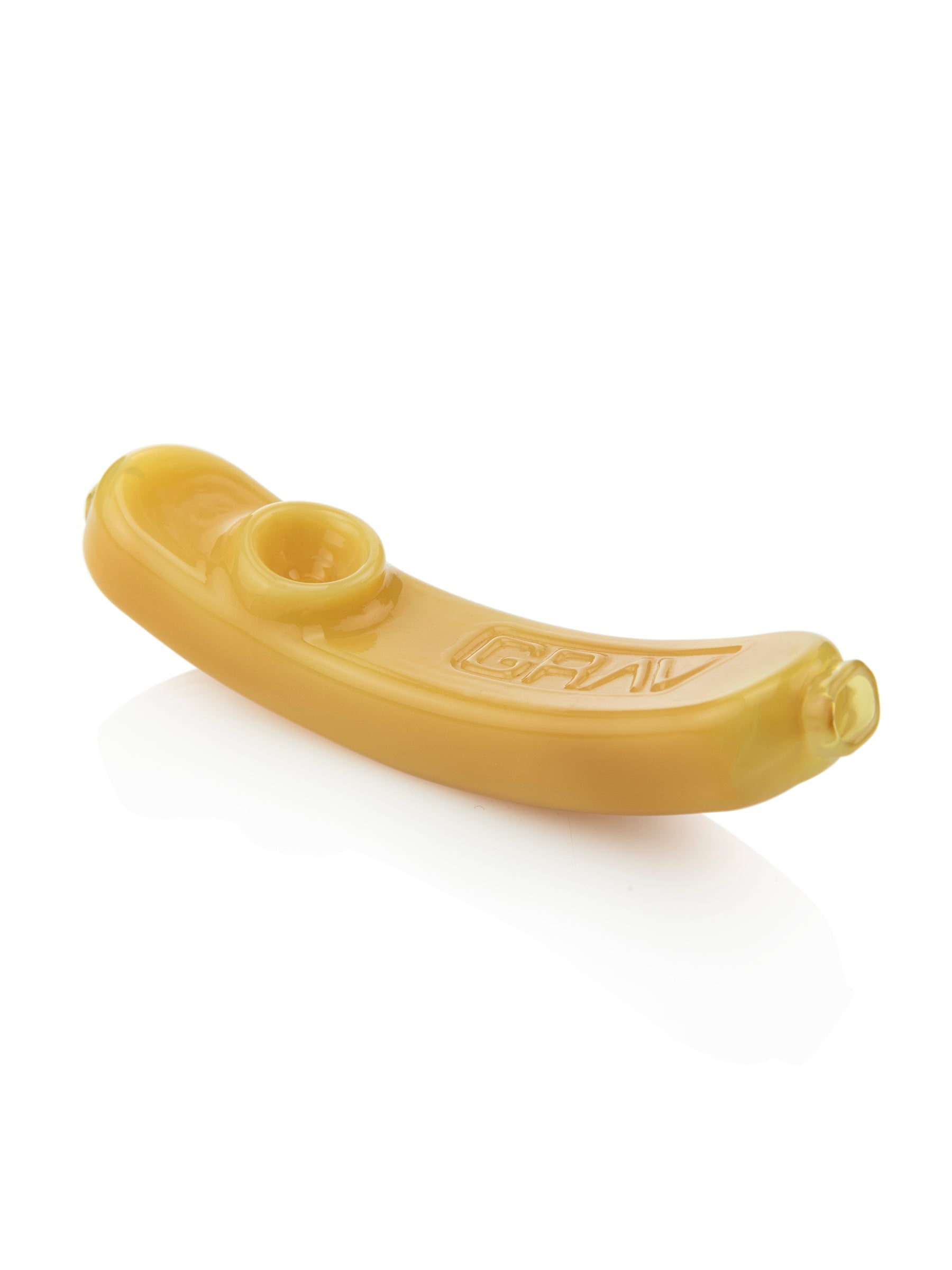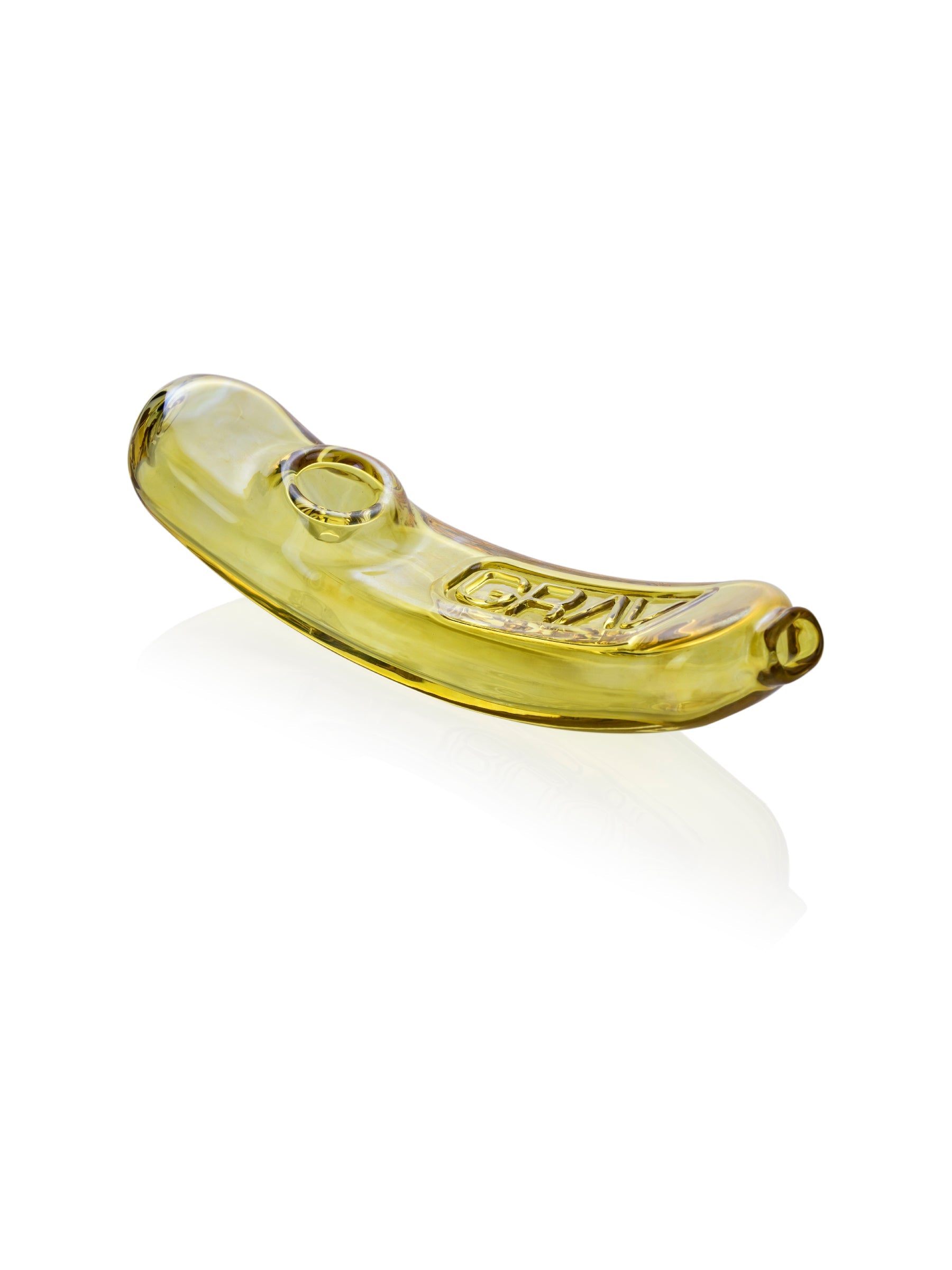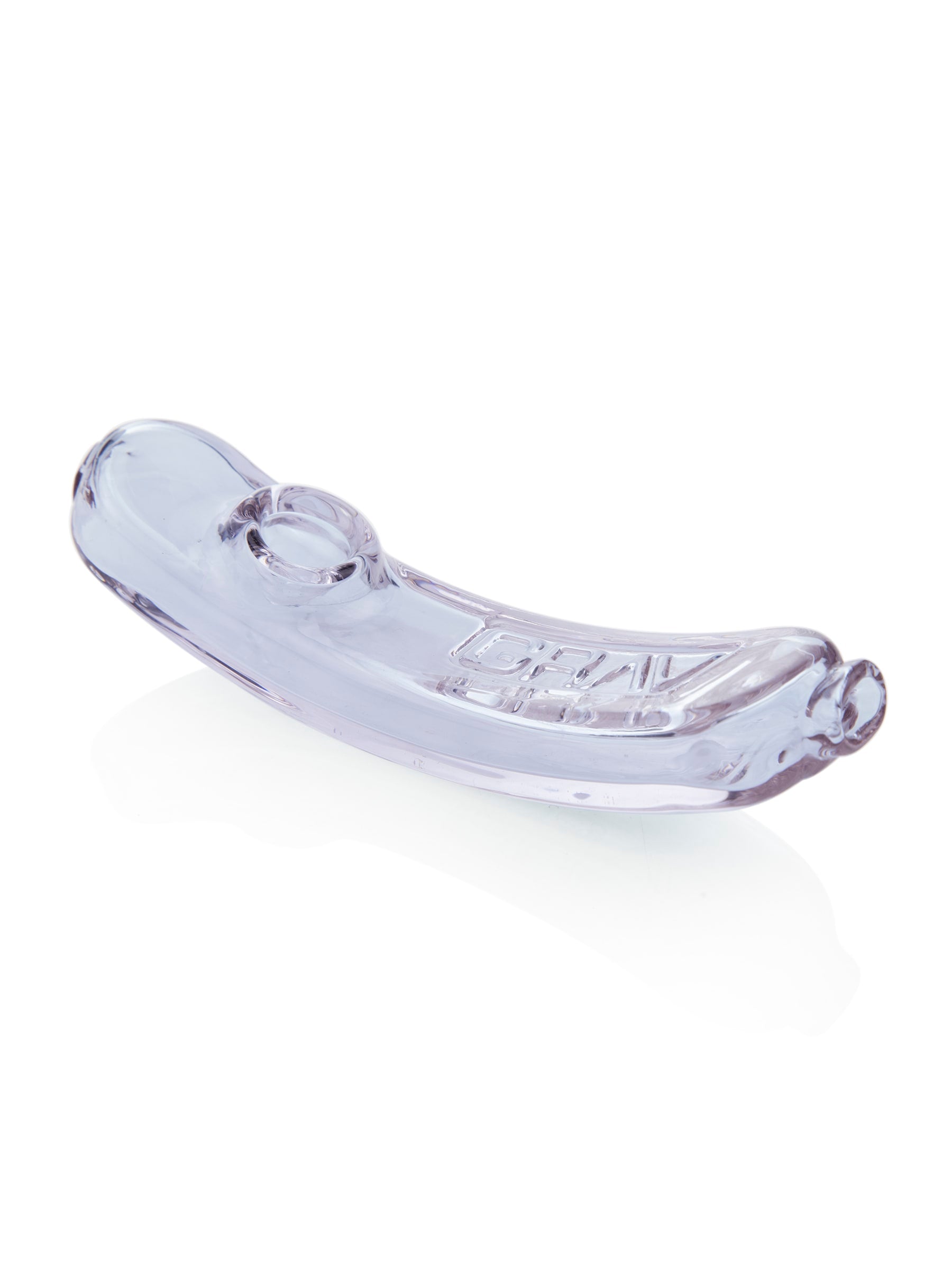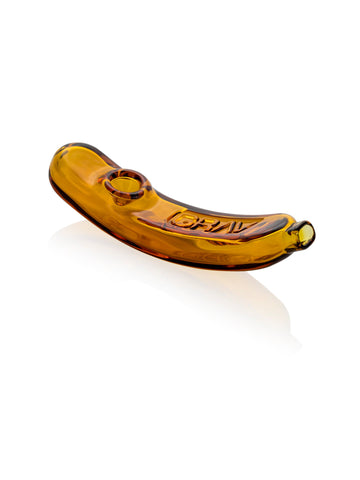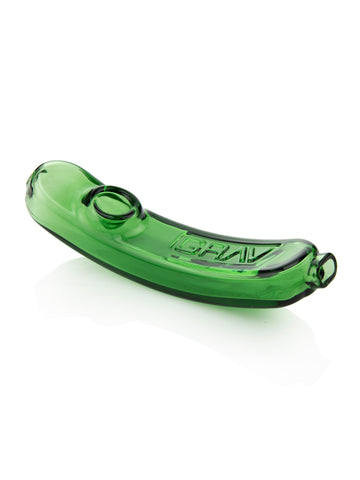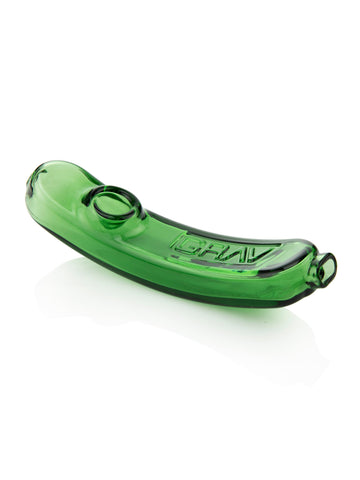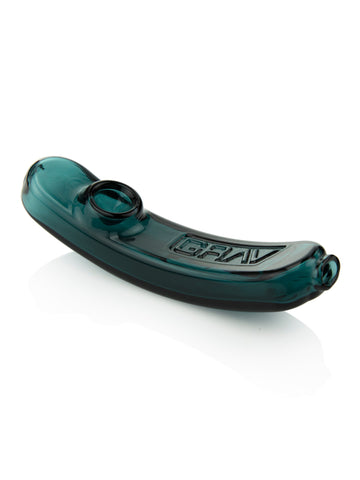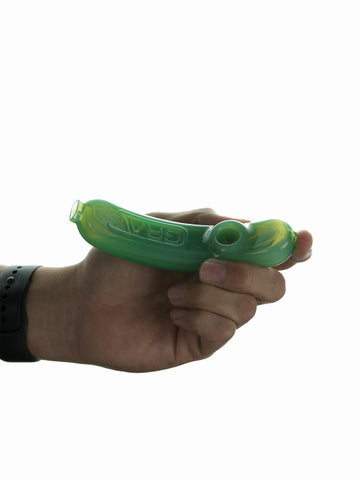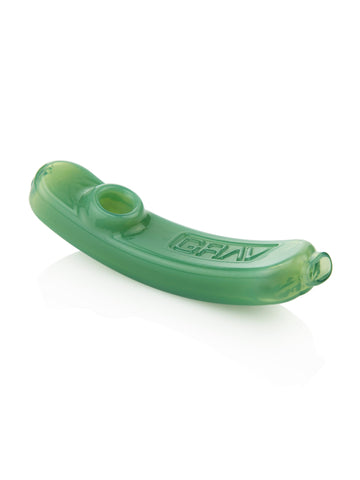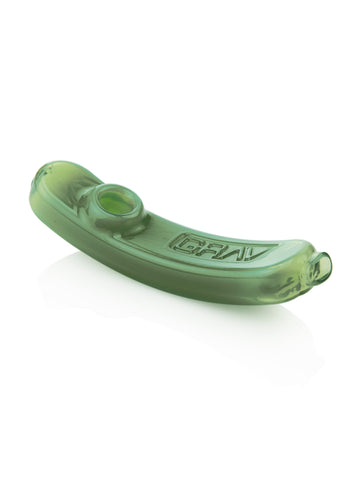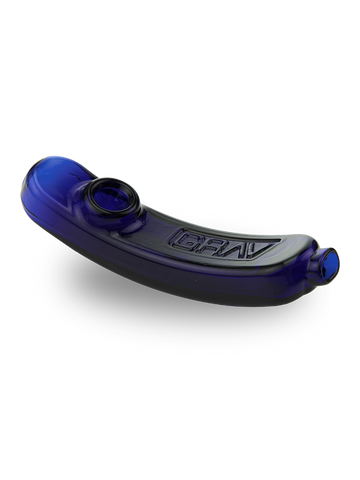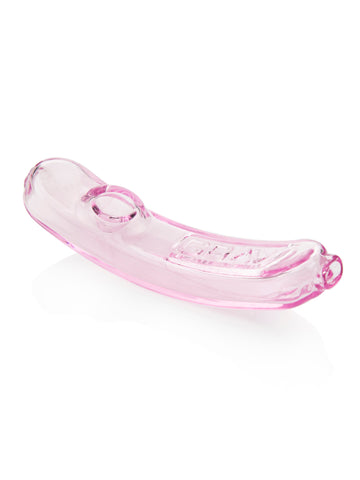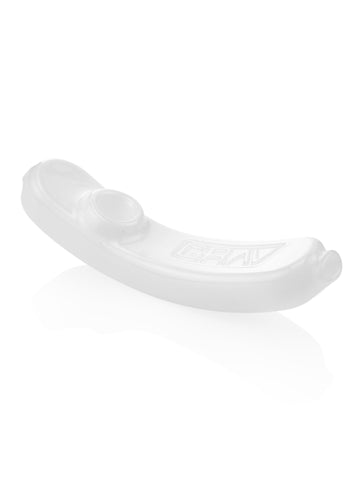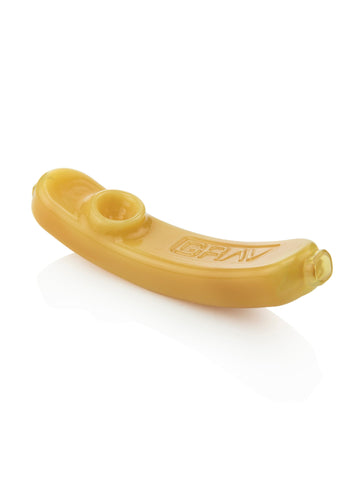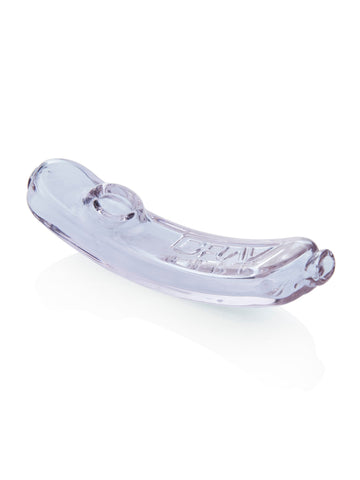 Free Shipping
Free standard shipping on orders over $40
The GRAV® Rocker Steamroller functions like a classic steamroller, with a carb on the end and a direct path for the smoke that delivers big hits.

With it's fun shape and curvy design, it looks great just sitting there...but it really loves to rock.
The Rocker Steamroller from  GRAV® is 5 inches long.