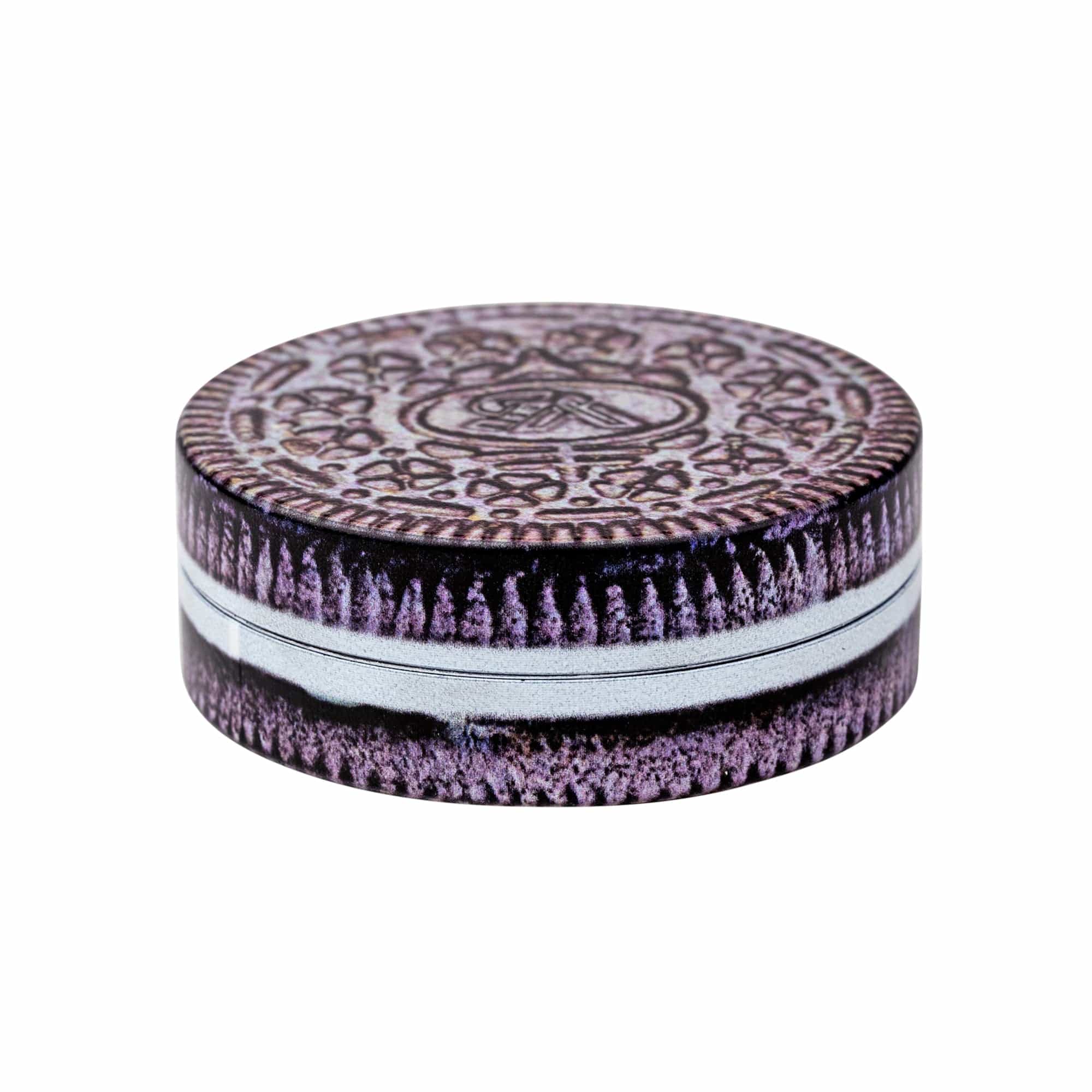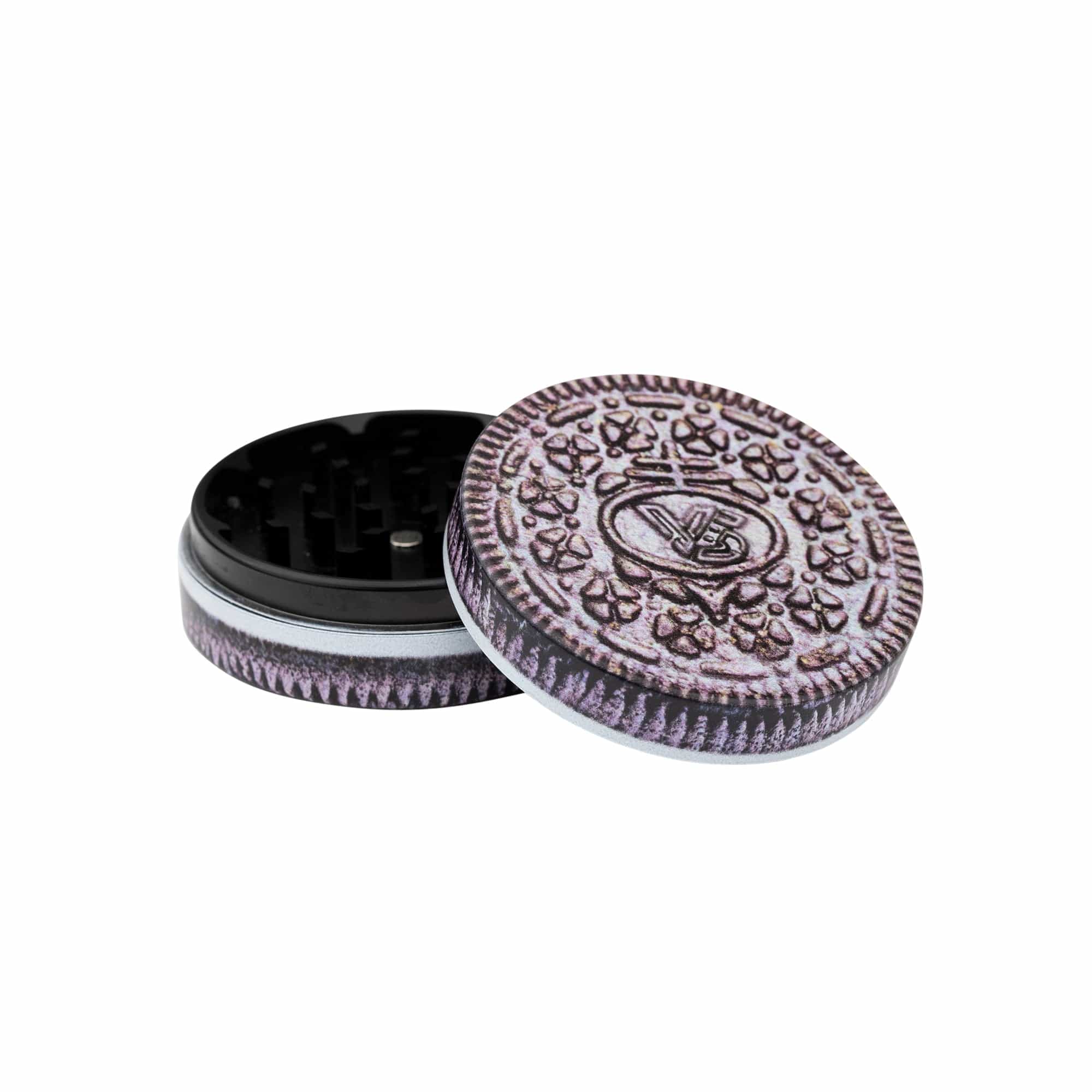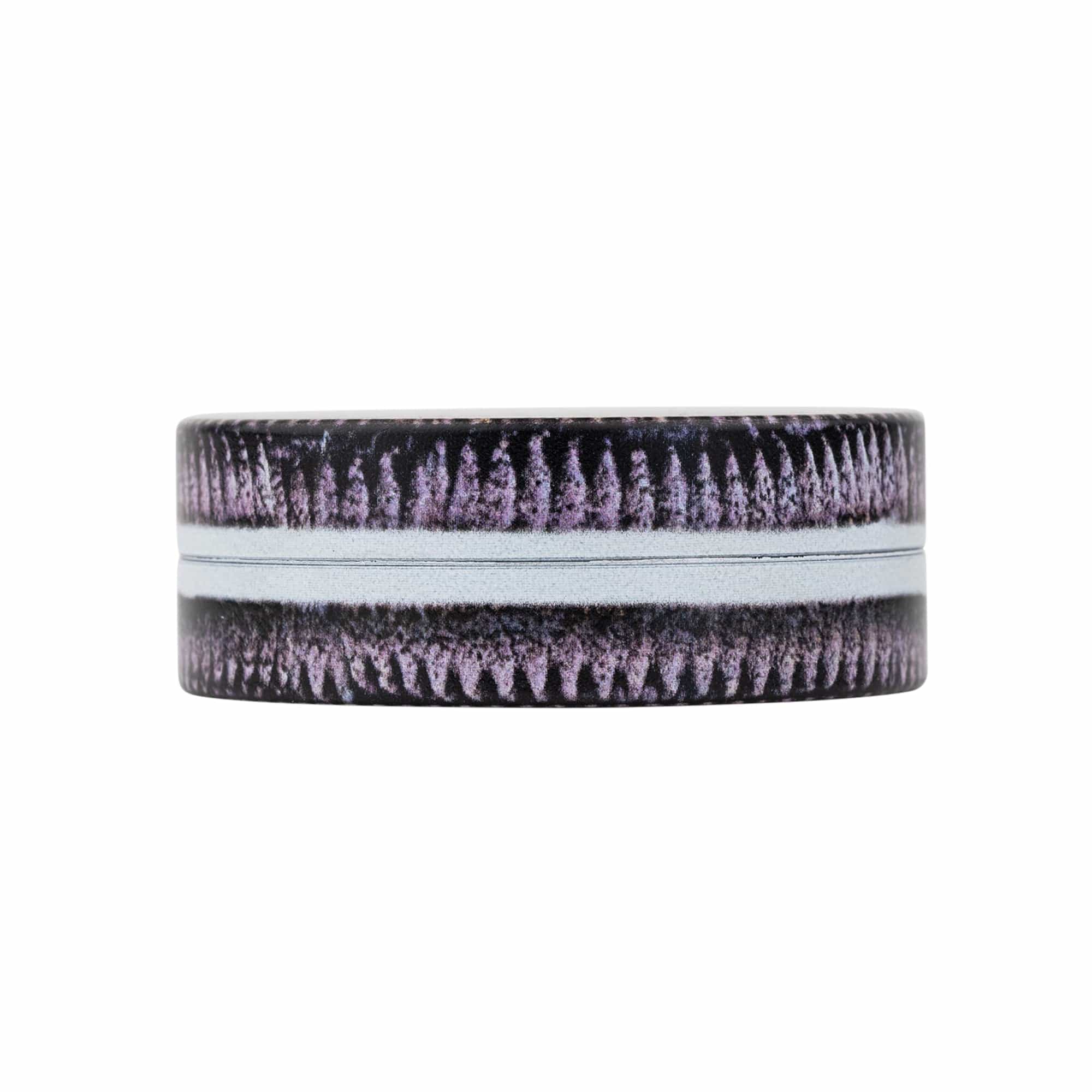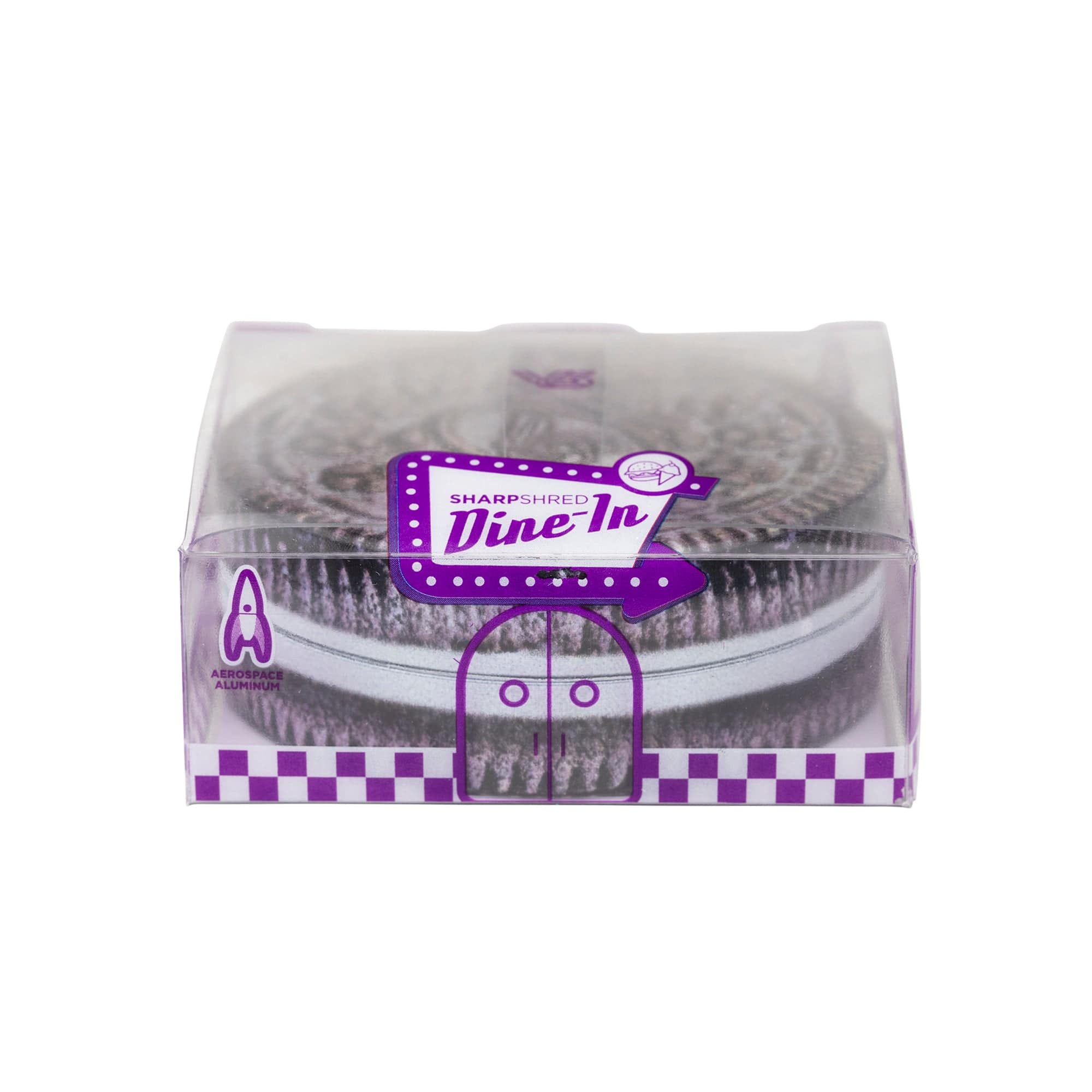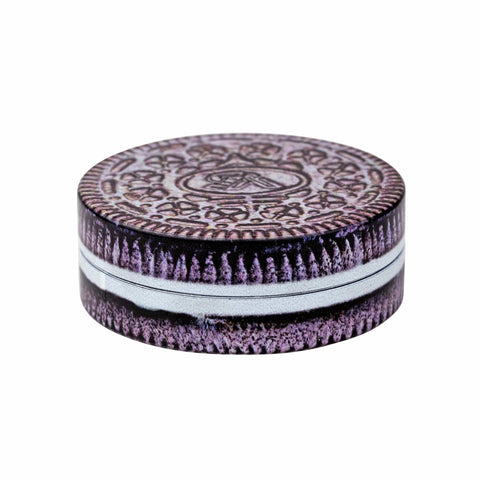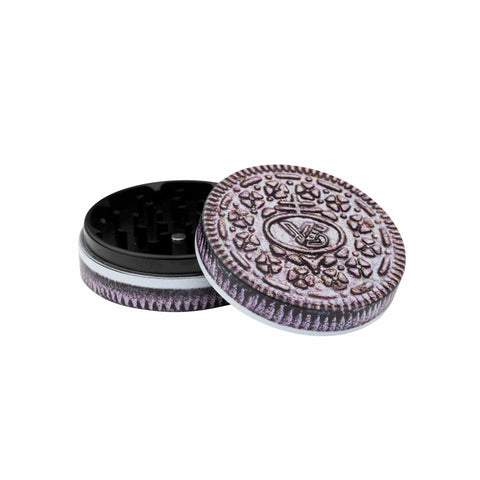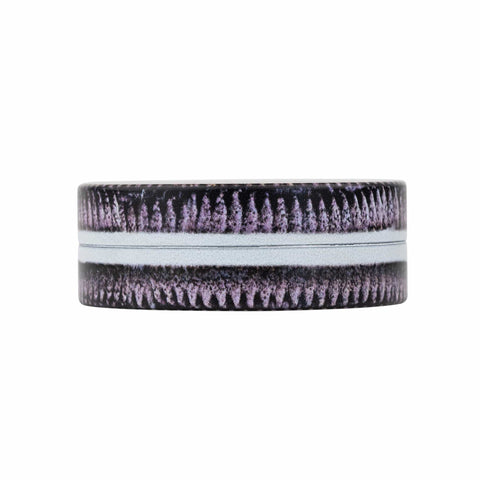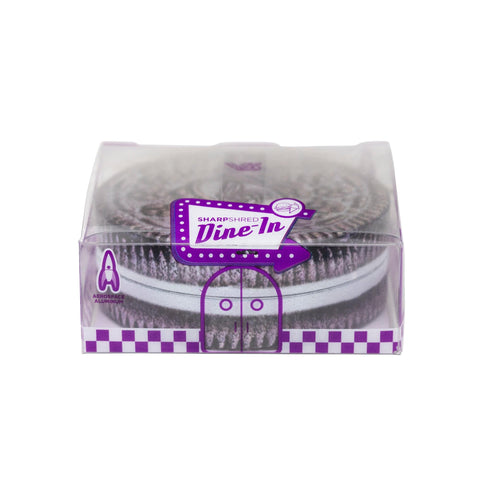 Cookie 2-Piece SharpShred Dine-In Grinder
Free Shipping
Free standard shipping on orders over $40
Get yourself a grinder with teeth that let you dig into every sesh! Our Cookie grinder will crumble those dessert toppings just right and includes a mini scraper, durable screen, and 360 printing.
Sharp teeth easily cut through herb
Durable pollen screen
Mini scraper included  
Available in aluminum or zinc
*All SharpShred Dine-In Grinder designs are copyrighted.