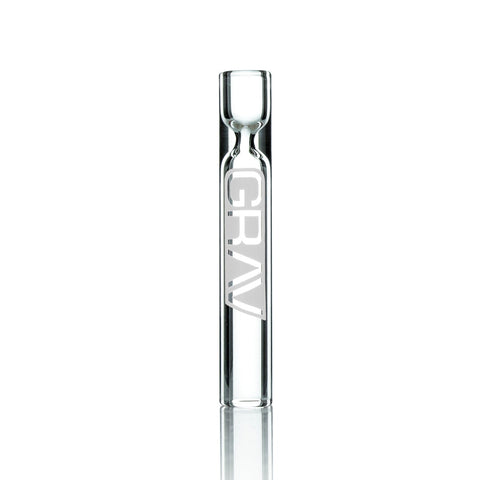 12mm GRAV® Clear Glass Taster Pipe
Free Shipping
Free standard shipping on orders over $40
This 12mm GRAV® Taster in clear glass is such a handy piece.
It's a glass Taster with a little more capacity, featuring a substantial bowl at one end, a mouthpiece at the other, and feature the GRAV® logo on the side.
This awesome little Taster can easily slip into your pocket or bag, ready for you anytime you need a quick hit or two. So handy!