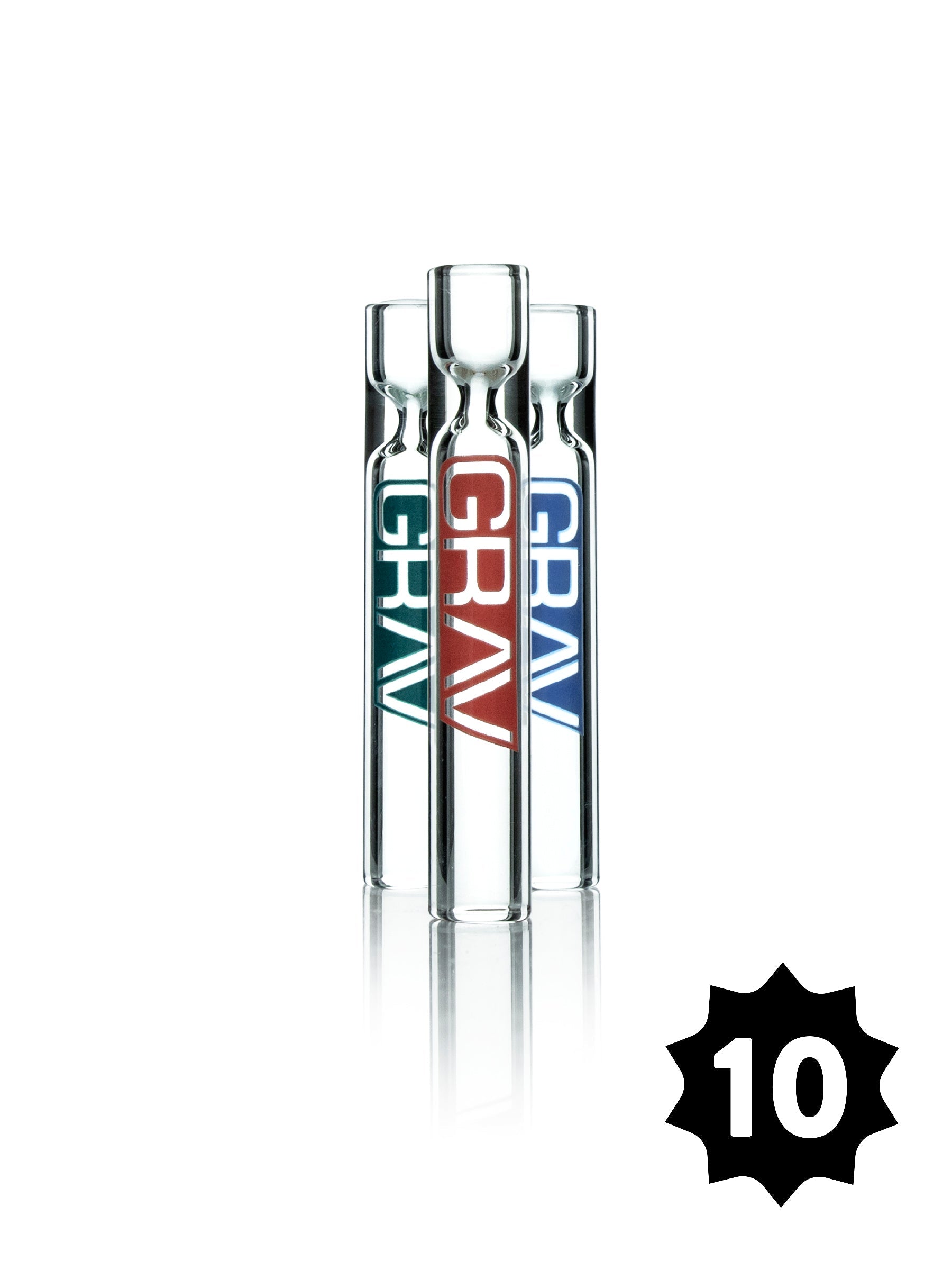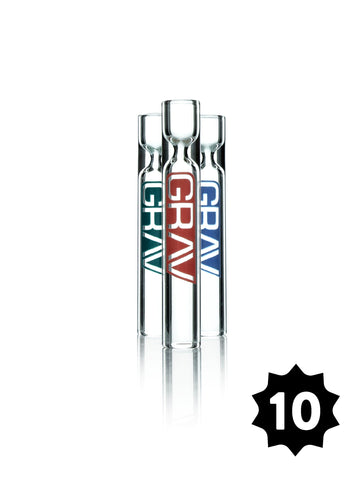 12mm GRAV® Clear Taster - Pack of 10
Free Shipping
Free standard shipping on orders over $40
Sometimes you want a Taster with a little more capacity. And sometimes you want a lot of them. That's when you reach for the 10 pack of 12mm GRAV® Clear Tasters.
These sleek glass taster pipes have a substantial bowl at one end, a mouthpiece at the other, and come labeled with the GRAV® logo in an assortment of cool colors.
These awesome little Tasters can easily slip into your pocket or bag, ready for you anytime you need a quick hit or two. So handy!