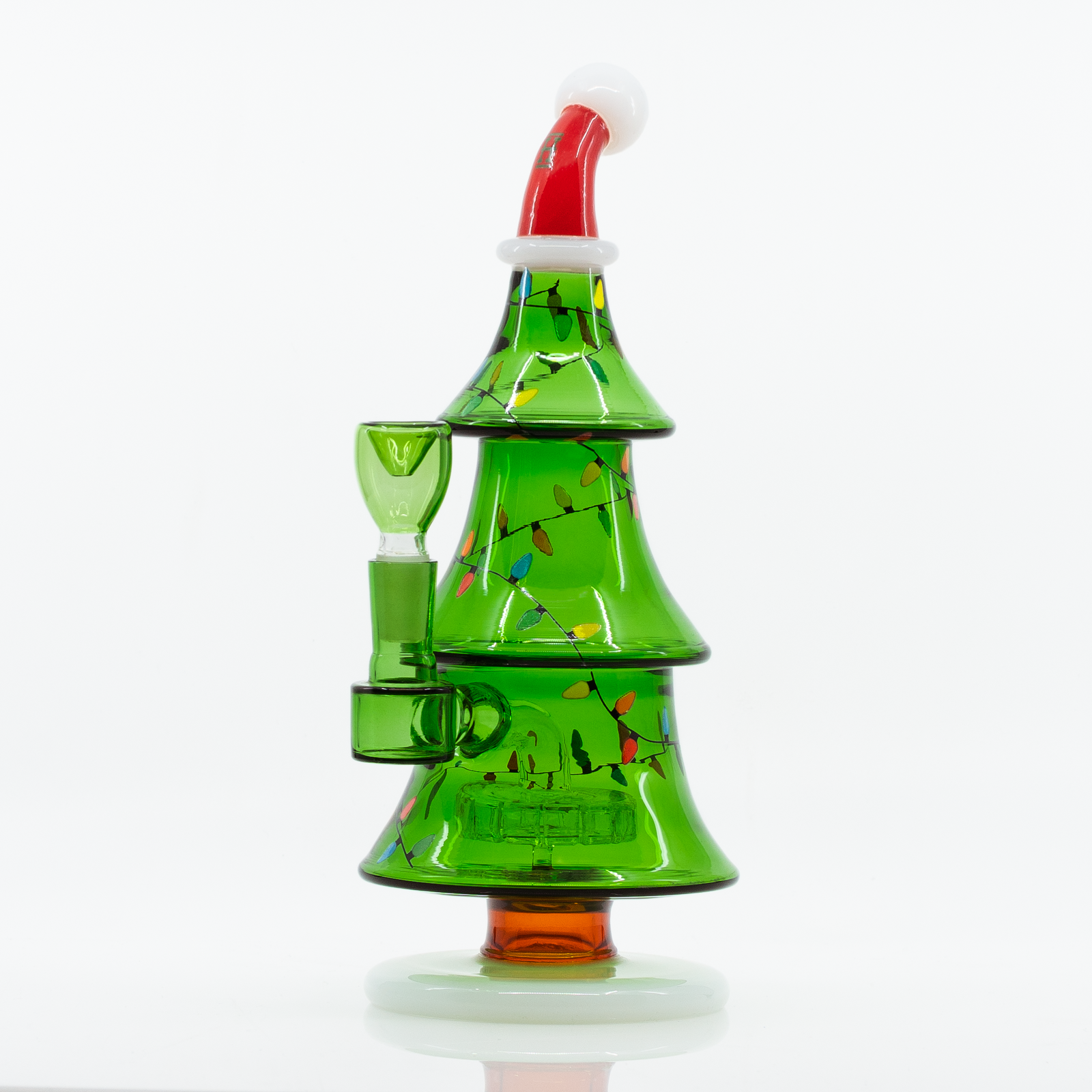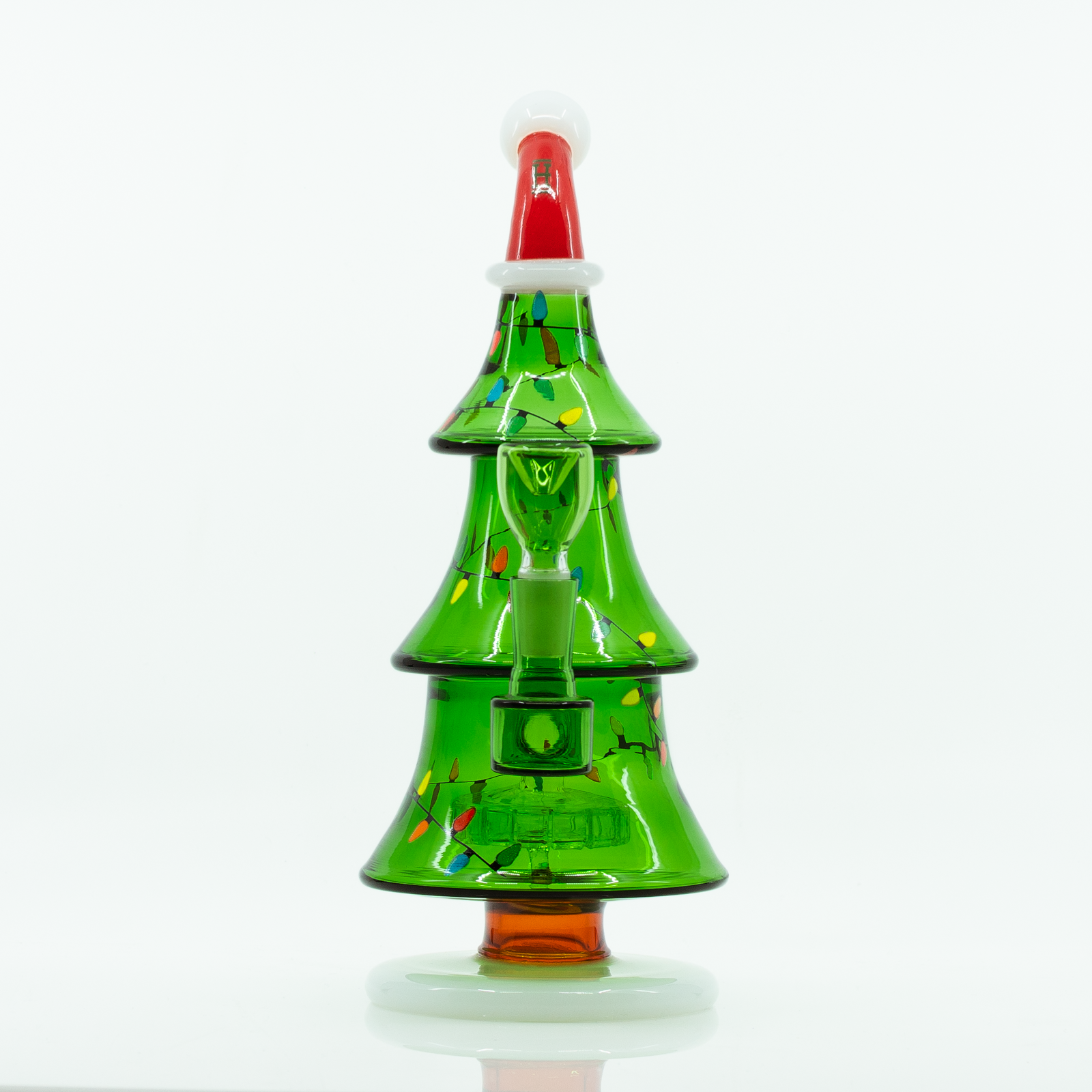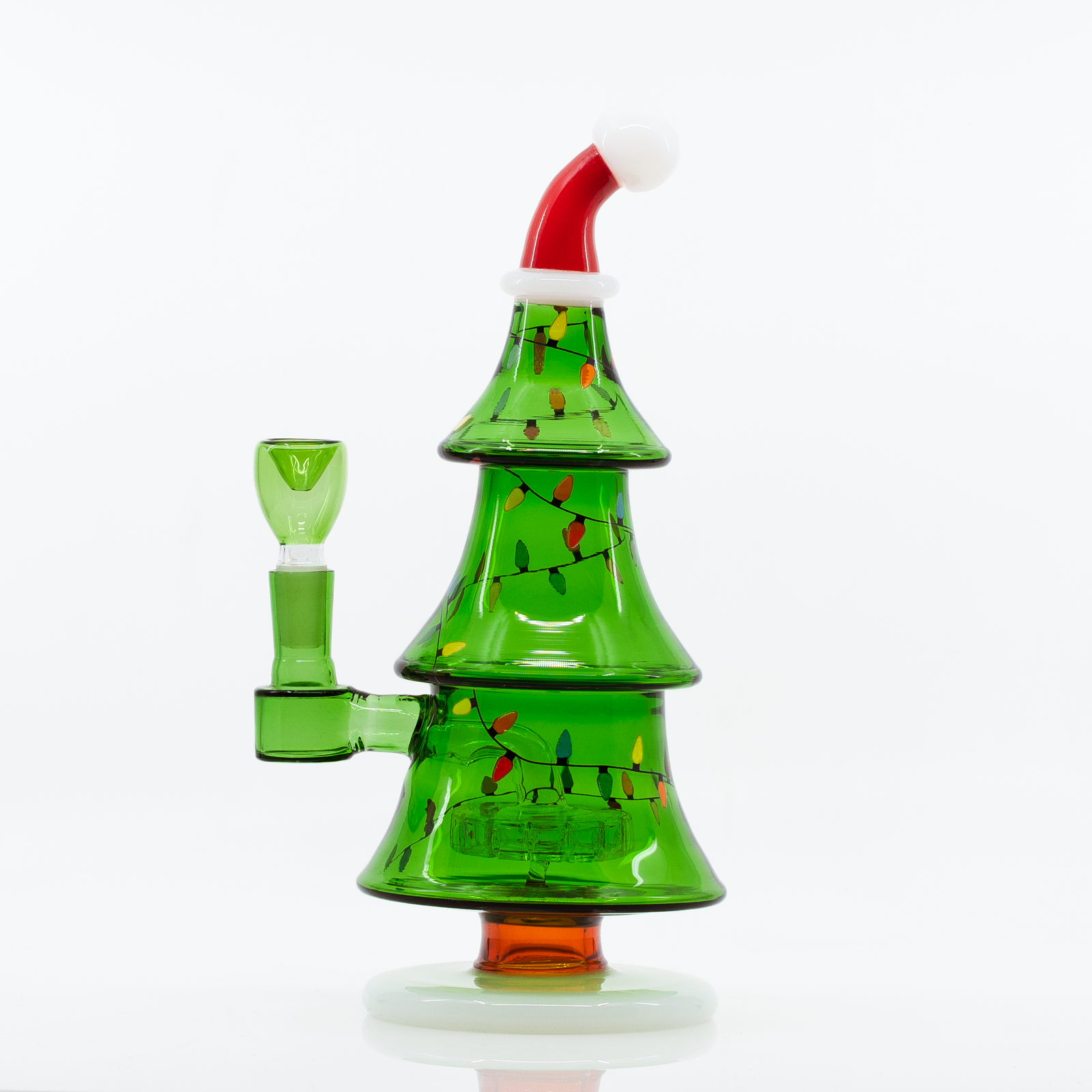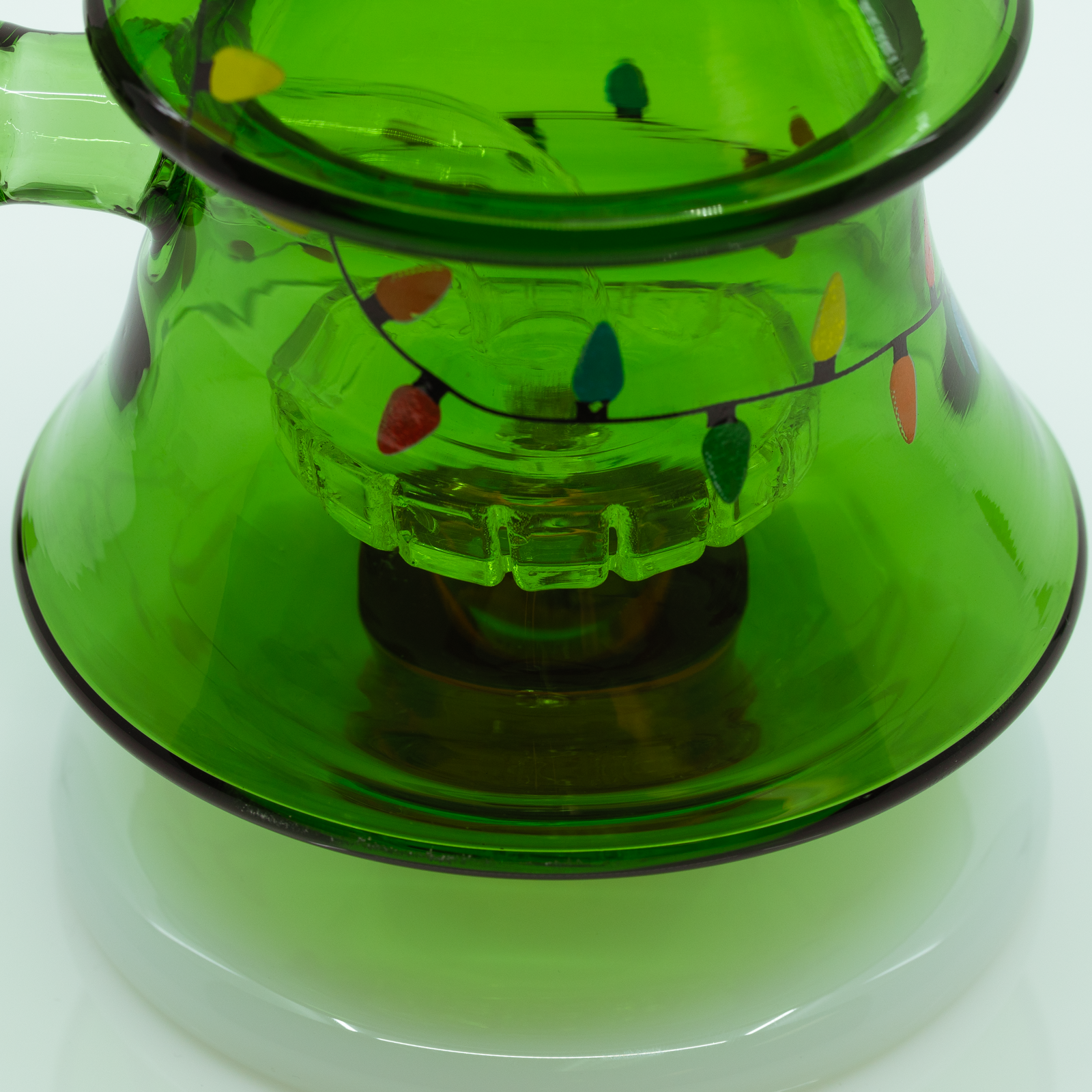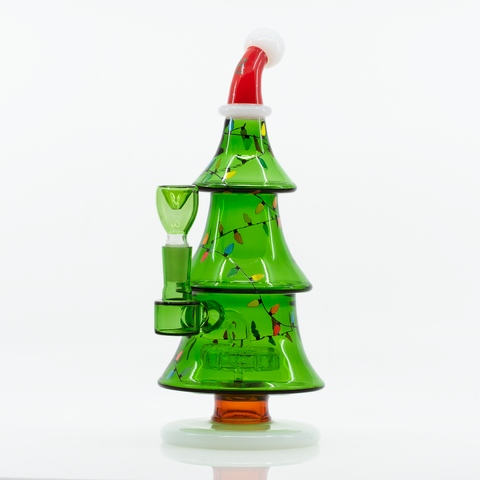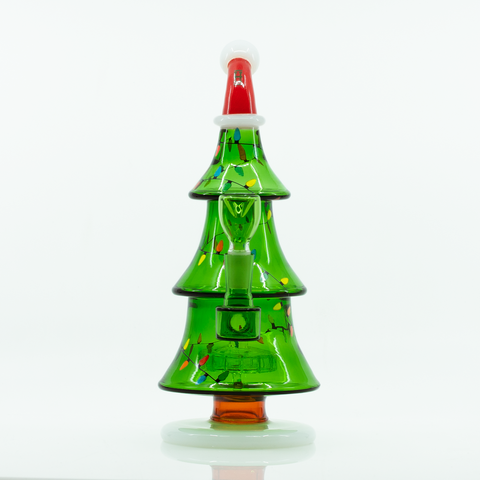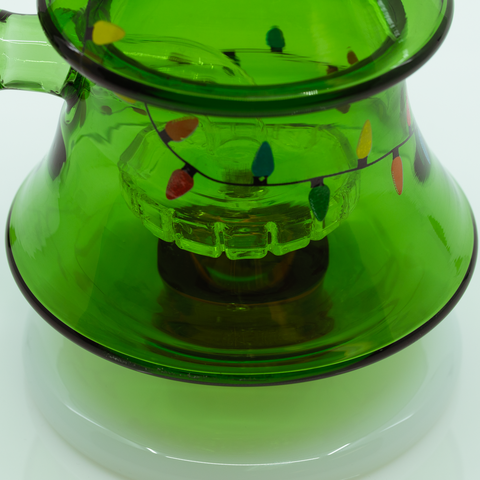 Free Shipping
Free standard shipping on orders over $40
Gather round, all ye smokers, round the 'ol Christmas Tree Bong, and spread some holiday cheer!
This amazing holiday-themed water-pipe from HEMPER stands 10" high and about 4" wide. And it's crafted from sturdy borosilicate glass, so it's ready to party. Complete with tiny multi-colored Christmas lights and an adorable Santa hat sitting on top that doubles as the mouthpiece!
And it's not all looks with this Christmas Tree Bong. It also sports a "showerhead" percolator in the base that aerates smoke into the chamber for big comfy hits. 
The perfect addition to your holiday season - or any season for that matter.
Height: 10"

Width: 4"

Showerhead percolator

Multi-colored present accents on the base

Multicolor Christmas Light Decals

Amber Glass tree base

14 mm male flower bowl