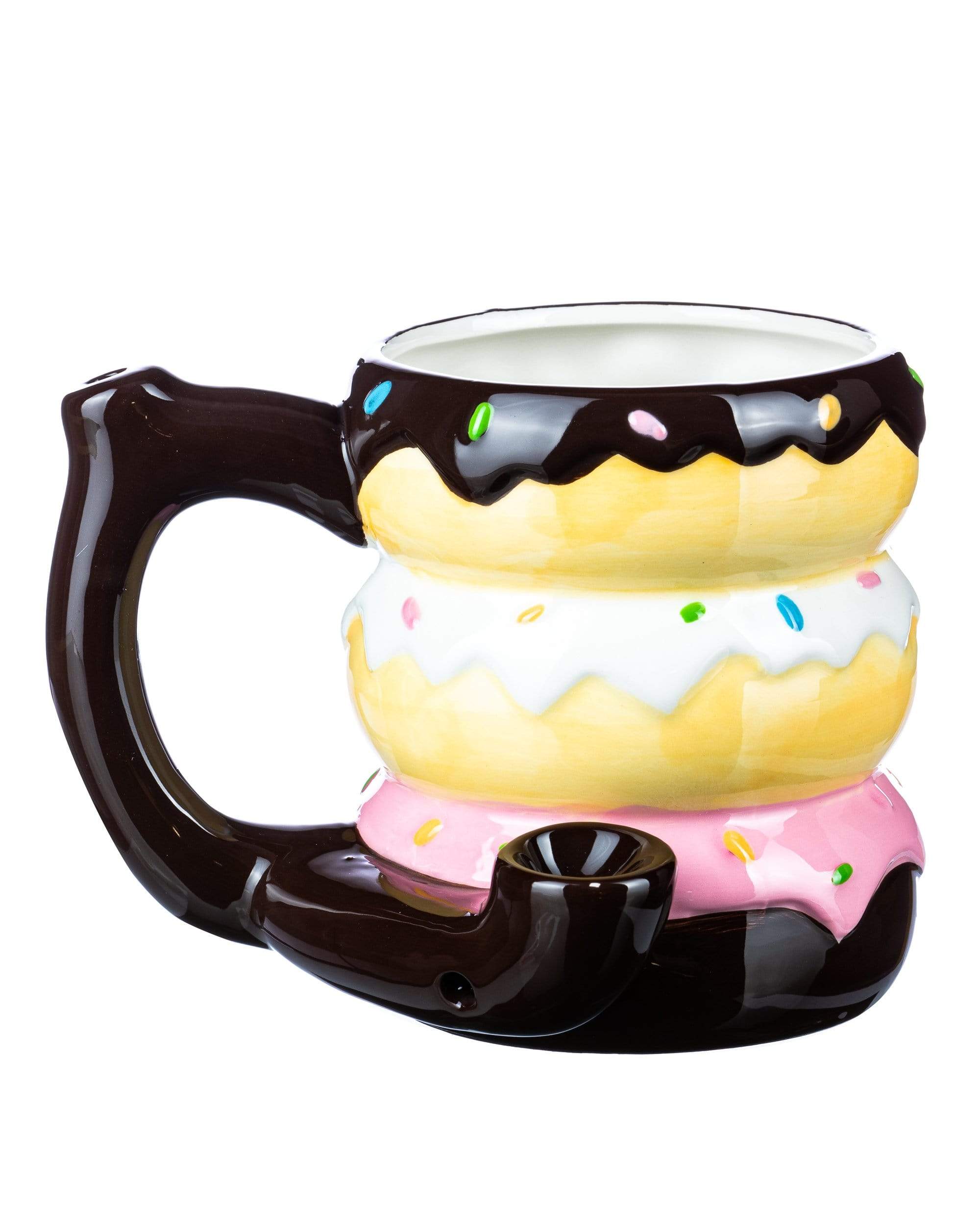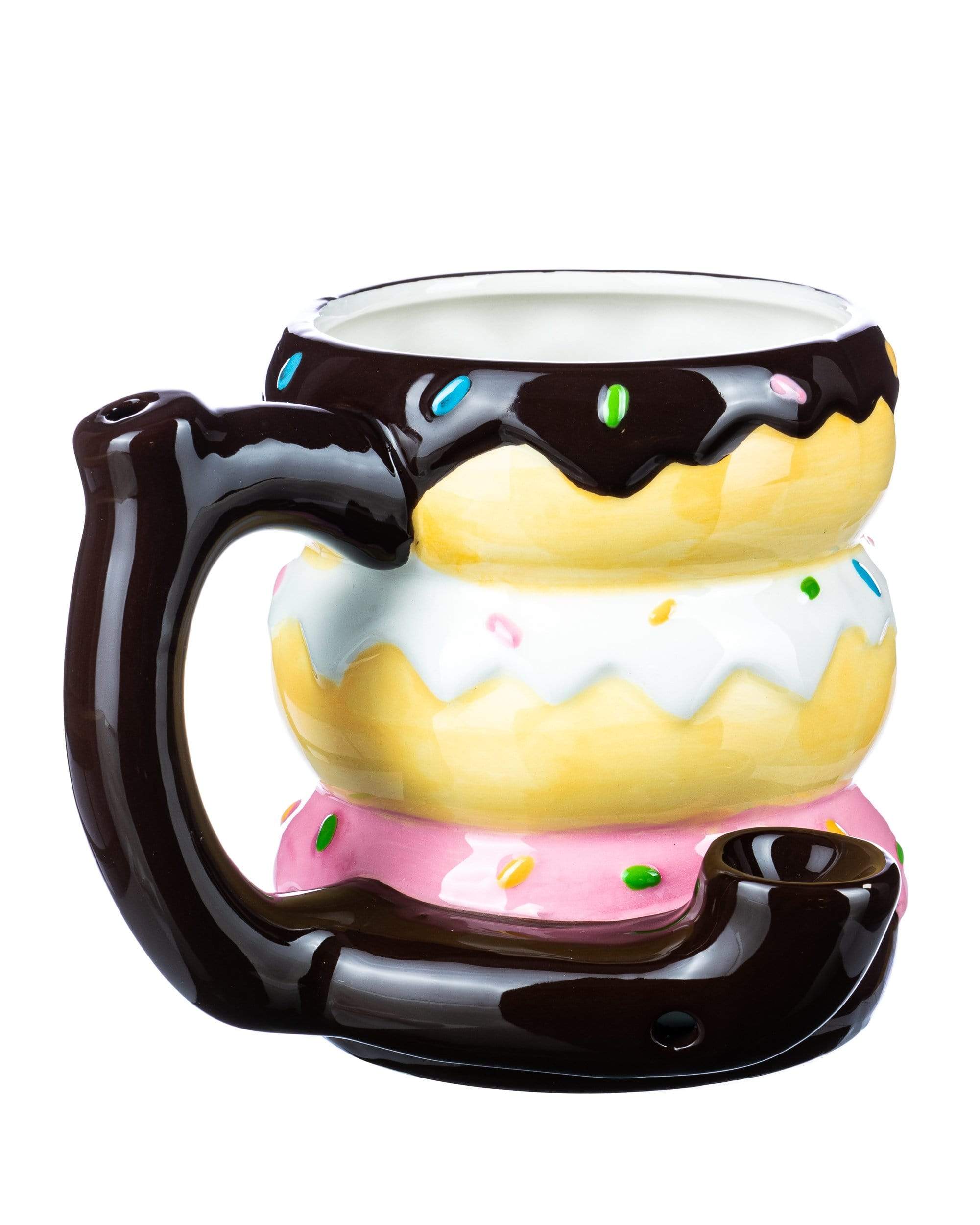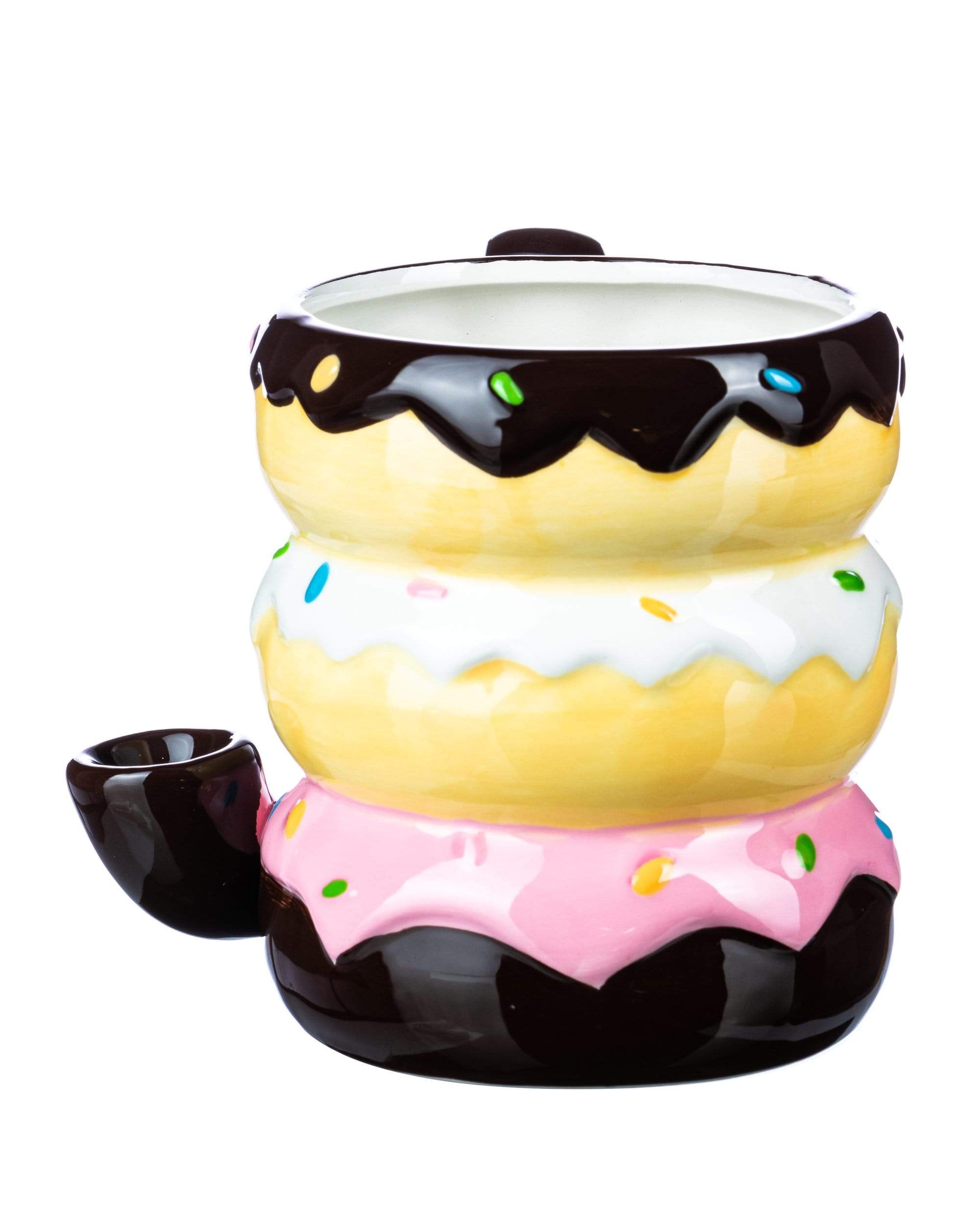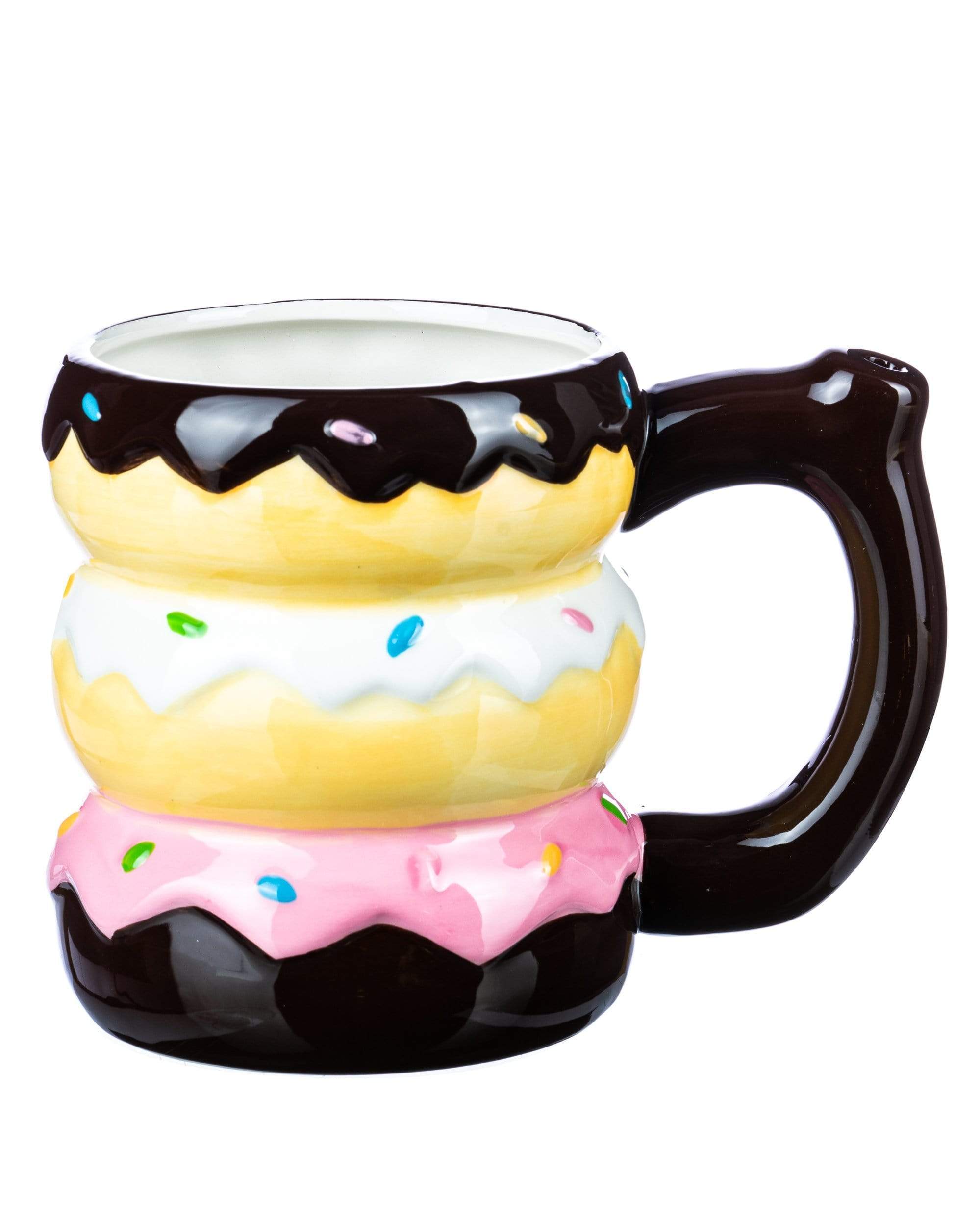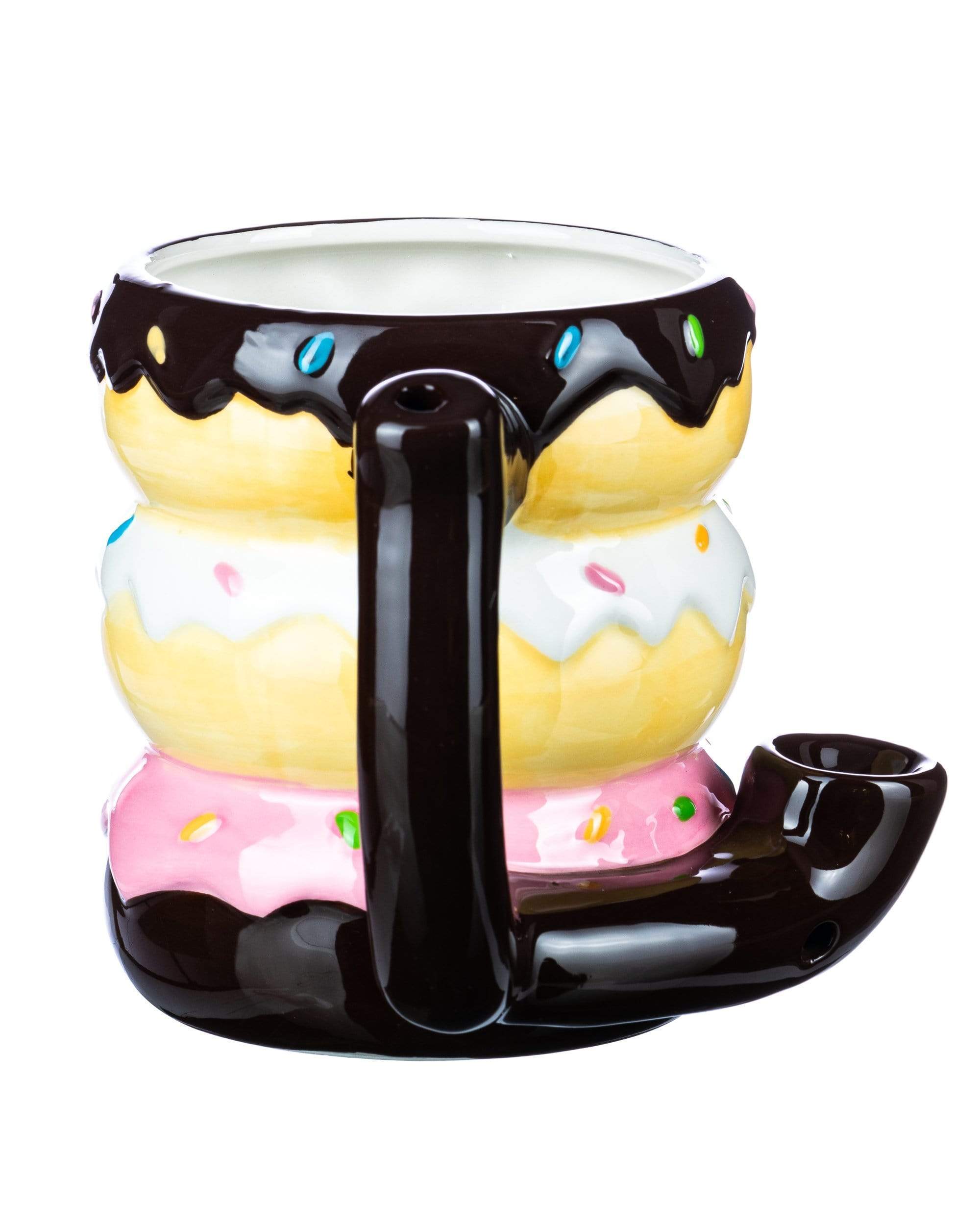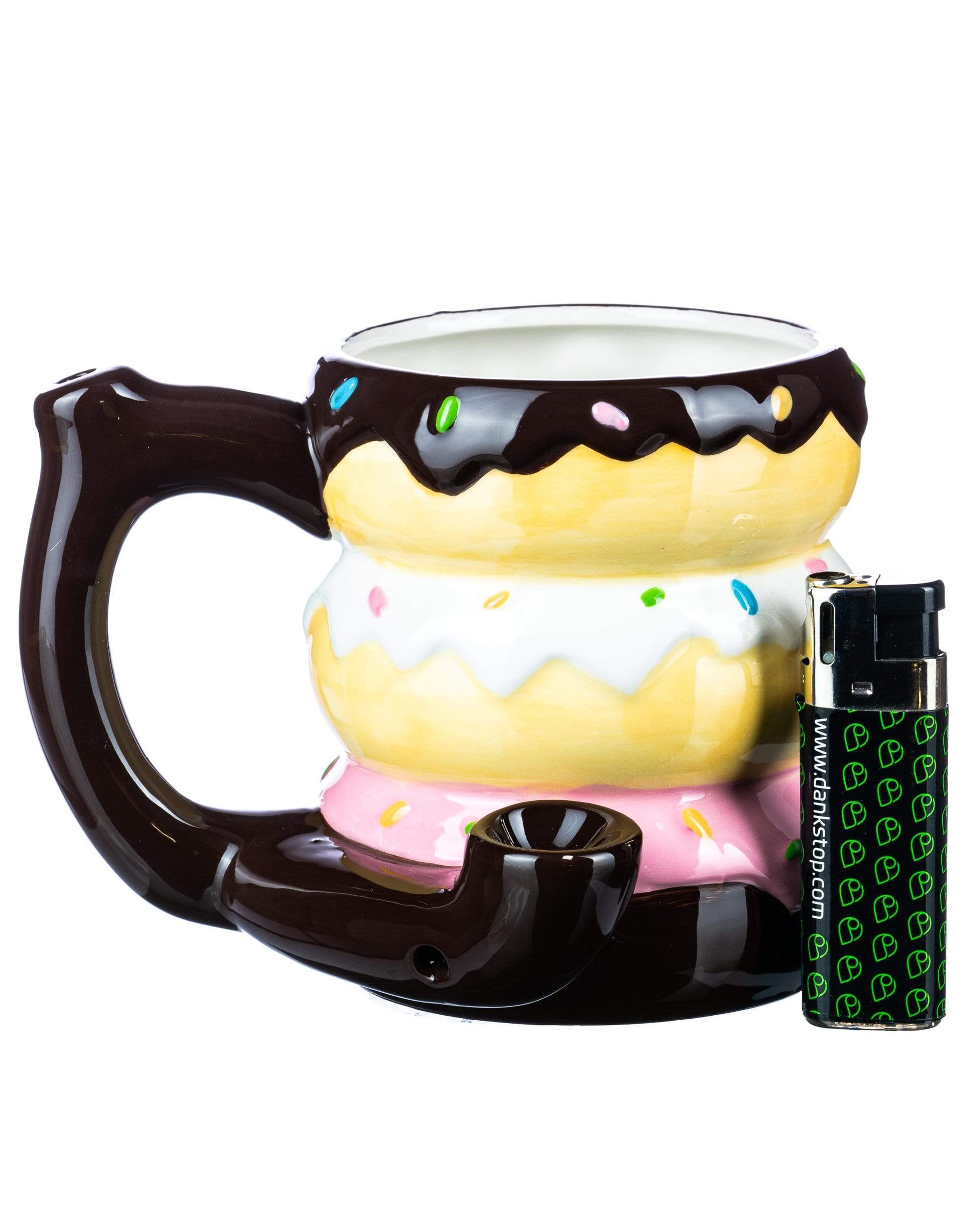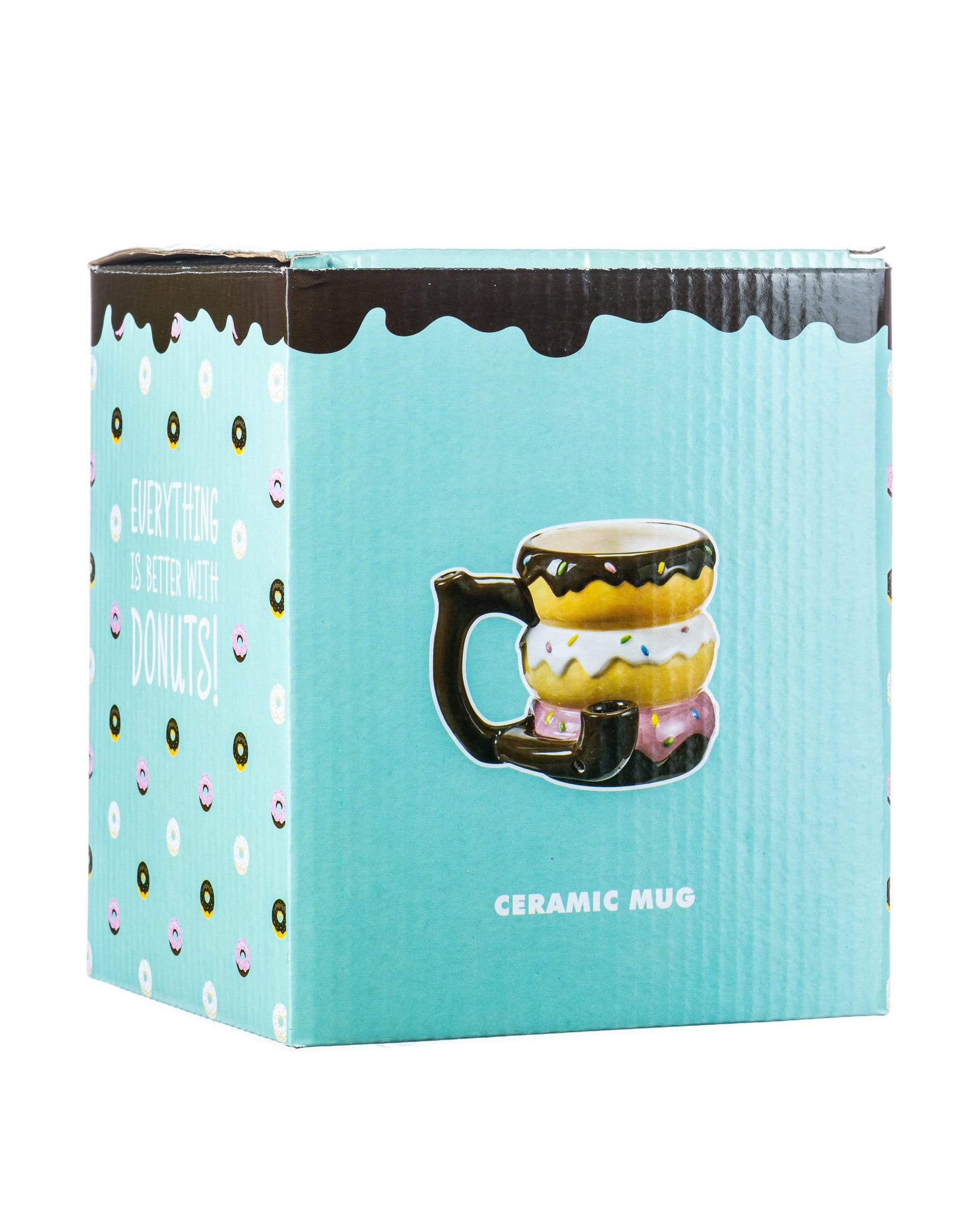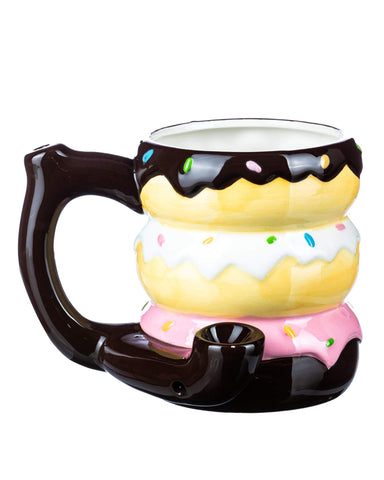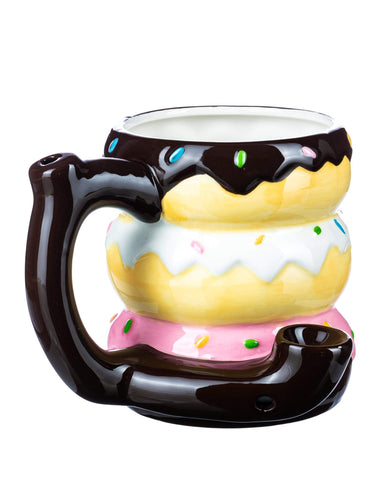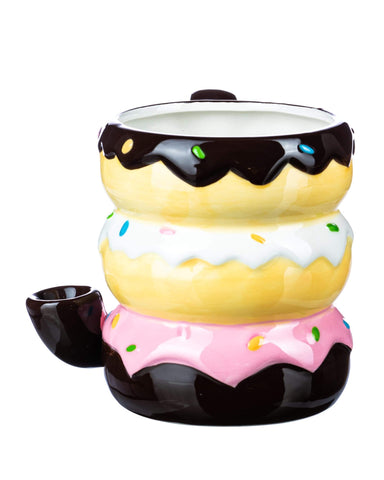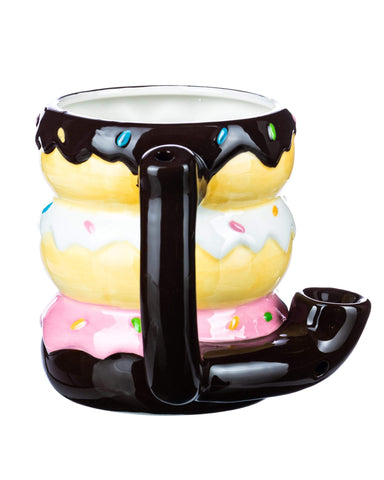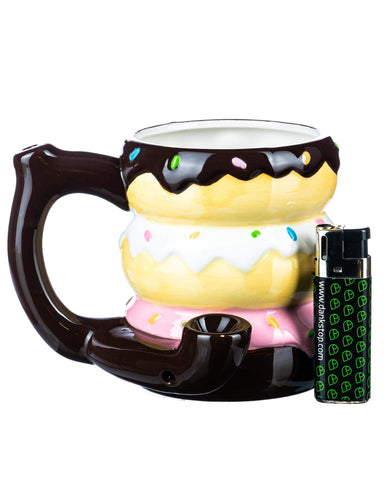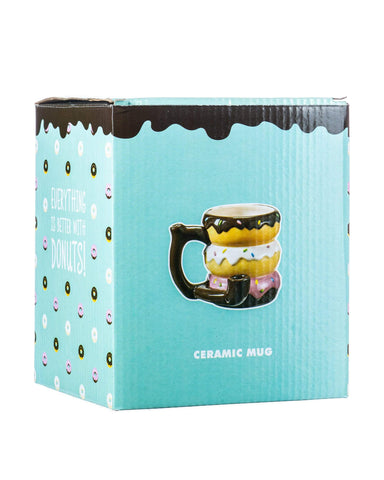 Free Shipping
Free standard shipping on orders over $40
Do donuts make you go nuts? Then you'll go totally bonkers for this. It's the Original Pipe Mug from Roast & Toast, a mug with a built-in pipe - and it looks like a bunch of donuts!
Everything you need to start your morning off right, all rolled into one. Fill er up, pack er up. Puff, sip, puff, sip, and so on.
This double wall ceramic mug-and-pipe combo is dishwasher safe, so clean up is a cinch. So fun to use, and makes an awesome and hilarious gift.
Perfect for all occasions, like breakfast, sick days, Mondays, Tuesdays, Wednesdays...you get the picture 😉 Now get a pipe mug!
Measures about 6 inches tall and holds 16 fluid ounces.