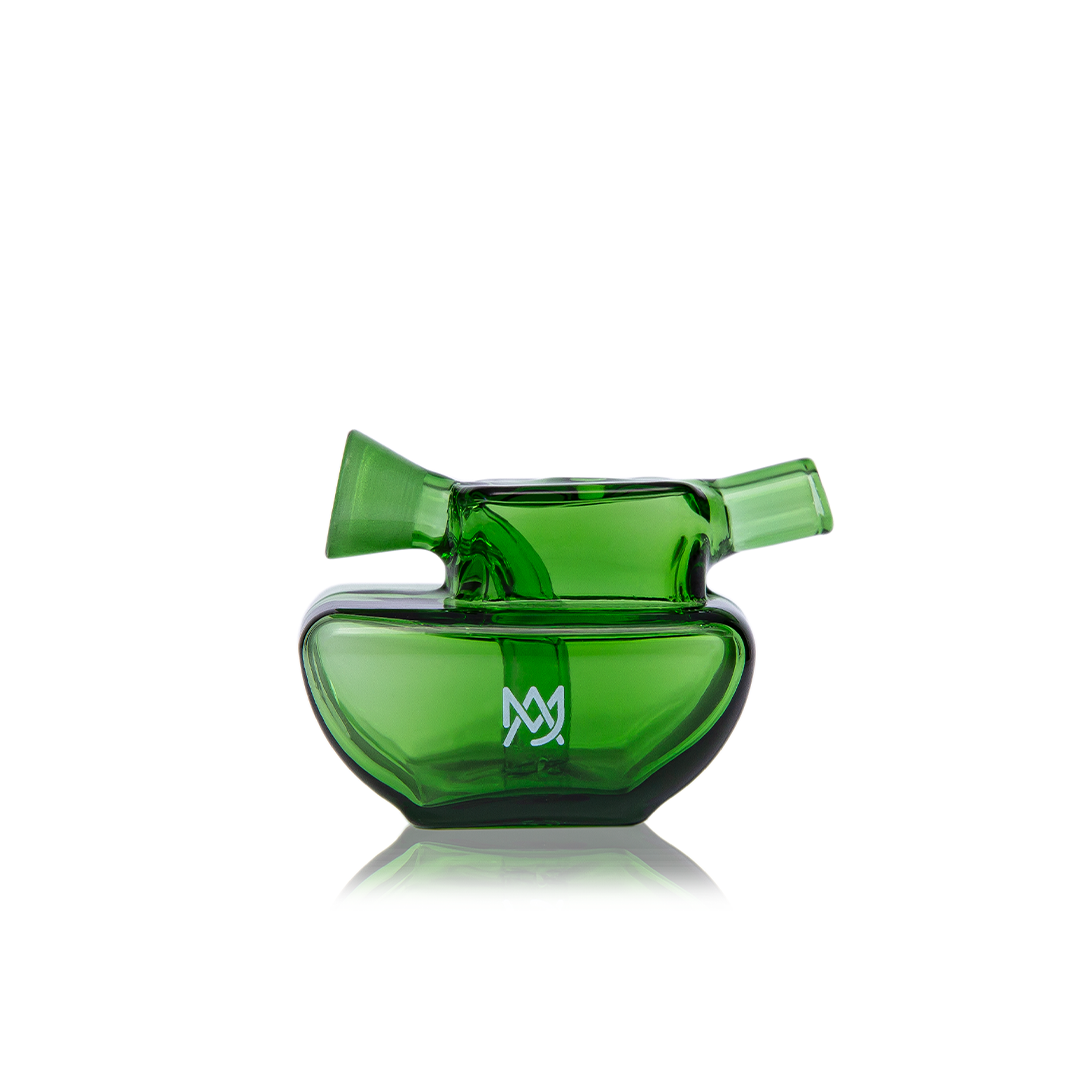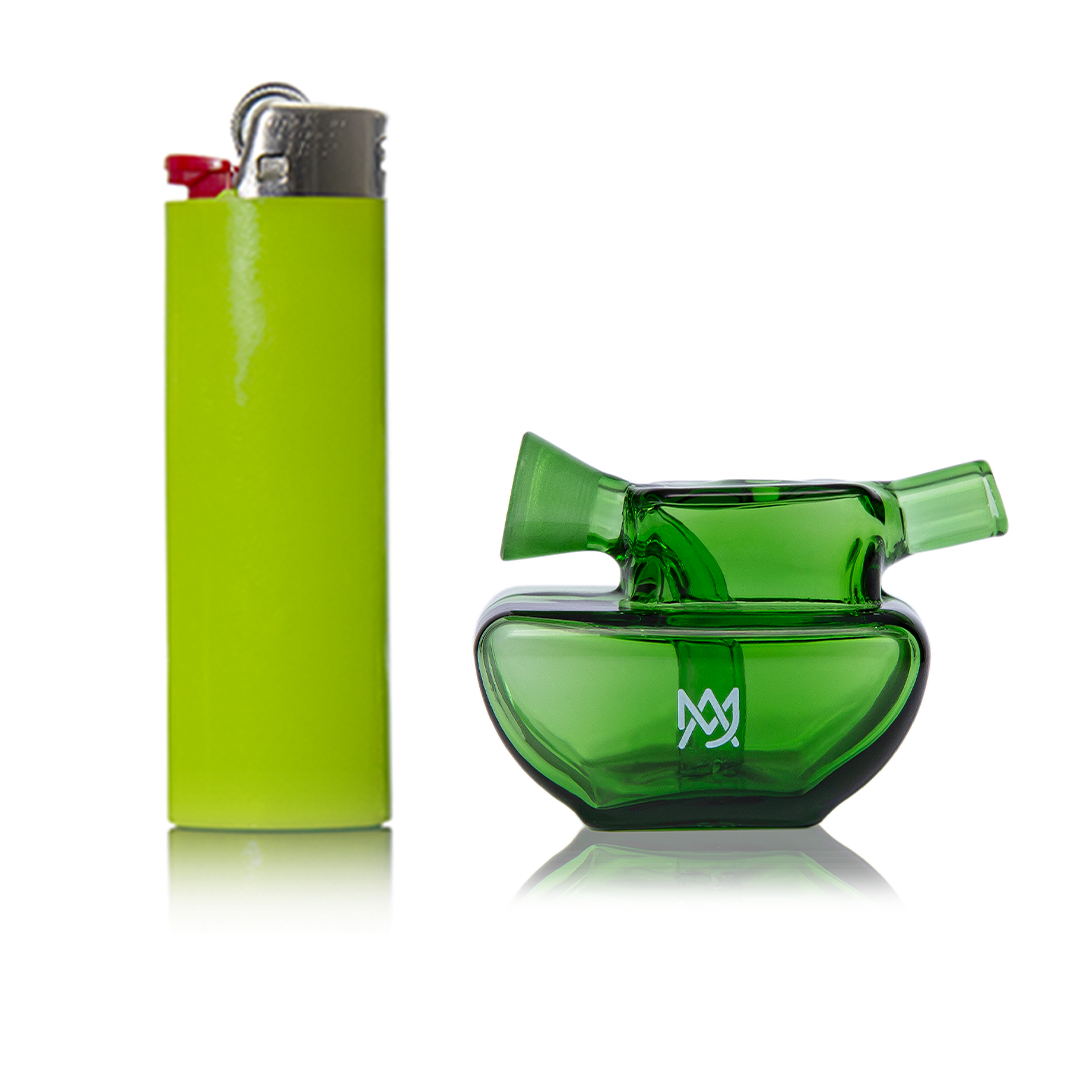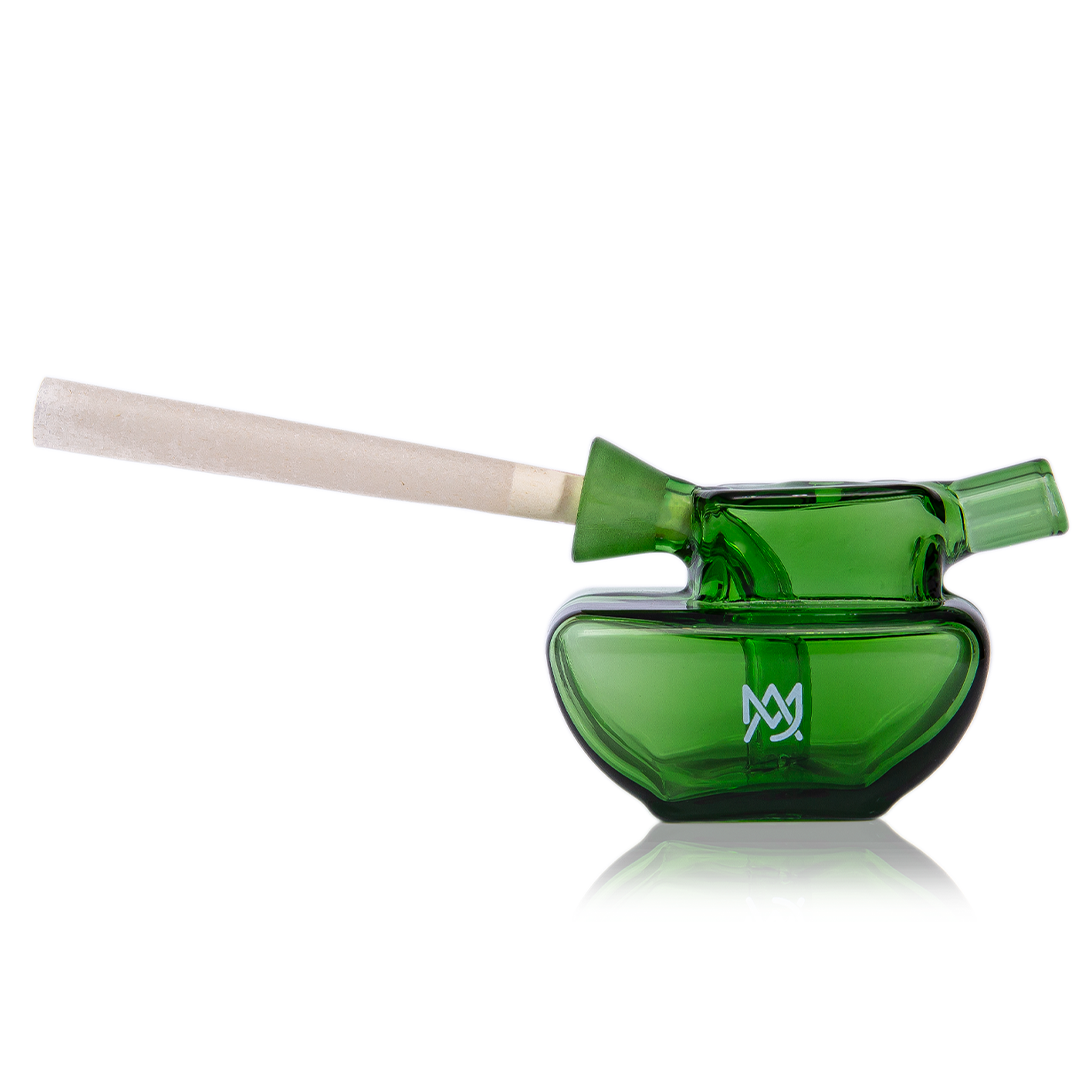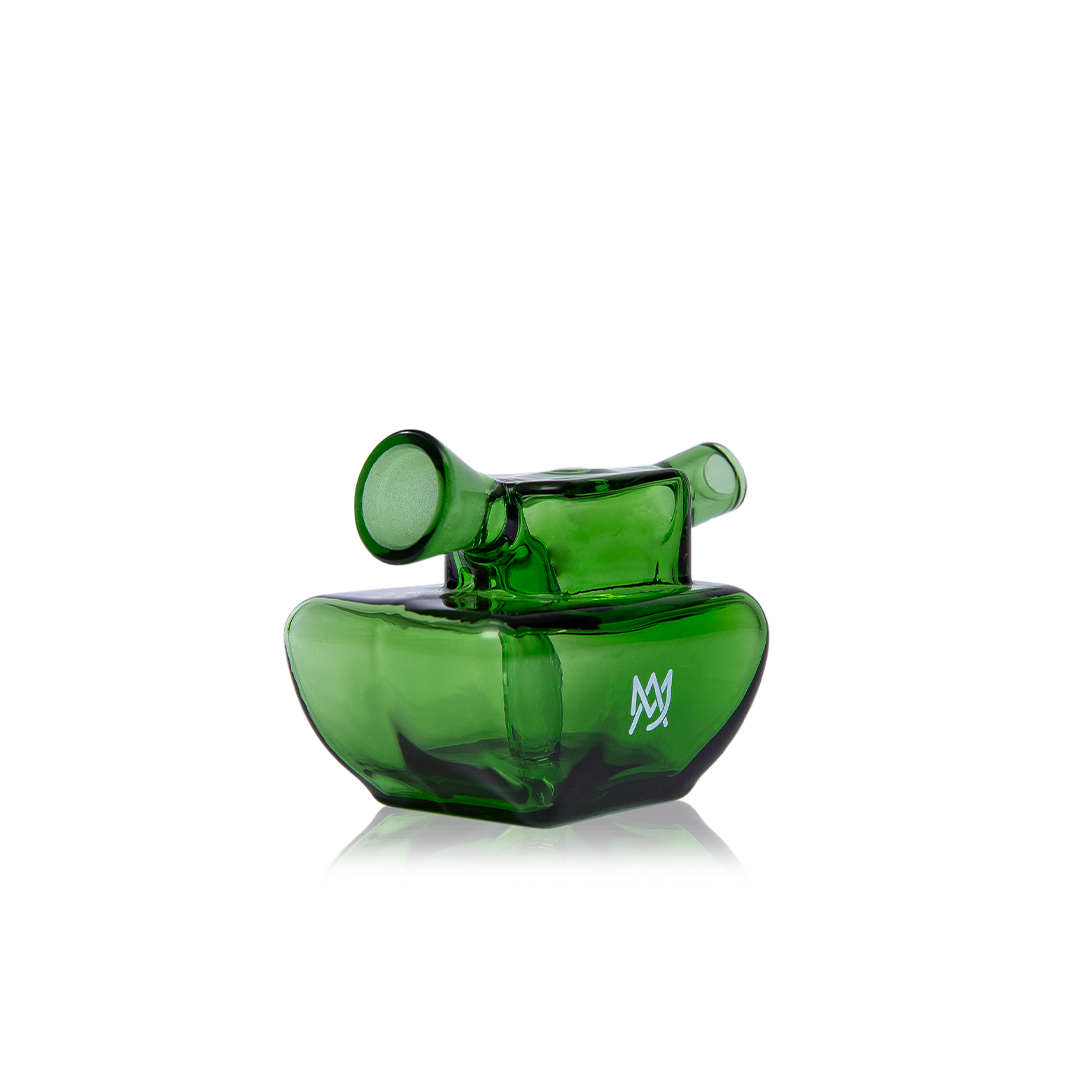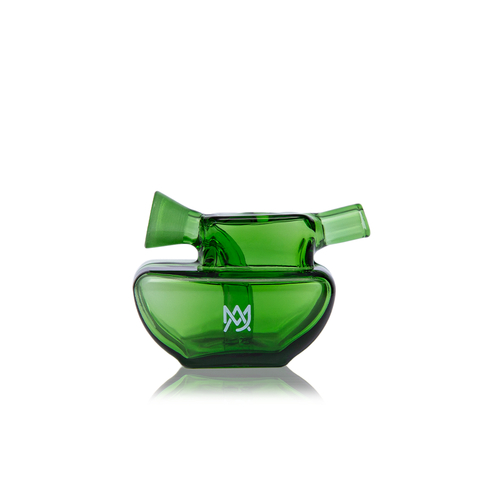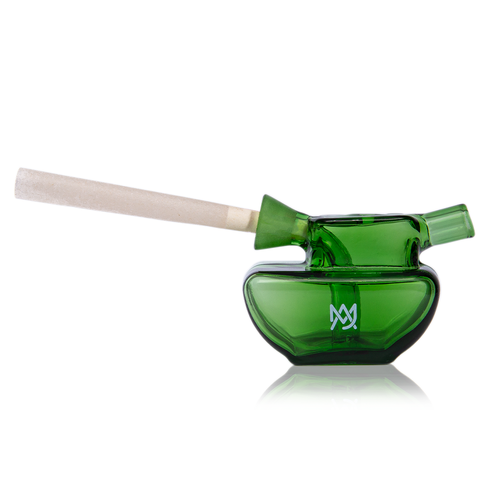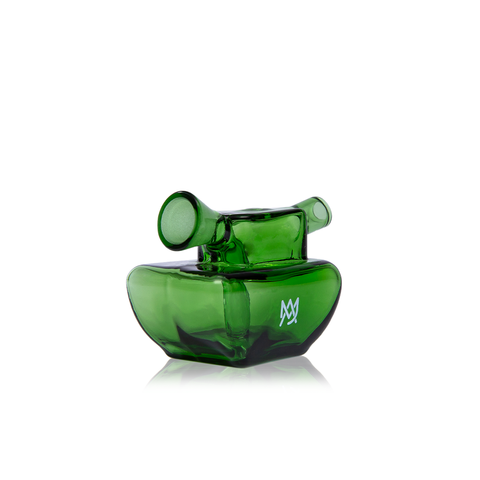 Free Shipping
Free standard shipping on orders over $40
The Commander Tank Blunt Bubbler is a blunt and cone bubbler crafted from sturdy green borosilicate glass, and fully equipped to navigate the rugged terrain of your next smoking adventure.
Load up the cannon on this tank shaped bubbler with a cone or blunt, and puff your way to some smooth times. This water filtered blunt bubbler features a triple slit percolator and base connected downstem for a smooth, flavorful smoke.
The Commander's frosted port adds a stylish touch while providing a secure and comfortable grip. Its 3.1 mm thick glass is the thickest in any of our blunt bubblers.
The Commander mini joint bubbler is a high-quality hand-blown borosilicate glass piece. It's perfect for blunt lovers looking for a mix between a dry bong and a water rig. 
This is not just another bubbler; it's a robust ally in your quest for the perfect smoke. Prepare to elevate any ordinary session and fire away with The Commander.
Material: 100% Borosilicate Glass
Dimensions: 1.75in x 2.75in x 1.5in