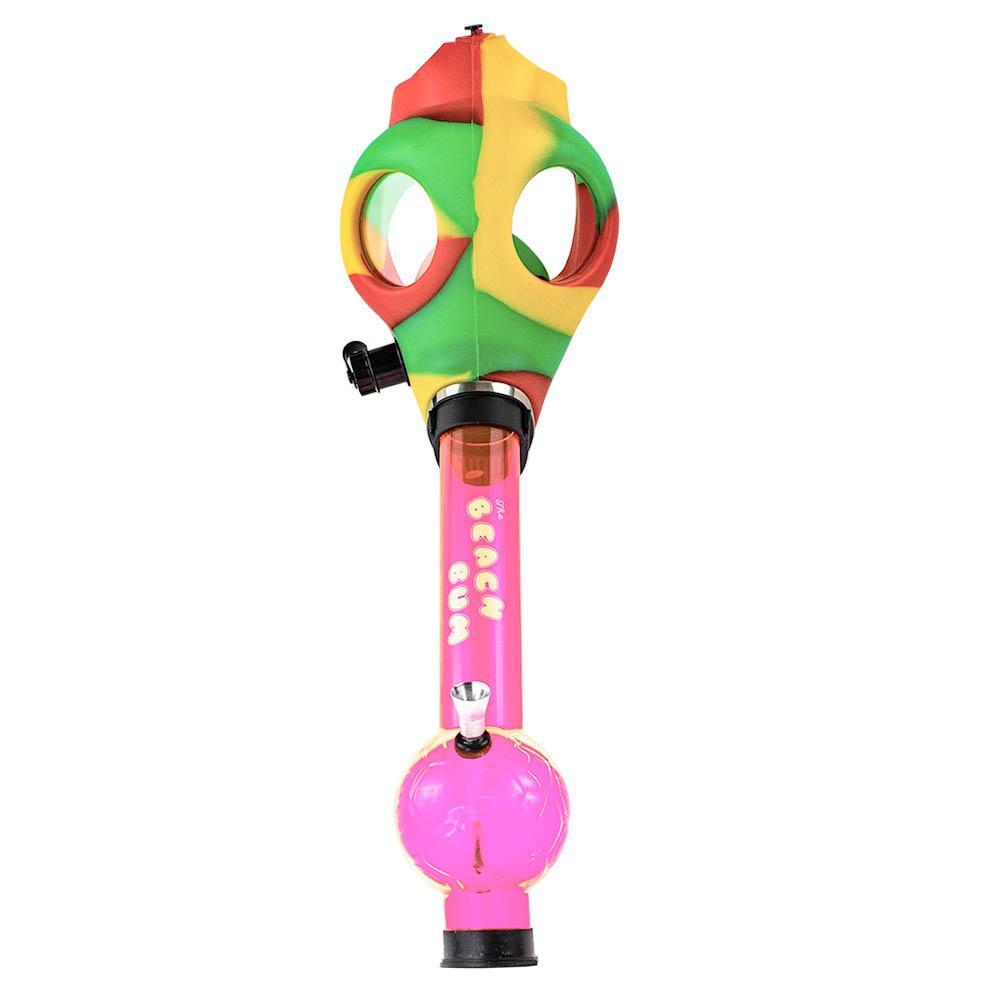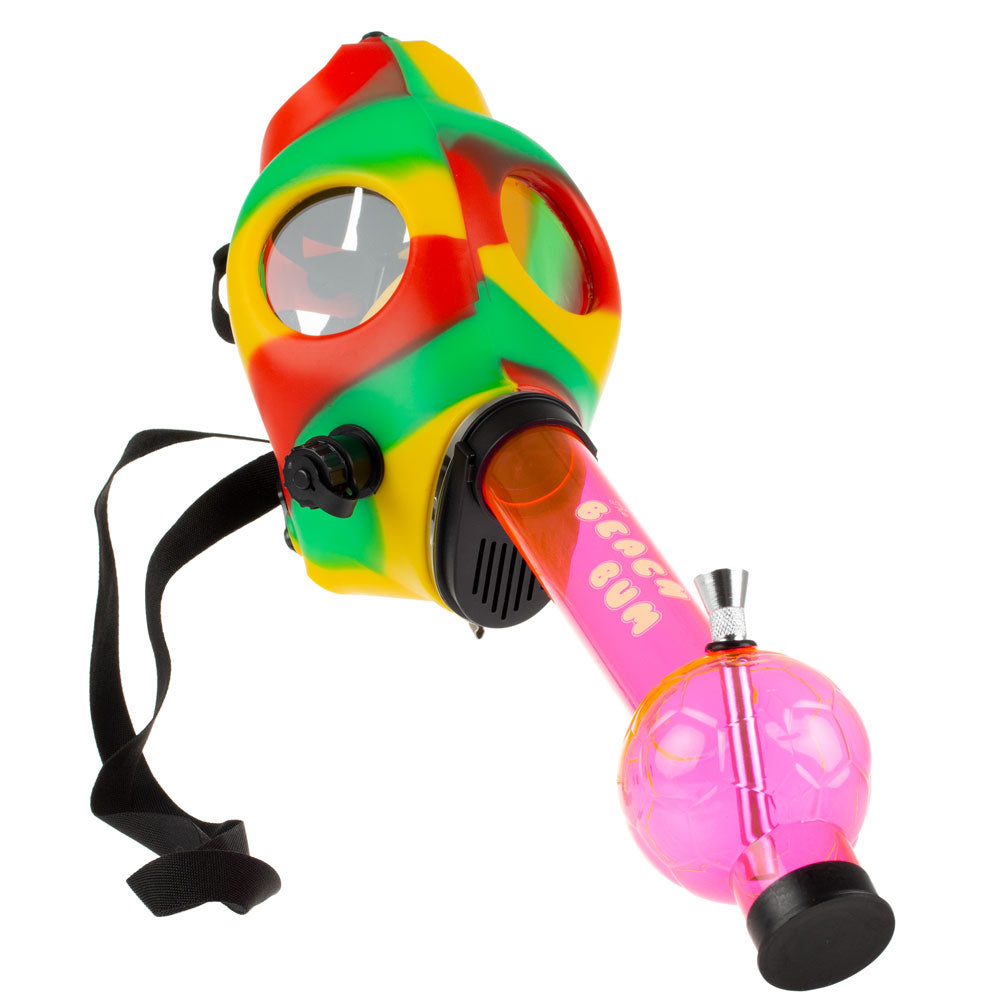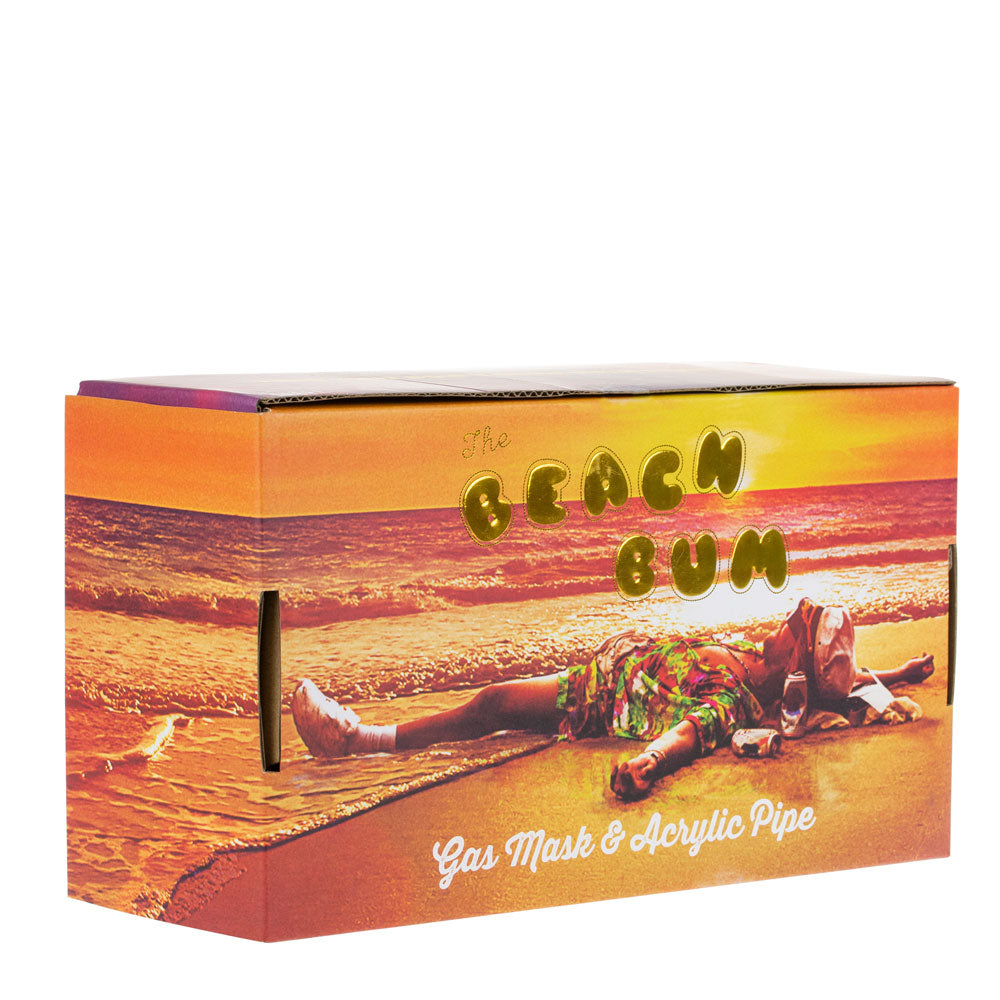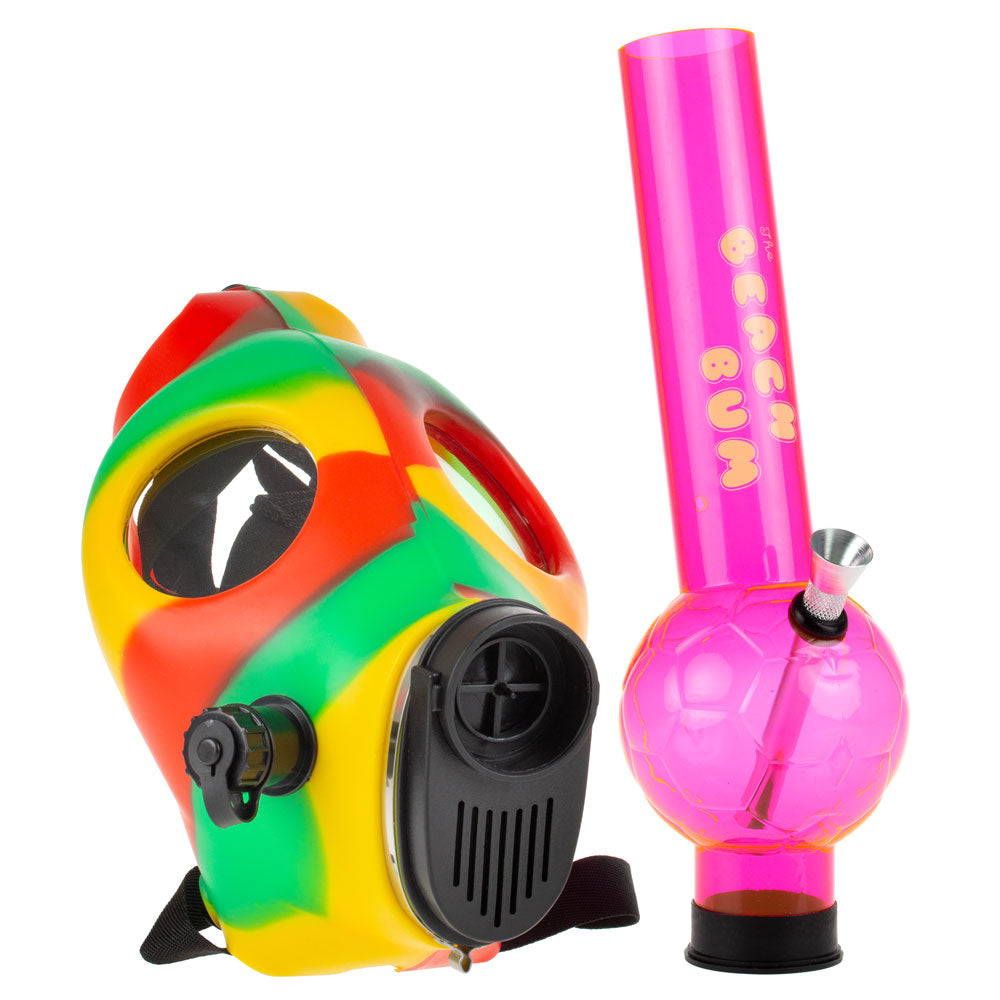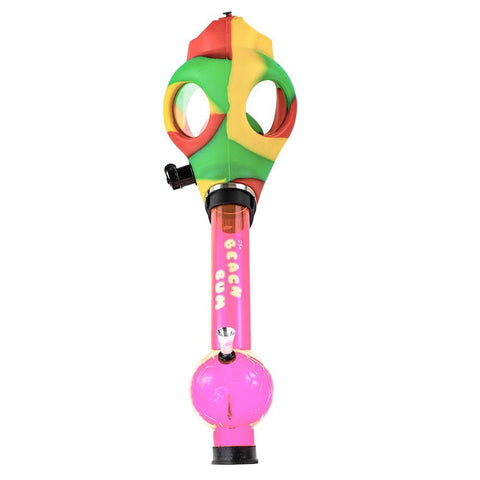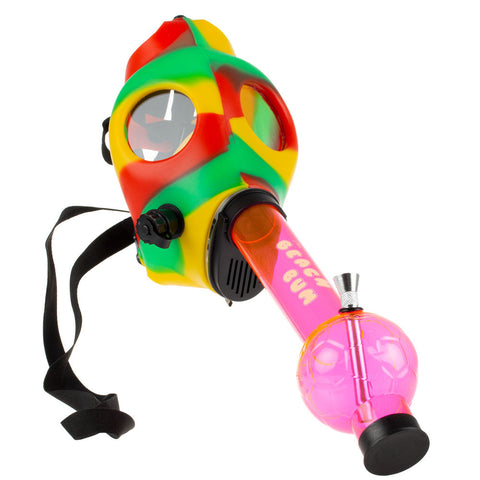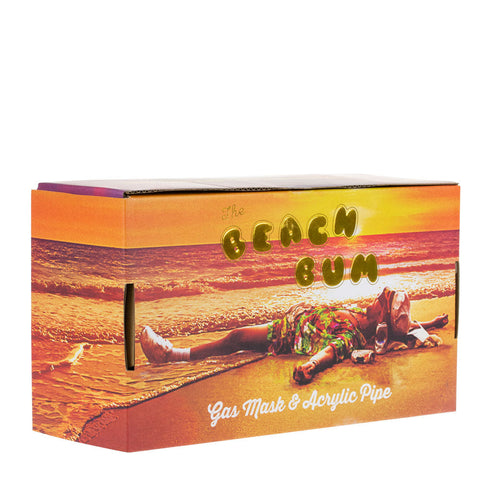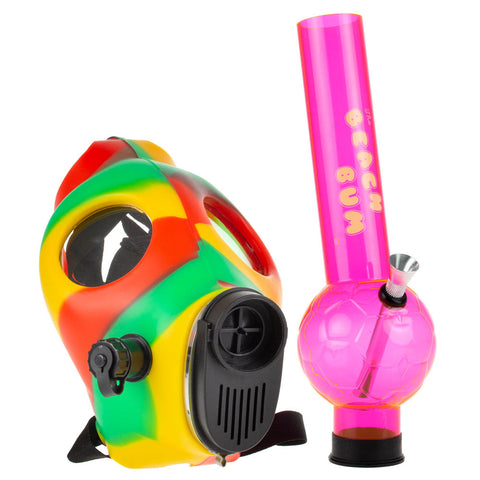 "Beach Bum" Gas Mask Bong
Free Shipping
Free standard shipping on orders over $40
The BEACH BUM 17 IN GAS MASK Bong features official Beach Bum artwork, which brings to life iconic moments from the film.
The Beach Bum gas mask is a crazy fun gift. Includes a removable Beach Bum branded acrylic water pipe for easy cleaning.
Product dimensions: 5.75" x 17.5" x 9"